There are a ton of news coming out of Build 2022. The Azure team at Microsoft has been very busy at work. Here are some of the most exciting updates being announced this year:
Azure Cognitive Services
Microsoft Azure AI is bringing us two major enhancements to Azure Cognitive Services to assist developers in efficiently and responsibly deploying high-quality models as APIs and incorporating language capabilities into their products. The Azure OpenAI Service is now in preview. Summarization for documents and conversations is now available. This new capability allows developers to quickly reveal critical information.
Azur

e

F

orm

R

ec

o

g

n

i

z

e

r
Many improvements have been made to this Azure Ai capability. Customers can use insurance card and vaccine card models to provide new document processing scenarios. These are incredibly useful in simplifying patient check-in and vaccine verification.
Azure Container Apps
Customers may now execute microservices and containerized programs on a serverless platform using Azure Container Apps, which is now generally available. Azure Container Apps is based on the Kubernetes. This is huge news for developers already invested in this ecosystem and platform which is feature rich and has tons of support.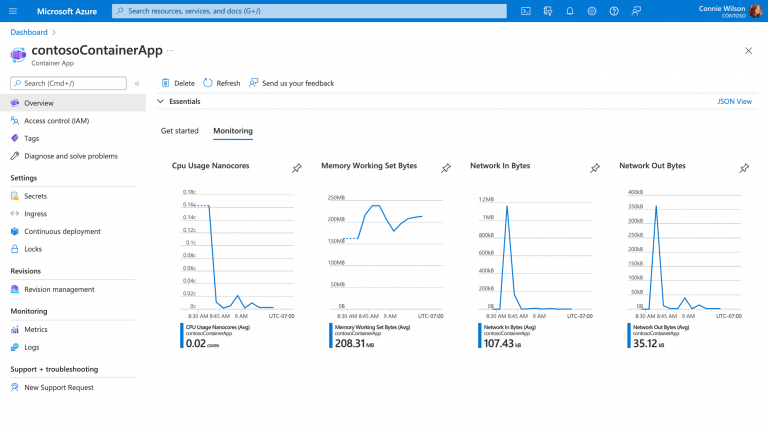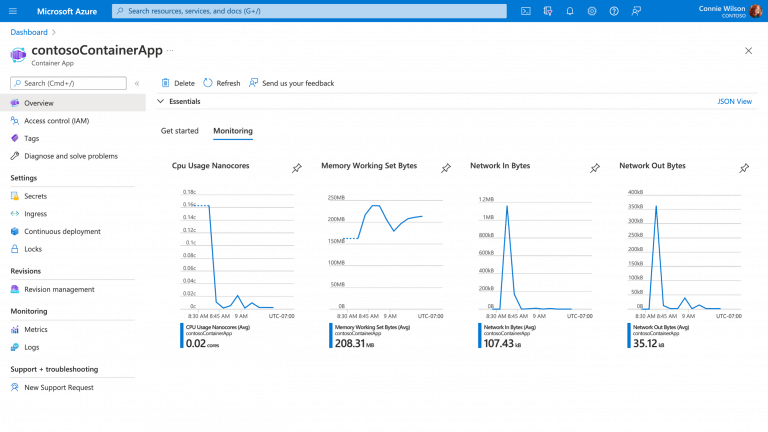 Developer Tools and DevOps
As more and more workloads move from the physical realm to the Cloud, so should developer tools. That is exactly what Microsoft is addressing with Microsoft Dev Box. Whether for large enterprises or individuals Azure now gives developers the self service ability to spin up high performance cloud-based workstations along with app infrastructure which greatly improves productivity as well as allowing for a consistent and secure experience.
Way more on the way!
There are a ton of cool news features headed our way this year; probably some of the most exciting revolve around .NET MAUI and GitHub Copilot. For the latter, AI tools and developer aids are now reaching a point where they are actually useful. It will be really interesting to see how developers will begin to leverage and adopt these new tools and developer aids. In many ways this was the expected evolution of things like Intelli-sense; however some are reluctant to give up control of their keyboards to AI and Cloud powered peers in fear it might one day end up replacing them.
For more news and coverage of the announcements check back with us throughout the day. You can also watch the event and sessions live by heading over to the official Microsoft Build 2022 Event page.