It's one day before the big event, the annual event that sees shoppers go crazy for bargains across the world, Black Friday. One of the UK's largest game retailers, GAME, been offering up some of its Black Friday deals early.
Yesterday, we looked at GAME's top Xbox accessory deals. Today, we're taking a look at Xbox game Black Friday deals.
Crash Bandicoot N'Sane Trilogy – was £29.99, now £19.99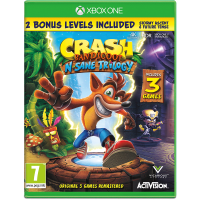 Been craving Crash Bandicoot from the good old days? It's back! Remastered into HD and available on Xbox. Remaining true to its routes, you'll find the game familiar to its original incarnation.
Crash Team Racing – was £29.99, now £22.99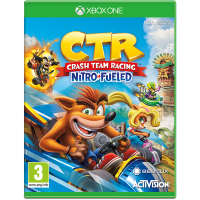 Get your racing shoes on with the remastered Crash Team Racing. The same experience you would expect from Crash, but knocked up a gear.
Spyro Reignited – was £29.99, now £19.99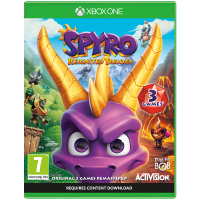 The purple dragon is back in this remastered edition of Spyro for Xbox One. Headbash your way through the challenges in this colourful and vibrant game.
Call of Duty: Modern Warfare (+ 3 hours of double XP) – was £49.99, now £47.99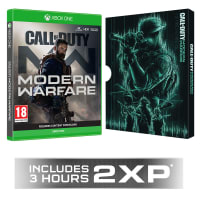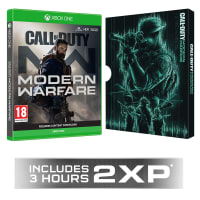 Modern Warfare returns to be bigger and better in 4K, new and old maps, and new multiplayer game modes. GAME is throwing in 3 hours of double XP as a bonus in its Black Friday deal.
You can find GAME's other Black Friday deals on Xbox gams here.