Bing Ads is Microsoft's own platform for creating, managing, and displaying ads on its search engine, Bing. It's similar to Google Ads.
But Microsoft's advertising services go further than just search. The company offers display ads across some of its other products, like Xbox, Outlook.com, MSN, among others.
Today, Microsoft has announced (via an update to the Bing Ads app on Android) that Bing Ads will become Microsoft Advertising.
(Update: Microsoft on Monday morning posted an official announcement on the Bing Ads blog. )
The idea behind renaming Bing Ads to Microsoft Advertising is to make it clear that Microsoft has other advertising solutions than just search, and to bring all of those solutions under one name. Companies also know Microsoft as being Microsoft, not Bing.
In an update to the Bing Ads app on Android, the company notes that it is transitioning to it's new name over the next few months and it will be updating its website and materials over time.
Bing Ads is now Microsoft Advertising

We're changing our name from Bing Ads to Microsoft Advertising. It's a simple shift because our clients and partners already know us as Microsoft, and many are already tapping into our new advertising products that go above and beyond search, such as the Microsoft Audience Network. Over the coming months, all of our experiences and materials will be updated to reflect Microsoft Advertising.
With the rebrand comes a new logo. With Microsoft Advertising the company is following in the same suit as its new Office icons.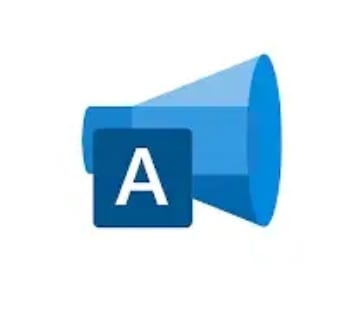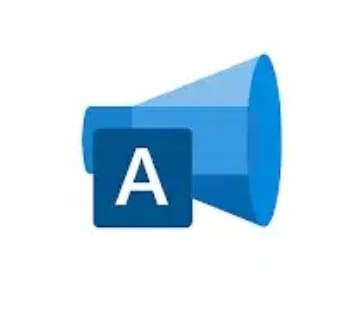 Microsoft's move to rebrand Bing Ads is an interesting one. It continues the recent string of moving other products under the Microsoft brand, such as MSN News which became Microsoft To-Do.
AtomicMedia, a PPC agency based in the UK, spoke of Microsoft's drive towards AI for digital marketing, particularly with the introduction of the Microsoft Audience Network which uses AI for optimisation to deliver a higher return on investment.
What do you think to this change? Let us know in the comments below!