Forza Community manager Brian Ekberg has announced in a post that one of the biggest updates in Forza Motorsport history is set to arrive today, August 8th. The August update will bring the long-anticipated Time Attack and Track Limits features, big bug fixes, and even a new Spotlight car.
First off, with the updated Track Limits, the Forza team hand-placed pins to help define the inner and outer track limits of all tracks both big and small. There are promises that most tracks and circuits will still feel similar, but some have had massive changes. This includes the second chicane at Monza and the first and last turns at Sebring. The team has also added a new color-coded illuminated track lines feature which will help players understand the new track limits.
Second up is the long-awaited Time Attack mode. This mode was built on the feedback of ForzaRC drivers and brings a leaderboard for every track in the game, across every car class, and every weather option. Also introduced with Time Attack is a new Training Ghost feature in Rivals events, to help you set a rival before you enter an event. Please be aware that Time Attack leaderboards weather conditions will be static per event, and that all Rivals leaderboard will be wiped when this update launches.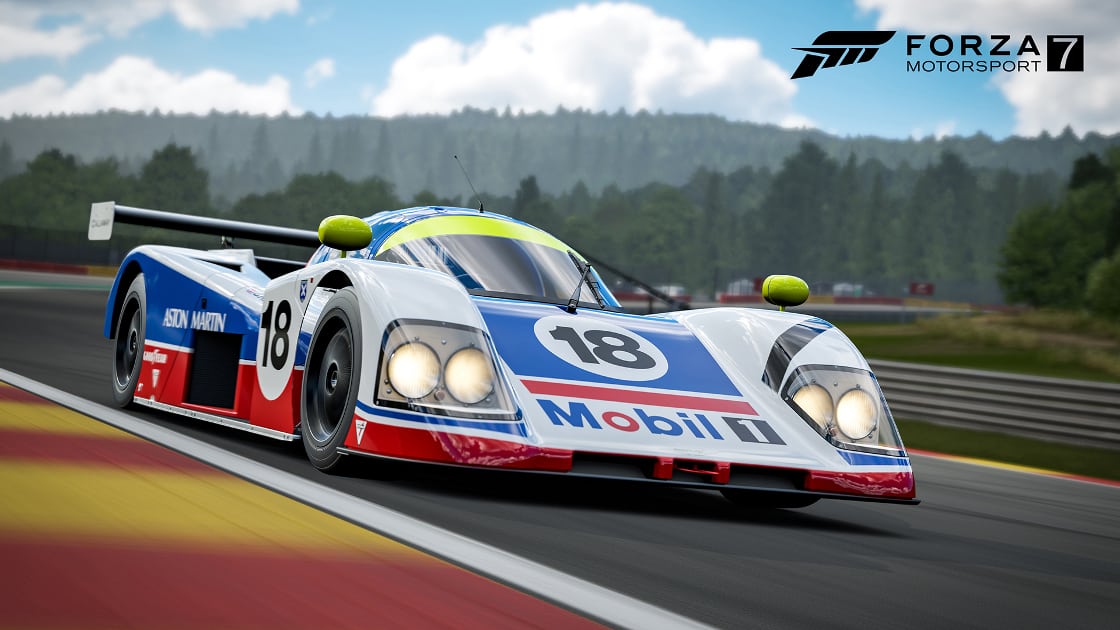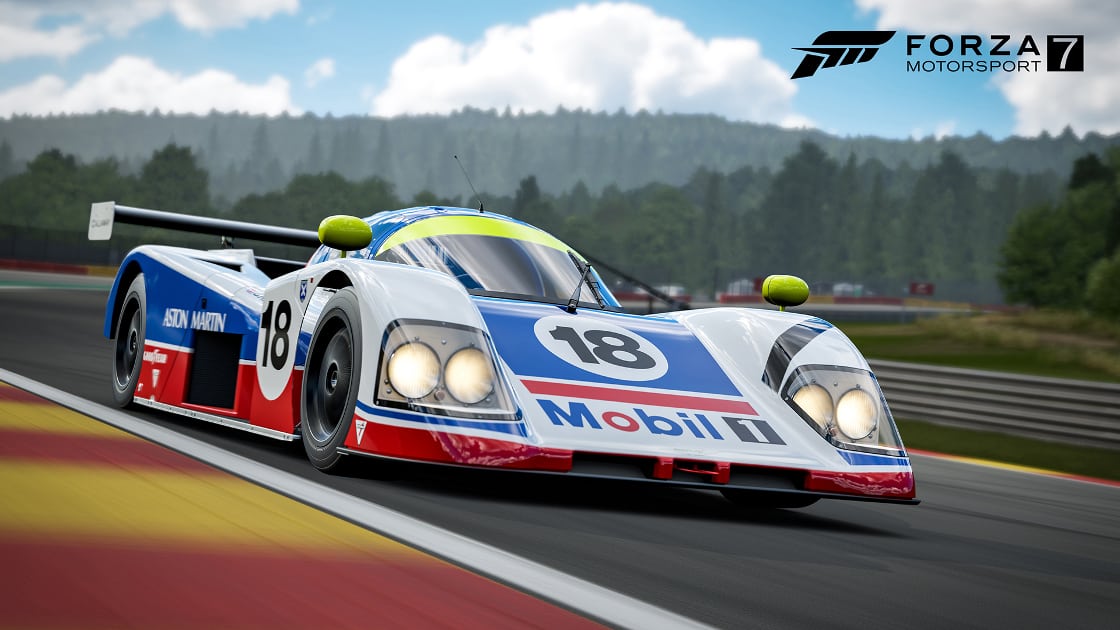 Track Limits and Time Attack Mode are the biggest features in the August update. The August update, though, is also introducing some new tuning, drift scoring, and other changes. Please see these below.
This upgrade brings with it a steering angle kit that players can tune up to 60 degrees of steering angle. This upgrade includes quicker steering and optimized suspension geometry for lower camber change in steering, as well as lower Ackermann effect, reducing scrubbed loss of speed on the car during a drift.
With the August Update, drift scoring will be based on three criteria – Speed, Angle, and Line. All three of these elements will be displayed on screen with a real-time scoring information, along with your traditional drift score total. Importantly, light wall taps won't drop your drift score and, as with the updated track limits in traditional races, getting two wheels out of the track limits (such as both rear wheels, for example) won't drop your drift score.
Drift zones have been completely removed from tracks, which means you can now manji drift down straights and earn drift score, and you can also completely link a track together with a single drift.
Other small changes in the August Update include the ability to save and load race configurations in Free Play, Split Screen, and Private Multiplayer lobbies. The Open Test Track Airfield will also be available in Single player, and players will now randomly shuffle between classes after each race when racing in the ABCS Multiplayer hopper.
To tie in with the update, the Forza team is introducing new Rivals and League events. You can learn more about this on the Forza forums later. They're also launching the 1989 Aston Martin #18 Aston Martin AMR1 as an August Spotlight Car to celebrate, so be sure to update and check it out later today. Oh, and let's not forget that the Forza team is still planning on removing those controversial loot crates in a future update.