Microsoft has started testing a new Spotify Add-in with Skype Insiders running the version 8.26 builds or higher. The new feature is only available for Insiders in the US for now, but a global roll out is coming soon. 
We are excited to introduce the Spotify Add-in to #SkypeInsiders! You can preview and share songs in Skype ???????? Now in the US on 8.26 builds and higher. Very soon to all Insiders around the world. Check it out & share your feedback! ???? https://t.co/pHtqicNc1J

— Skype Insider (@SkypeInsider) August 8, 2018
For those unfamiliar, Skype Add-ins are all the third-party services you can access right from your Skype chats by clicking the + icon. With the new Spotify add-in, you'll be able to preview Spotify songs in Skype and share them with any of your contacts. On this support page, Microsoft notes that not all Spotify songs have a playable preview in Skype, and in that case your contacts will need to click the "Play on Spotify" button to listen to the song on the music streaming app.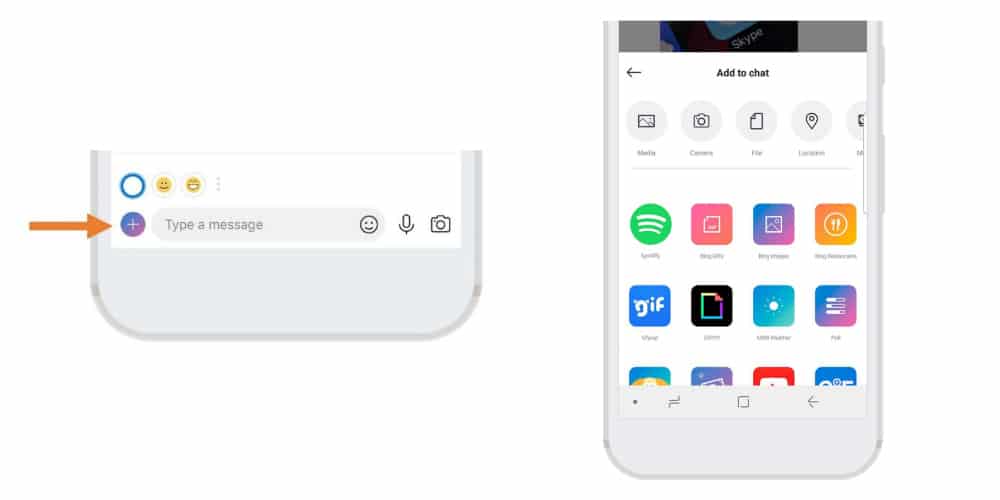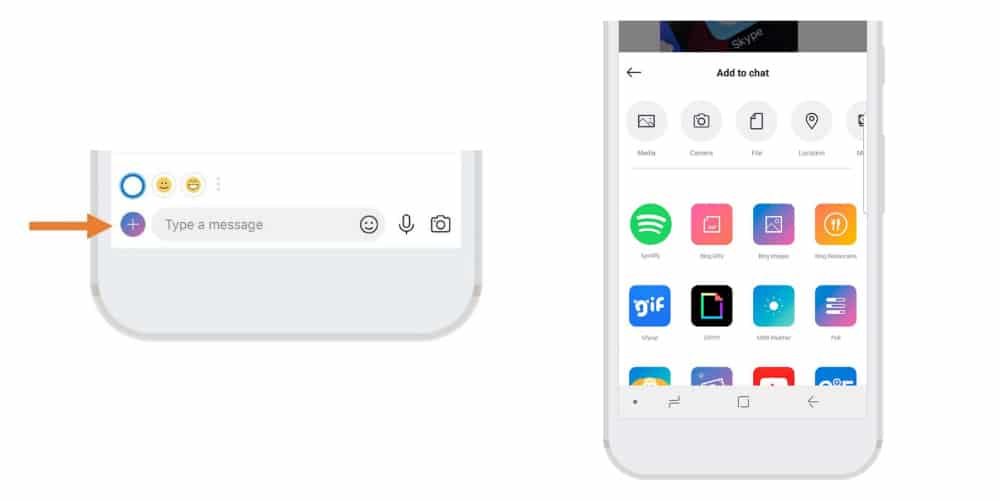 Microsoft has already teamed up with the music streaming service to allow Groove Music Pass subscribers to transfer their playlists to Spotify, so we're glad to see that both companies are continuing to work together. Spotify is one of the most popular players in the music streaming space these days, and this new Add-in may well make the controversial version 8 of Skype a little more bearable for music fans.