The holiday season is coming up, which means Microsoft's employees will be taking a break for the next few weeks. With that timing in mind, the company just pushed out a monthly recap for what's new in Microsoft 365 this month.
As always, that means we'll be using that to recap things, too, dividing things up into each of the Microsoft 365 apps and services, including Teams, Edge, OneNote, and OneDrive. Here's a look at what you need to know.
Microsoft Teams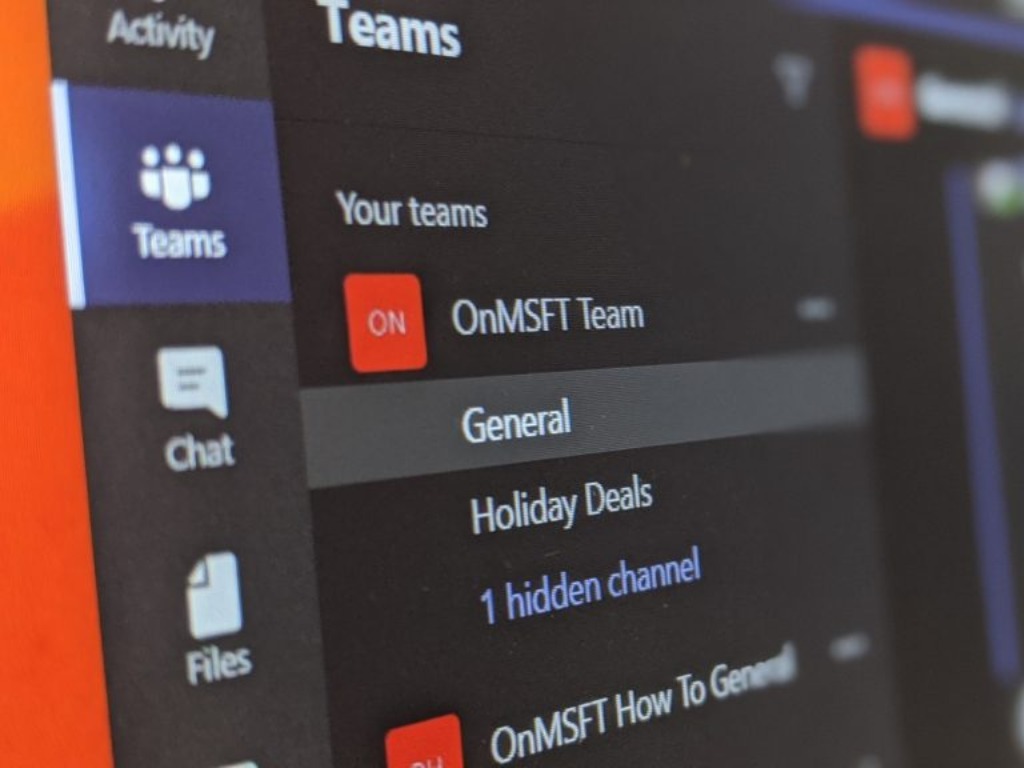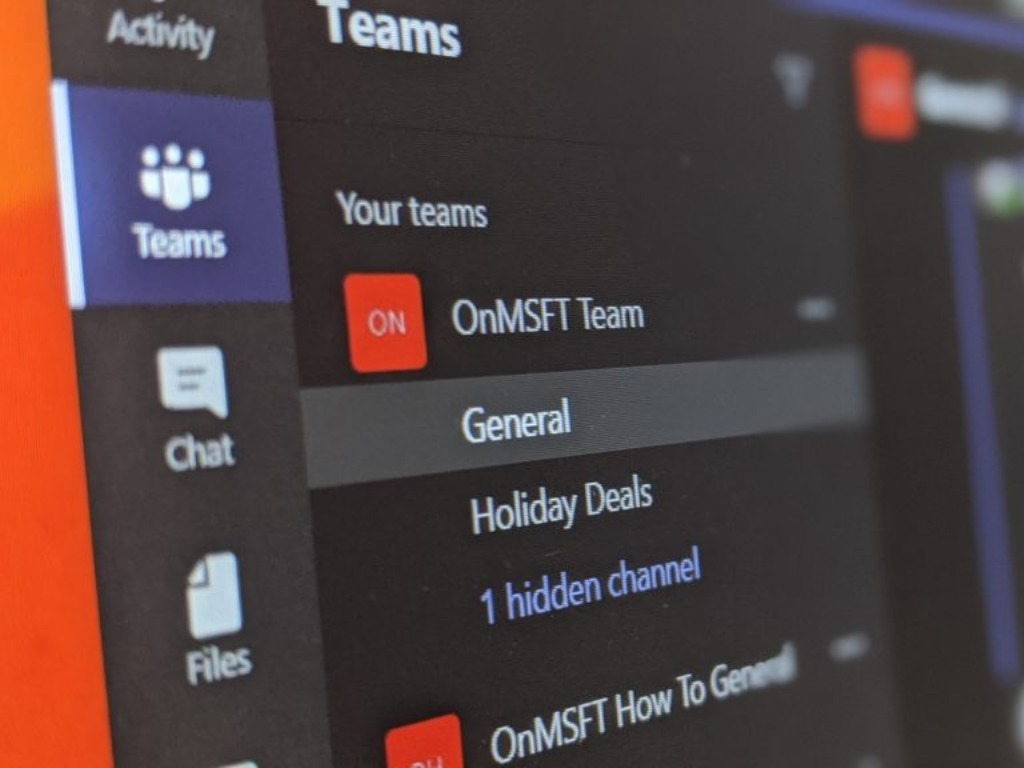 It was a busy month for Teams news. Teams picked up a lot of big features. The first of them is the ability to use Teams apps during meetings. The list of these apps includes Asana, HireVue, Monday.com, Slido, and more. In addition, Teams also picked up a deeper integration with Forms, which now allows you to run polls for meetings. Some of the other features added to Teams in November can be seen below.
Though not included in the month's news, we also want to remind you that there's still more coming for Teams in the month ahead and in the new year. You'll soon be getting the option to set a duration for your presence status, and there's going to be the option to pin posts in channels, too. Not to mention, the ability to reply to specific messages, as well.
Microsoft OneNote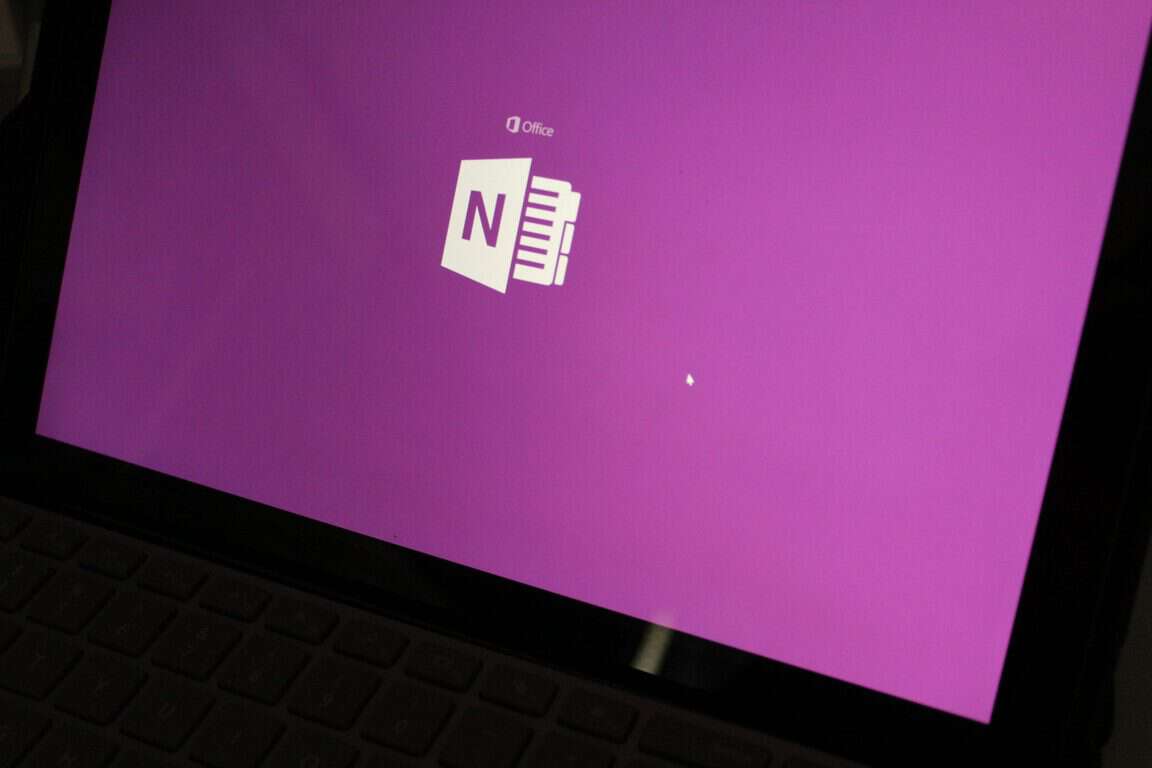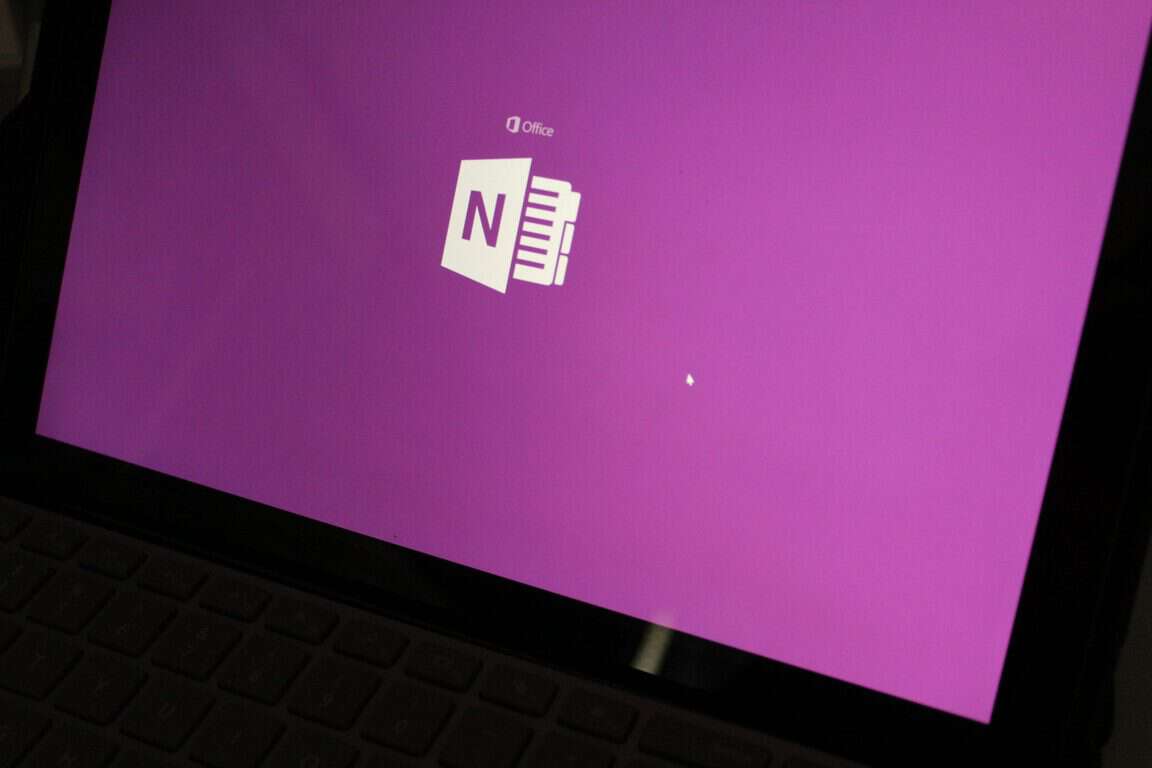 Next up is OneNote. Things were quiet this month, but there was one big feature added here. Now, with the OneNote feeds in Outlook on the web, you'll be able to more easily reference your notes, sticky notes, and even Samsung notes from across devices. It's now available in OneNote on the web, OneNote for Windows 10, Outlook on the web, and Outlook.com via the Open feed icon in the top right corner of the window.
Microsoft Edge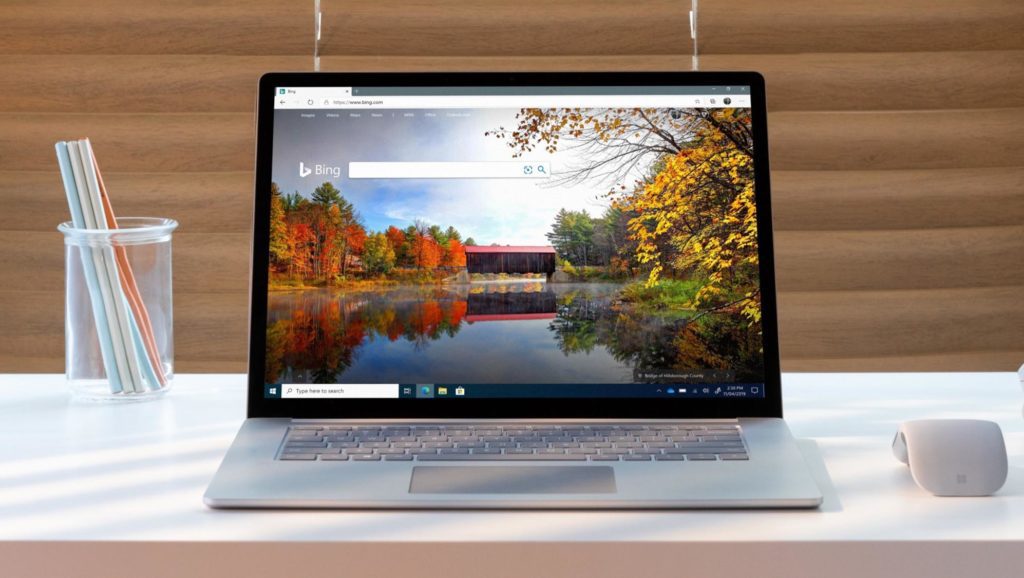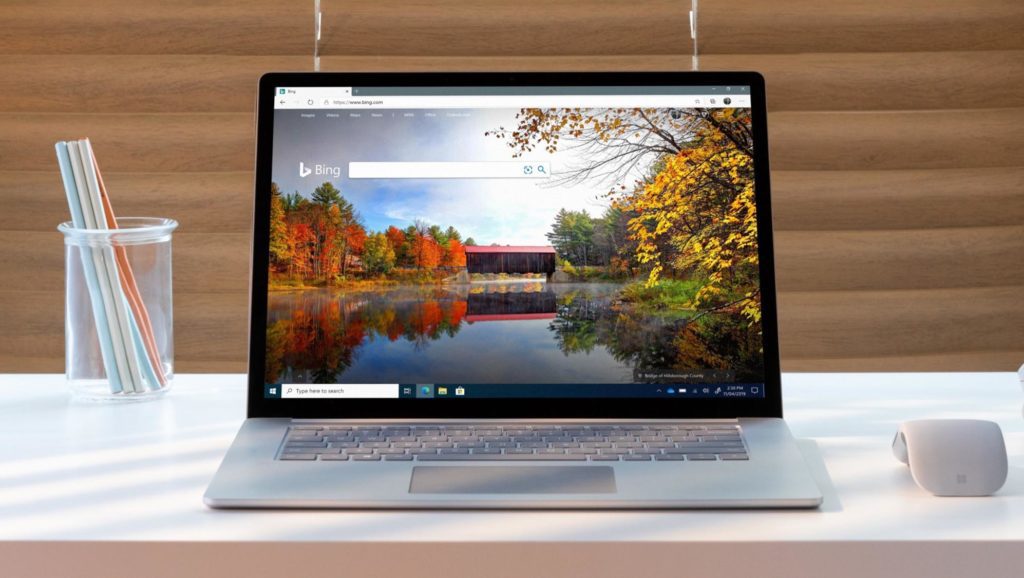 Third on the list is Microsoft Edge. It's been a busy month for Edge news, as the browser picked up two new features. The first is Web Capture, which lets you capture and mark up web content and then save it to share it. Also new are updates for the news and information section of "My Feed" in Edge on the Enterprise New Tab page. The feed now sits next to your Microsoft 365 content and helps you stay more connected.
Outside of that news, there's a lot to look forward to for Edge in the future as the Insider version of the browser got some big updates. The browser got some new Fluent Design updates in the Dev Channel, as well as the long-awaited history syncing across devices feature, too. Let us not forget some other things as well, such as the ability to pin websites to the Start Menu, and the ability to add text notes to PDF documents, too.
OneDrive and other updates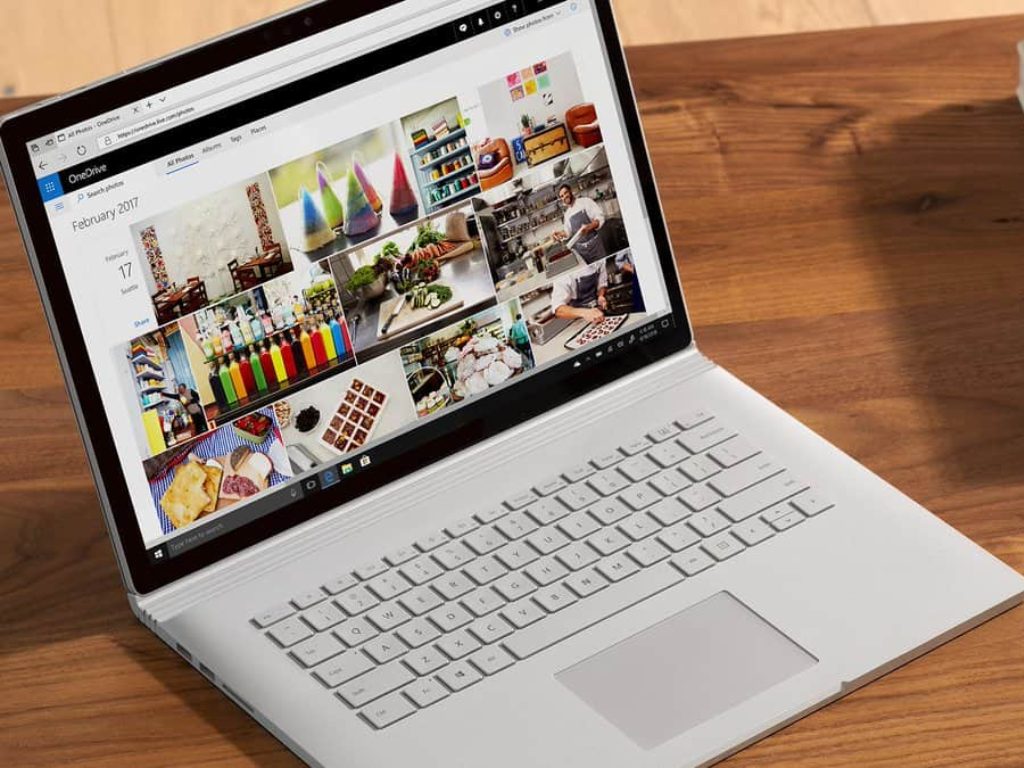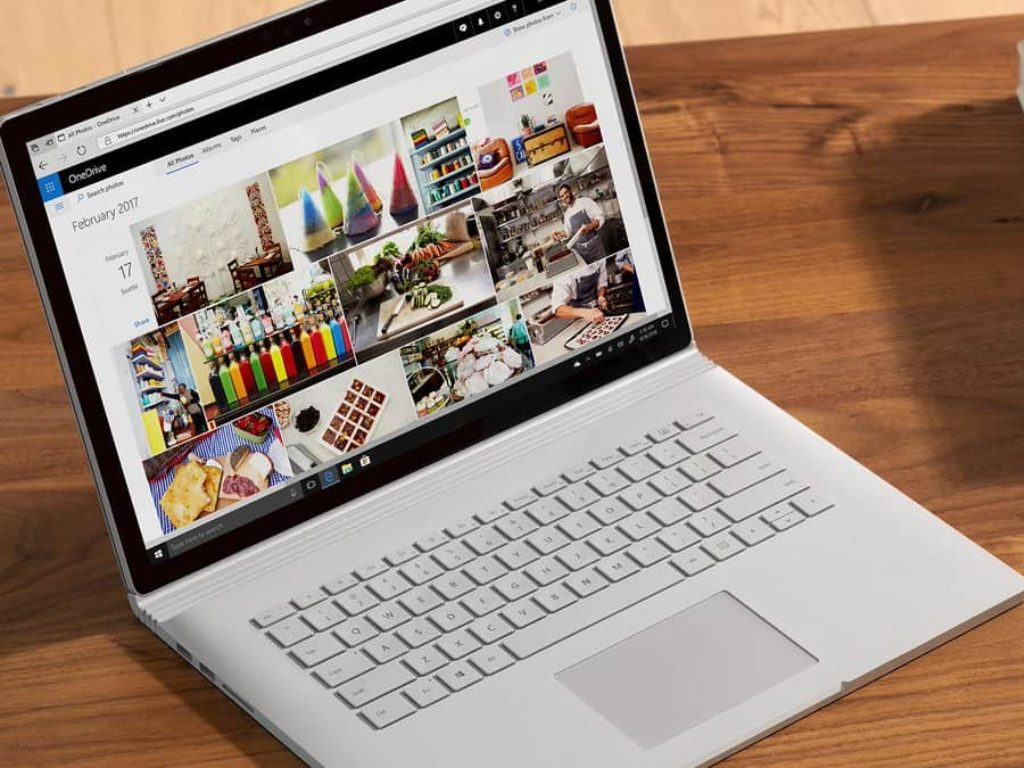 To end the recap, we'll look at some updates for OneDrive and the other Microsoft 365 apps. OneDrive on iOS got a new home experience, which helps you quickly pick up where you left off on recent files. Not to mention, the new OneDrive widget for iOS 14.
In addition, Microsoft also added OneDrive family and group sharing. Thanks to this feature, once you predefine your family or friend group, you'll be able to share a photo, album, or important document with your group with one click.
Some other features added to Microsoft 365 is the ability to use Read Aloud with Office documents on Android phones to hear the words you type. Also new were some enhancements for Yammer, such as notifications integrations with Yammer posts in Teams, and an updated Yammer experience in Teams, too. Don't forget to check out our post on how to get the most out of Yammer.
Of course, we don't want to forget you IT folks, and there were two big updates for you this month. Microsoft Endpoint Data Loss Prevention became generally available, and Microsoft also added support to build AWS diagrams in Visio on the Web.