Bethesda has unveiled a timeline of Starfield lore over on Bethesda.net ahead of the game's September 6 launch (about three weeks out at the time of this writing).
The lengthy timeline constitutes about 25 or so entries, beginning with the year 2050—the year in which humans first land on Mars. The timeline then has humans arriving on Alpha Centauri by 2156.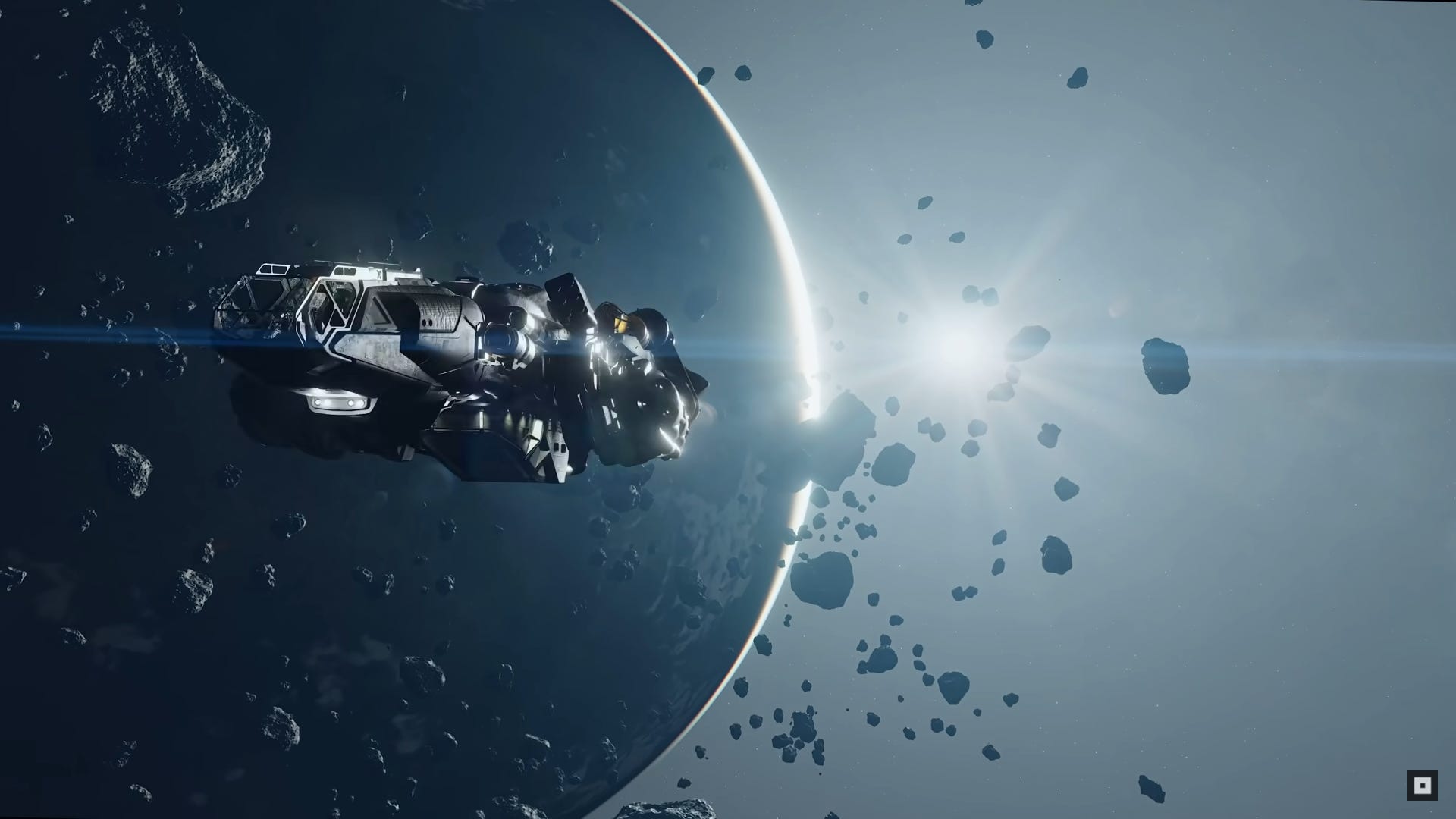 This is interesting because it keeps in line with real life; NASA estimates it will send a spacecraft to the star system by about 2113. By 2160 The United Colonies are established and the city of New Atlantis is founded as its capital.
We'll not spoil the rest for you, but suffice it so say the timeline divulges a great deal about The Constellation and leads all the way up to the year 2328 and the events leading up to the game's beginning.
Starfield releases on September 6 for Xbox Series X|S, Windows, and Xbox Cloud Gaming. It will be available day one with Xbox Game Pass.