As reported by Insider Gaming and others, Bethesda is expected to earn a staggering $1 billion in revenue from Starfield. This info is taken from the recent big Xbox leak and projection made a few years back when Starfield was still slated for a FY21 release. Those projections broke down a four-year period that looked like the following.
Year one: $600 million
Year two: $215 million
Year three: $50 million
Year four: $35 million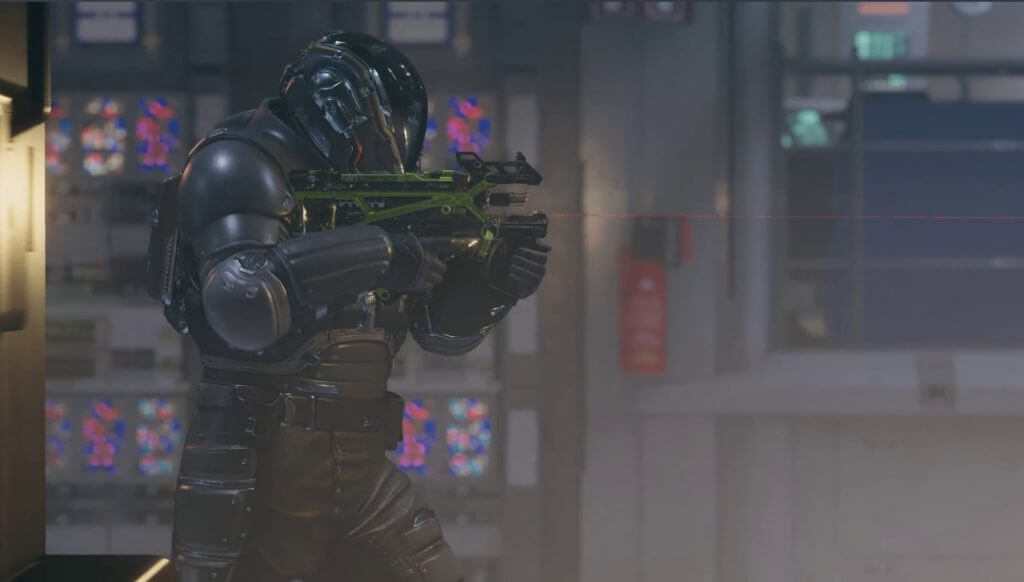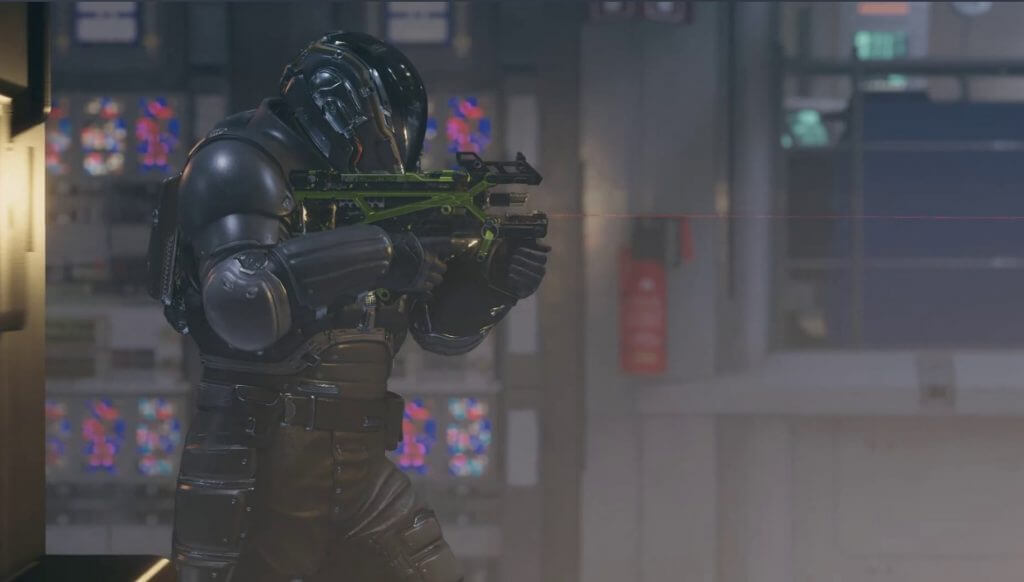 It wouldn't be too surprising to see Starfield eventually hit that ambitious $1 billion mark given the hype and anticipation that surrounded the game before its launch. Starfield has proven immensely successful so far, having been played by more than 10 million gamers just a few weeks after release.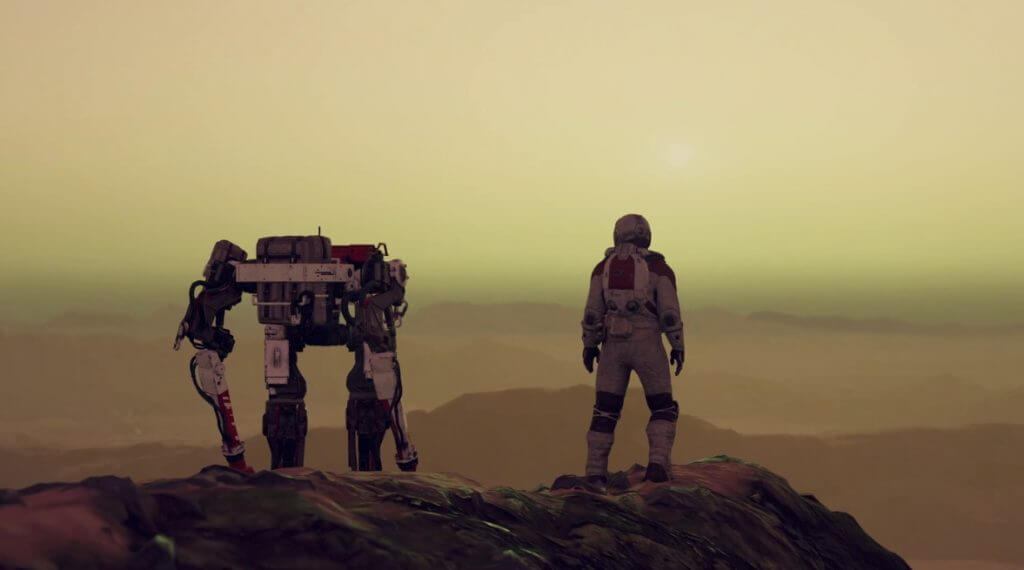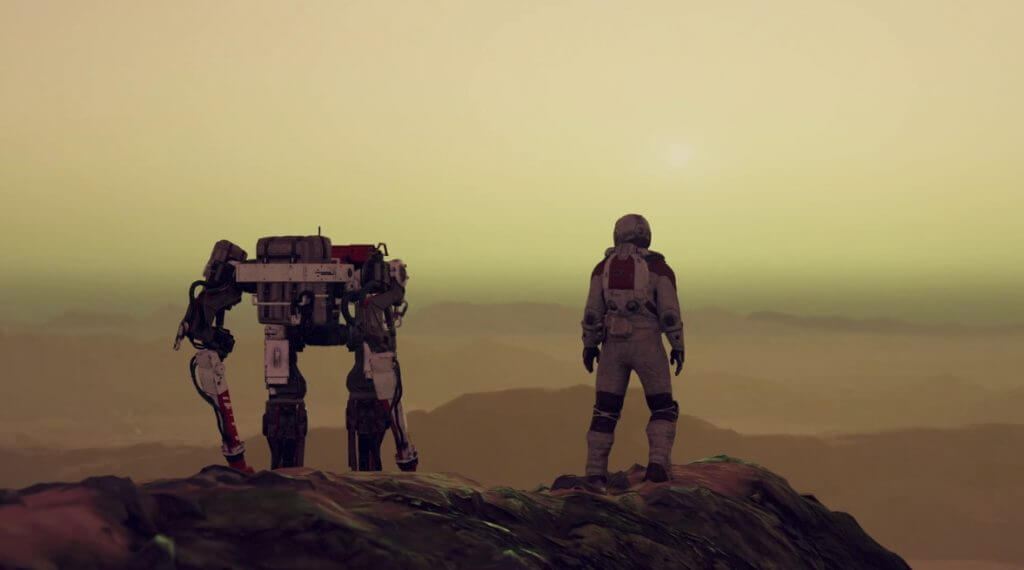 Starfield also received a solid critical reception, as seen in our Starfield review roundup. Whether the epic space RPG will ultimately become a generation-defining title akin to Bethesda's own The Elder Scrolls V: Skyrim—which is now one of the ten bestselling video games ever—remains to be seen. One thing is clear though: Bethesda is shooting for the stars with their expectations for Starfield.
Via Gameishard.