Baldur's Gate 3 launched last week to huge fanfare across multiple systems including PlayStation 5, Mac and Windows. While it's no surprise this newest entry in the storied roleplaying franchise has proven to be a big hit, most are surprised as just how big.
Scarcely half a week after its August 3 launch, Baldur's Gate 3 is already one of the biggest Steam games ever in terms of all-time high concurrent player count. The peak player count as of right now for Baldur's Gate 3 sits at 814,666, which puts it at 9th place all-time among all games on the Steam platform.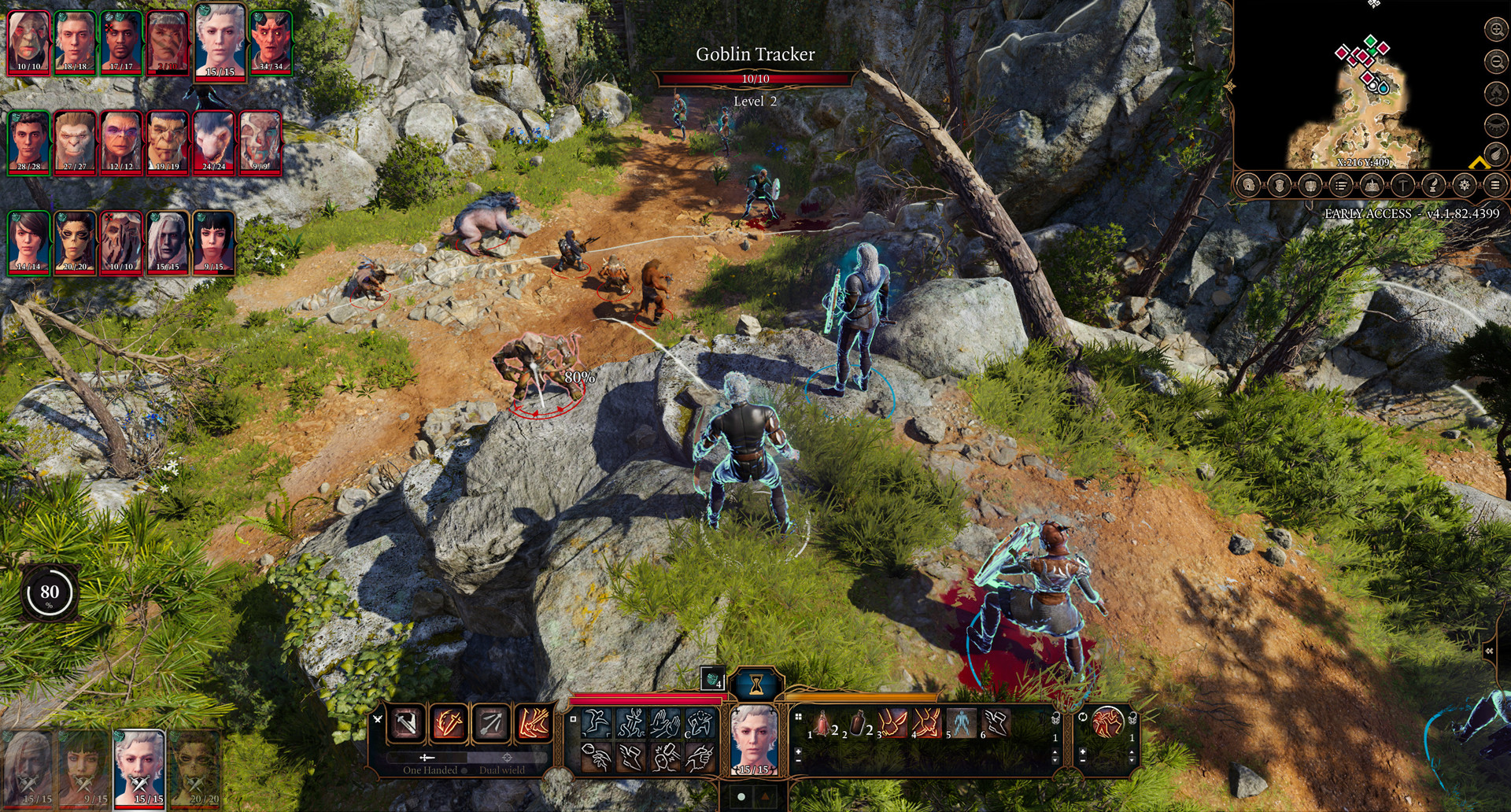 According to the all-time concurrent players list on SteamDB, Baldur's Gate 3 sits between another 2023 release, Hogwarts Legacy, in the no. 8 spot with Goose Goose Duck right behind it rounding out the top ten.
This is an impressive feat for Baldur's Gate 3 any way you put it. Especially when you consider the very stiff competition it has to go up against in Diablo IV, which released only a few months ago and quickly became Blizzard's most successful game ever. Needless to say, fans of this style of action-RPG have rarely had it so good as they do right now.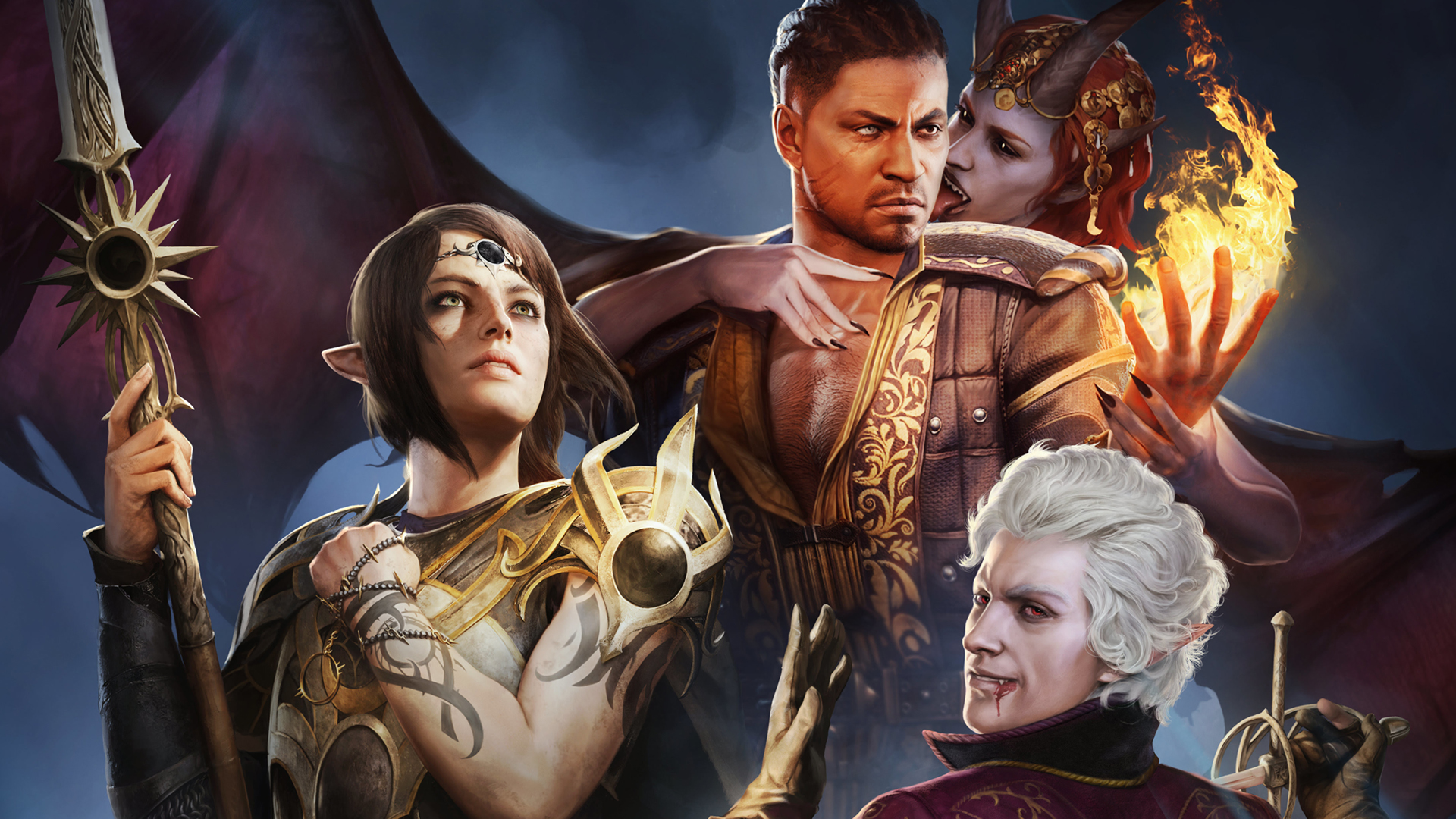 Thus far there has been no release date set for Xbox Series X|S, though the game has been confirmed as coming to the platform eventually.
Featured image via Denofgeek.