Star Wars Battlefront II received a significant update last night that added the first batch of alternate appearances for the game's Clone Troopers. These appearances allow the Assault, Heavy, and Specialist classes to suit up in the uniforms donned by the 41st Elite Corps and 327th Star Corps, popular groups of Clone Troopers seen in Star Wars Episode III: Revenge of the Sith (pictured below).
Other changes made in the update include the emotes and poses now being made buyable with credits or crystals, the Naboo Palace Hangar being made playable in Blast, and the popular Ewok Hunt graduating to permanent mode status.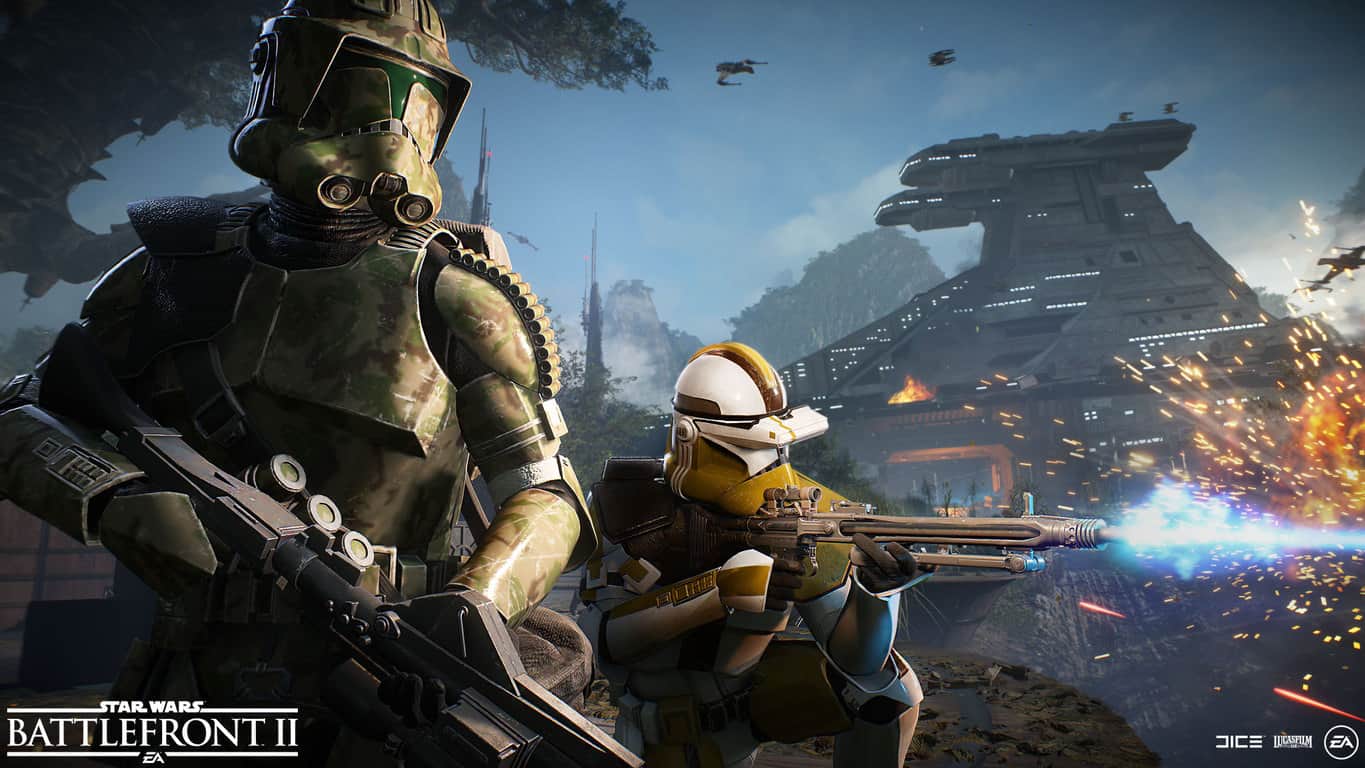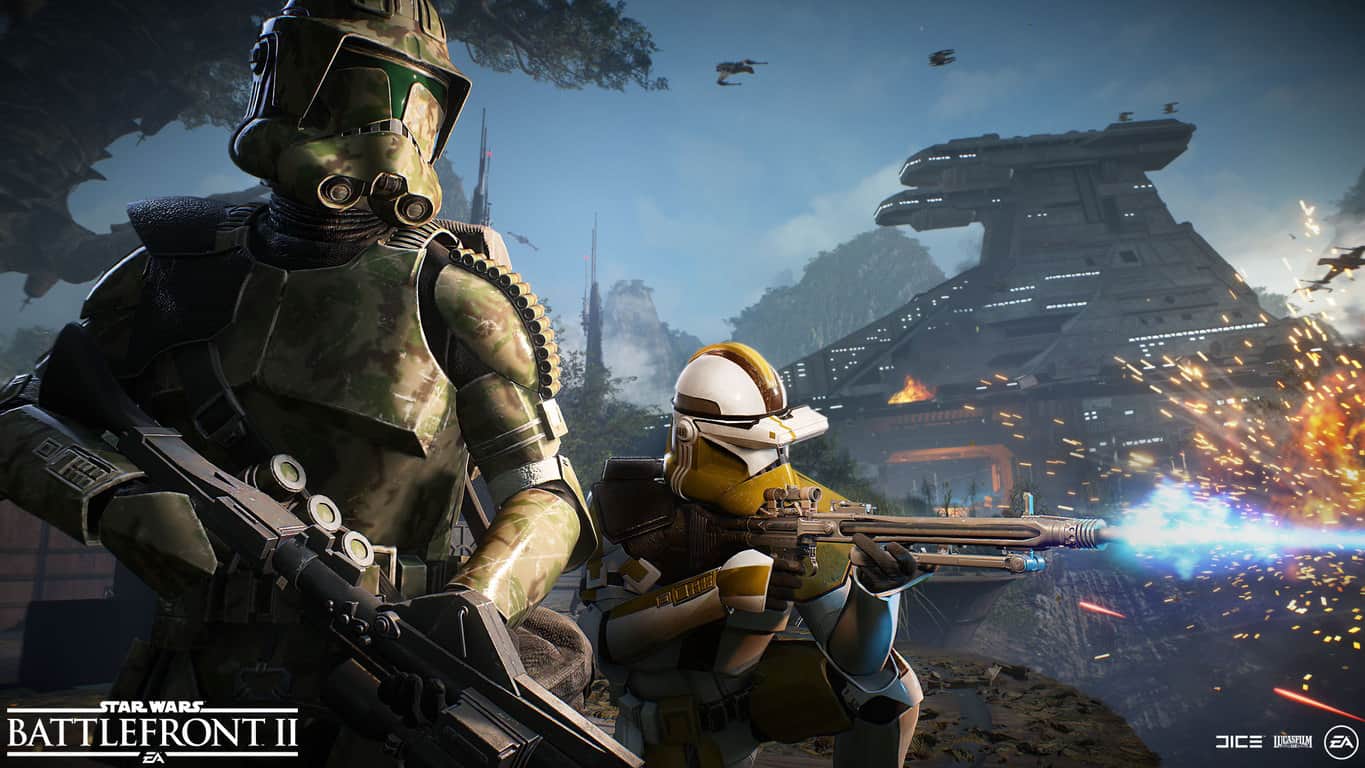 The biggest news regarding the Star Wars Battlefront II video game though came from the updated roadmap which was released with new information on what content would be coming to the game over the next few months and early-2019.
Of particular note is the large number of new appearances that are planned to be added on an almost monthly basis.
September will see the addition of six Clone Trooper appearances based on the 91st Mobile Reconnaissance Corps and 104th Wolfpack Battalion, General Grievous will finally join the game in October with one additional look, November will see the arrival of Obi-Wan Kenobi with two extra appearances plus three extra Clone Trooper looks based on the 212th Attack Battalion, and the Winter block will see three appearances inspired by the Coruscant Guards for Clone Troopers plus additional appearances for Grievous, Obi-Wan, and Anakin Skywalker and Dooku who are also planned to launch in that period.
That's almost 20 new appearances due to launch over the next few months, most before the end of the year. Not bad!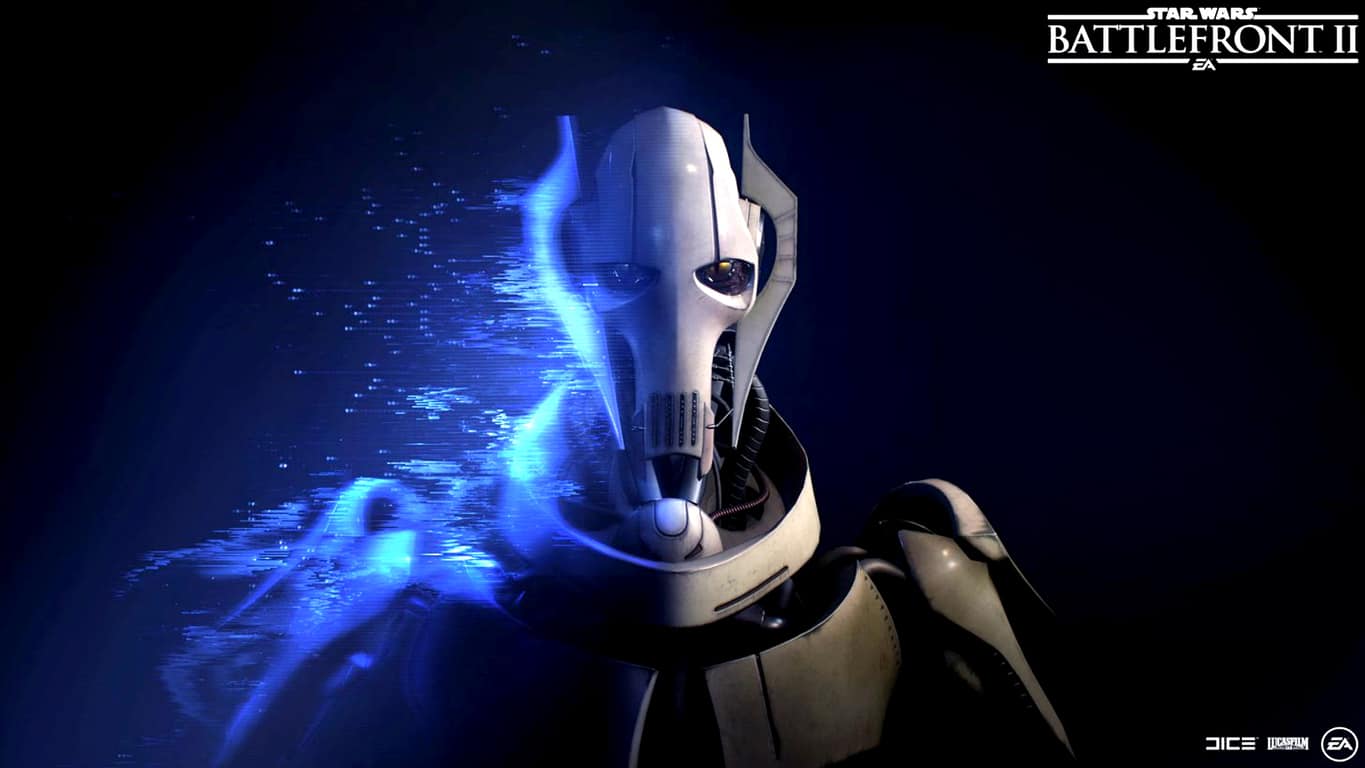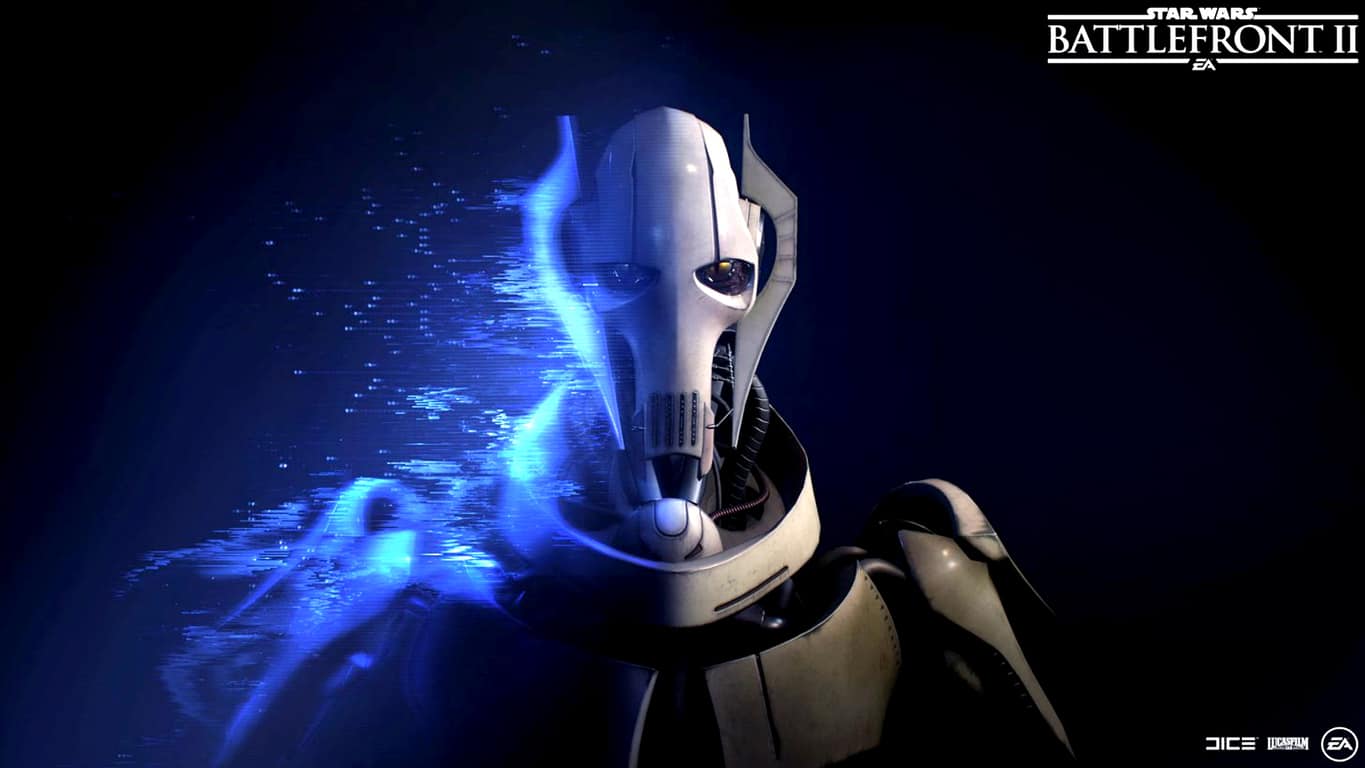 Other big news that came out of the updated roadmap include the confirmation of capital ship takedowns in the upcoming big game mode and new vehicles such as the STAP, BARC-SPEEDER, and AT-TE coming to the planet Geonosis (picture top) when it debuts in November.
Star Wars Battlefront II got off to a bit of a slow start when it launched in late-2018 and had to revamp its main levelling mechanic. With all of the rework now out of the way, it looks like fans of the game can expect a lot of the additional content that they were originally promised.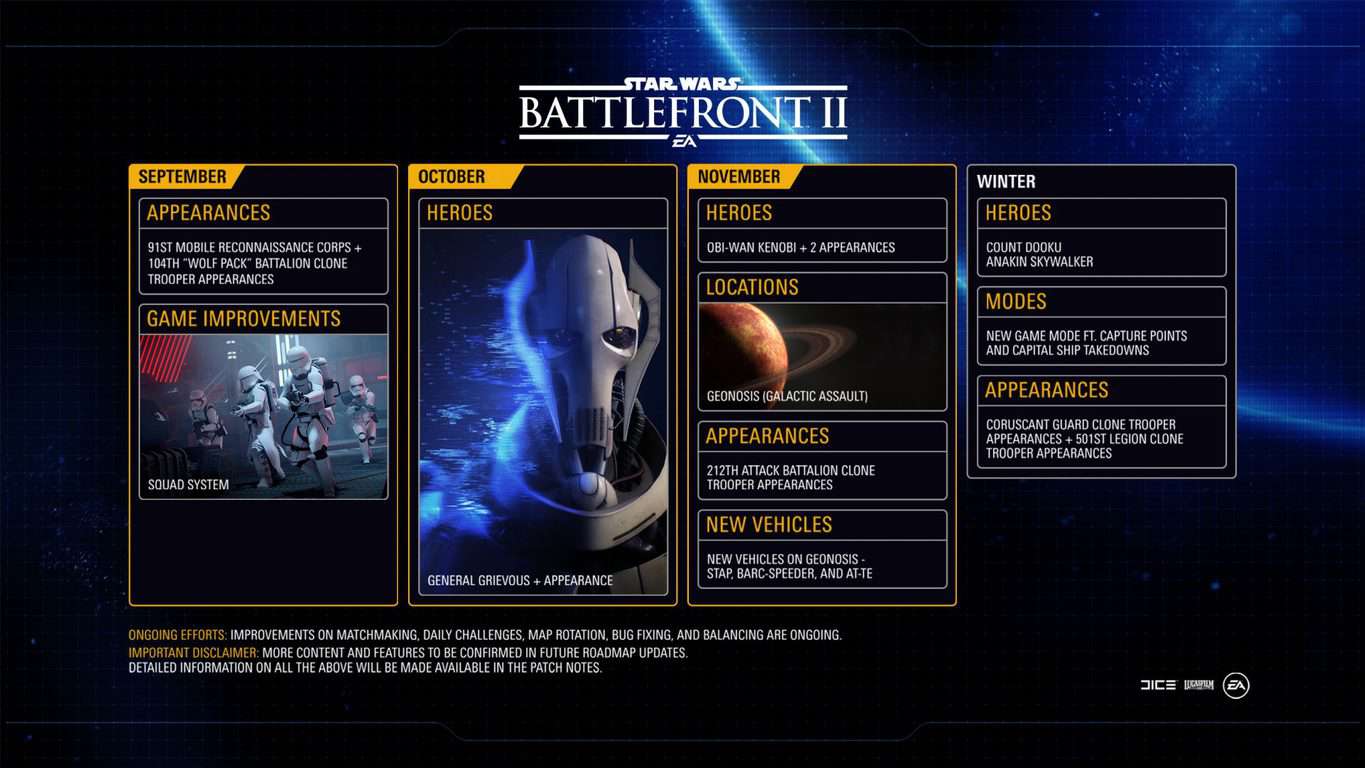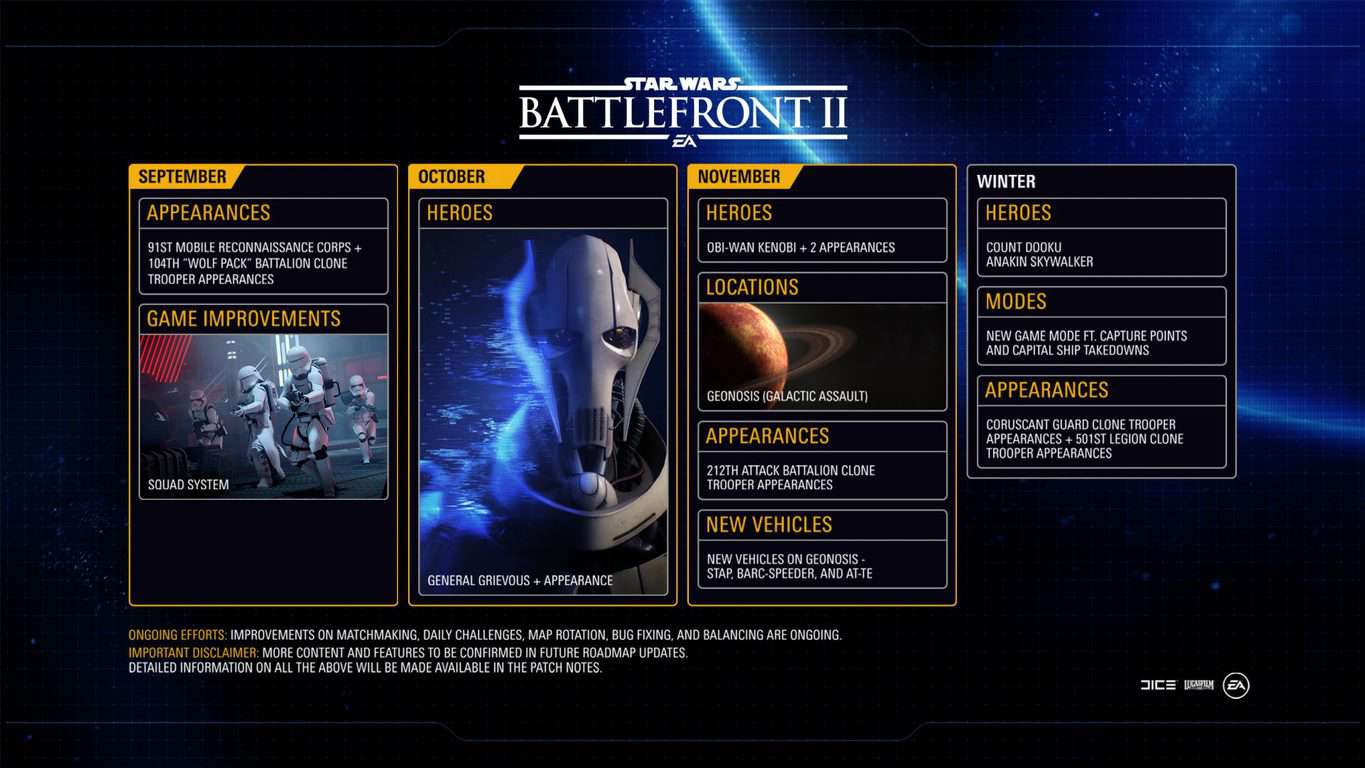 Do you play Star Wars Battlefront II on your Xbox One console? Let us know which upcoming features you're the most excited about in the comments below and then follow us on Pinterest for more video game content.