Adobe is finally taking the leap to providing a web app version of its creative products and it's starting with Photoshop and Illustrator.
During its Adobe MAX 2021 keynote livestream, the company rattled off a ton of new things coming to the creative suite in the next few months that include compressive updates across the board, collaboration tools across cloud services, neural filters, landscape mixer and much more.
However, the one the announcement that most stood out to audiences may be the one that involves using a less resource intensive version of Photoshop and Illustrator in the future.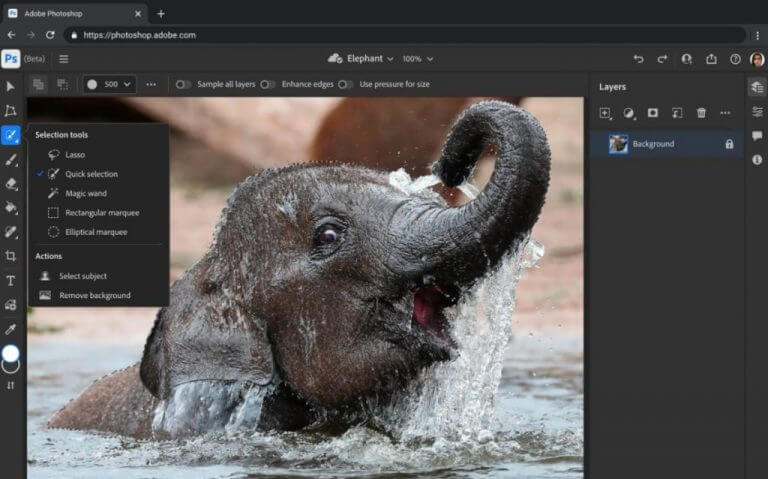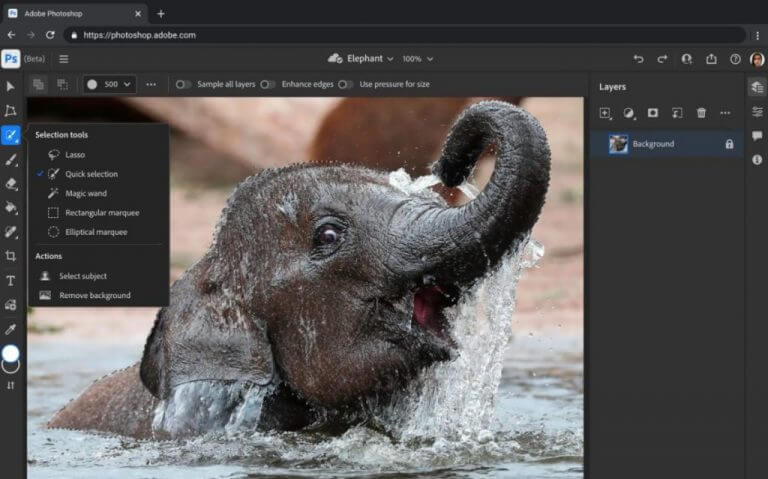 Starting today, Creative Cloud subscriptions will be eligible to try out the Photoshop via the web in beta form while Illustrator rolls out in an invite-only process over the coming weeks. To get an invite for the web version of Illustrator, CC subscribers can sign up here for the private beta.
As expected, the web versions of Adobe's Photoshop and Illustrator will come in a bit less powerful than their desktop counterparts. The less-than-full-featured version of the web apps will allow users to navigate layers, comment and annotate, use simple editing tools, masking and more via Chrome and Edge browsers.
If the web isn't your thing, as mentioned before, Adobe announced a slew of other features and partnerships that will enhance your creative output such as capturing edits in Photoshop, automatic Adobe Stock asset downloads, cryptop account connections, content credentials for Behance work, expanding of the partner ecosystem, new iPad tools, new AR experiences, new animations in Adobe XD, enhanced audio and video search in Adobe Stock, One-Click Mask All, Color Transfer, Harmonization, Depth Blur Filter, Improved Gradients and so much more.
As one of the better optimized for Windows creative suites, it's great that content creators will be able to make use these new tools, features and collaborations on their devices starting today.