Fresh off the release of Windows 10 cumulative update 15063.332 for PC and Mobile users, Microsoft has just released a new firmware update for the Surface Pro 4. According to reports, this time, the device firmware update applies to and is available for Surface Pro 4 devices running all versions of Windows 10 (via Neowin.)
As has been the case in the past, a changelog for this firmware update is not immediately available. Microsoft, nonetheless, has released the firmware update to Windows Update and also has updated the Surface Pro 4 Drivers and Firmware web page to show the proper download files.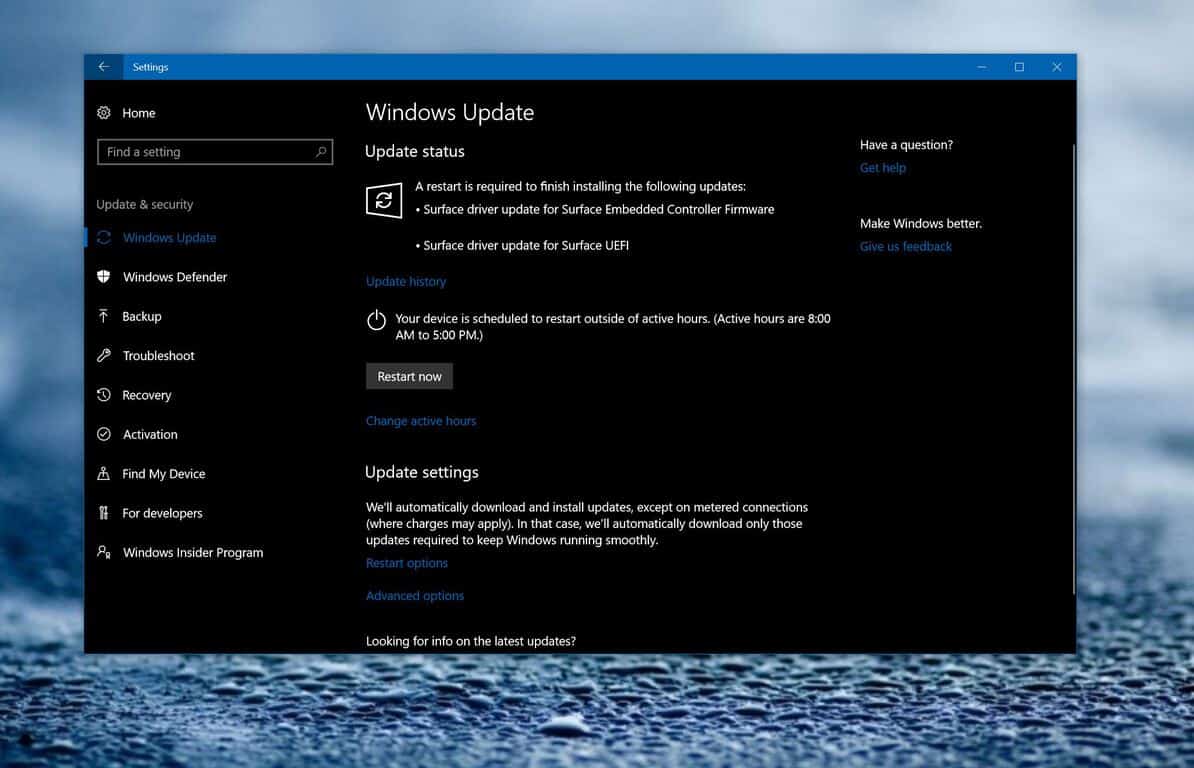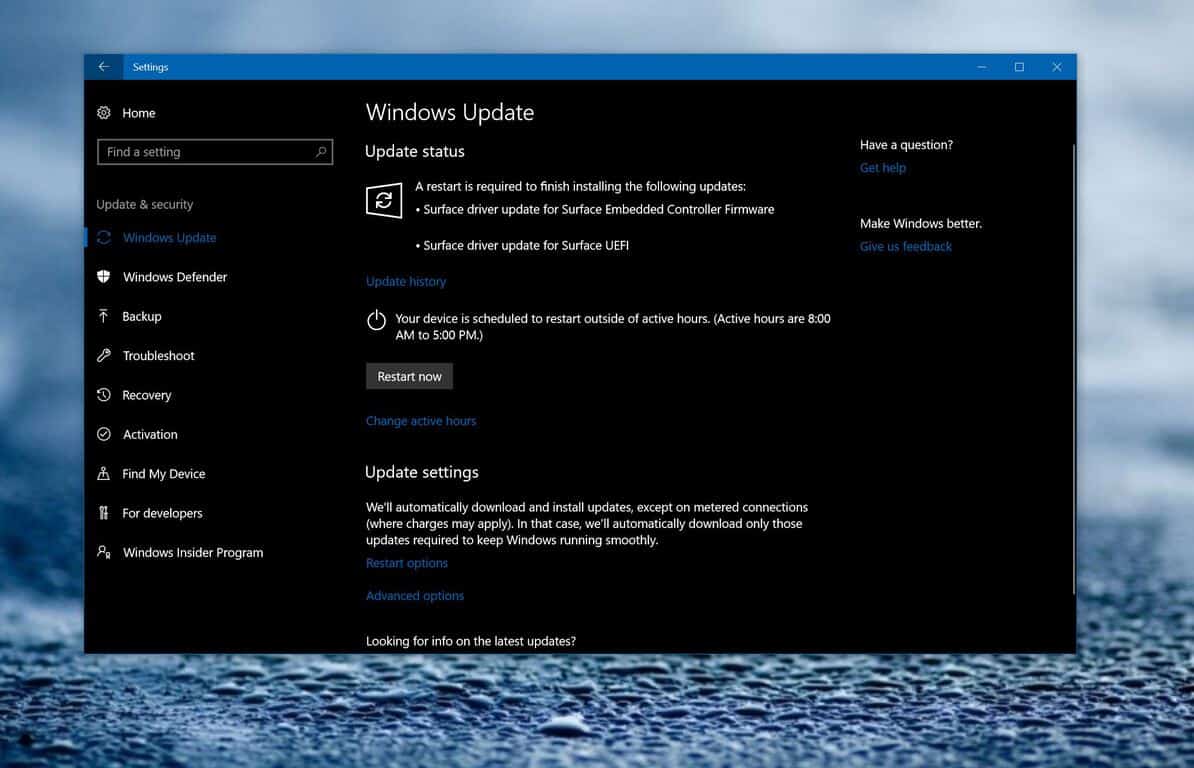 On our end, we're seeing the firmware updates listed as "Surface driver update for Surface Embedded Controller Firmware" and "Surface driver update for Surface UEFI."  We don't have much more information, at moment of publishing so will be keeping an eye on Microsoft's Surface Pro 4 Update history page, and will deliver you an update once a changelog is available.
The last Firmware Update for the Surface Pro 4 came about a month ago, but it was limited to devices running the Windows 10 Creators Update. Until the latest changelog emerges, we wish you well in your downloading! We also invite you to drop us a comment below to let us know if you're noticing any performance or battery life enhancements after installing this latest update.