Microsoft Office 2019 is an essential productivity suite, but getting the genuine version is crucial. In this blog, we'll guide you through how to install and download original MS Office 2019 for free, ensuring legality and benefits like reliability. 
Using a genuine MS Office 2019 package ensures legal compliance, enhanced security, reliability, and access to comprehensive productivity tools. You also get customer support, regular updates, and seamless compatibility with other Microsoft products, and we will guide you through the easy steps to obtain an authentic MS Office 2019 package without exceeding your budget.
Why should you install and download original MS Office 2019 for free?
Legitimacy and legality: Using genuine software ensures you comply with copyright laws and licensing agreements. Using pirated or unauthorized versions of software can lead to legal consequences.
Security: Genuine software is typically more secure because it receives regular updates and patches from the official vendor. These updates often include security fixes to protect your computer and data from vulnerabilities and threats.
Reliability: Official Microsoft Office software is designed and tested for compatibility and reliability with various operating systems and hardware configurations. This reduces the risk of crashes and compatibility issues.
Features and functionality: Microsoft Office 2019 provides a comprehensive set of features and tools crucial for enhancing productivity, including Word, Excel, PowerPoint, and Outlook. Using authentic software guarantees access to all these features and the latest updates.
Support and updates: When you install the official Microsoft Office 2019, you can take advantage of customer support services provided by Microsoft. Additionally, you will receive regular updates and new features as they are released.
Compatibility: Official Office software is more likely to be compatible with other Microsoft products and services, ensuring seamless integration with tools like OneDrive, SharePoint, and Teams.
Tools
We'll need these two official Microsoft tools for our installation. There is a guide below on downloading and installing them.
The Office Deployment Tool (ODT) is a command-line tool to deploy Click-to-Run versions of Office on client computers. It allows more control over products and languages installed, updates, and user experience.
The Office Configuration Tool (OCT) is a web-based tool that you can use to create and modify configuration files for the ODT. The OCT makes it easier to create configuration files, as you don't need to edit XML code manually.
Here's how to install and download the original MS Office 2019 for free
Step 1: Search for and download the Office Deployment Tool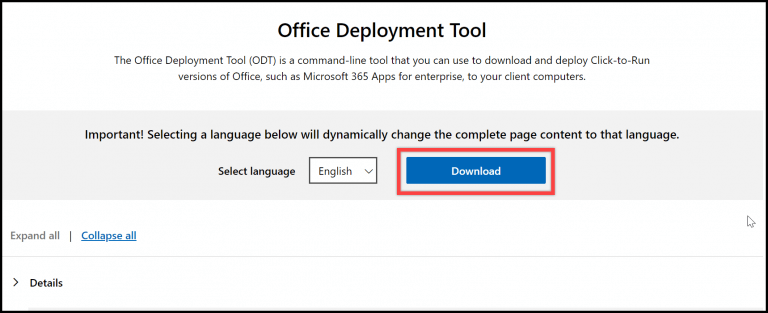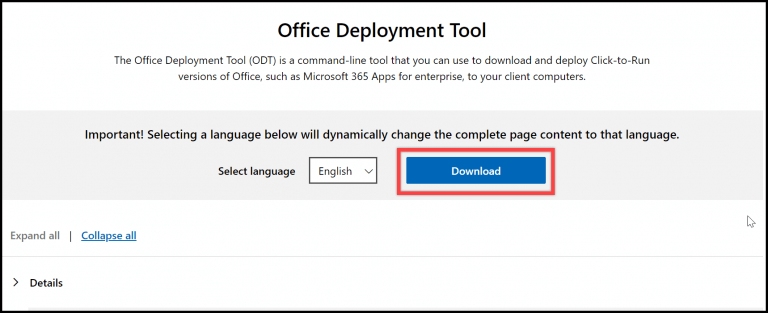 Step 2: Go to the Office Configuration Tool.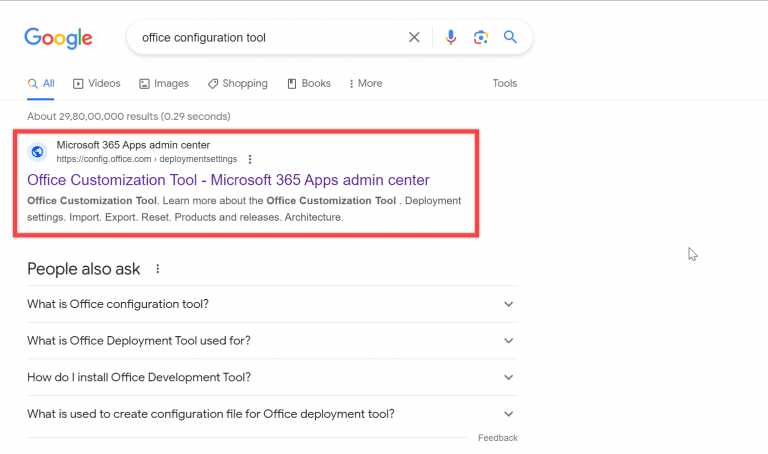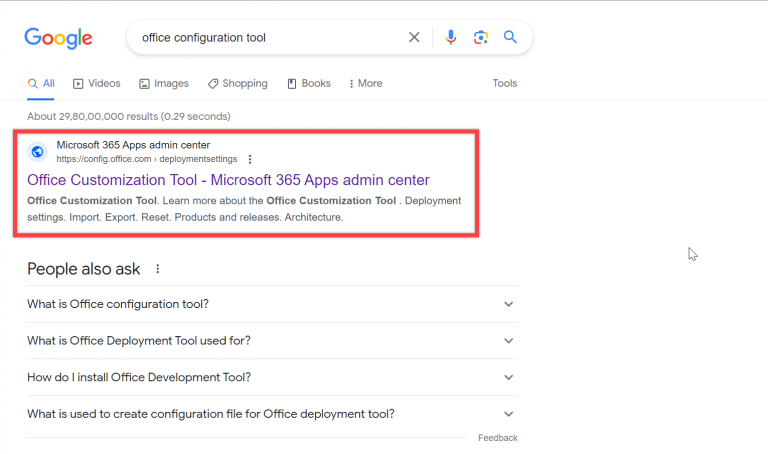 Step 3: Choose between 64-bit or 32-bit according to your computer.


Step 4: Choose "Office Professional Plus 2019 – Volume License" or "Office Standard 2019 – Volume License"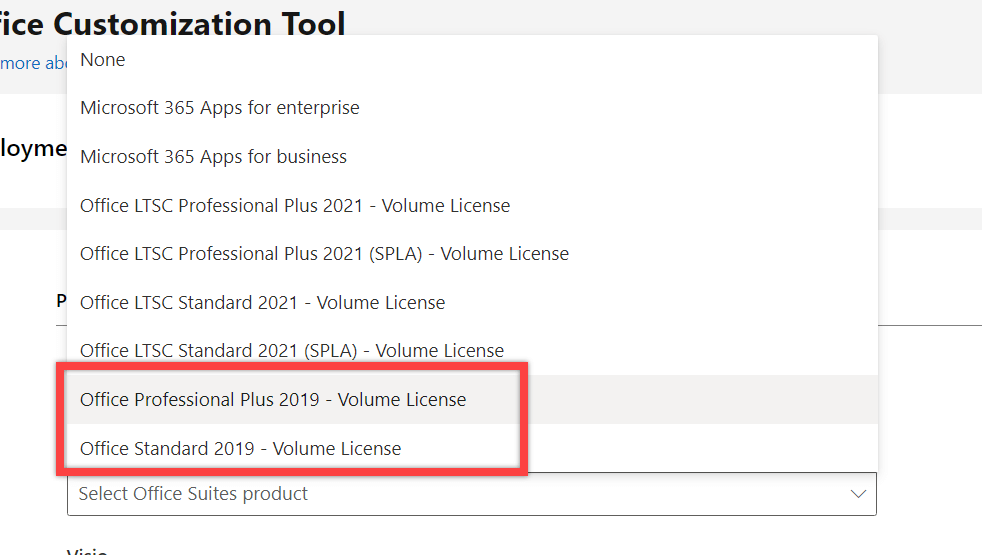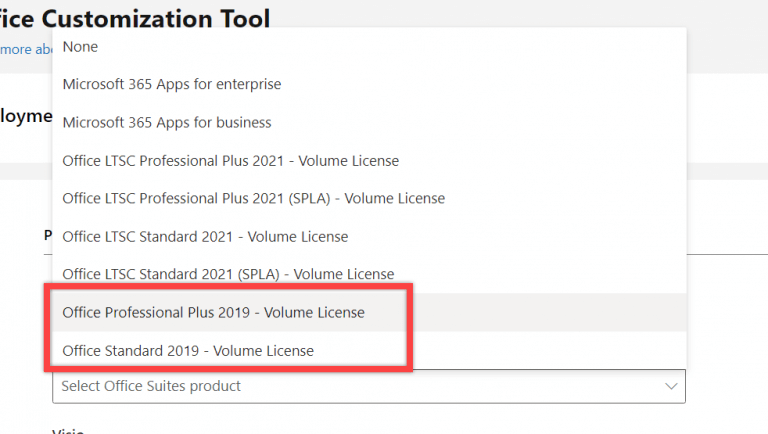 Step 5: Don't change anything for the next couple of settings.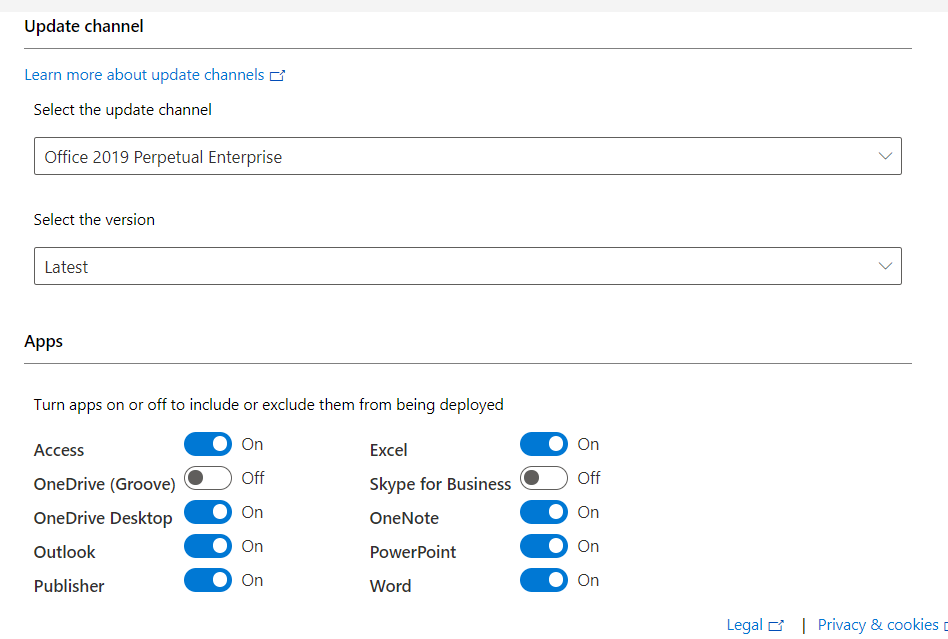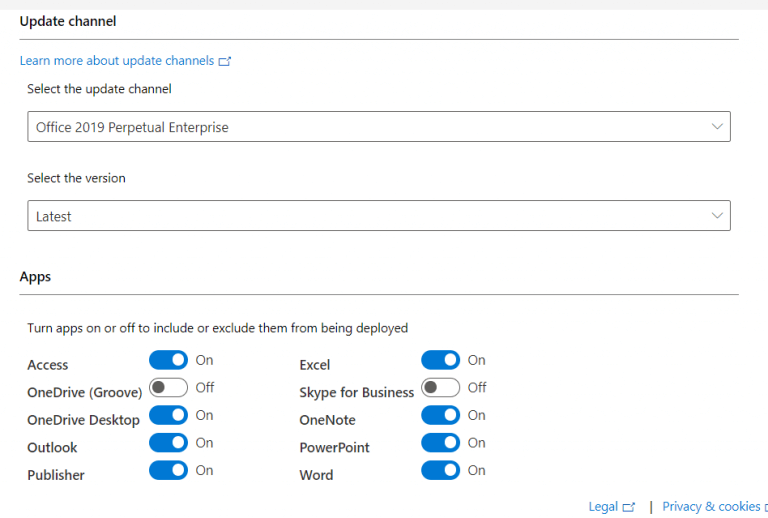 Step 6: Choose your preferred language and click Next.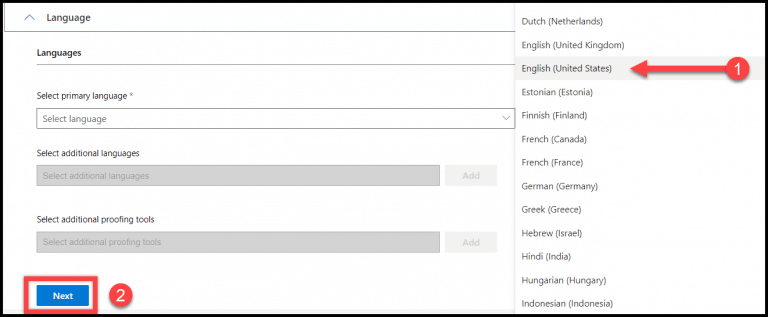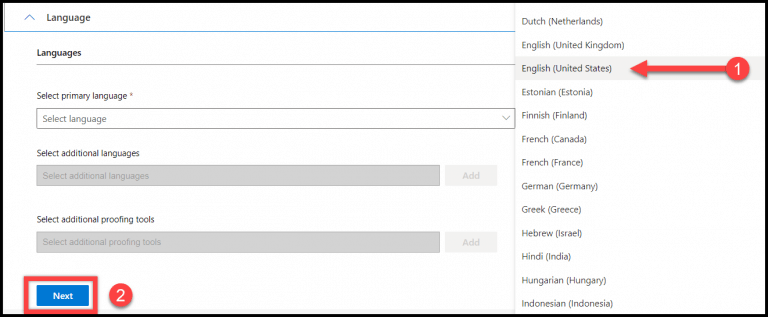 Step 7: Select Application preferences.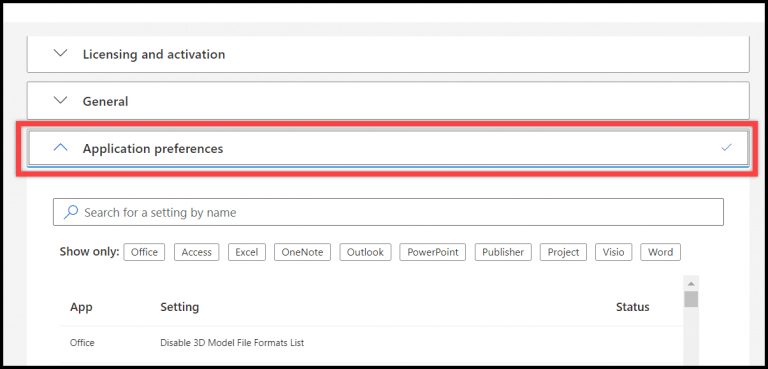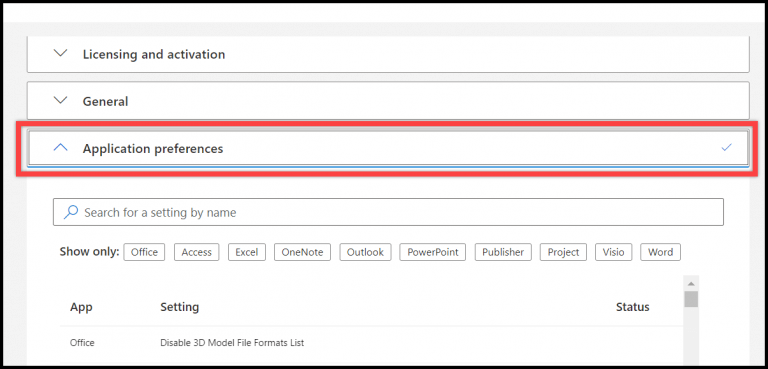 Step 8: Don't change anything; scroll to the bottom and click Finish.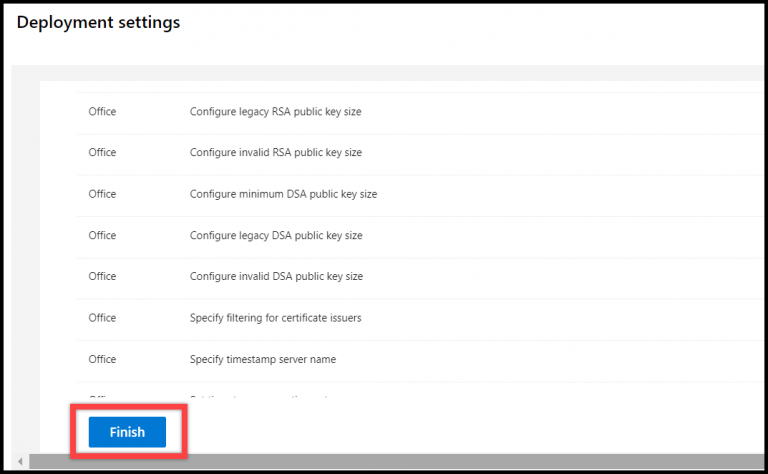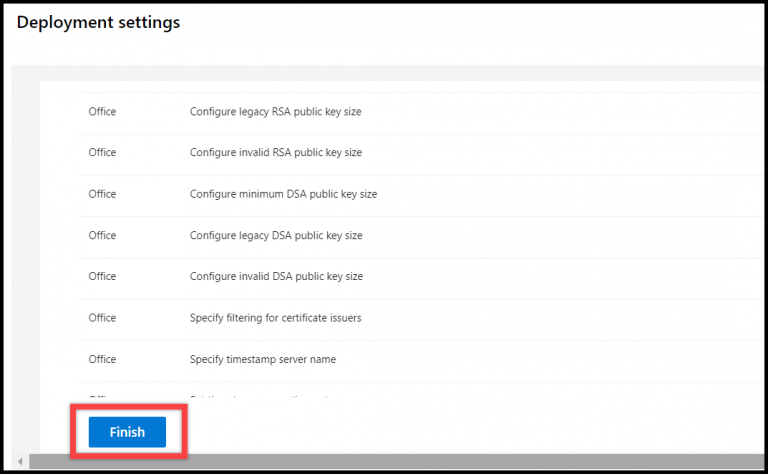 Step 7: Click on Export on the top right of the screen, select "Keep current settings," and press OK.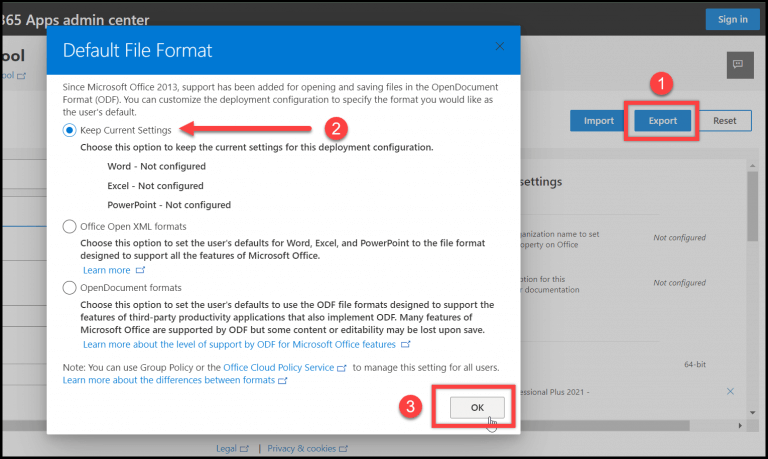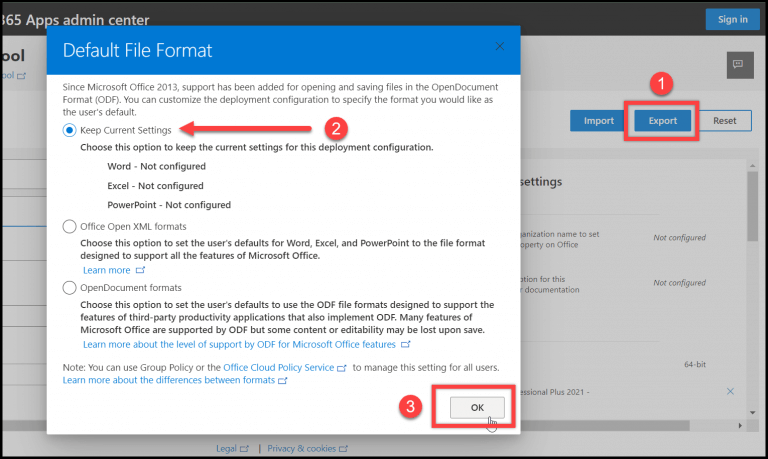 Step 8: Add both files to the same folder.
Step 9: Run the tool as administrator. Accept the term, and click continues.

Step 10: Browse to the folder where the file has been saved. Click OK for the "File extracted successfully" prompt.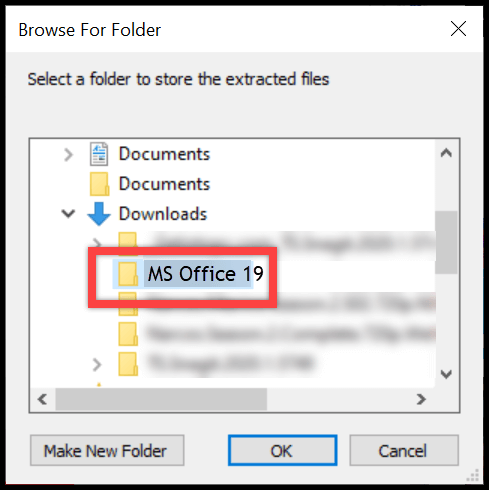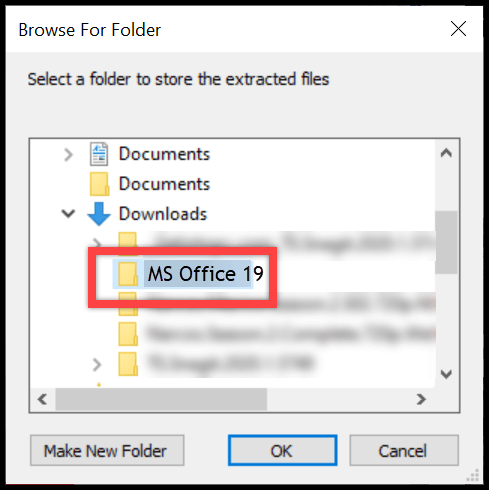 Step 11: Now cut and paste the folder into your C drive to make it easier for you to enter the command we'd be entering in the next step.
Step 12: Run the Command Prompt as an administrator. 
cd c:\ MS Office 2019 (replace MS Office 2019 with the name of the folder you extracted earlier and press enter)
setup.exe /configure configuration.xml (press enter)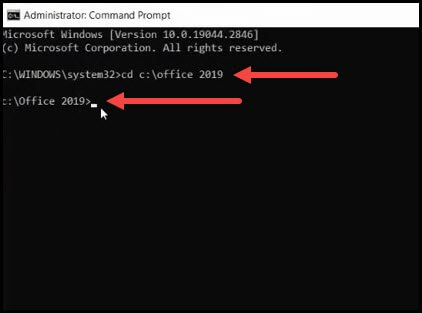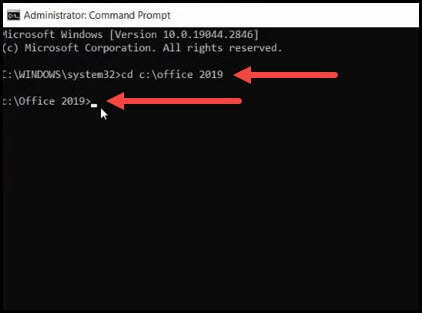 The installation will begin.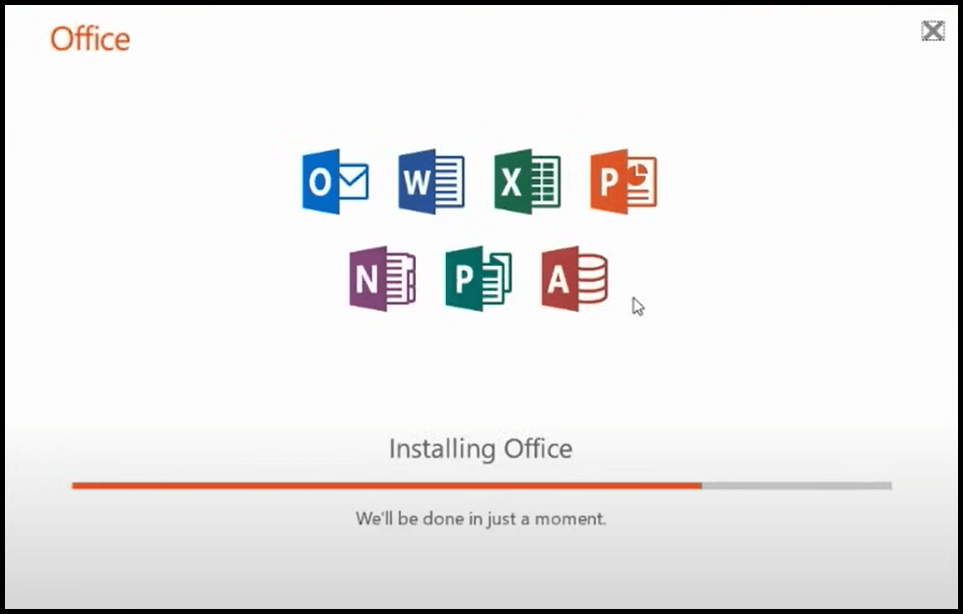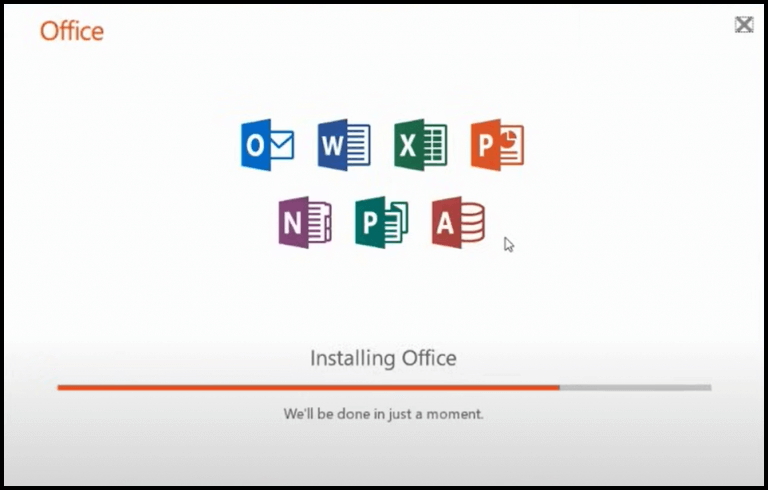 Conclusion
To install and download original MS Office 2019 for free is a wise choice. Switching to genuine MS Office 2019 is the best choice for a worry-free digital journey. By choosing MS Office 2019, you get enhanced security, reliability, and access to powerful productivity tools. Continuous updates, support, and seamless integration ensure legality and a productive and secure experience. So, switch to MS Office 2019 today and enjoy a hassle-free productivity journey.
We also have a guide to download the original MS Office 2021.
---
What's The Difference Between MS Office 2019 And Microsoft 365?
MS Office 2019 is a one-time purchase that provides access to a specific set of Office applications. Microsoft 365 is a subscription service that offers a broader range of applications, including cloud-based services like OneDrive and Teams, with regular updates.
Will I Receive Microsoft Word, Excel, And PowerPoint In This Download?
Yes, you will be getting all three apps and many more.
Is Technical Support Available For MS Office 2019?
Yes, Microsoft provides technical support for licensed users of MS Office 2019. You can access support through Microsoft's website or customer service channels.