Earlier this week, Microsoft France held its first ever Xbox FanFest in Paris, bringing together 500 hardcore Xbox fans in a fancy venue to celebrate all things Xbox. The event happened on Monday, October 29 during Paris Games Week, a French annual trade fair for video games that may soon rival Germany's Gamescom in terms of popularity.
Microsoft France kindly invited me to this first Xbox FanFest in France, and I didn't really know what to expect from the event. As it turned out, it was a great opportunity to chat with the French Xbox team and hardcore Xbox fans. Head of Xbox France Hugues Ouvrard was here and took pictures with almost every attendee, and Chris Munson, Microsoft's Xbox FanFest Guy also made the trip to Paris to announce some very cool gifts: Every attendee got 24 months of Xbox Game Pass (a $240 value!), a cool Xbox teddy, a Forza Horizon 4 kilt and many more goodies.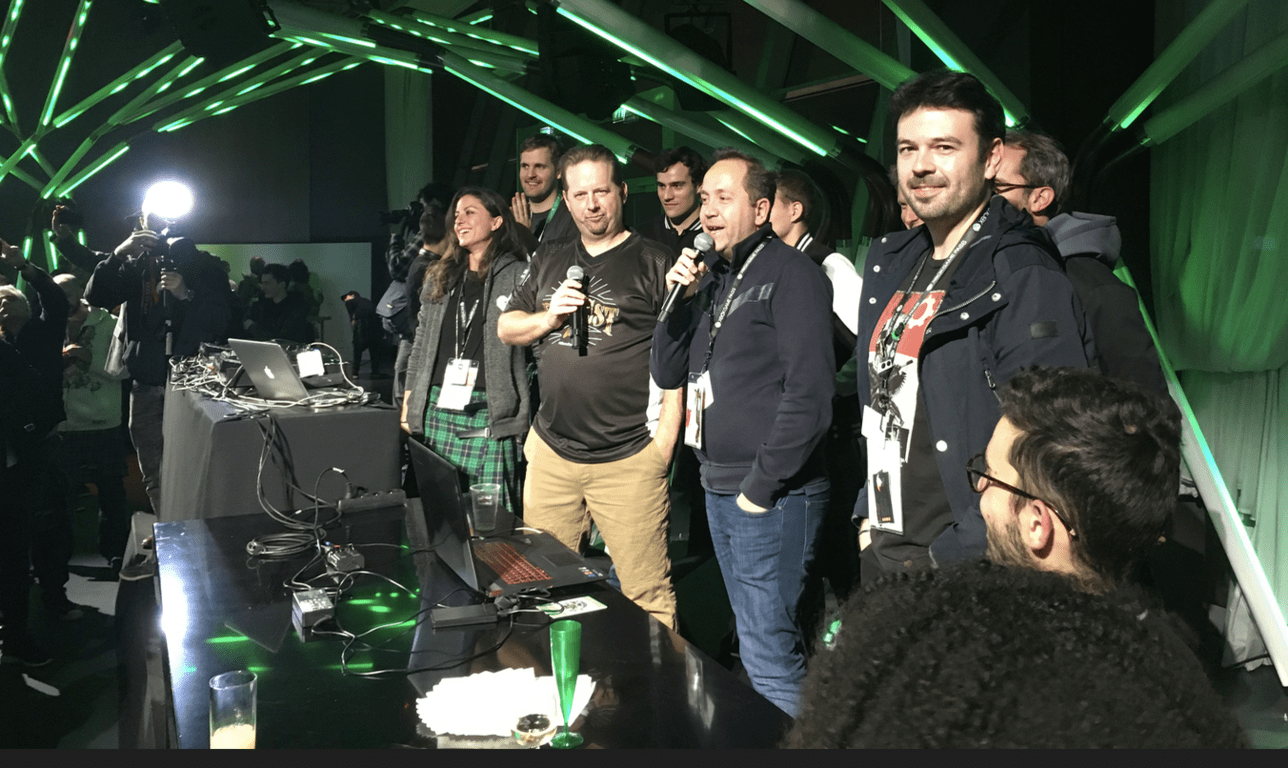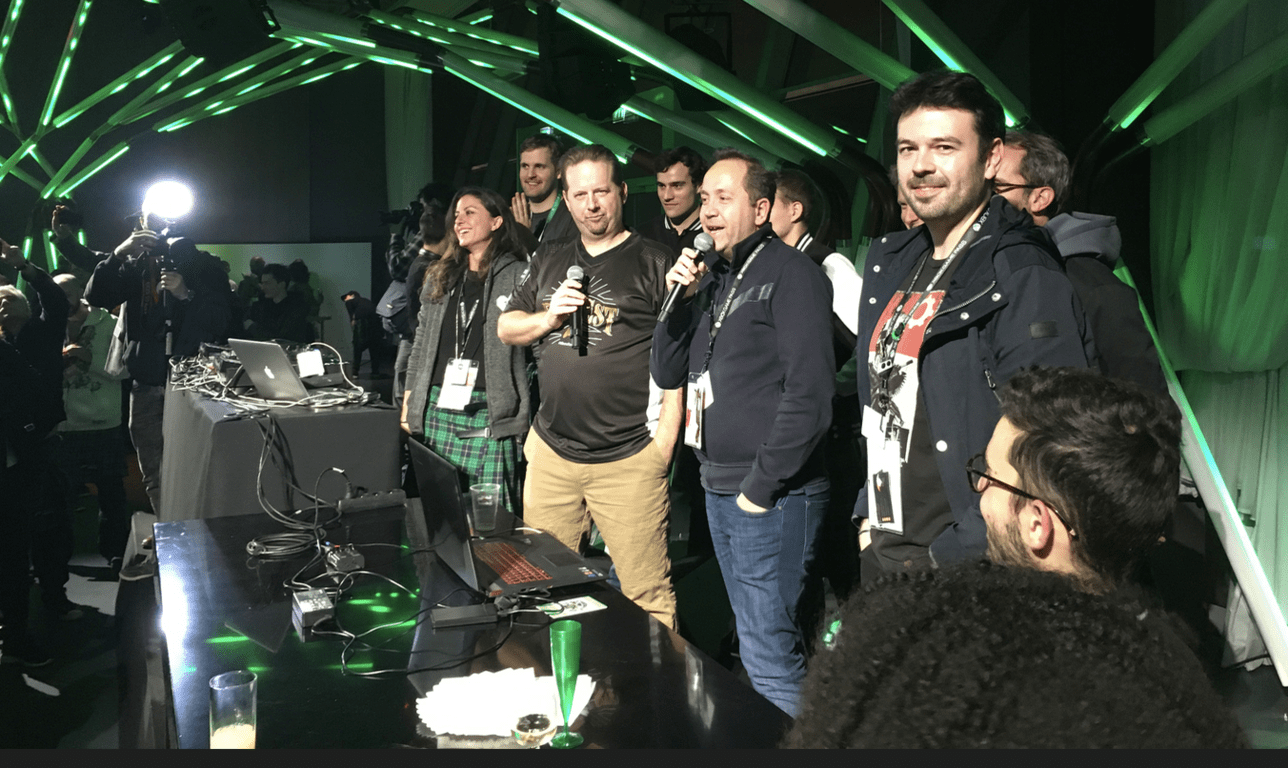 Notably, all the money from the FanFest tickets (12,000€) will be given away to CapGame, a French charity aiming to help making video games more accessible for disabled people. It's also worth adding that the Xbox booth at Paris Games Week this year was fully accessible for people with disabilities, and a disabled gamer and DJ also got the opportunity to mix during this first French FanFest event.
As in many other big markets, Microsoft's Xbox One console is not as popular as Sony's PlayStation 4 in France. Xbox France didn't have the biggest booth at Paris Games Week this year, but a big focus on accessibility with lots of Xbox Adaptative Controllers around the Xbox booth brought a lot of good press to Xbox France these past couple of days. Xbox FanFest was definitely one of the highlights of Paris Games Week this year, and every Xbox fan I talked to during and after event was pretty much blown away by the organization and the amount of free stuff that Microsoft offered to all 500 attendees.
After this recent stop in France, Xbox FanFest will be coming to Mexico City during the upcoming XO18 Event in November. We already know that Xbox head Phil Spencer will be here to possibly announce some exciting news. It's really great to see the team trying to do more to connect with its most hardcore fans this year, and we hope these are just the premisces of a great holiday season for Xbox.