Cortana is Microsoft's personal digital assistant. She jumped from phones to tablets and desktops this summer when Windows 10 rolled out and she has plenty of features and plays well with other apps and services. In this video we take a deeper look into Cortana on Windows 10. This isn't an exhaustive list as much as a run through of the types of things Cortana can do and how to do them.
The first thing to get familiar with is Cortana's notebook. This is the section that you can customize to show you only the information that you want to see. Everything from news to sports to finance to tracking flights is powered through the notebook. Many sections such as sports, news, and finance are customizable as well so you get the specific information you want, not just generic news.
Cortana also tracks things for you such as packages and flights. She can search through your emails and find flight information, a feature that can be turned off if you prefer, or you can ask her through text or voice. She also keeps track of your personal schedule and can tell you when it's time to head out for an appointment. Integration with Uber is also on the way (currently available in Insider builds) to help you get to that appointment through ride sharing.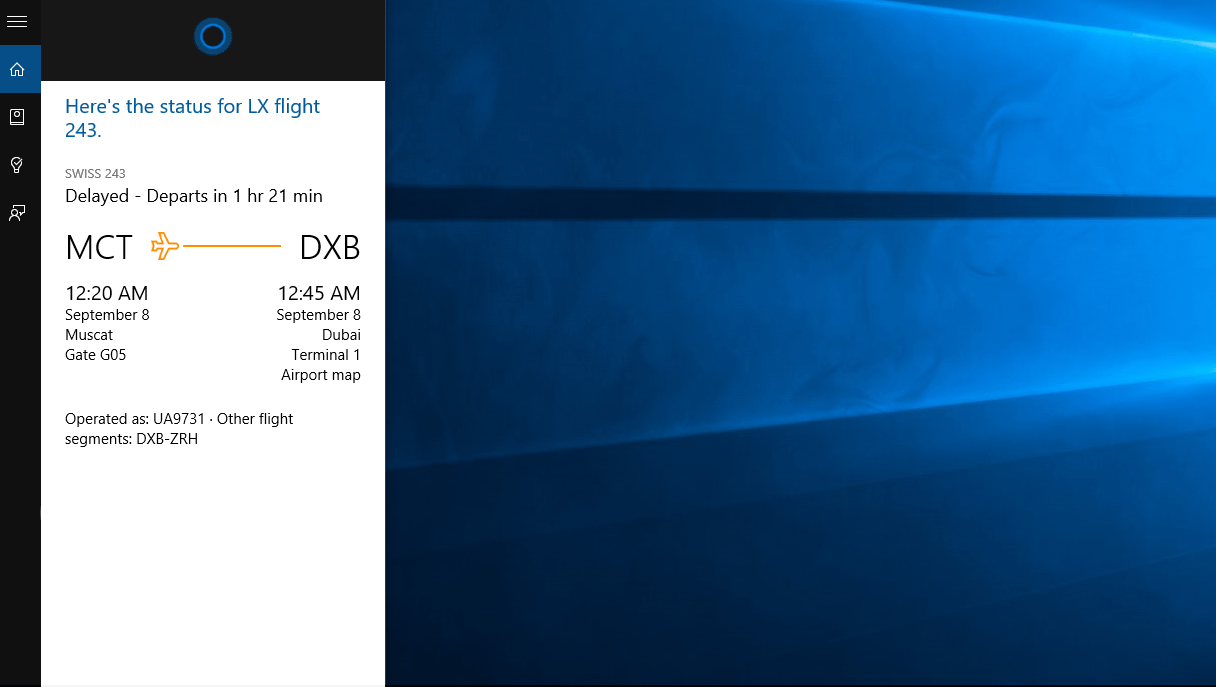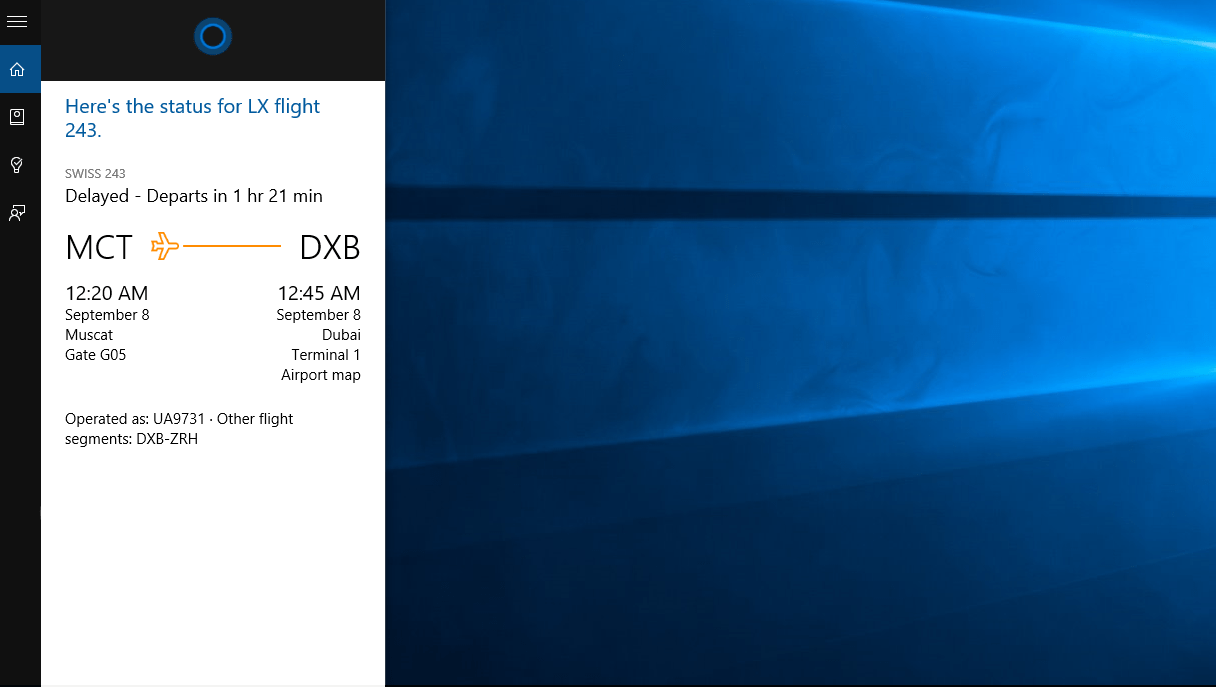 Reminders on Cortana are one of her strengths. It may seem simple but the ability to set a reminder on one device and have it pop up on another is extremely useful. You can have reminders based on time, places, or people. With Cortana rolling out to even more devices such as Xbox One and Hololens, cross platform reminders will become even more powerful.
Voice dictation has come a long way and assuming your microphone is good enough, Cortana can do some pretty handy tasks. She can send an email in one shot just by you dictating who it's to and what to have it say. She can also set calendar appointments with only one sentence needed as long as you pack all the details in. You can also do one bit at a time, for example you can say "set an appointment" and Cortana will ask "when should I schedule the event." This feature runs fairly smooth and is great for desktop setups.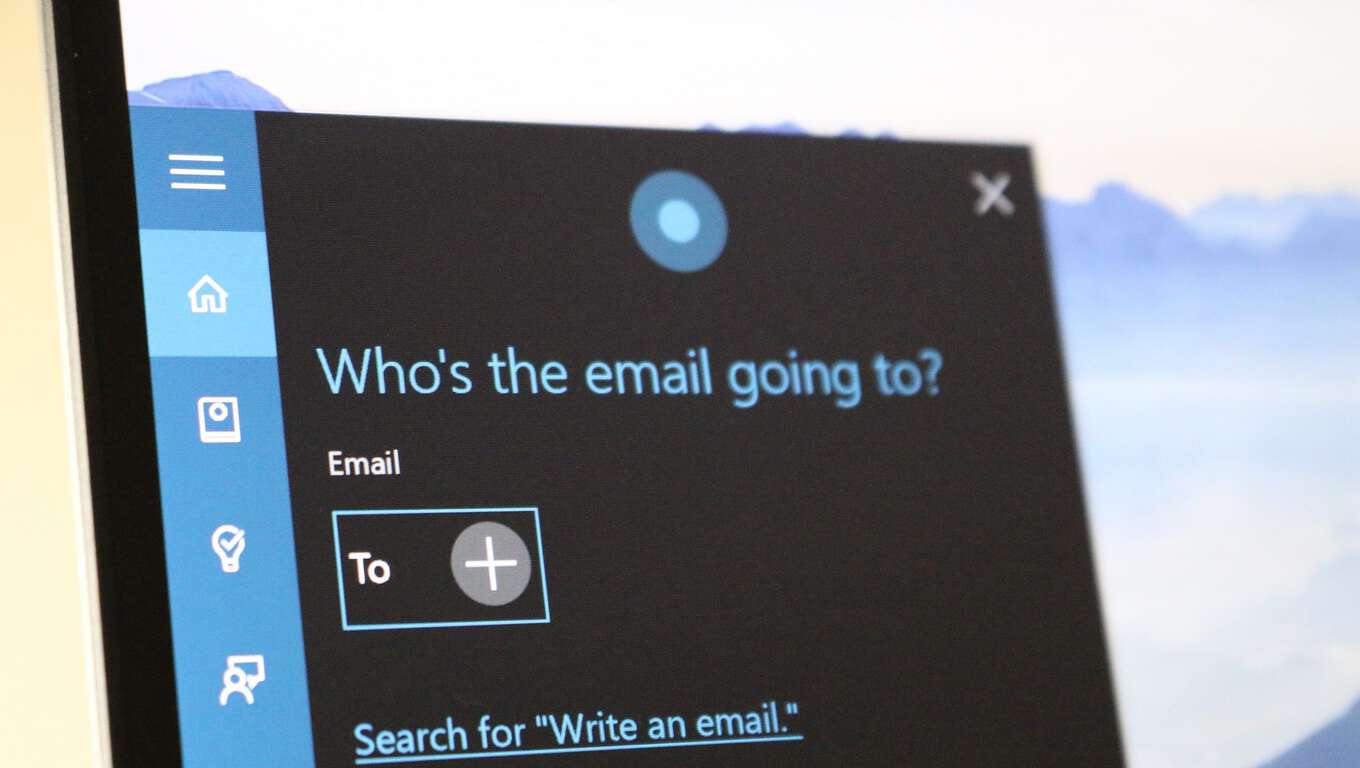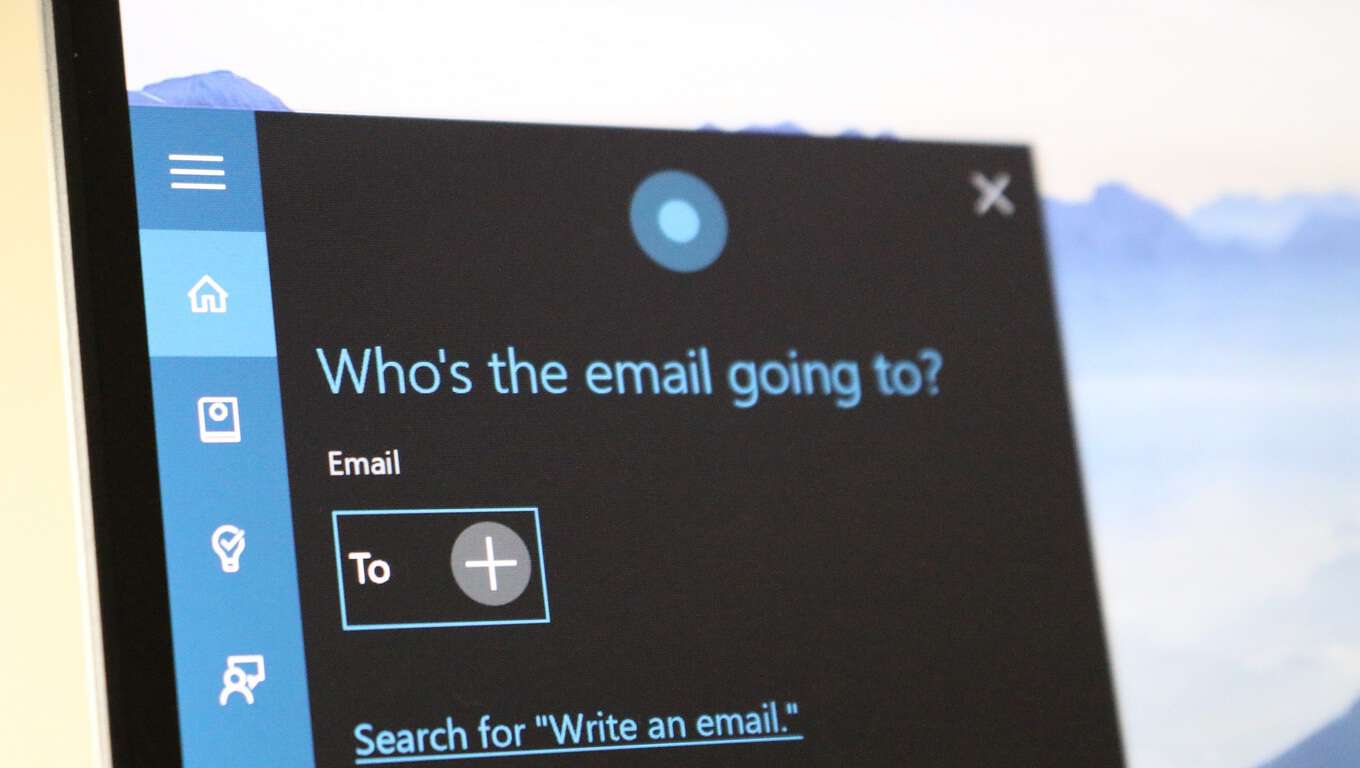 In addition to performing many things inside the Cortana box such as listing movie times and everything mentioned above, Cortana can also search your system for files or apps and search the web. A more impressive feature is her ability to jump into an app and integrate with it. You can update Fitbit, search Netflix and USA Today and do a whole lot more with Cortana. This is only going to improve with more developers integrating her into their apps.
As a personal assistant Cortana should only get better with time. There are features on the way such as text messaging and missed call alerts on the way (already available in preview) and more integrations that have already been announced.
That's not to say Cortana doesn't have weaknesses. She can be finicky when it comes to recognizing what you say and you have to phrase things in a somewhat specific way to get her to do exactly what you want sometimes.
The biggest flaw is her regional restrictions. While the list of countries she's available in is growing, which features are available varies from region to region. Additionally, if you have her set to one region, possibly with the aim of using Cortana in an unsupported area, she is limited and doesn't provide all of the local content. For example, to show off all the features I could, I have my PC set to US English. Because of this I don't get all of the UK content but switching to UK English removes other features that Cortana only has in the United States. Hopefully this improves overtime because at the moment it is frustrating.
Overall Cortana is a strong personal assistant. Do you agree or disagree?
What other areas of Windows 10 would you like me to dive into?