The London Symphony Orchestra recently performed a musical tribute to the sounds of Starfield. "Starfield – A Night with the London Symphony Orchestra" featured the game's composer Inon Zur as conductor on the opening and ending tracks.
The roughly one hour performance included a selection of Starfield music including the game's main theme, "Into the Starfield" in addition to "Roughneck High-Tech," "Stars and Sacrifice," "Fire of the Suns" and more.
As with Starfield generally, the game's soundtrack has been widely praised. Inon Zur is an award-winning veteran video game composer who has worked on several Bethesda games including Fallout 4, Fallout 76 and The Elder Scrolls: Blades.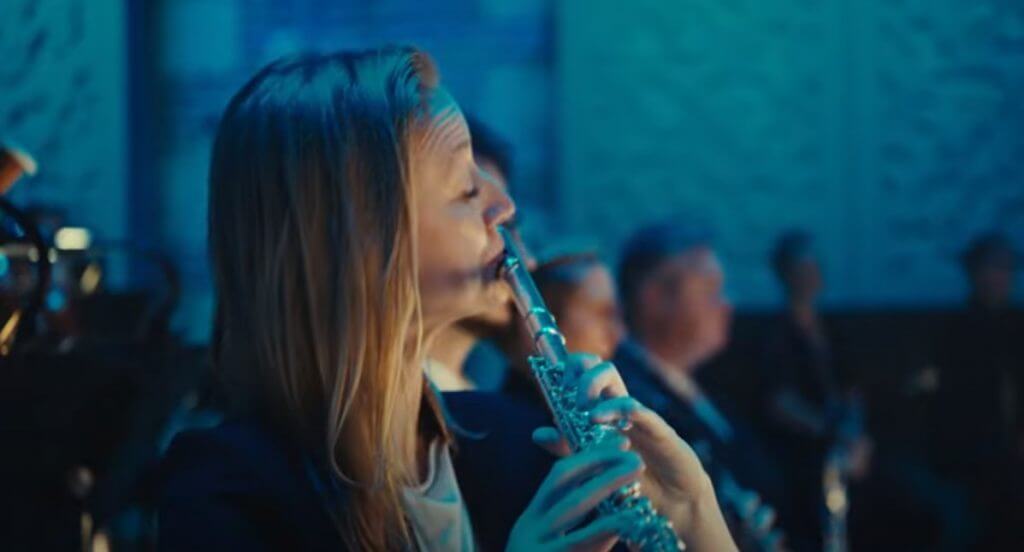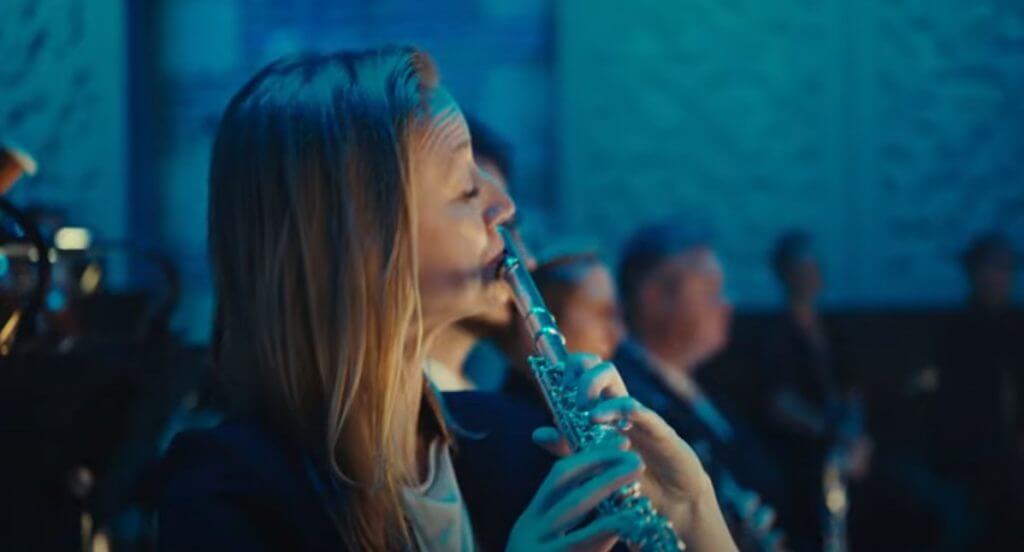 Speaking with NME Zur said,
I feel that Starfield is my best score to date, although that does not take away from any other scores which I have composed for Bethesda. I think that each of the scores for the Fallout series and others have their moments and uniqueness. But as a whole piece of work, I believe Starfield shows more of my maturity as a composer.
Starfield also made waves for music lovers ahead of its release when pop-rock band Imagine Dragons released a music video for its Starfield song "Children of the Sky."
Featured image via YouTube.com/Bethesda Softworks.