Dead by Daylight will soon get yet another crossover, this time with Ridley Scott's deep space horror classic film Alien. We now have a fresh trailer as well a release date (August 29) for this next terrifying chapter of Dead by Daylight. For the previous teaser, see here.
The patch notes for the x Alien update shed some new light on what we can expect from this crossover. The most dreadful addition will be the new Killer: The Xenomorph creature from the 1979 film. The Xenomorph will come with a new Killer ability, "Hidden Pursuit," which allows it to quickly navigate the map via a series of tunnels.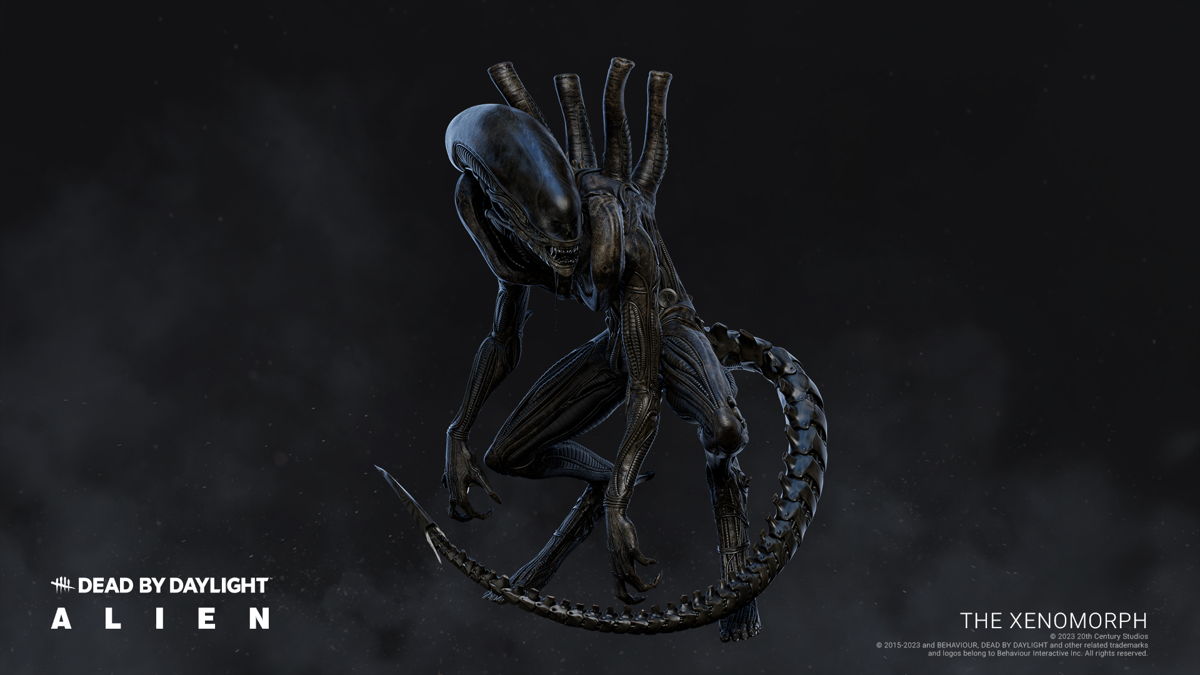 Of course there will also be a new map: the crash site of the Nostromo spaceship from the movie. Other new content will appear in the form of new perks, a new special item (the remote flame turret) and a new survivor: Ellen Ripley (as iconically portrayed by Sigourney Weaver).
The public test build is already available for Steam players as of August 8, though not all features are available right now. The full release of Dead by Daylight x Alien will be for all versions of the game including on Steam, Epic Games Store, Windows, Xbox One, Xbox Series X|S, Nintendo Switch and PlayStation 4/5. Dead by Daylight is available with Xbox Game Pass.
Featured image via Engadget.