Minecraft Live 2023 marks the annual return of livestream event dedicated to all things Minecraft. As with last year's Minecraft Live, this year's event will stream live, on October 15. So what's on the slate for this year's Minecraft Live? See below.
The Mob Vote returns for Minecraft Live 2023. Three new mobs will be presented for a fan vote, and the mob with the most votes will be included in the game in a future update. Last year's Mob Vote landed the ancient Sniffer Mob a place in the Overworld.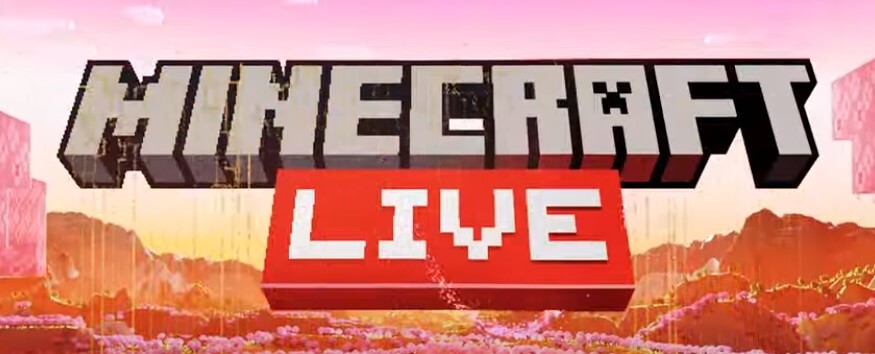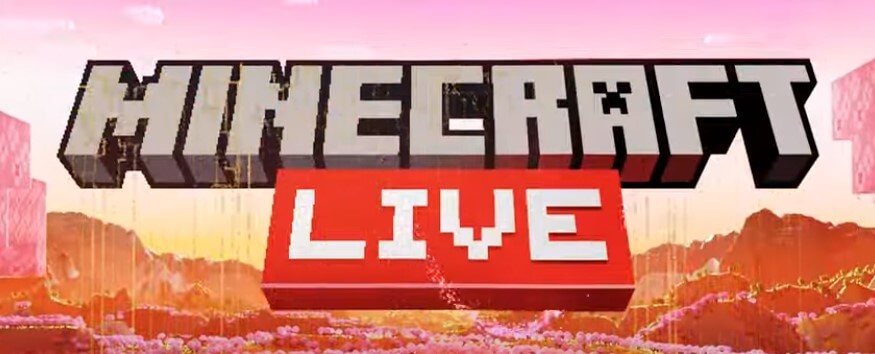 What new mob will be voted in this year? You will have to tune in to find out. Voting will begin on October 13 at 1pm EDT. See here for the voting start and end times in your time zone.
There will surely be Minecraft related news and updates as part of the show, so be sure to tune in on YouTube or on Minecraft.net. The livestream begins at 1pm EDT on October 15. Check here for your local start time.
Featured image via YouTube.com/Minecraft.