Quite a bit has changed since I've last detailed Windows Insider builds with 16226, lots of bug bashing and UI changes lead us now to build 16251. This is the latest build for Windows insiders on the fast ring as part of the "Fall Creators Update".
Phone
Windows 10 Mobile users on the fast ring will also be receiving an update with build 15235. This update for mobile brings in response to (and I quote) "VERY PASSIONATE" feedback from Insiders about Continuum on Windows 10 Mobile. Continuum users can now enable portrait mode on their external monitors. Revolutionary.
Speaking of phones, in build 16251 you'll find a new section in the Windows settings called 'Phone'. While this section seems somewhat empty, it'll most likely be filled with all the continuous features Microsoft has planned for your Android and iOS devices. Windows insiders with Android devices can be the first to test some of these features out by downloading the 'Microsoft Apps' app on their phones.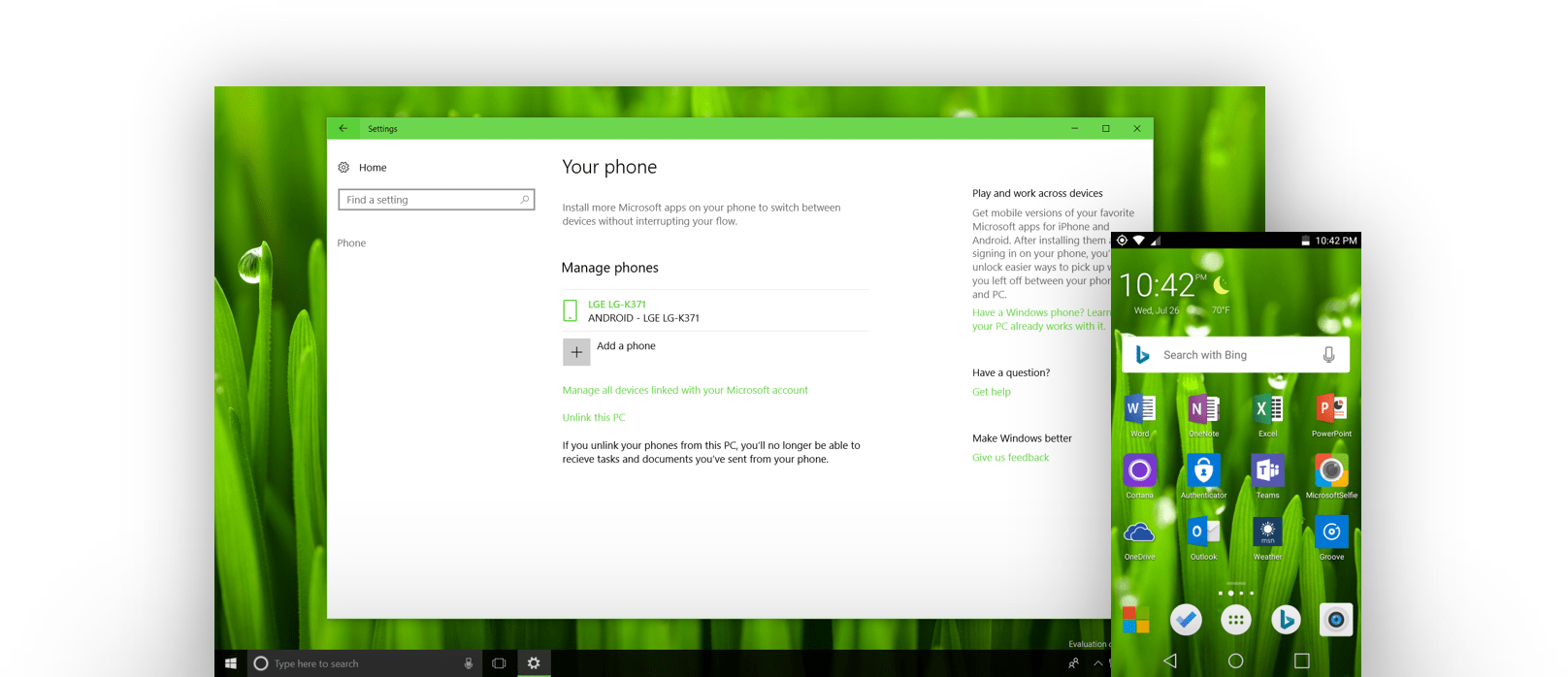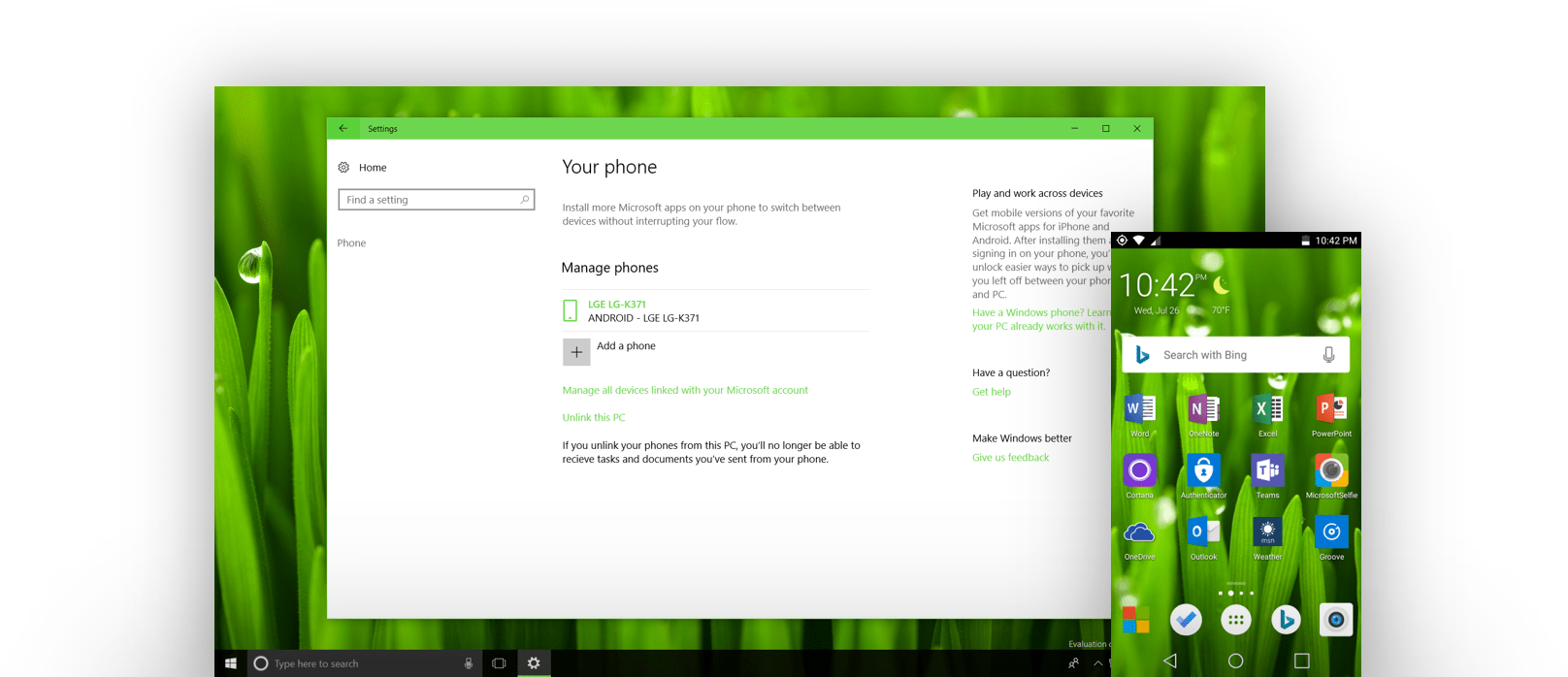 Setting this up is as easy as giving your PC your number, then sharing a web page on your Android phone to that PC. As soon as I chose the PC to continue a web page on, it popped up on my desktop only a couple of seconds afterward. Simple as it is, I've never been as genuinely impressed by any of Windows 10's continuity features. It just worked. If only we could get this to work with pictures…
Cortana
Aside from her voice capabilities, Cortana is also your shortcut for information on the web. This is made even more apparent with a new preview pane to the right of suggestions. The panel actively displays the search results for what you're typing in, sort of like how Google does it, only this experience is more compact. It's will be great for looking things up without having to leave an app you're doing work in. Although if you want to actually click on anything in this panel it will open in your web browser.
Input
We've seen a lot of improvements with input so far for the Fall Creators Update, and it doesn't seem to be stopping. The touch keyboards opening and closing animation have been fixed, you can see it scrolling in and out again. The sound of typing has been made quieter, and the one handed keyboard is now a more comfortable size.
Be Careful!
Now, as with all these new features, there are also quite a few issues, so be aware of that. The Windows Insider Program is not an expedited update route. It won't cause your device to explode, but you aren't guaranteed to run these builds without encountering some undocumented bug.