One of the most anticipated Windows 11 features recently went live for some people in the Dev Channel of the Windows Insider program. If you missed it, I'm talking about Tabs in the Windows 11 File Explorer.
This experience is actually in A/B testing, and I wasn't part of the test. Yet thanks to a Twitter tip, I enabled tabs via a third-party tool and tried it out. In this video, I showcase the experience, and also highlighted several new Windows 11 features added in recent builds.
Tabs in File Explorer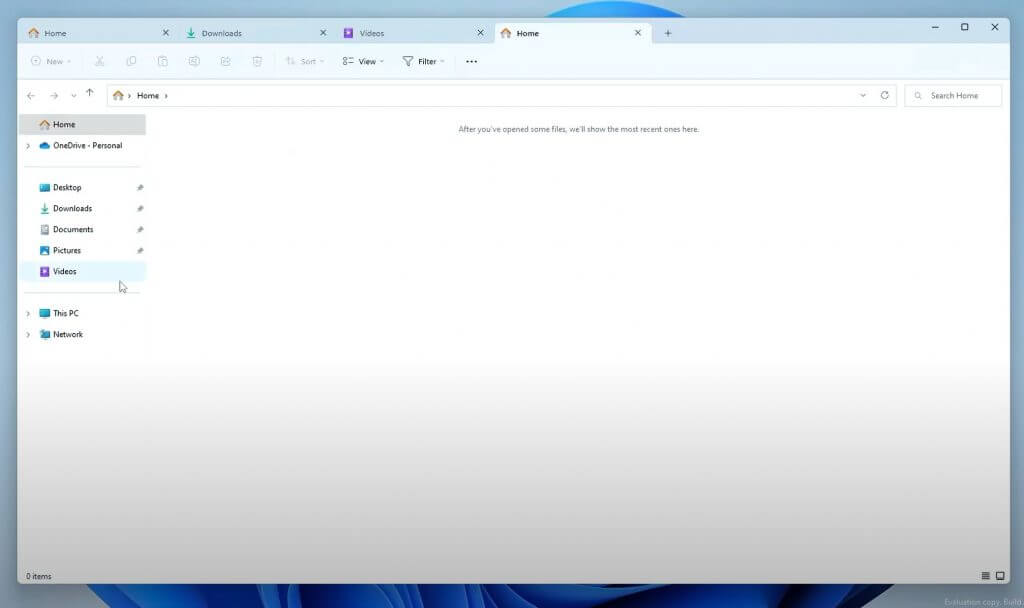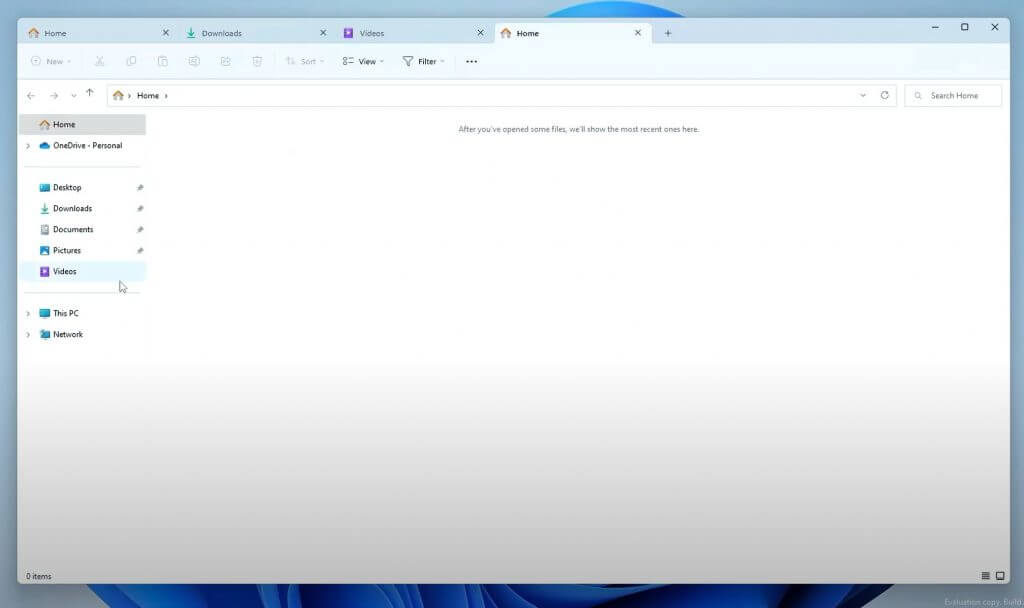 Tabs in the Windows 11 File Explorer are still in early testing, so it is very limited in scope. During my two days using the feature, I would say that it improved my workflow. The tabs are added at the top of the title bar in File Explorer. This is so that you can open various folders inside the tabs, instead of in new File Explorer windows for things like copying and pasting files.
This helps clean up the taskbar and free it of multiple open File Explorer windows. Tabs can't be dragged around between windows or within a File Explorer window, at least in my install. My colleague Kareem Anderson, though, reports that he's managed to rearrange tabs, even though Windows shows him that he can't.  So it might just be a hit-or-miss experience.
Search widget in the Taskbar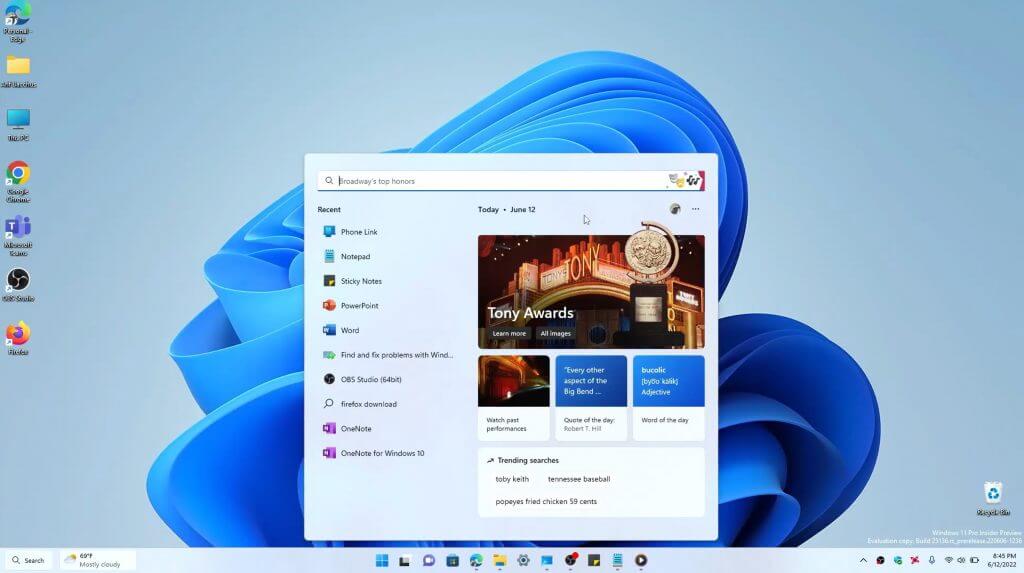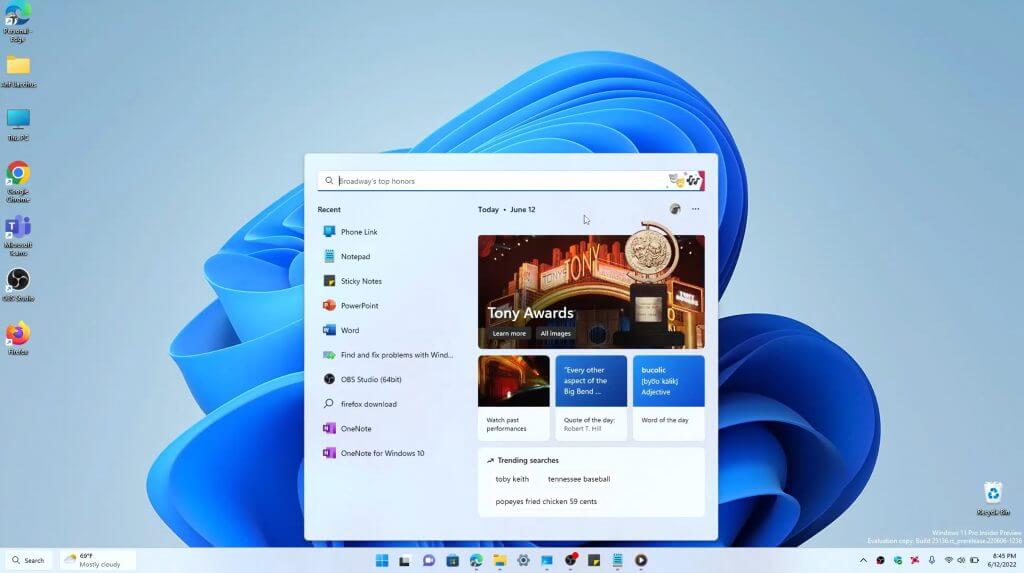 Another feature coming in build 25136 is a search widget in the Windows 11 taskbar. This widget falls next to the weather, and is a shortcut to search, replacing the search icon in the middle of the Taskbar. Clicking it opens search in the middle of the screen anyway. If anything, this is just a shortcut to search, but the location is reminiscent of the search box in Windows 10, which is on the left side of the screen.
The search bar on desktop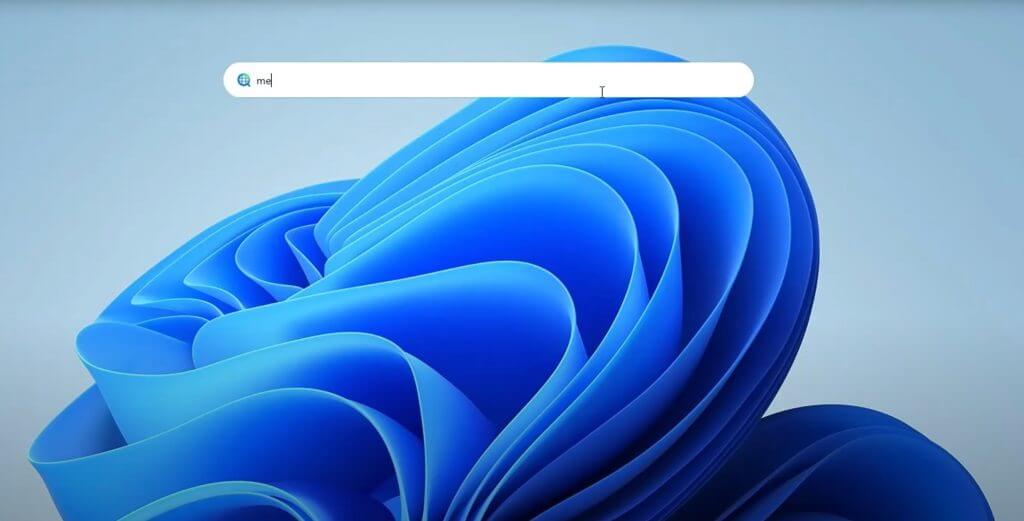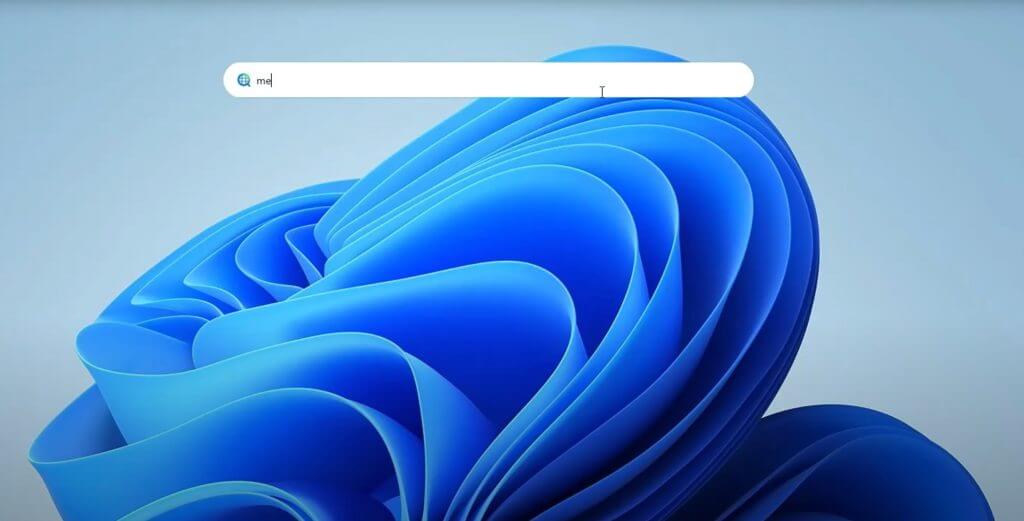 While not new to build 25136, recent Dev Channel releases have a new search box on the desktop. You can enable it by right-clicking on your desktop and choosing show search. Anyway, this search bar is basically a Microsoft Edge shortcut. You can type in what you want to search for, and it'll open in Microsoft Edge. Search results populate in a list.
New sub-menus when copying dates, phone numbers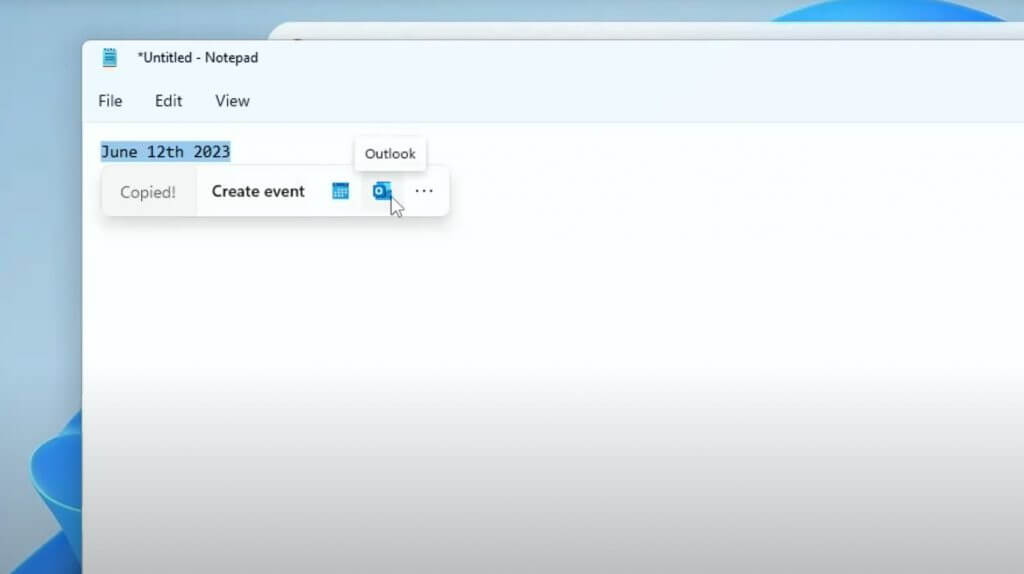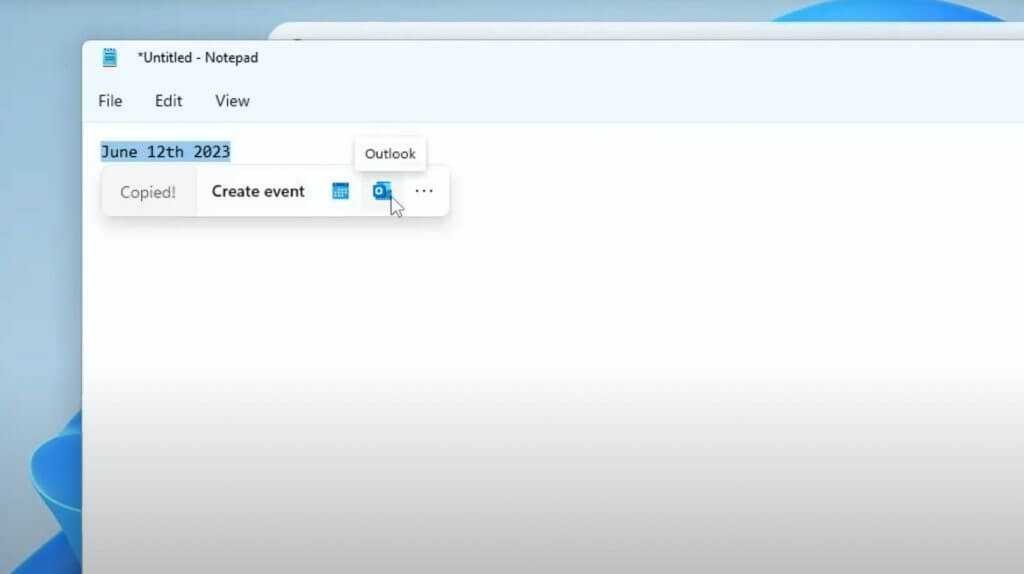 The last feature that I wanted to showcase in this build are new context menus when copying and pasting phone numbers or dates. Now, when you copy one of these items to your clipboard, you get a new pop-up context menu. For copied states, you get a suggestion to add a calendar event. With phone numbers, you can call that specifically copied phone number, using Teams, Phone Link, or another app of your choosing.
All great features
These features are all great. They really help improve the way you use Windows. However, like all features in the Dev Channel, just because Microsoft is rolling it out, it doesn't mean that they will hit the final version of Windows 11. What do you think of these features? Let us know in the comments below