The team at 343 Industries continues to improve the Halo Infinite experience with each upgrade. And on June 20, the long awaited fourth season will kick off. Like the season before it, which introduced campaign co-op play and the Halo Forge creation mode, season 4 will bring with it even more content and improvements.
Probably the most notable new addition that will drop with Halo Infinite season 4 will be the inclusion of the "Infection" multiplayer mode. Infection has been a series mainstay since it was introduced in Halo 3. Its omission from Halo Infinite at launch was noted by many fans, and while its addition comes a full 18 months after Infinite's launch, it's a case of better late than never.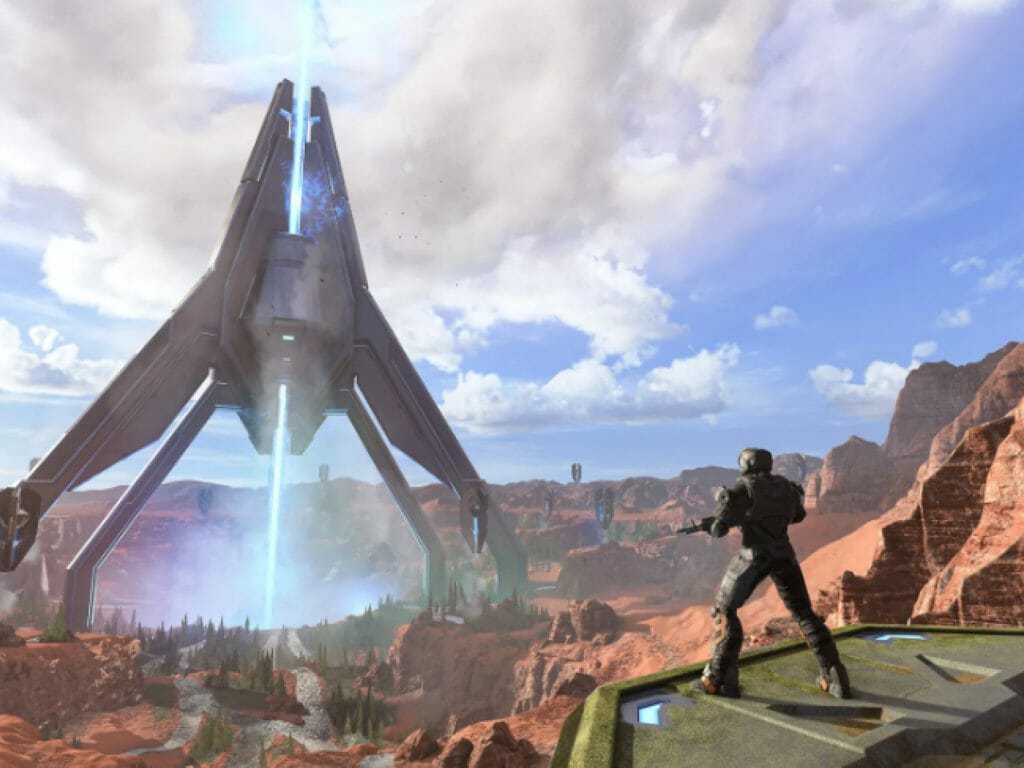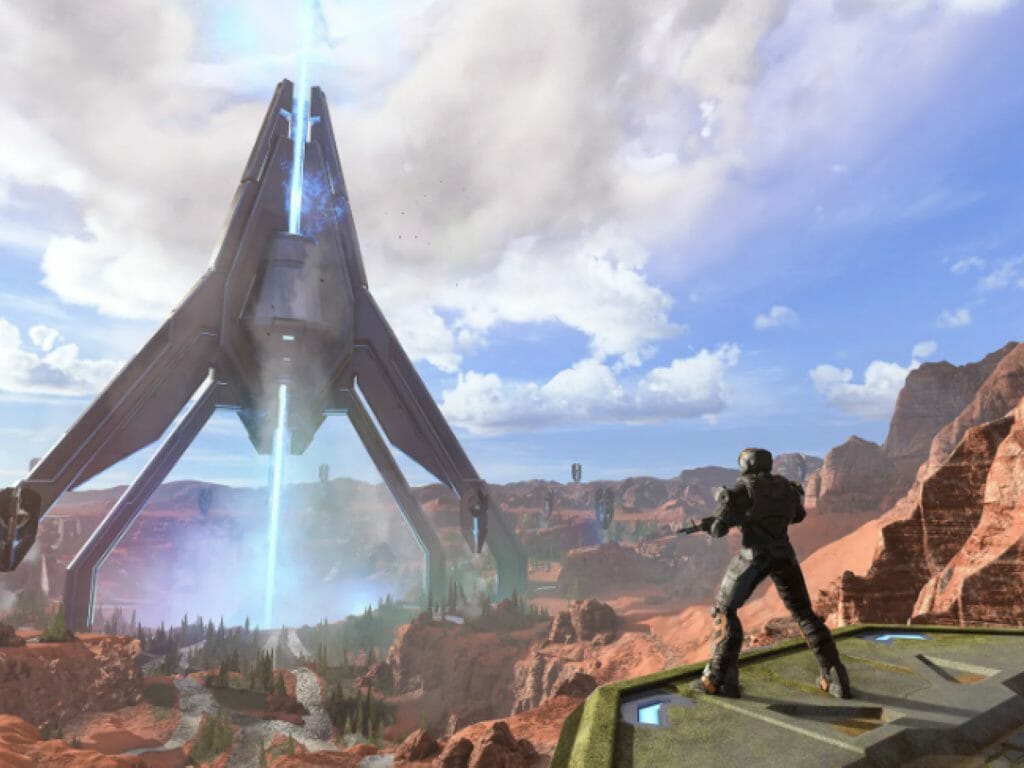 Halo Infinite's Infection mode will have a hostile AI takeover theme. Other day one additions set to arrive with season 4 on June 20 include Career Rank—"an all-new progression system with military-style ranks."
Other additions are sure to follow as Halo Infinite season 4 progresses. You can find out more about Halo Infinite season 4 over on the Halo Waypoint blog.
Via PC Gamer. 
Featured image via Halo Waypoint.