The reboot of the Forza Motorsport franchise is only weeks away now. And as that October 10 launch date draws ever closes, more and more details are being revealed about this eighth installment of the acclaimed racing sim.
During the latest Forza Monthly livestream (seen above), we learned that Forza Motorsport will lack some standout multiplayer features at launch, as revealed by the game's creative director Chris Emaki.
And since we're on the topic of some legacy features that aren't in at launch," Esaki continued, "our heavy investment in pushing our new graphical features and our complete overhaul of the rendering engine unfortunately made splitscreen really difficult to implement, and it's also not going to be in for launch."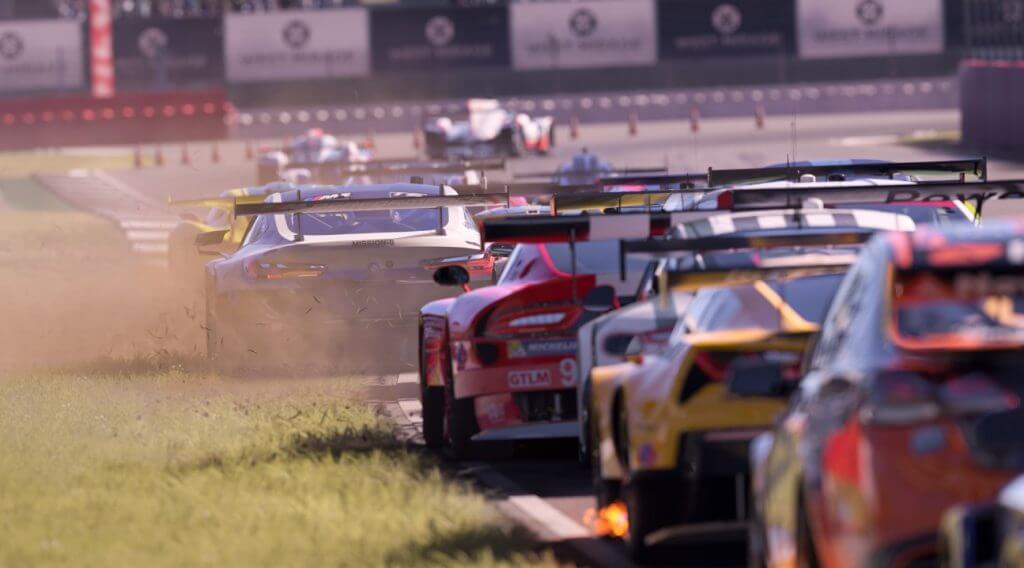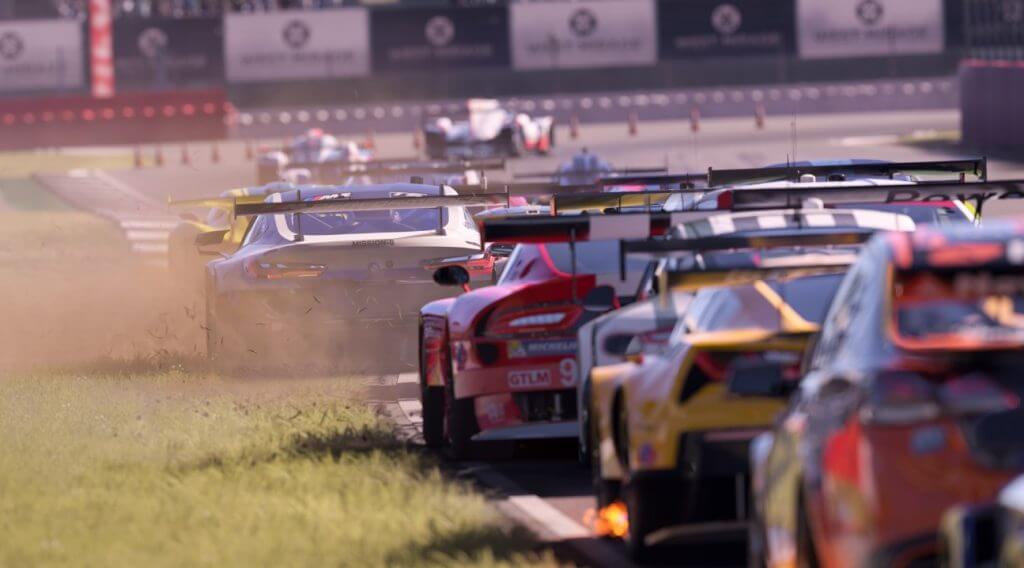 Presumably the feature will be implemented at some point in a future update. We also learned that a spectate mode will also be absent at launch, at least in the new Featured Multiplayer—a multiplayer mode with scheduled events.
Spectate mode and AI competitors won't be included as it doesn't fit the rules of Featured Multiplayer. Having players come into a Feature Multiplayer event, and taking players slots, and then spectating, it's not really the racing that we had intended. Similarly, racing with AI in Feature Multiplayer, with all its potential impacts on your safety rating, also didn't make a whole lot of sense to have."
Forza Motorsport along with other big Xbox titles like Starfield will be presented in nonplayable form at the upcoming Gamescom event later this month. Forza Motorsport releases October 10 for Xbox Series X|S and Windows. It will be available day one with Xbox Game Pass.