Today Microsoft Gaming CEO Phil Spencer joined the Kinda Funny Xcast podcast to discuss an array of topics including Redfall, the Activision Blizzard deal and more.
Touching on the recent CMA decision to block the deal in the U.K. (and severely damage its chances of completing overall), Spencer told the Xcast crew,
Activision Blizzard King is not our strategy, but it is an accelerant for our strategy so we're still heads down and working through regulatory."
Microsoft has already stated its plans to appeal the CMA decision.
The discussion then turned to Redfall—a sticky subject no doubt. One of the most highly anticipated Xbox titles of recent memory, Redfall launched on May 2 to a wave of disappointment from both gamers and critics alike (check out our Redfall review roundup to see what reviewers had to say about the game).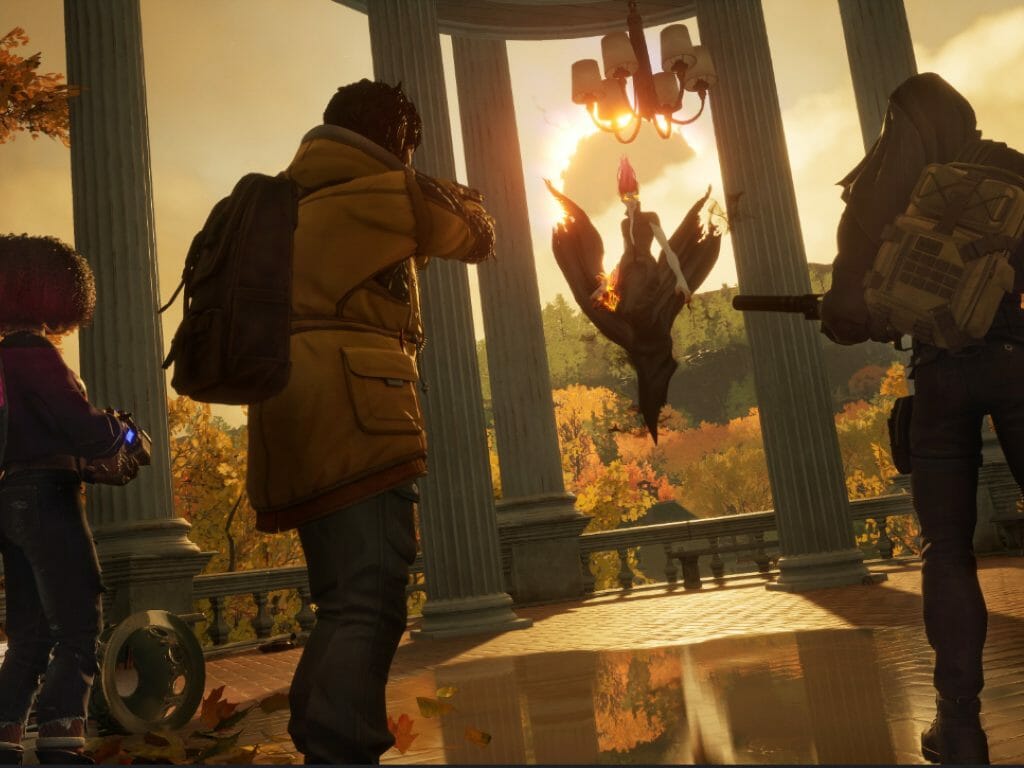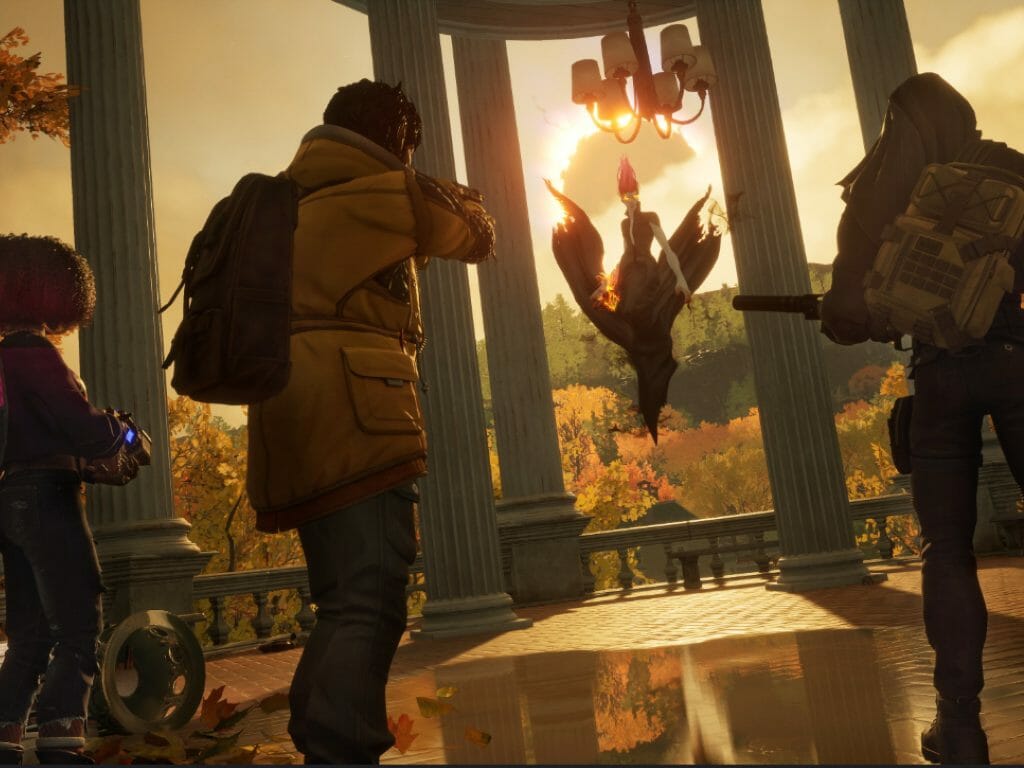 Spencer stated that "There's nothing more difficult for me than disappointing the Xbox Community." While he didn't mince words about the fact that the Redfall launch was less than Xbox had hoped for, Spencer did push back against what exactly went wrong with Redfall.
One thing I'll fight is kind of what went wrong. There's clearly quality and execution things that we can do. But one thing I won't do is push against creative aspirations of our teams…just force them to go do the one kind of game they have a proven track record for. I'm just not a believer in that. 
Something that wasn't discussed during the podcast but was noticed by viewers was the contents of Spencer's shelf. Specifically, the ASUS Rog Ally which can be seen just after the video's six-minute mark.
wake up, new phil shelf droppin

(that's the ASUS ROG Ally, which Microsoft is working to support) https://t.co/RzyNemasI4 pic.twitter.com/QAnpqMad4S

— Jezablo ???? (@JezCorden) May 4, 2023
Could this placement be merely random, or is there more to it? Microsoft is indeed supporting this potential Steam Deck competitor with Windows 11 (as well as Game Pass support).
Some are already speculating that the sighting could signal a forthcoming announcement regarding the ASUS Rog Ally, possibly during the upcoming Xbox Gams Showcase on June 11.
Much has been made about the things that have appeared on video on Phil Spencer's shelf, and usually it comes to nothing. A few years back it was widely speculated that Xbox Cloud Gaming would come to Nintendo Switch after a Switch console was displayed on Spencer's shelf during a stream. More recently, an example of the axed Keystone console project appears on Phil's shelf, prompting a few to speculate that the Keystone project was being revived.
Anyways, we won't have to wait too long to find out if there will be something in the works regarding the ASUS Rog Ally, with the XGS showcase just over a month away.