Call of Duty: Next 2023 has come and gone and we now have all the info on what's in store for the launch of Modern Warfare III on November 10. Read on for a breakdown of everything that was revealed for this year's installment of the CoD franchise as it celebrates its 20th year.
The multiplayer open beta will be available on October 12 at 1pm EST for those who've preordered the game. The beta begins at that time on October 14 for everyone else.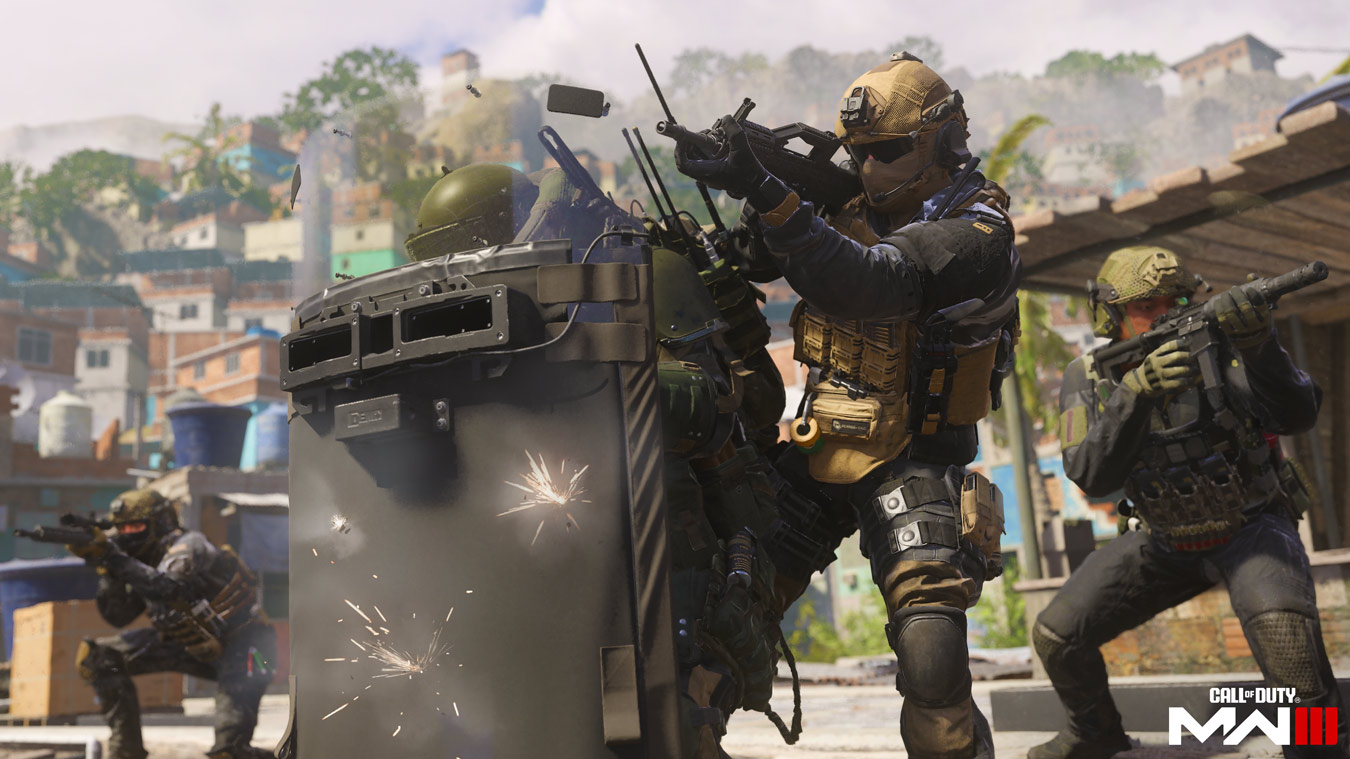 The beta will include seven maps total:
Core maps
Favela
Estate
Skidrow
Rust
Highrise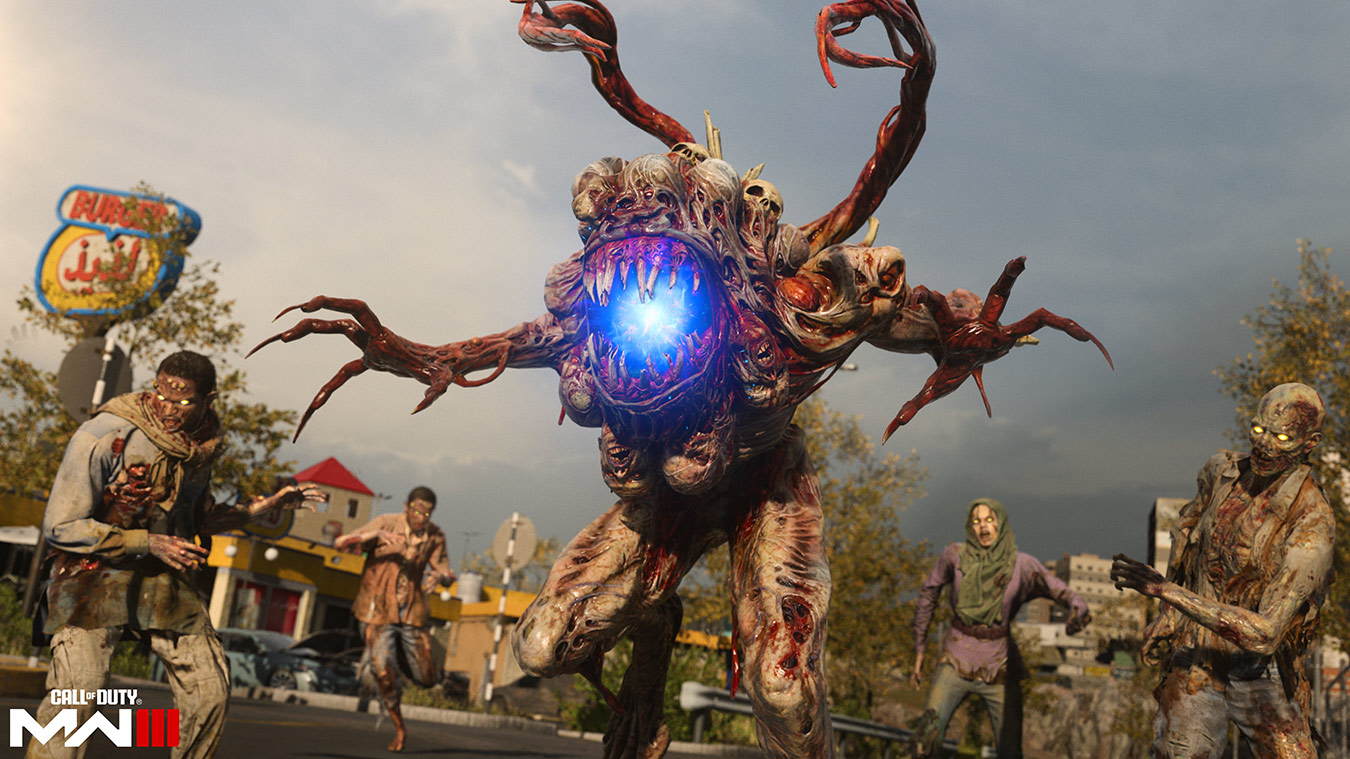 Ground War maps
Popov Power Plant
Orlov Military Base
Open beta game modes
The seven gameplay modes included in the beta are: Team Deathmatch, Domination, Hardpoint, Kill Confirmed, Cutthroat (a new 3v3v3 mode), Search & Destroy, and Ground War.
Modern Warfare III's multiplayer will not likely disappoint. Check out this trailer below for a teaser.
Zombie mode will also make a return in MWIII. But this time it will be an open-world PVE experience set to an all-new story.
There are also preorder rewards on hand, especially for those who preorder the Vault Edition including two weapon vaults and Nemesis Pack Operators. These will be available when the beta launches. For more info on everything Modern Warfare III don't forget to check out this post on Xbox Wire.