Mini PCs are gaining popularity with each passing year, and they are most likely the wave of the future when it comes to the desktop personal computer. This is mostly due to the fact that technological advancements have negated the need for the big, bulky PC towers of the past in favor of spatially economical machines that compromise little to nothing in the way of performance.
Enter powerful mini PCs like the KAMRUI ck10, a model which definitively proves that sometimes dynamite really does come in small packages. So how does the KAMRUI ck10 stack up against the competition in the ever-growing mini PC category? See below.
What's included in the package
Kamrui CK10 mini PC
Power Adapter
SATA drive cable
User Manual
HDMI Cable
VESA Mounting Plate and Screws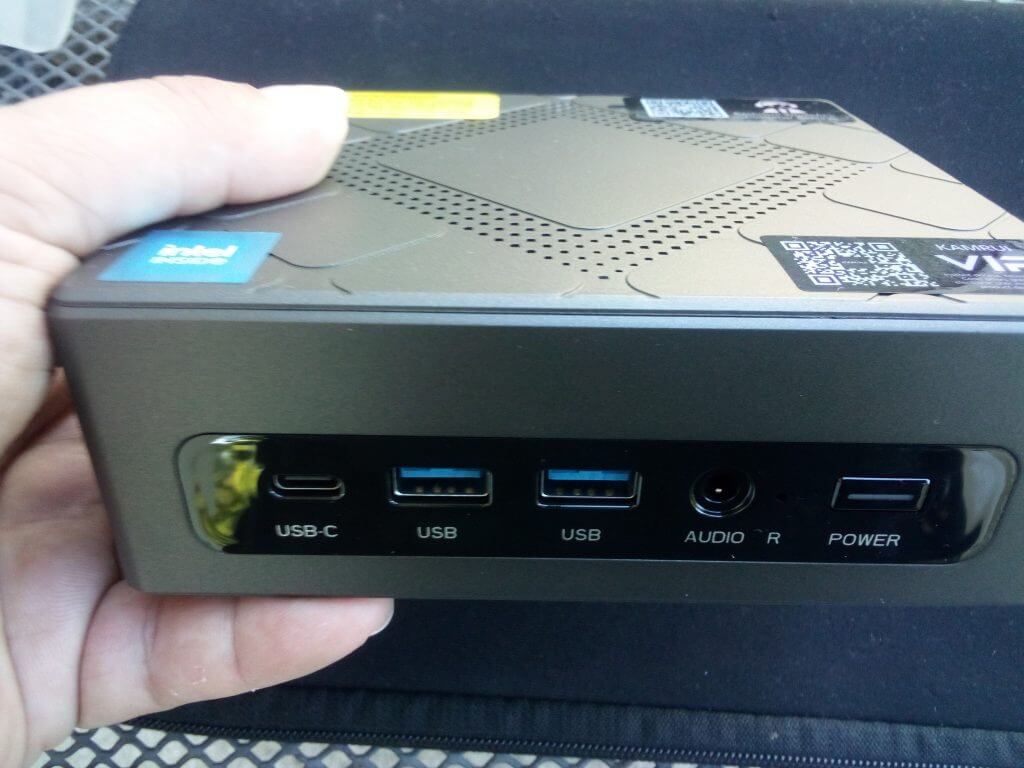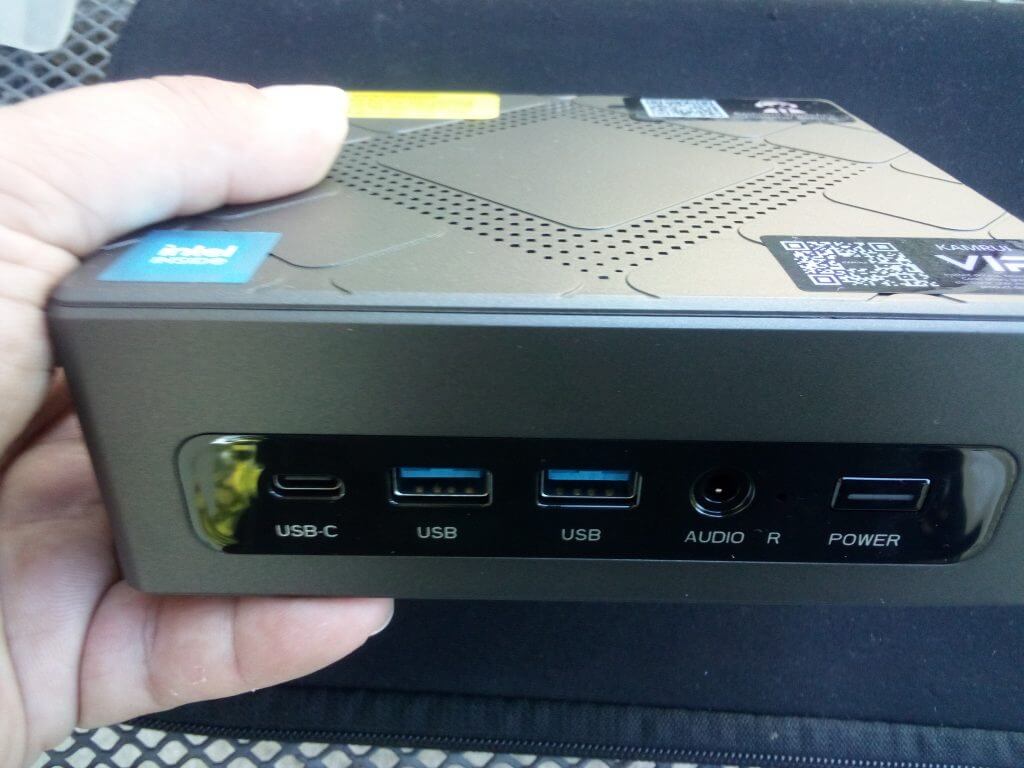 KAMRUI ck10 specs
Intel 11th Gen i5-11320H (3.20GHz – 4.50GHz )
16GB RAM
512GB M.2 NVME SSD
2.4G+5.0G dual band WiFi and Bluetooth 4.2
4K Triple Display Support (2 HDMI ports+1 VGA port)
HDMI 2.0
Intel Iris Xe Graphics
Gigabit Ethernet
4 USB 3.0 ports, 1 Type-C port, VGA, 2 HDMI, Ethernet port
Audio: 3.5mm Mic Jack x1 (Two-in-one interface)
Windows 11 Pro
Summary
The KAMRUI ck10 is simply put, a tiny little powerhouse even with the Intel I5 option. It will have no problem performing most tasks, whether it be web browsing with numerous tabs open at once or even running multiple browsers. It can also handle tasks like video editing. For everyday office tasks the ck10 does admirably, and it can support up to three displays at one, all running at 4K!
When it comes to gaming, the ck10 does reasonably well with moderately demanding games. However, this isn't really a gaming PC, so don't expect to play something like Forza Motorsport or Starfield on this. But for casual and mid-range stuff like say Minecraft Legends, Hogwarts Legacy or even Resident Evil 4, you should be good to go with the ck10.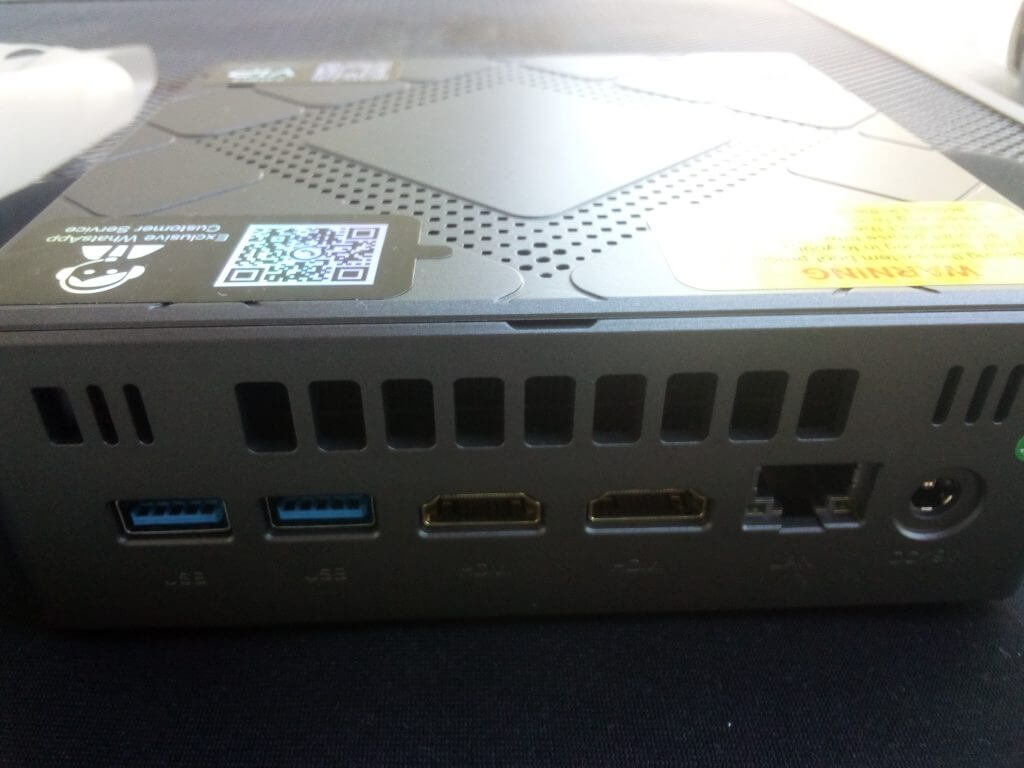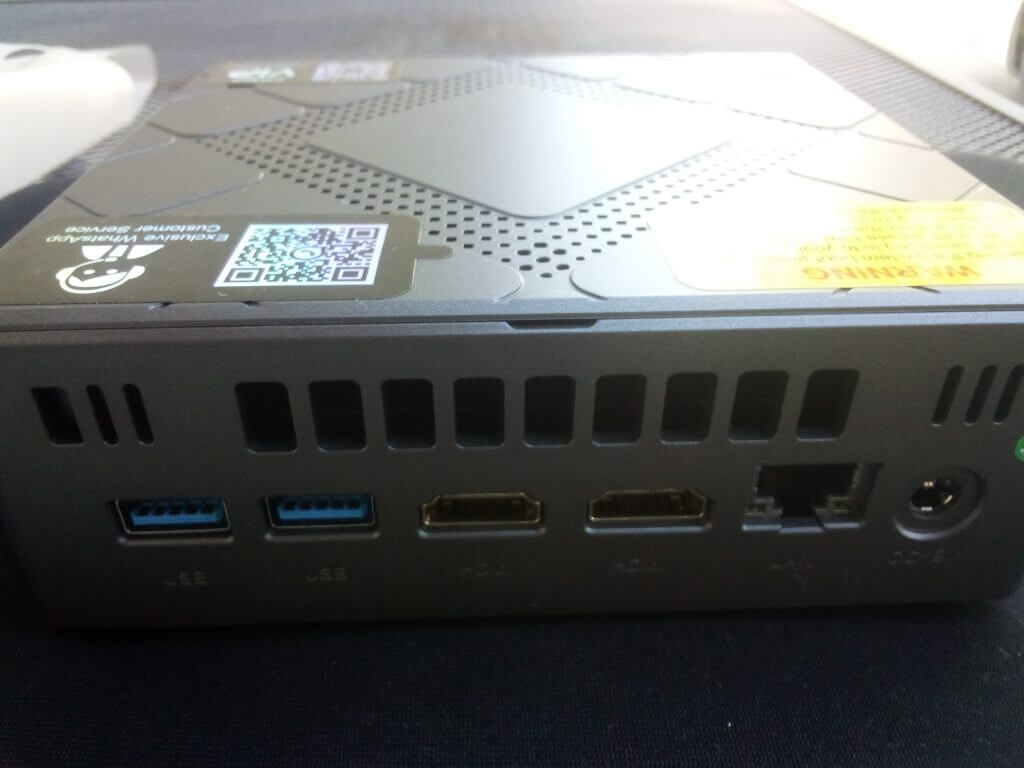 For what it's worth, both the ram and SSD storage are easily upgradable here—the former to 32GB RAM; the latter to 1TB SSD storage. And by easy, I mean even a total beginner could probably do it, so there should be no problem getting the absolute most out of the ck10 for anyone willing to make that investment.
The KAMRUI ck10's tiny form factor is made all the more convenient by the fact that it is VESA mountable, as with most mini PCs. You can even mount it on the back of your monitor, which is a great solution for workstations where space is at a premium.
The Verdict
Disclaimer: a sample unit was provided for an honest review
Cons:
Not a dedicated gaming machine that will run the more demanding games
Pros:
Very easily upgradable
Comes with Windows 11 Pro
Good performance
Great all-around computing machine with impressive versatility
Both quiet and cool
Overall great value for the price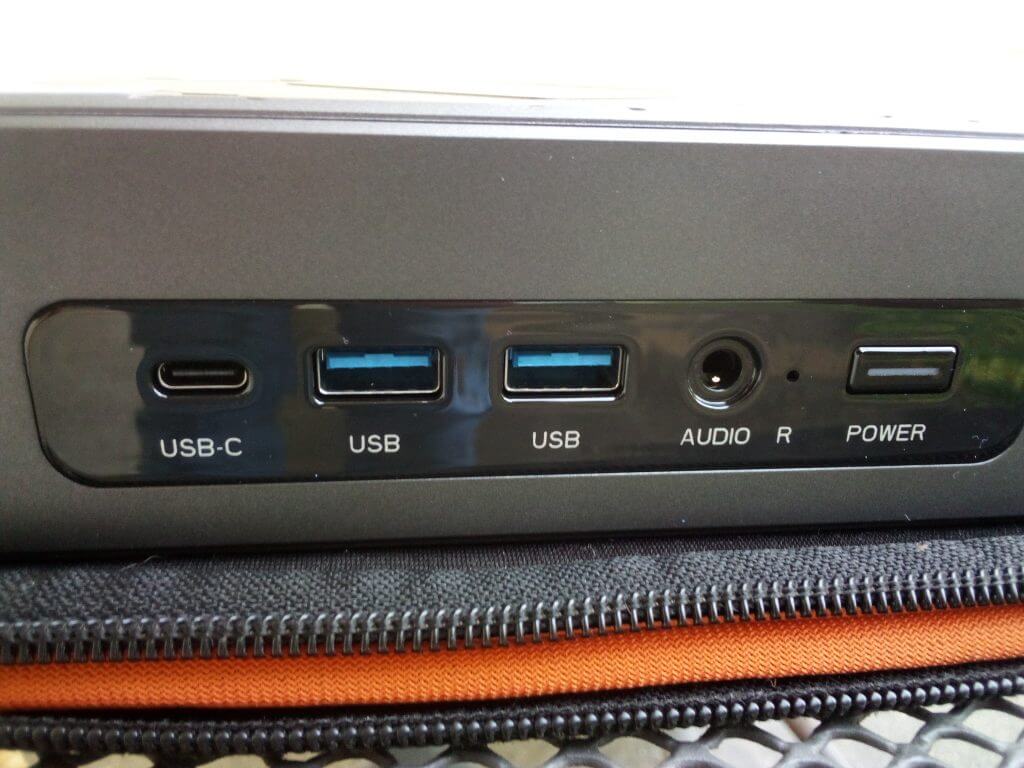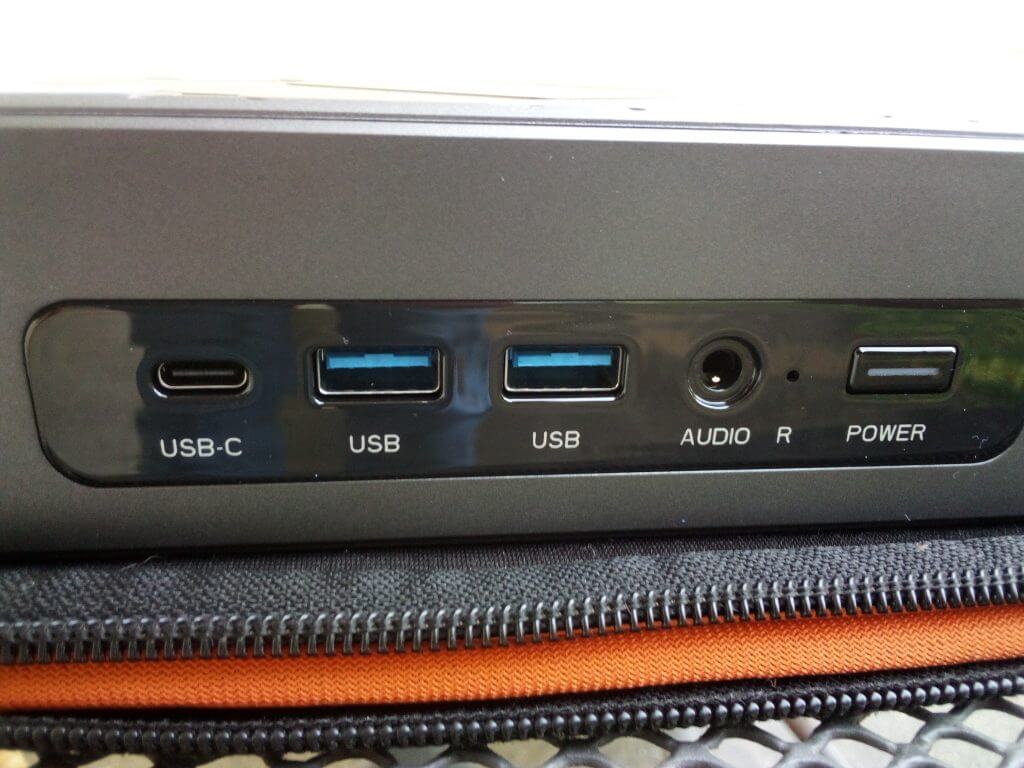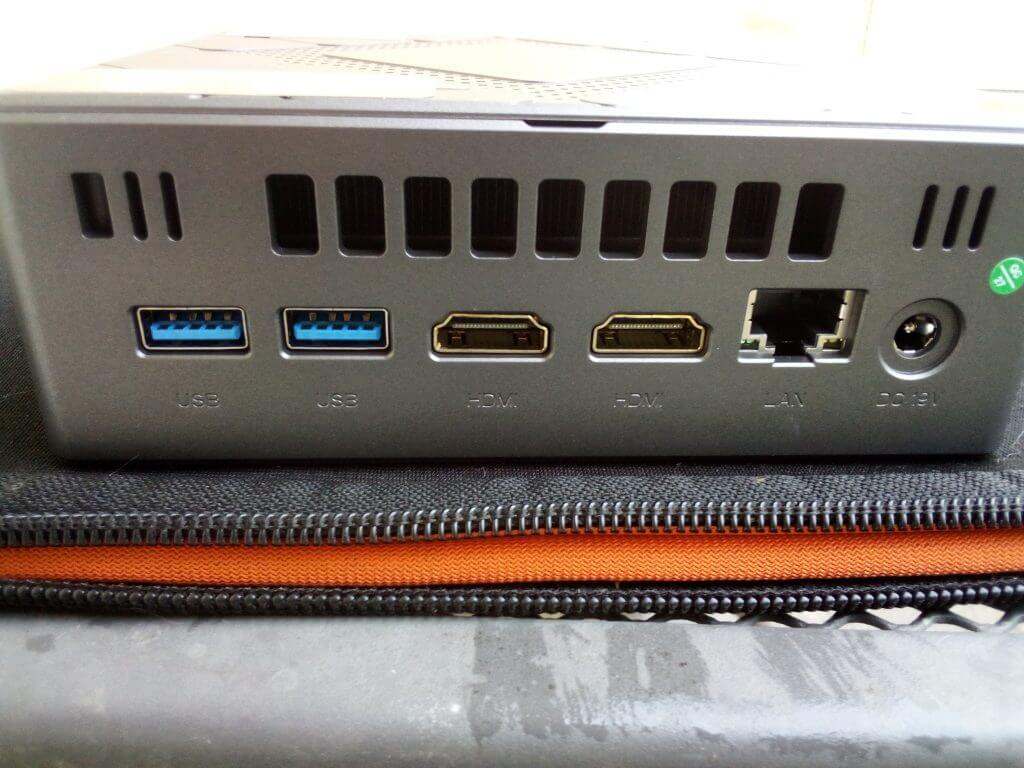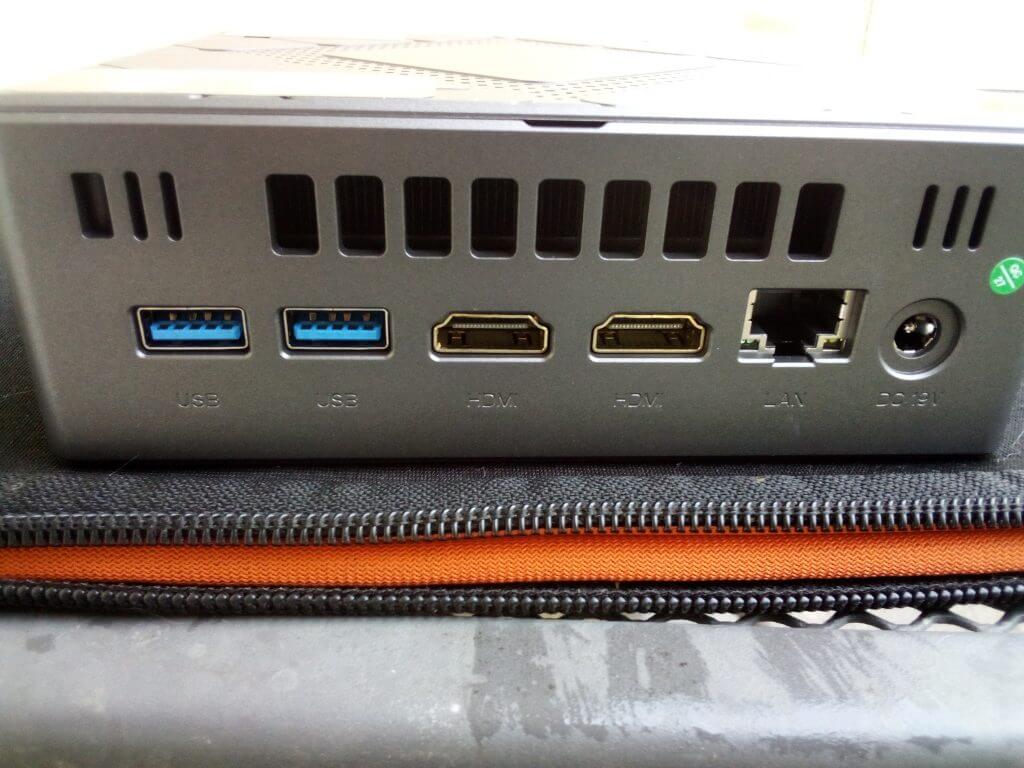 The KAMRUI ck10 is yet another impressive small form factor machine that proves that the mini PC has most certainly arrived. It is probably among the upper echelon in this category, and for a general-purpose mini PC I couldn't recommend it enough. For the average PC user looking to take the mini PC plunge (without busting their budget), I don't think they could go wrong with this. You can find the KAMRUI ck10 on Amazon currently retailing for $390.99 USD.