Hello, everyone, and welcome back to OnPodcast: The OnMSFT.com Podcast. This is our weekly podcast series featuring our contributing writers, Kareem Anderson and Arif Bacchus.
In this episode of the OnPodcast, Arif and Kareem have a lot to talk about. The duo revisits our own Laurent Giret's unboxing of the Xbox Series X, and will also discuss rumors about the upcoming "Sun Valley" redesign rumored for Windows 10. The two will even dive into the numbers from Microsoft's latest earnings call and detail some new information about the latest amount of users leveraging Microsoft Teams.
And for The Week Ahead segment, Arif teases his review of the HP Envy 15. Kareem also adds some more thoughts in relation to his upcoming reviews, too.
Segment 1: Xbox Series X Unboxing (3:16-10:00)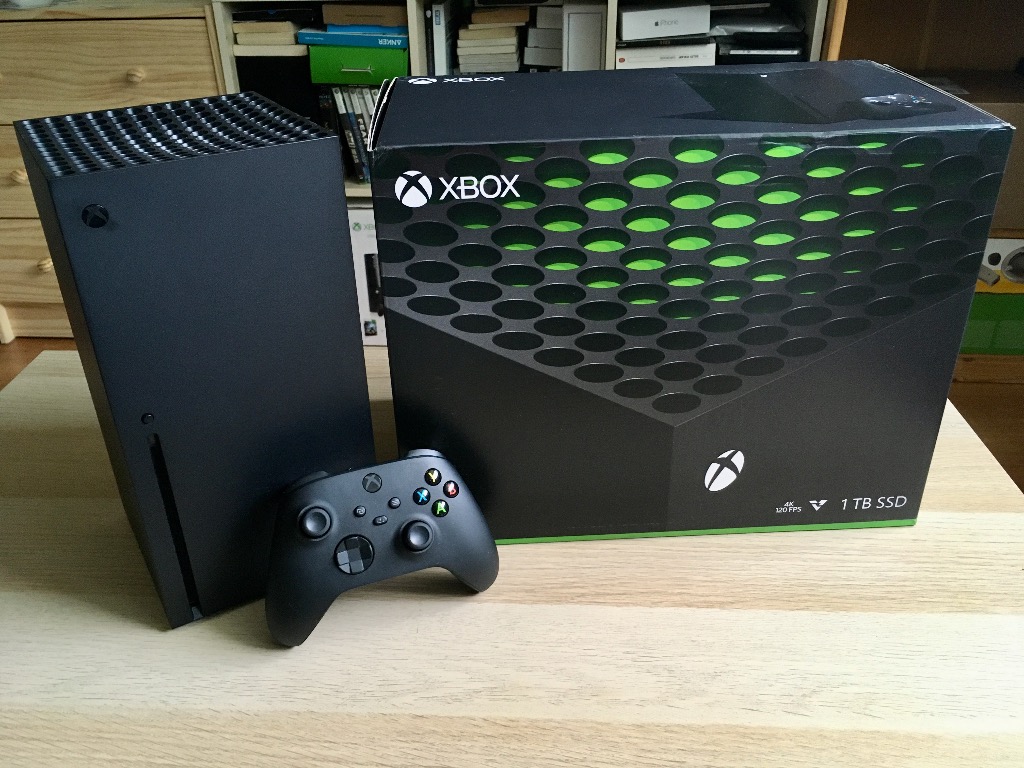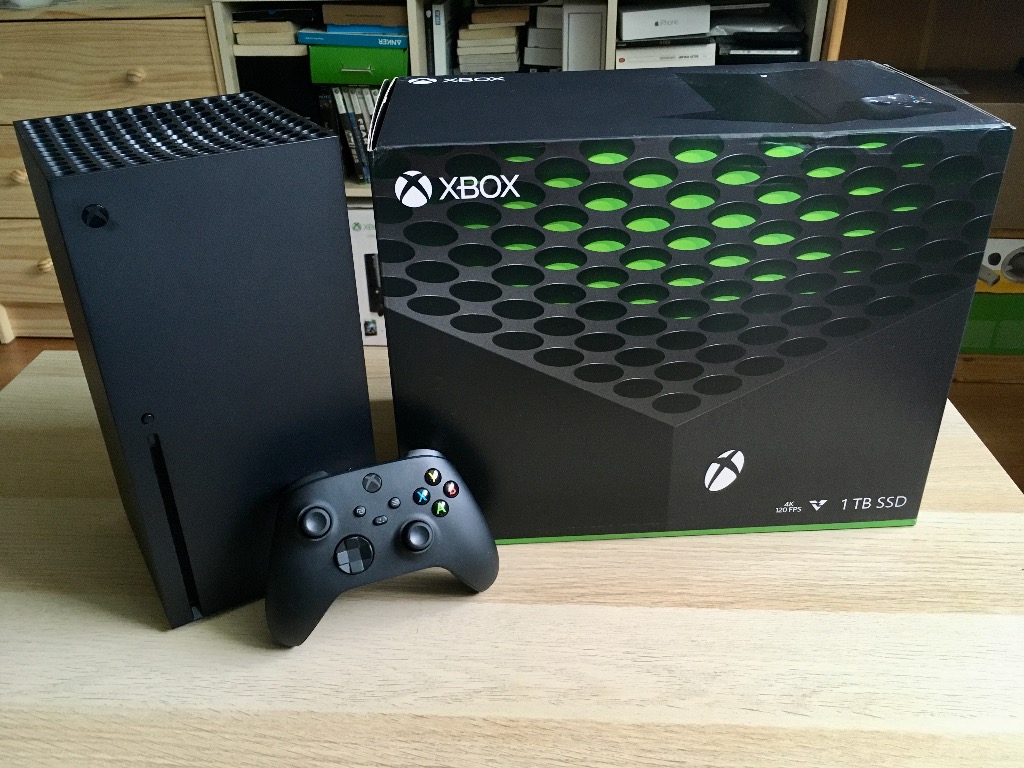 In this first segment, Arif and Kareem revisit our official unboxing of the Xbox Series X from earlier this week. If you missed our Laurent Giret's unboxing, the two will get into the design of the retail box, the design of the console, how it compares to the PS5, and a lot more.
Segment 2: Rumored Windows 10 Sun Valley Redesign (10:00-22:13)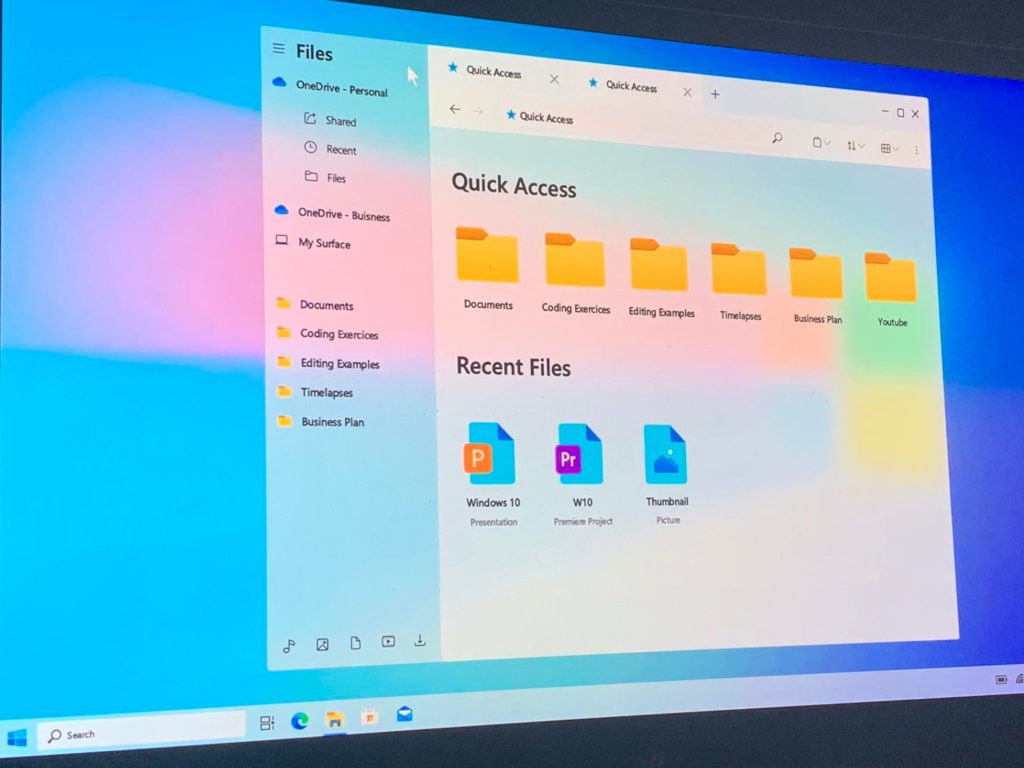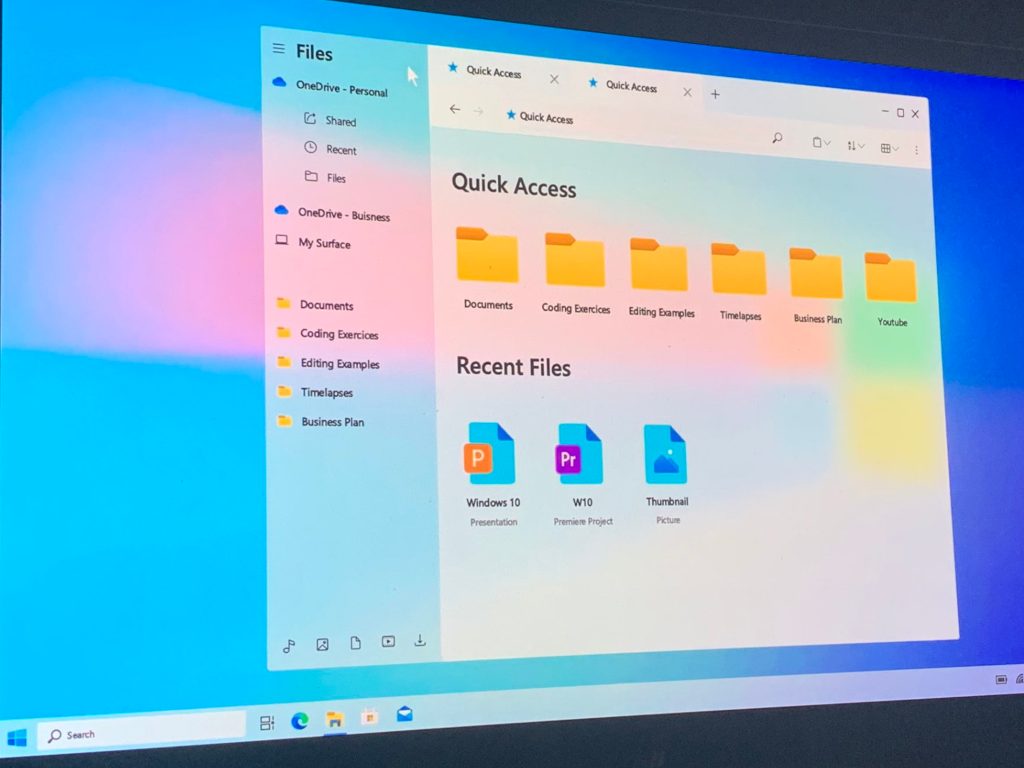 In this second segment, Arif and Kareem get into the future of Windows 10. It was rumored that Windows 10 is getting a revamp code-named "Sun Valley" in 2021. The update is supposedly coming with a Windows 10 "Cobalt" update in 2021. Arif and Kareem will talk about some things rumored for this update, as well as how consumers may react to it. There's also talk about changes in the Windows 10 Insider Dev Channel, too.
Segment 3: Microsoft Teams hitting 115 Million daily active users (22:13-25:43)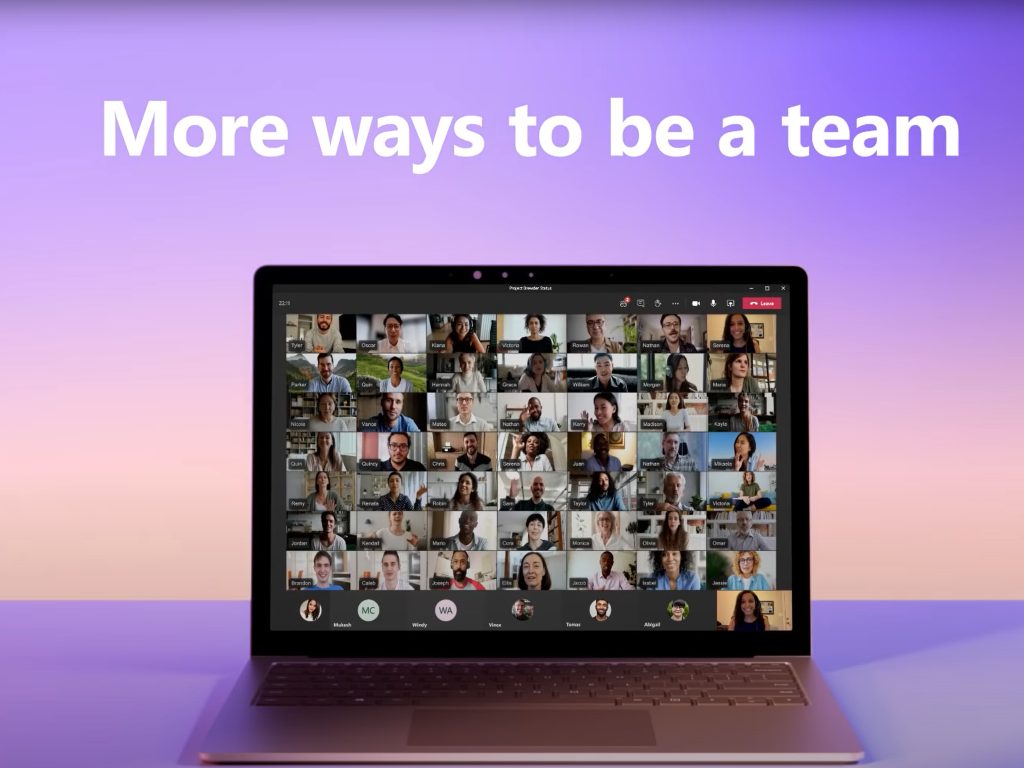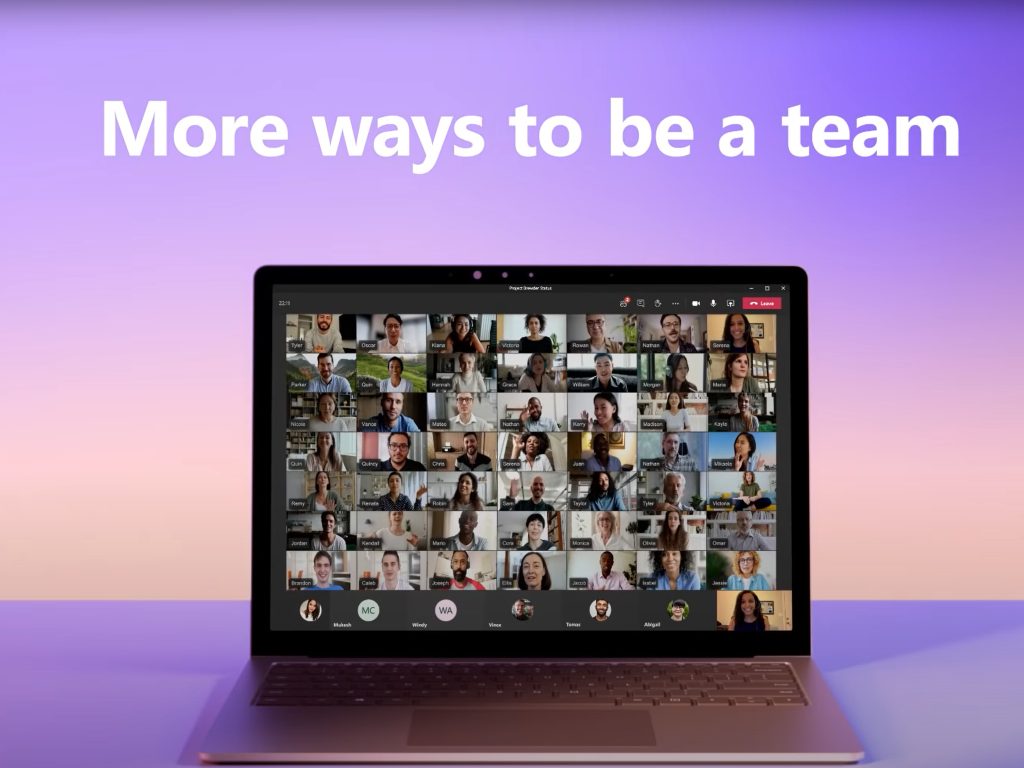 For this third segment, Arif and Kareem get into everyone's favorite topic these days: Microsoft Teams. With it now hitting 115 million daily active users, the two will discuss how this is an increase from the last time Microsoft reported growth in  eams users. The two also discuss what could be driving this change, in relation to Slack and Zoom.
Segment 4: Microsoft Earnings (25:53-30:47)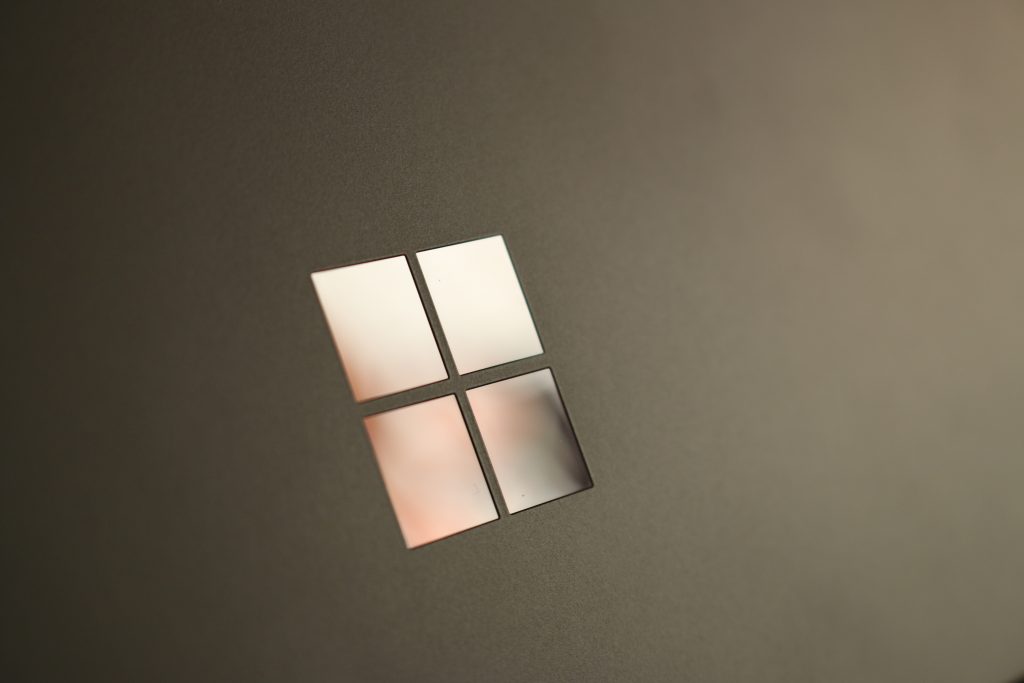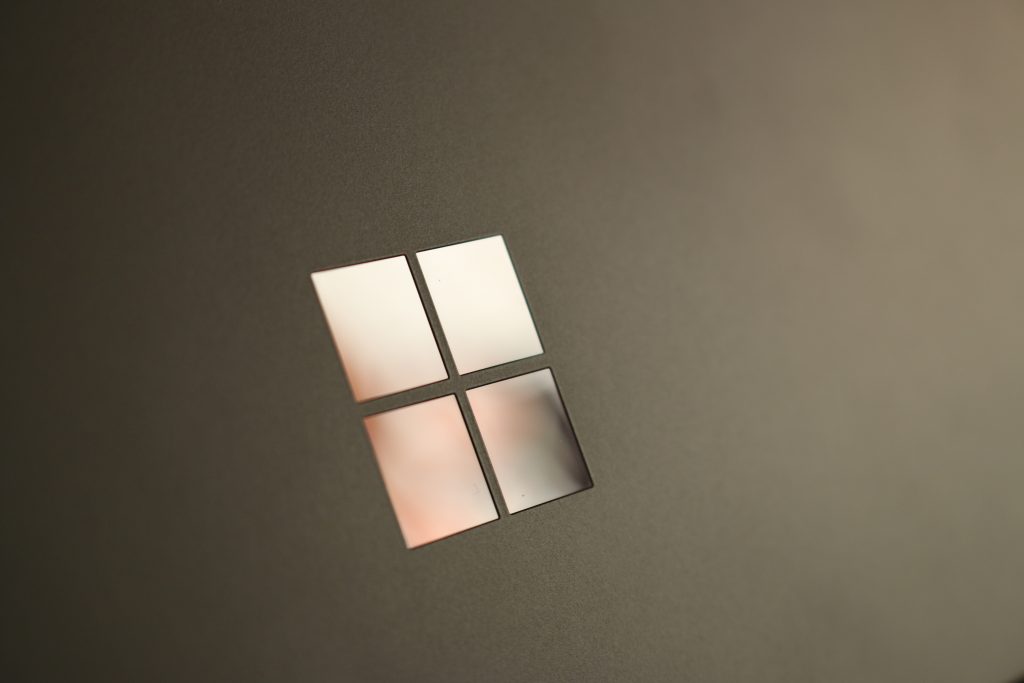 To end the OnPodcast, Arif and Kareem go over the money Microsoft is making this quarter. They'll trace the money and give you a look at where Microsoft is earning this quarter. From computing, gaming, and more. the two will put things in perspective for you.
The Week Ahead (30:47-end)
For the week ahead, Arif and Kareem discuss some things we have planned on the editorial side at OnMSFT this week. That includes Arif's review of the HP Envy 15 and Kareem's upcoming review of the Surface Laptop Go.