Greetings OnPodcast viewers and listeners. Welcome back to another episode of OnPodcast. In episode 46 this week, we're chatting about the week's Windows 11 news, new Intel technologies, 'strategic' Microsoft investments, and more.
I start the pod off by covering the Windows team offering its first ISO drop for Windows 11, as well the latest updates to some of the in-box app experiences in Windows 11 in the latest Insider build.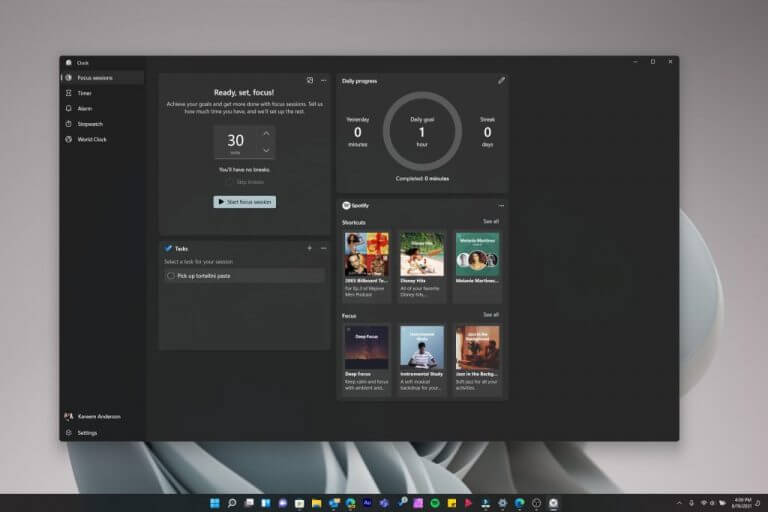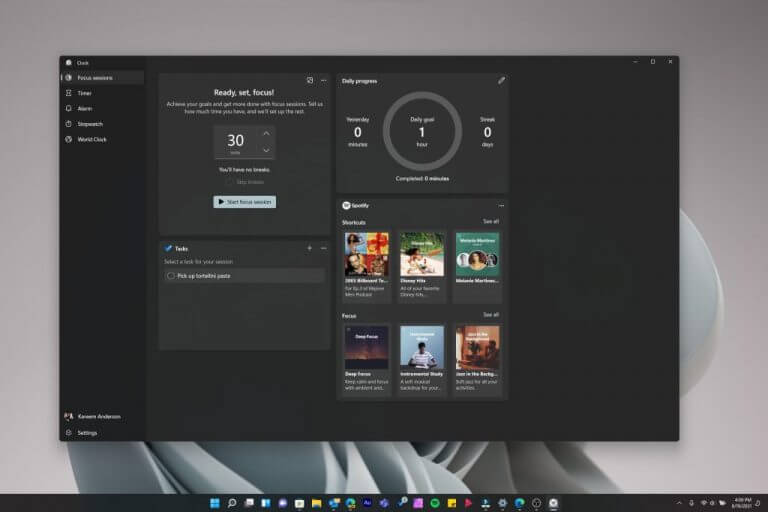 The second topic covered is the tease of Microsoft's Windows 11 Paint app. Once again, Panos Panay teases another UI change to one of the main stay in-box apps in MS Paint. The new design is more Win32 than it appears to be UWP. Could this be another nail in the coffin for UWP?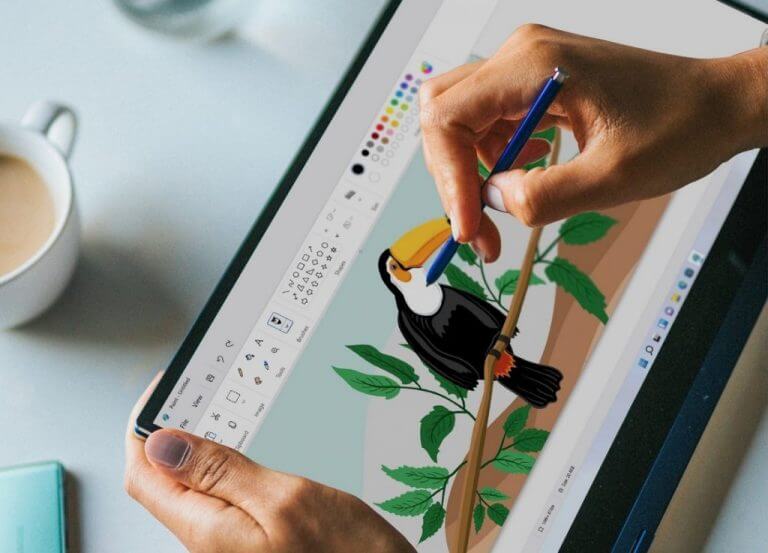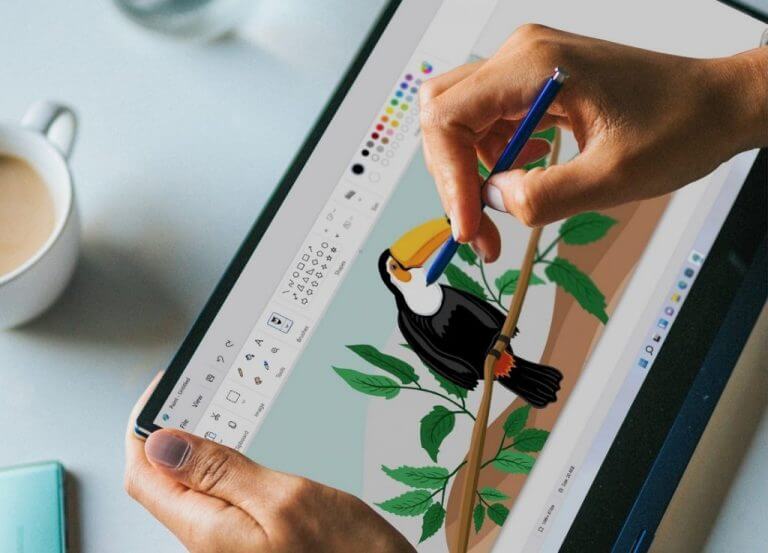 Last of the main topics include a breakdown of the Intel's new secret weapon for its Alder Lake chipset dubbed Thread Director. I get some help from the engineers at Intel when breaking down the specifics of the company's proposed technology to help boost Windows 11 performance.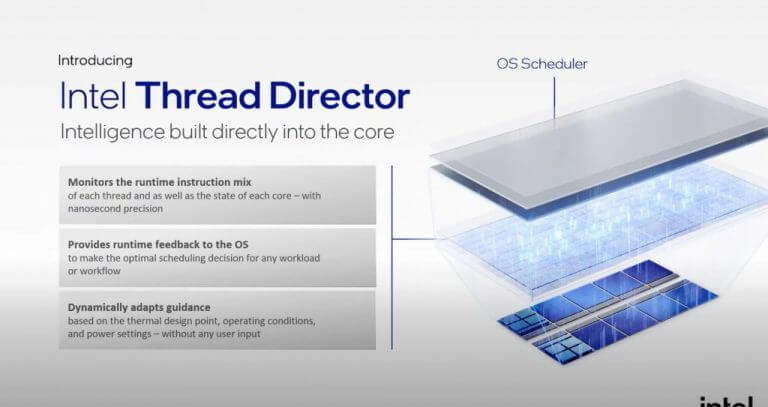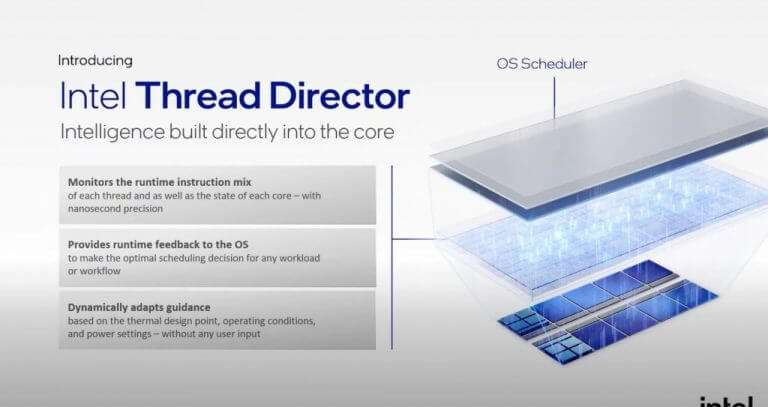 Fast Recap & Week Ahead
As always, our show ended with Fast Recap & Week Ahead. In Fast Recap & Week Ahead, I looked at some of the other topics in the Microsoft world this week.
I take some time to cover Microsoft invests in Zero Trust Data Management Company Rubrik, & Indian budget hotel chain Oyo at 9.6 billion, MSFT Testing Windows 10 21H1 features, Xbox getting a 4K Dashboard
OnPodcast airs on YouTube every Sunday at 12 PM ET/9 AM PT. Add our playlist to your bookmarks so you can catch up on all our episodes and see the latest episode when it's live.
Also check us out on Spotify, SoundCloud, and our other platforms via the links above our post. Thanks, as always for watching and listening to us. We hope to see you on Sunday!