Greetings OnPodcast viewers and listeners. Welcome back to another episode of OnPodcast. For episode 44 this week, we were back to our usual schedule as our co-host Arif returned from vacation.
There was a lot that happened on OnPodcast this week. We ended up talking about new Windows 11 features, OneNote, and a new Windows 11 build. We also ran through other Microsoft topics from the week like Windows 365 Cloud PC, Swiftkey Beta, and Edge 93. And, we teased some upcoming product reviews.
Topic 1: Panos Teases new Windows 11 apps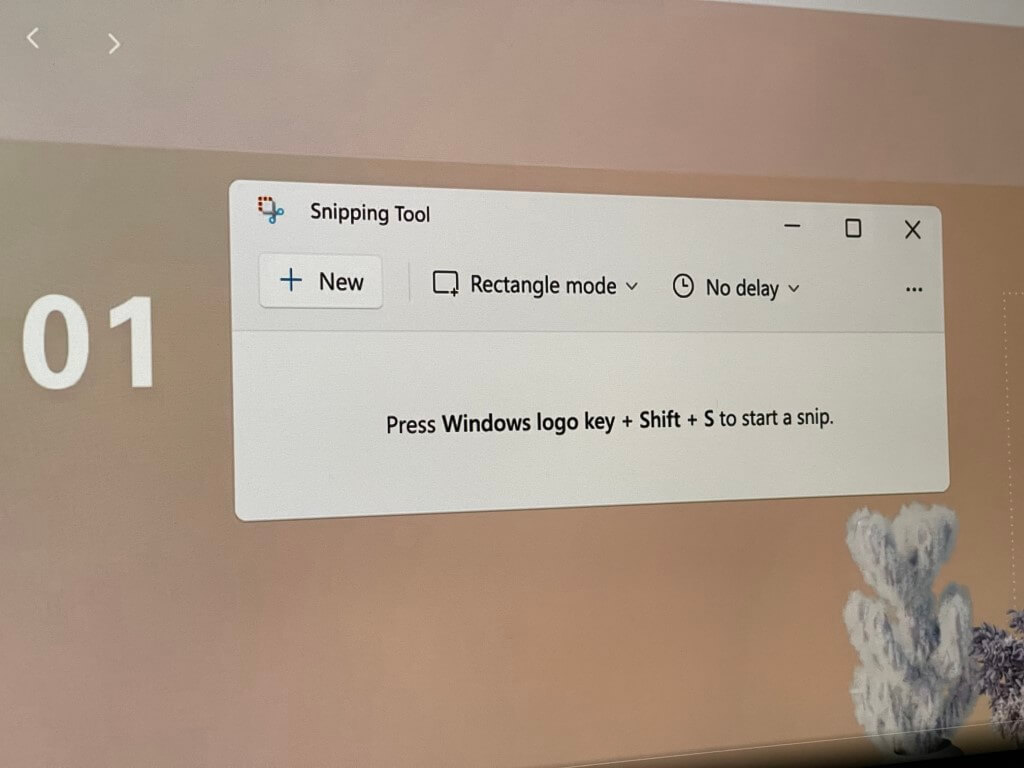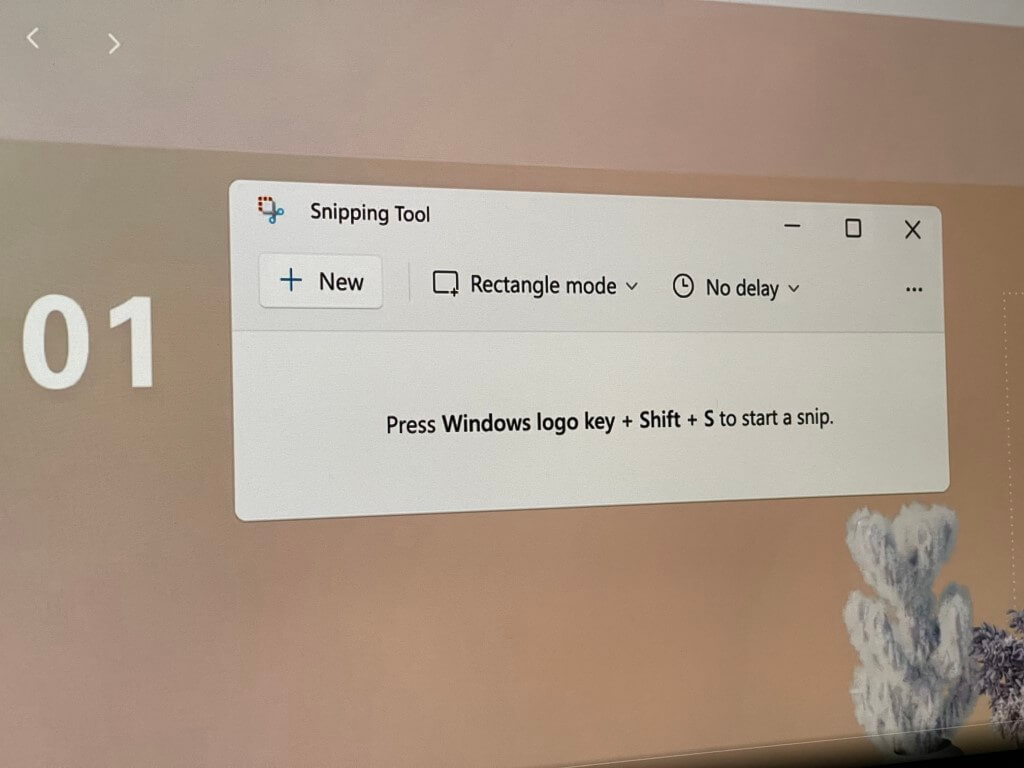 The show started off with a look at Panos Panay's latest teases. Arif and Kareem looked at two new Windows apps which the Microsoft exec teased. They talked about what they expect from the new Snipping Tool as well as the new Focus Sessions app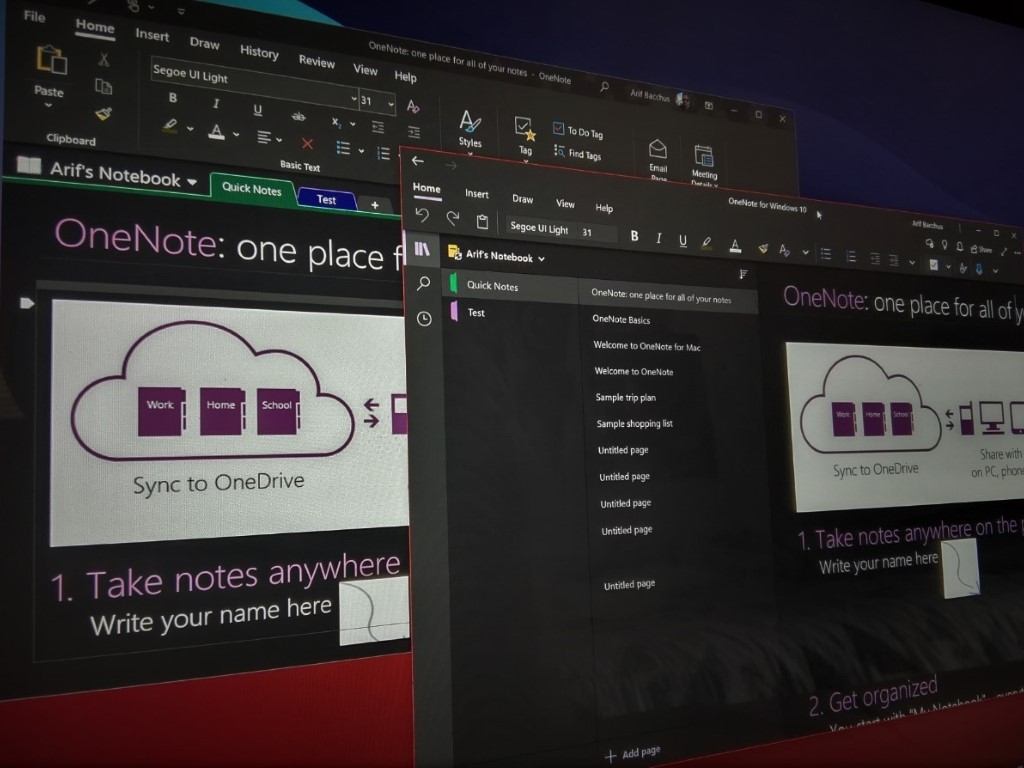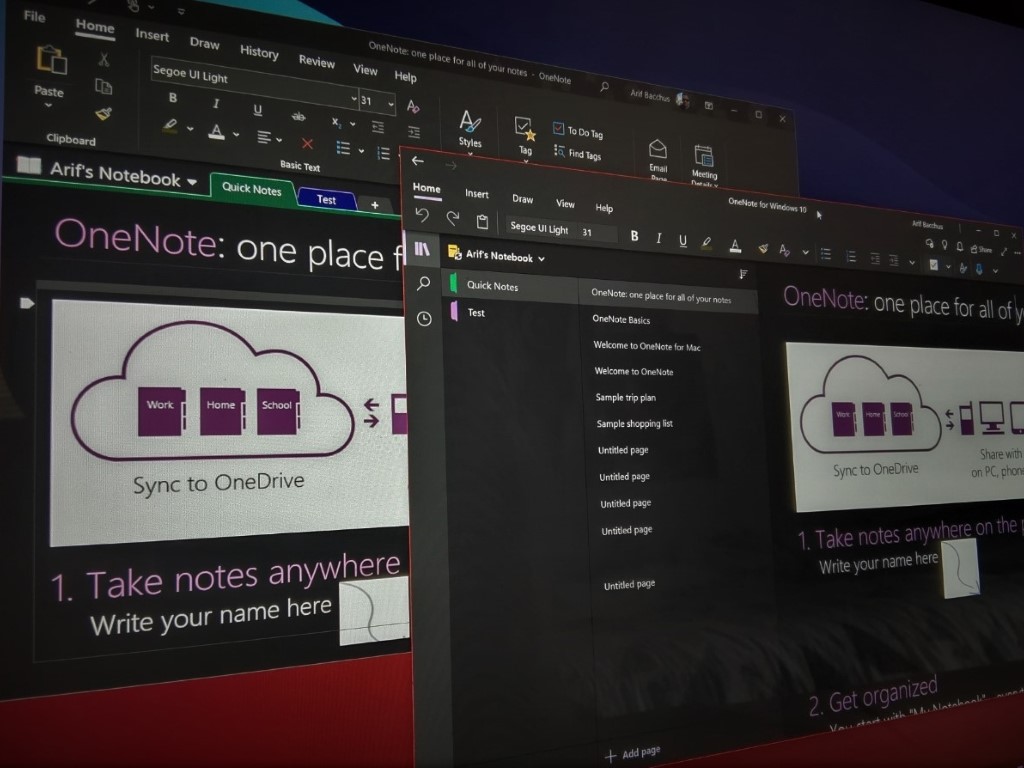 Second on the podcast was a look at the state of the OneNote apps. Microsoft announced the OneNote UWP and OneNote Win32 apps would be merging in 2022. Arif and Kareem talked about the upcoming change, what it means for you, and the future of Microsoft UWPS.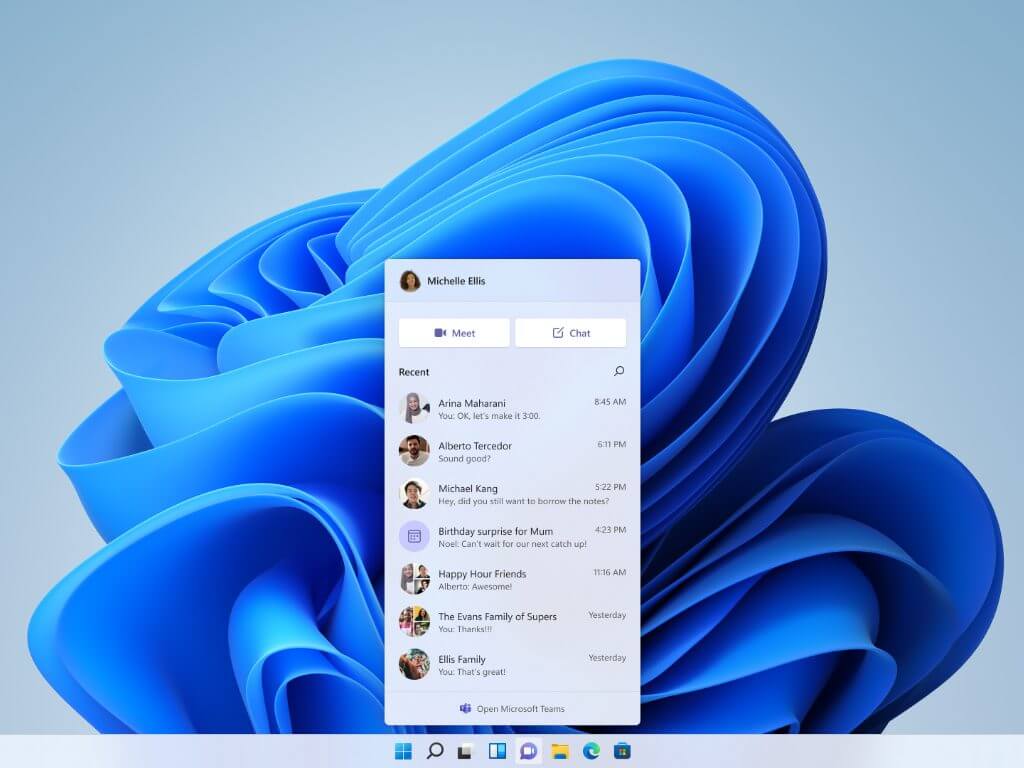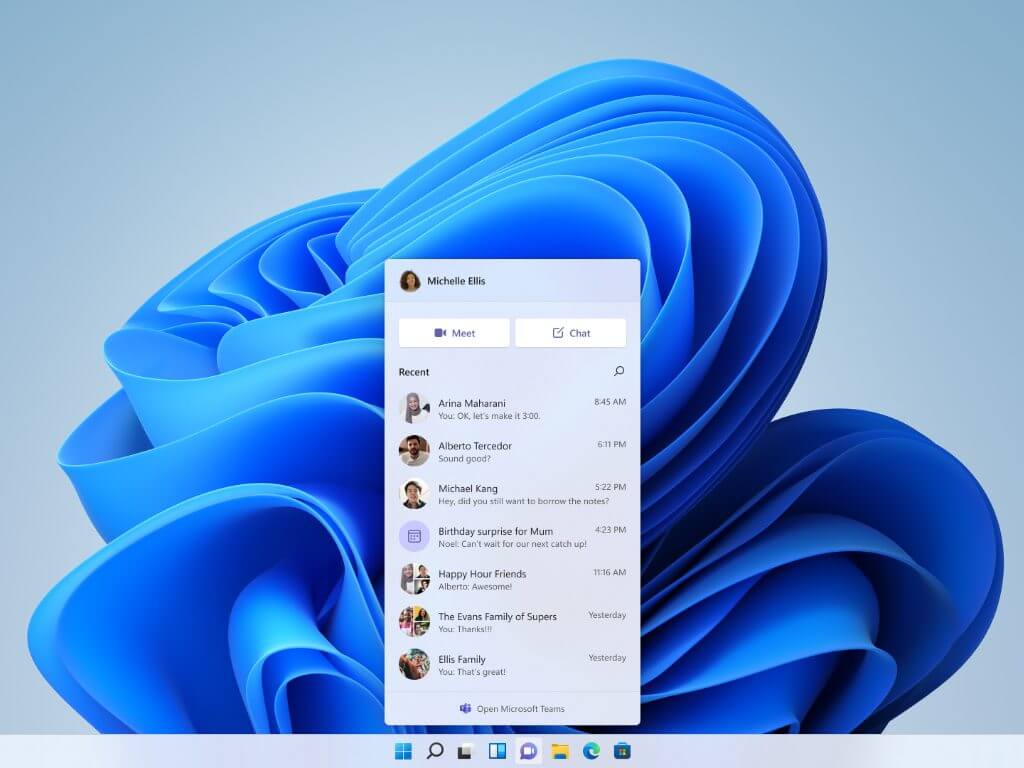 The final main topic on the podcast involved a look at a new Windows 11 build. As we do every week, we looked at what's new in this latest Windows 11 release. We also offered our thoughts on the new improvements to the Microsoft Store in this release.
Fast Recap & Week Ahead
As always our show ended with the Fast Recap and Week Ahead segments. In Fast Recap, we talked about Windows 365 Cloud PC, Swiftkey beta, COVID-19 vaccines, and Edge 93. And, in Week Ahead, we teased some hardware reviews, including an M1 Mac Mini review from our very own Laurent Giret.
As always, thanks so much for watching and listening to us.  Add our playlist to your bookmarks so you can catch up on all our episodes, and see the latest episode when it's live.