Hello, OnPodcast viewers and listeners, and welcome back to another new episode of OnPodcast. We're now at episode 42 this week, and, as always, there's a lot for us to talk about. As usual, we went over the latest Windows 11 and Microsoft Teams news and also jumped into our Fast Recap where we looked at a few other Microsoft-themed topics in 10 minutes or less. Then to end, we looked ahead to our own Laurent Giret's review of Microsoft Flight Simulator on the Xbox Series X.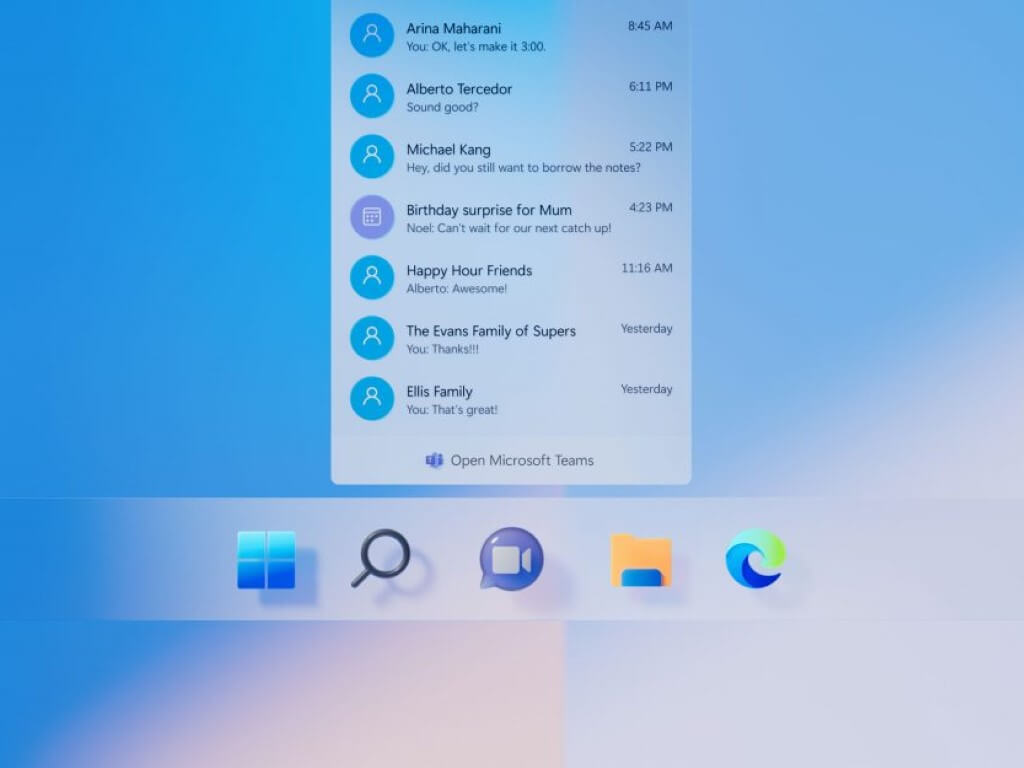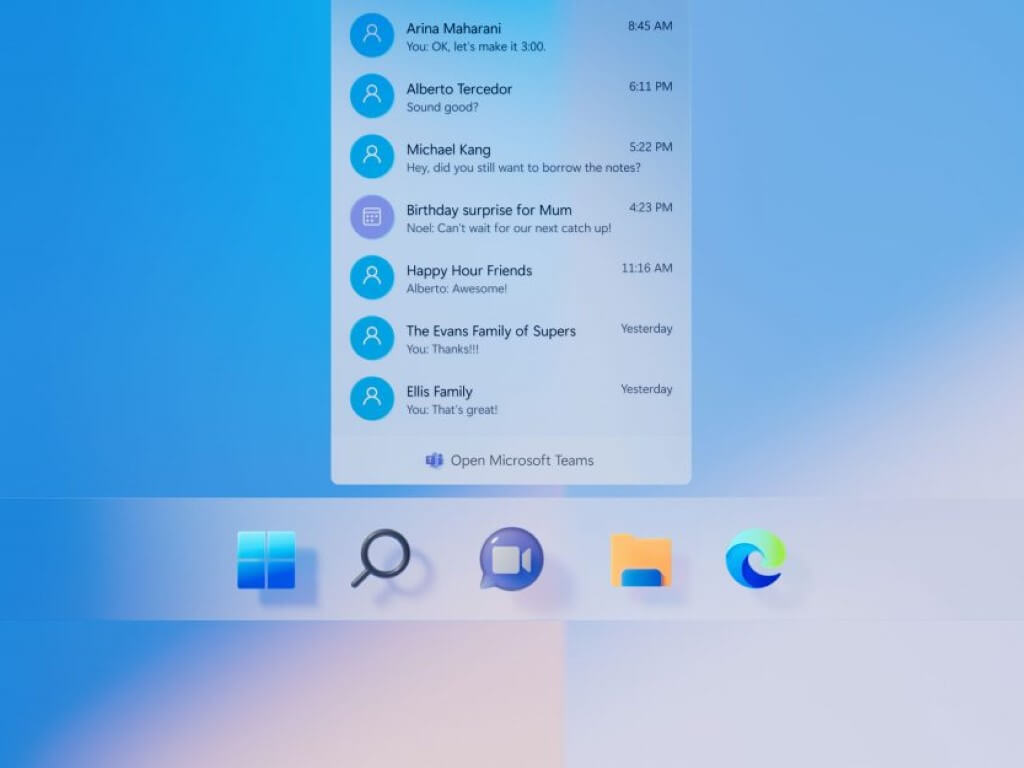 To begin the show we looked at the new chat app in Windows 11. If you didn't know what it's all about, Arif and Kareem toured through some of the things in the app, highlighted how it's powered by Teams, and went over some common use cases for it. They even offered their thoughts on some missing features.
Second on the show was a look at Microsoft Edge version 92. Arif and Kareem toured you through some of the changes in the latest version of Microsoft Edge. That includes a new way to monitor your passwords, as well as some changes to the address bar.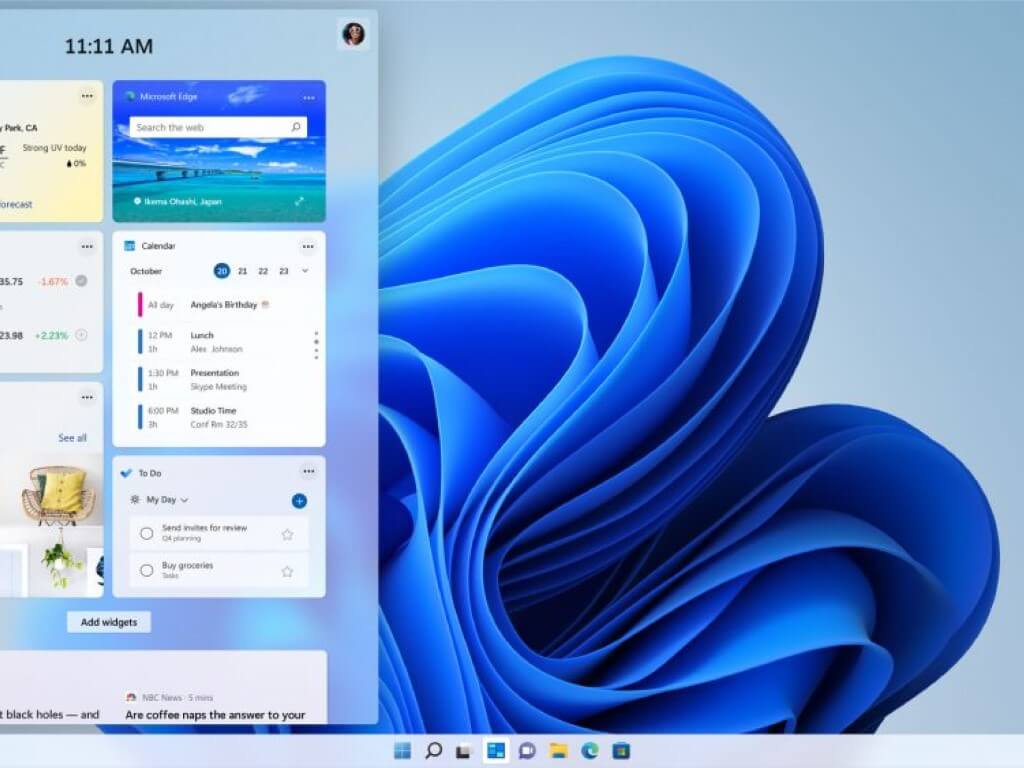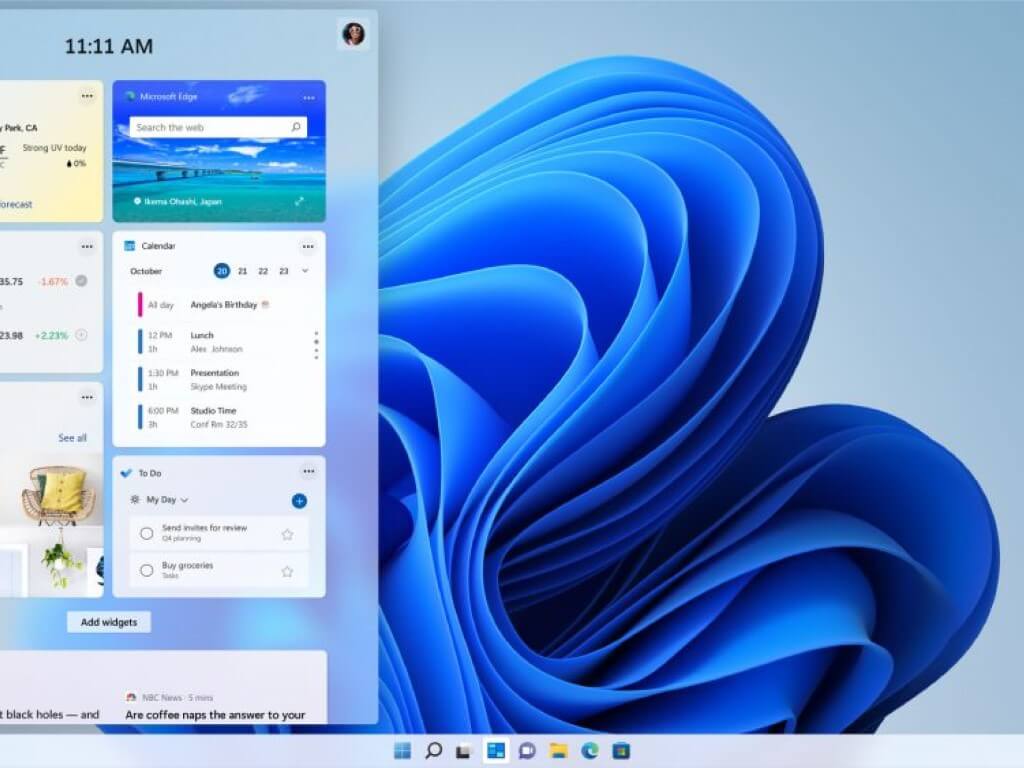 Our final main topic on the show was a look at the fourth major Windows 11 build. We looked at what's new in this fresh release from Microsoft. From the Calendar, the Taskbar, and even the hidden icons flyout, Arif and Kareem offered up their thoughts on how this build is yet another step forward for Windows.
Fast Recap & Week Ahead:
As always our podcast ended with Fast Recap and Week Ahead. In these segments this week, we talked about Edge hitting the Windows 11 store, the redesigned context menus in Windows 11, and sideloading Android apps in Windows 11. Then, the show ended with a tease of our own Laurent's Microsoft Flight Simulator for Xbox Series X review.