Welcome, OnMSFT.com readers to another episode of OnPodcast. If you haven't watched or listened to us before, this is our weekly podcast series with our contributing writers, Kareem Anderson and Arif Bacchus.
We hit 30 episodes this week, and we're celebrating with a special guest. This week we talked to Windows Insider MVP, Florian. After our chat with Florian, we went on to talk about the week's Surface news, including Surface Laptop 4 and a bunch of new Microsoft Modern Accessories.
The show then shifted with a look at some changes to Windows Timeline, a recap of Edge Version 90, and a look back at Microsoft's latest purchase, Nuance.
As always, for The Week Ahead, we then peeked at some topics we think will be big for Microsoft in the next week. That includes our Dell UltraSharp 38 Curved USB-C Hub Monitor review, the Edge 91 final Dev branch build, and a Microsoft Flight Simulator Update.
Topic 1: Chat with Windows Insider MVP Florian
The OnPodcast started with a chat with Windows Insider MVP Florian B. If you don't know him, Florian is a podcaster over at the Live Tile Podcast. He's been a Windows User and Microsoft fan since the 1990s. We talked with Florian about the Windows Insider MVP program, his journey to becoming an MVP, his thoughts on Windows 10, Surface, and so much more.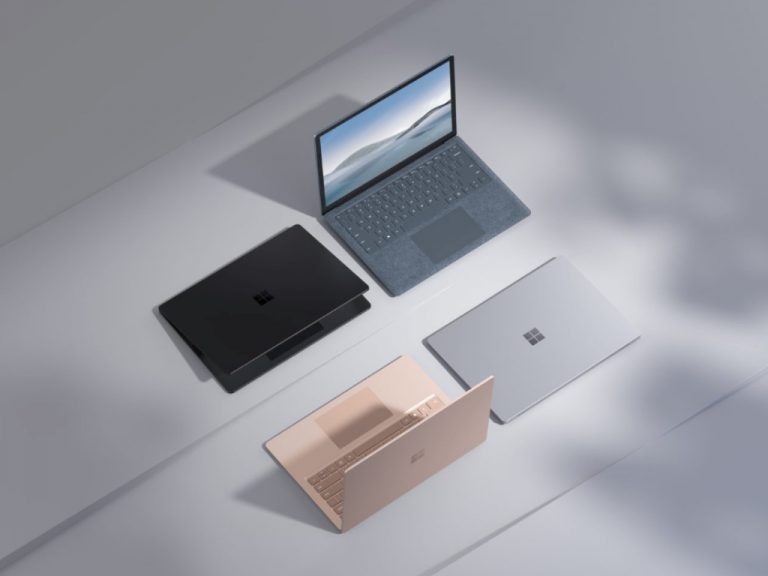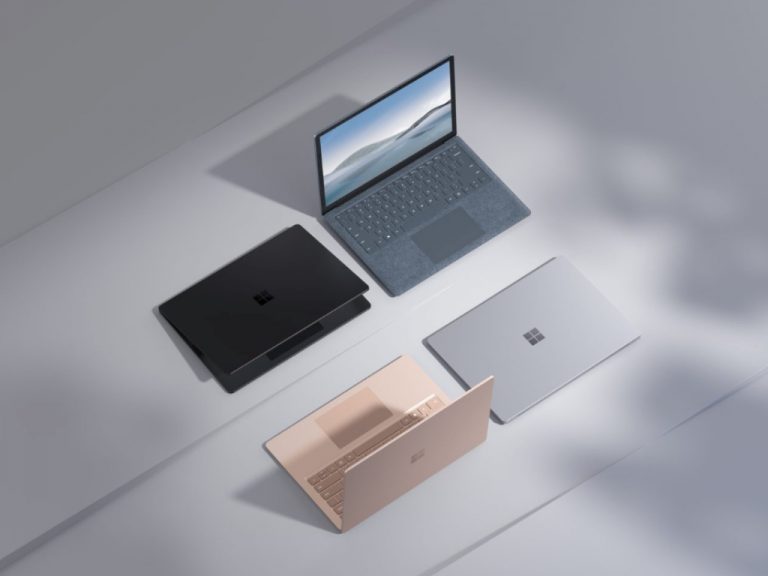 Next up OnPodcast shifted to recapping the Surface event, or, more so the week's Surface news. Arif and Kareem talked about Surface Laptop 4 and offered their thoughts on the latest Microsoft accessories. There was lots of great discussion about how Laptop 4 compares to Laptop 3, how these new accessories can be used at work and a lot more.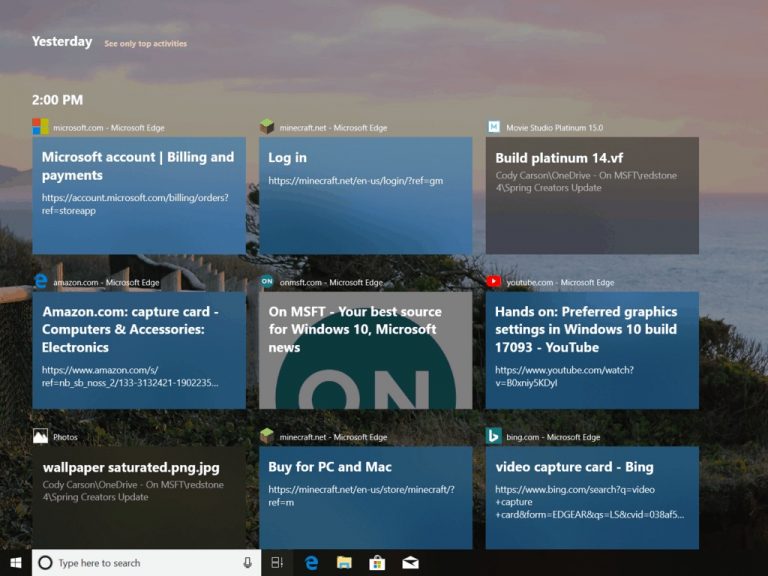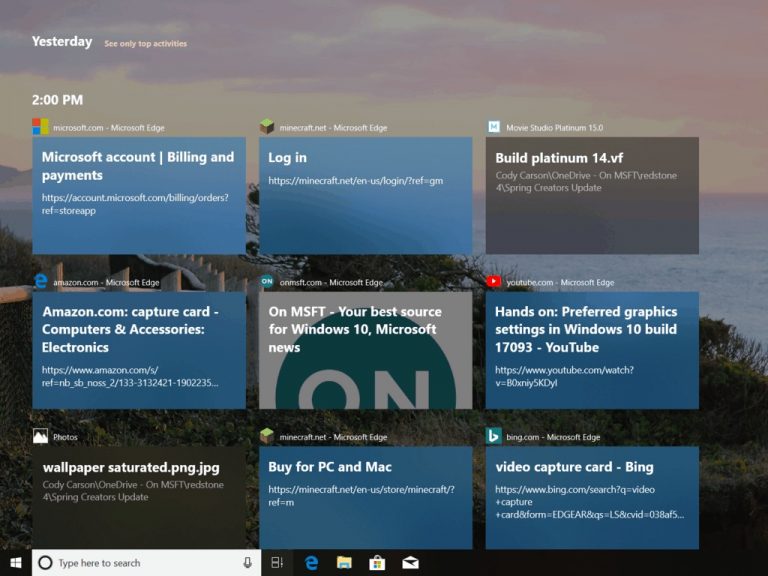 Our third topic was one that made the rounds on Twitter this past week. In Windows 10 build 21359, Microsoft announced that for  Insiders in the Dev Channel, users with personal Microsoft accounts (MSA) will no longer be able to upload new activity in Timeline. Arif and Kareem talked about why Microsoft could be making this choice and why it could mean for their doom.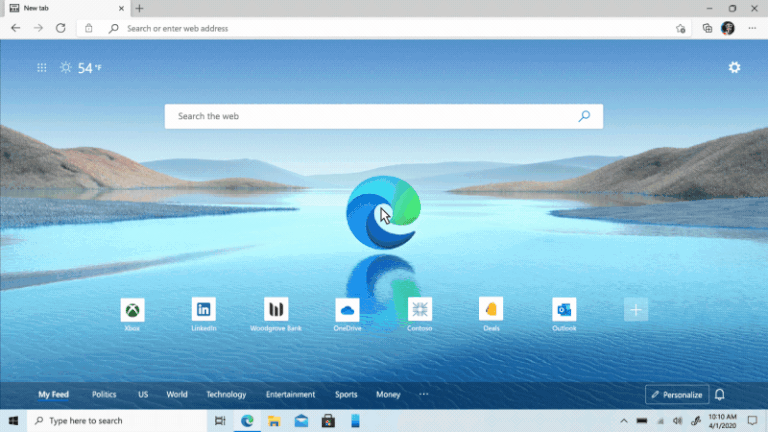 The fourth topic on the show looked at Microsoft Edge version 90. Arif and Kareem toured through some of the changes in this latest Edge release. Arif also dived deeper into Edge's new Kids Mode and talked about why it's so special compared to other solutions in the market.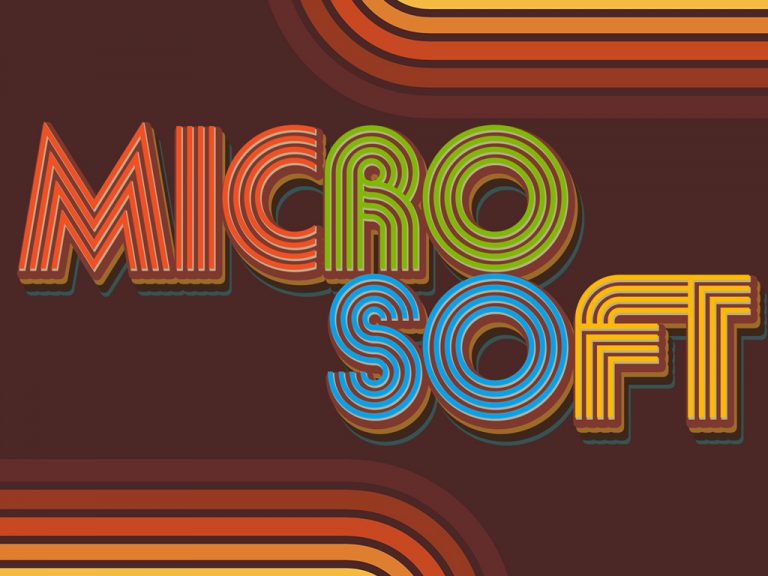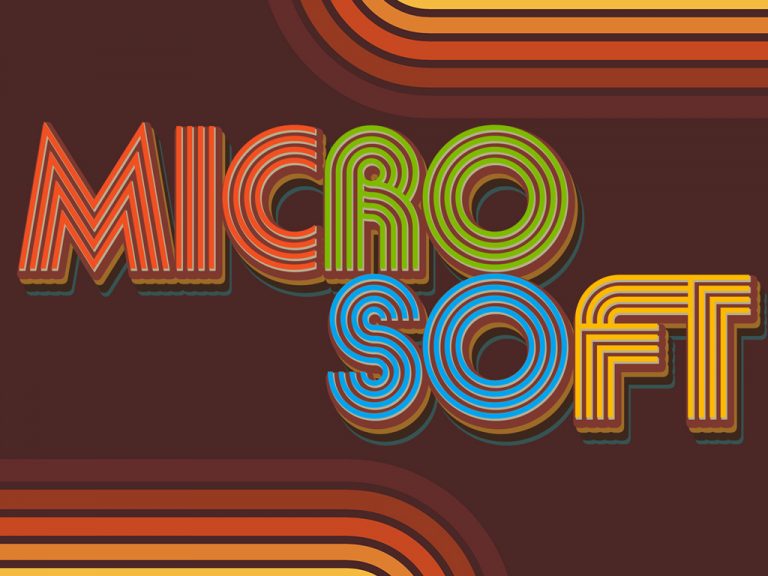 The final topic on the show covered a look at Microsoft's latest purchase, the AI software company Nuance Communications. Our two podcast stars looked through the deal, what it means for Microsoft, and went behind the money to see where the company would fit in with Microsoft's plans.
Week Ahead
As always OnPodcast ended with The Week Ahead. For that this week, we're looking forward to our Dell Ultrasharp 39 Curved USB-C Hub Monitor review. We're also talking more about Edge, and Microsoft Flight Simulator, too.