Hello, everyone, and welcome back to OnPodcast: The OnMSFT.com Podcast. This is our weekly podcast series featuring our contributing writers, Kareem Anderson and Arif Bacchus.
For our 24th episode this week, we had a lot to talk about. The show started with a look at a session with Panos Panay at Ignite 2021. If you missed it, the Microsoft exec appeared to tease the next generation of Windows, which is why it was the biggest topic of discussion for Arif and Kareem.
The OnPodcast later went on to recap the other news out of Ignite 2021, covering Teams, Outlook, and more. The show then ends with a look at Edge 89, and the traditional Week Ahead segment where Arif and Kareem look at some emerging topics for the next week in Microsoft news.
That included a look at an op-ed Arif is planning about Chrome OS tablet mode, some late-breaking Microsoft news, a tease of a Lenovo review, as well as some Sun Valley news.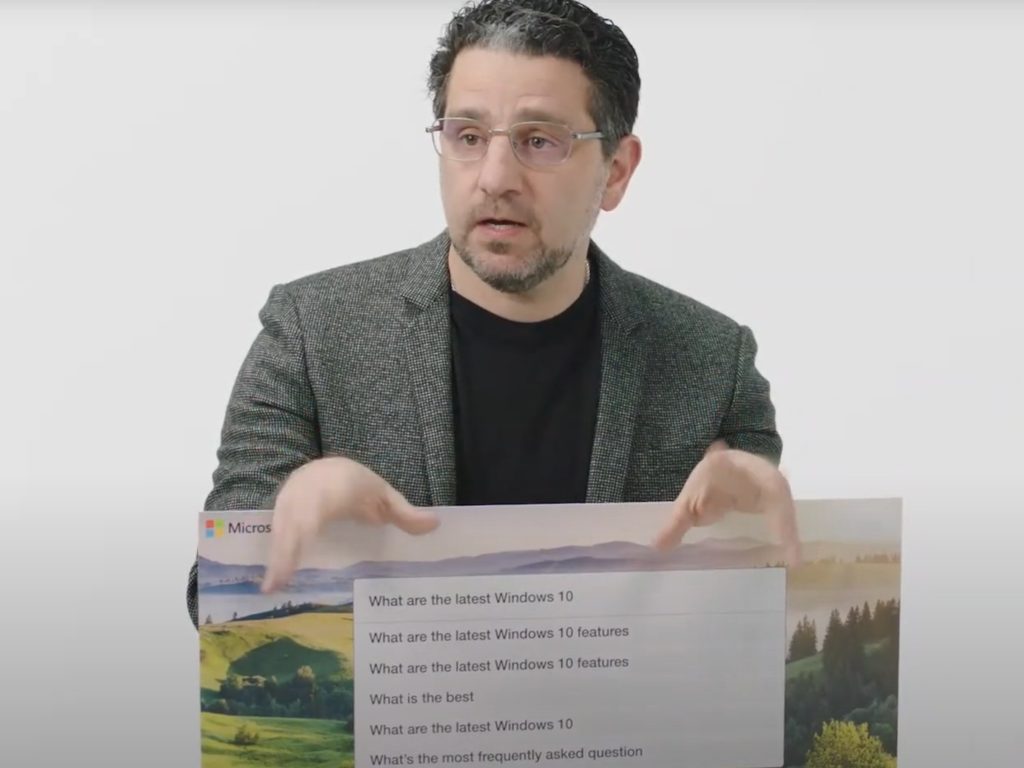 The OnPodcast began with a look at the latest rumor in the Microsoft world. Microsoft executive Panos Panay appeared in a Fireside chat about Windows at Ignite 2021, and he mainly talked about the current state of Windows. However, he also mentioned that he hasn't talked about "the next generation of Windows" and said "I'm pumped" and "It's going to be a "massive year." Arif and Kareem talked about those remarks and what they could mean for 10X, Sun Valley, and Windows fans.
The second OnPodcast segment was dedicated to recapping Ignite 2021. Arif and Kareem looked at the big news out of the event. That included a look at some new Teams features, a new Outlook Board feature, the Microsoft Mesh annocument, and a lot more. The two chime in on these stories and offered their thoughts on what were the biggest stories.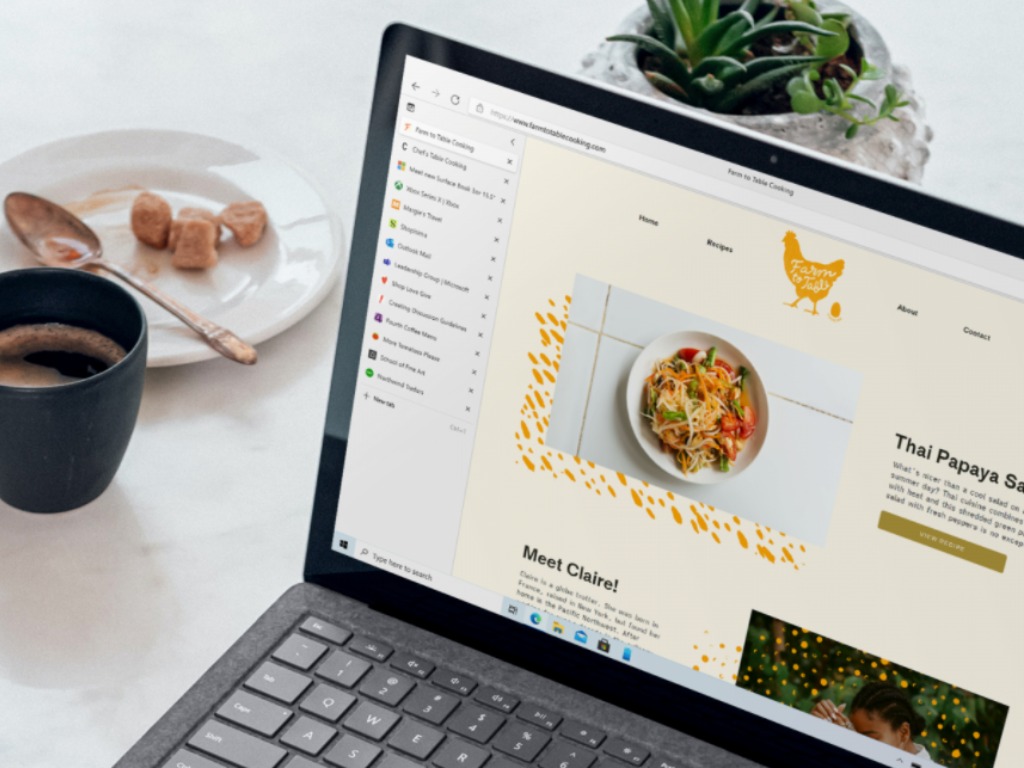 Another big topic in this OnPodcast episode was the rollout of Edge version 89. Arif and Kareem recap what's new in this latest release of Microsoft's new Edge browser. They also talked about what's next for Edge, and some of their favorite features, and how the new Startup Boost feature is making a difference.
Week Ahead
As always, the OnPodcast ended with a look as to what's ahead at OnMSFT and Microsoft. Arif and Kareem talked about some Sun Valley rumors. Arif also talked about Chrome OS, and how the tablet mode compares to Windows 10's. Kareem then ended the OnPodcast with a look at some of his planned reviews of a new Lenovo tablet.