Hello, everyone, and welcome back to OnPodcast: The OnMSFT.com Podcast. This is our weekly podcast series featuring our contributing writers, Kareem Anderson and Arif Bacchus.
This week, the news was a bit light, but it doesn't mean we don't have anything to talk about. Arif and Kareem talk about Surface Laptop rumors, as well as the big update to Microsoft Edge. They also talk about some drama in Xbox Game Pass, in regards to the hit game. Fall Guys.
In the week ahead segment, meanwhile, Arif and Kareem chatted about some things planned on the editorial side of OnMSFT looking into the new week. Arif went over some AuKey products he's planning to review. Kareem also joined in and talked about a special guest we have coming on the OnPodcast in the next week.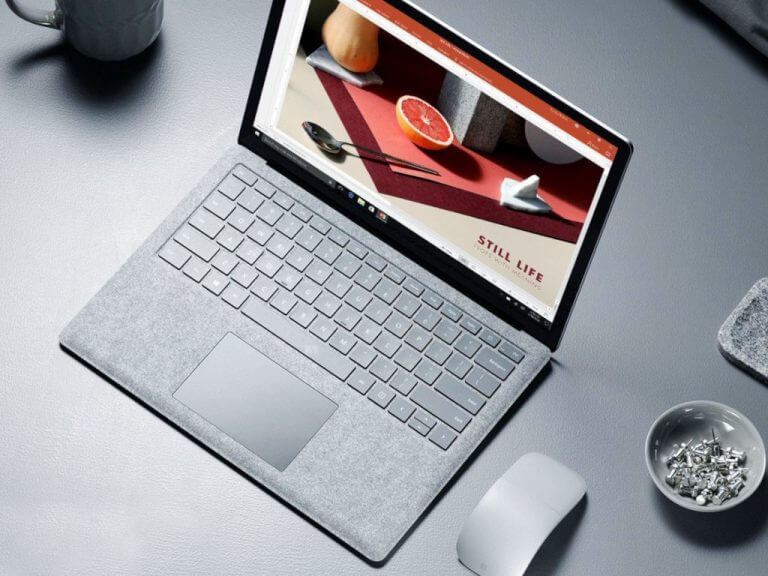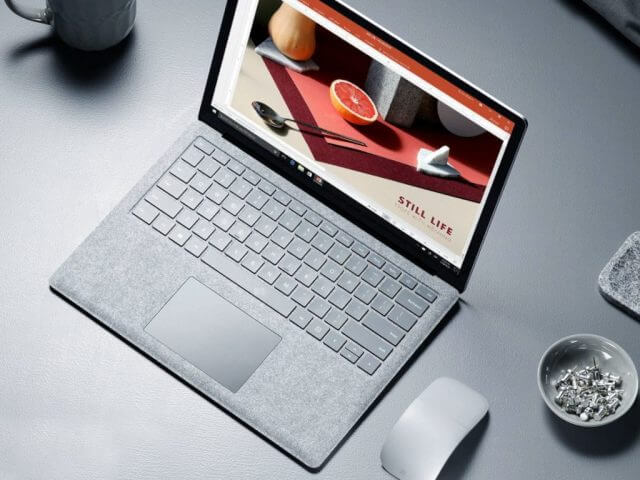 To kick off the OnPodcast, Arif and Kareem talked about the biggest news of the week — what many have presumed to be the Surface Laptop 3+ or the Surface Laptop 4 passing through Bluetooth.org certifications. Arif and Kareem talked about the leading rumors behind why many think we're getting a "Plus" update rather than an entirely new Surface Laptop device. They also discuss what they expect to see in this new Surface Laptop.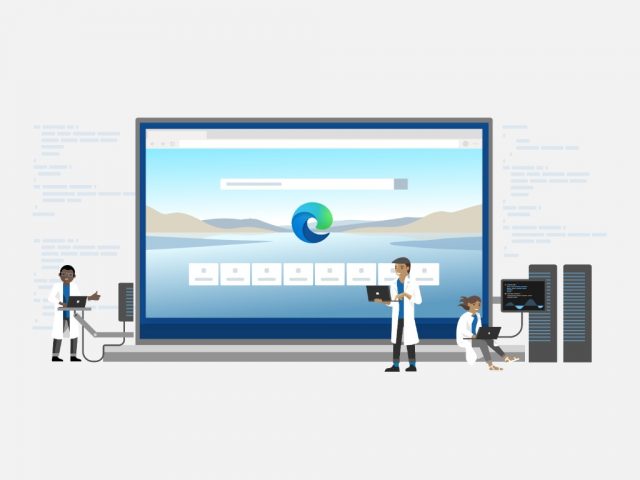 In the second segment, our Podcast stars look at the new Microsoft Edge update. Arif will tour you through some of the new features, like a password monitor, history and tab sync, new themes, and more. Kareem will also join in and give his impressions of the features, and discuss what he expects to see from the browser next.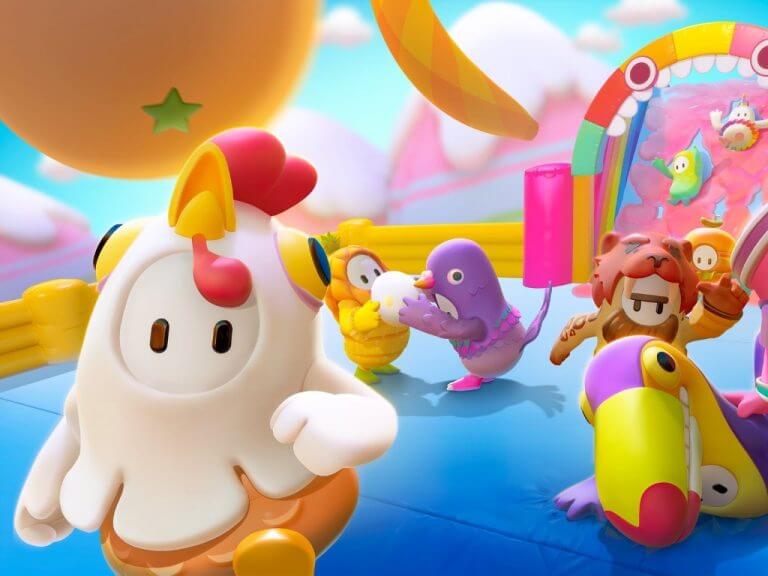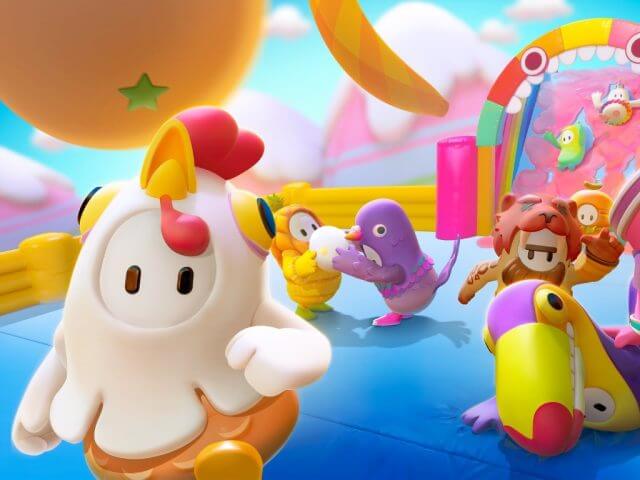 The third segment of the OnPodcast looks at everything Xbox from this past week. If you missed it, there was some drama relating to Microsoft pulling back on increasing the price of Xbox Live Gold. There also was drama relating to the platform battle royale game Fall Guys. A post on Reddit and a reply from the Xbox Game Pass social media team indicated the game might come to Game Pass, but then the developer said it's not true.
Arif and Kareem get into that, and if it's still a possibility to see the game come to Game Pass. They also talked about the Xbox Live Gold price increase, which could put more money into Game Pass.
Week Ahead
To end the OnPodcast, there's the usual Week Ahead segment where Arif and Kareem tease some things expected from OnMSFT in the coming week. This week, there's some AuKey reviews planned by Arif. There's also a tease of a guest coming to the OnPodcast next week, too.