Hello, everyone, and welcome back to OnPodcast: The OnMSFT.com Podcast. This is our weekly podcast series featuring our contributing writers, Kareem Anderson and Arif Bacchus.
This week was a big week for Microsoft, as well as Apple, so there's a lot to talk about. Arif and Kareem will be recapping the news from Xbox Series X and Xbox Series S launch week, as well as talking about Apple's new M1-powered Macs. The two will also recap the week's Windows 10 news, as well.
Of course, there's the ahead segment, too where we look at some of the topics we have planned at OnMSFT this week ahead, and what we think will be some big topics for Microsoft this week, too.
Segment 1: Xbox Series X|S launch week recap (2:28-9:47)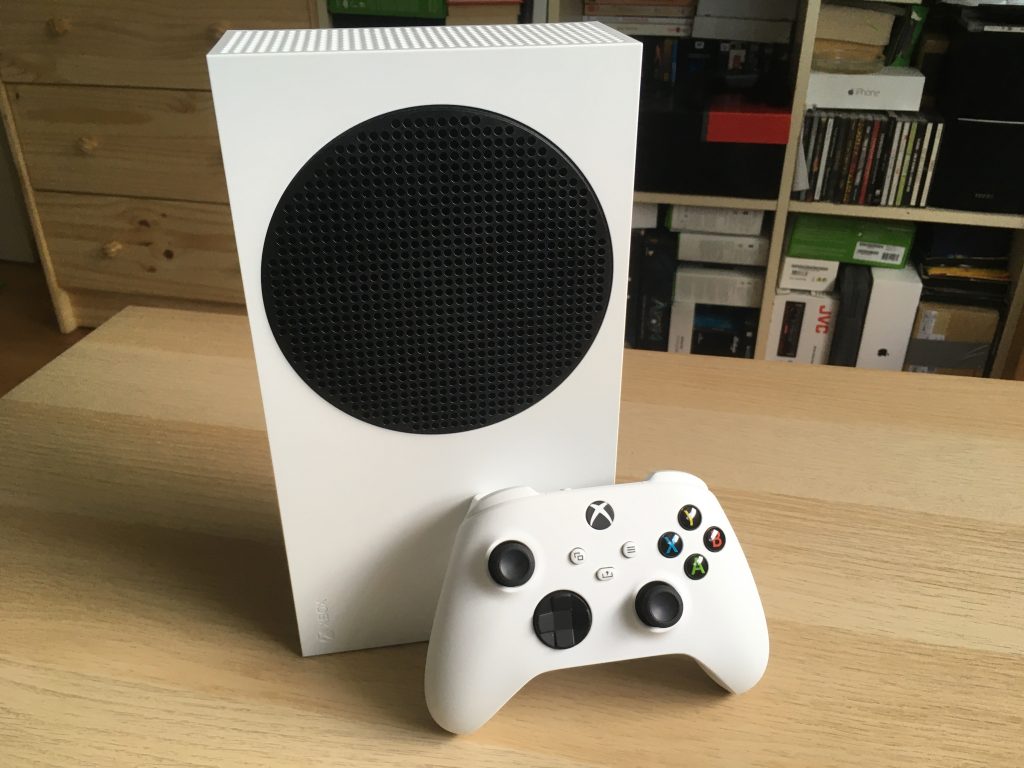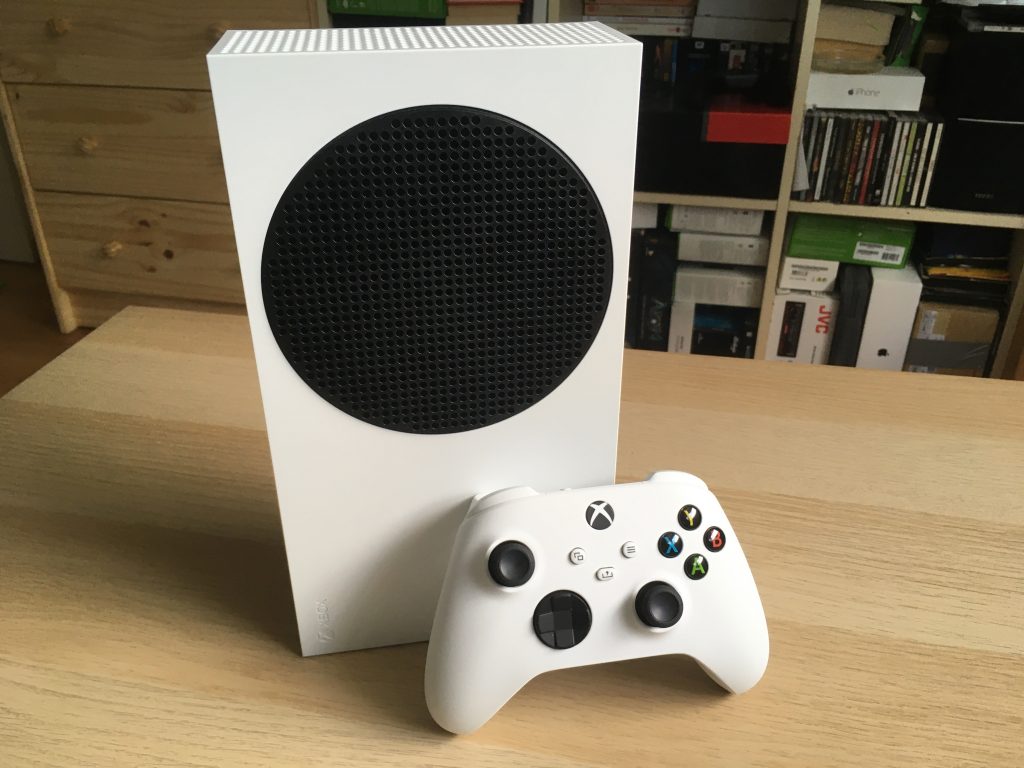 In this segment, Arif and Kareem go through the week's Xbox news. That cover's Microsoft's launch of the Xbox Series S. They'll talk about how successful the launch for Microsoft was. They'll even get into some silly topics, like people blowing vape smoke into their Xbox consoles, and trying to levitate ping pong balls over it. In more serious news, there's also talk about a missing feature in these next-gen consoles, too.
Segment 2: Apple announces M1-powered Macs (9:47-31:02)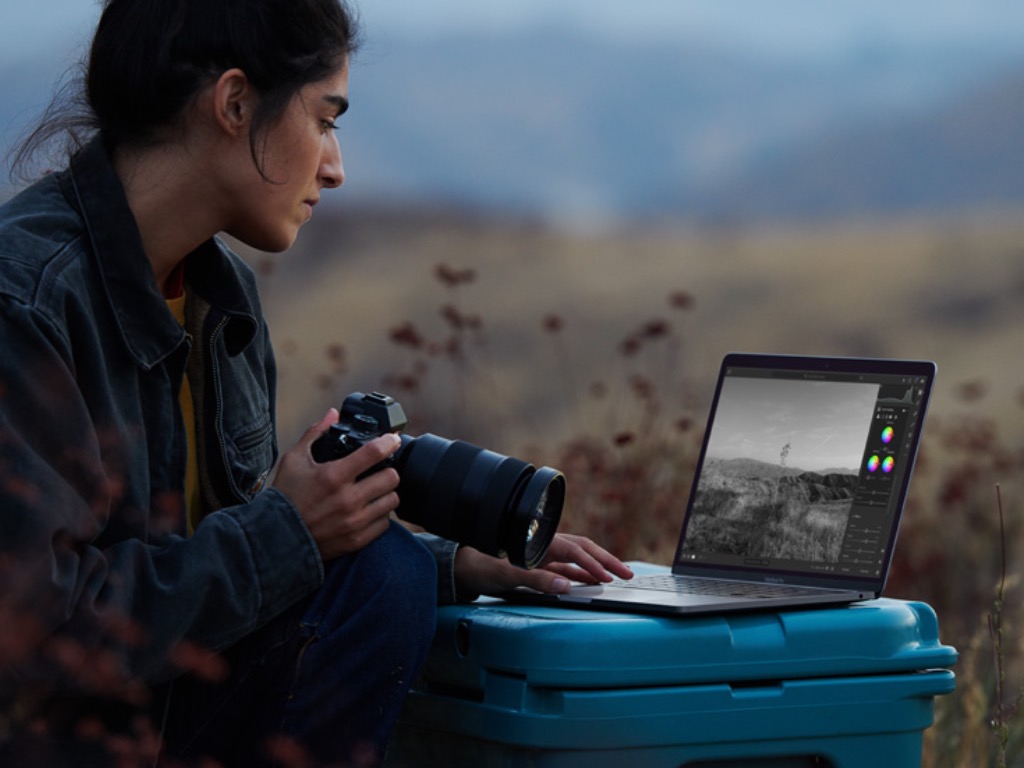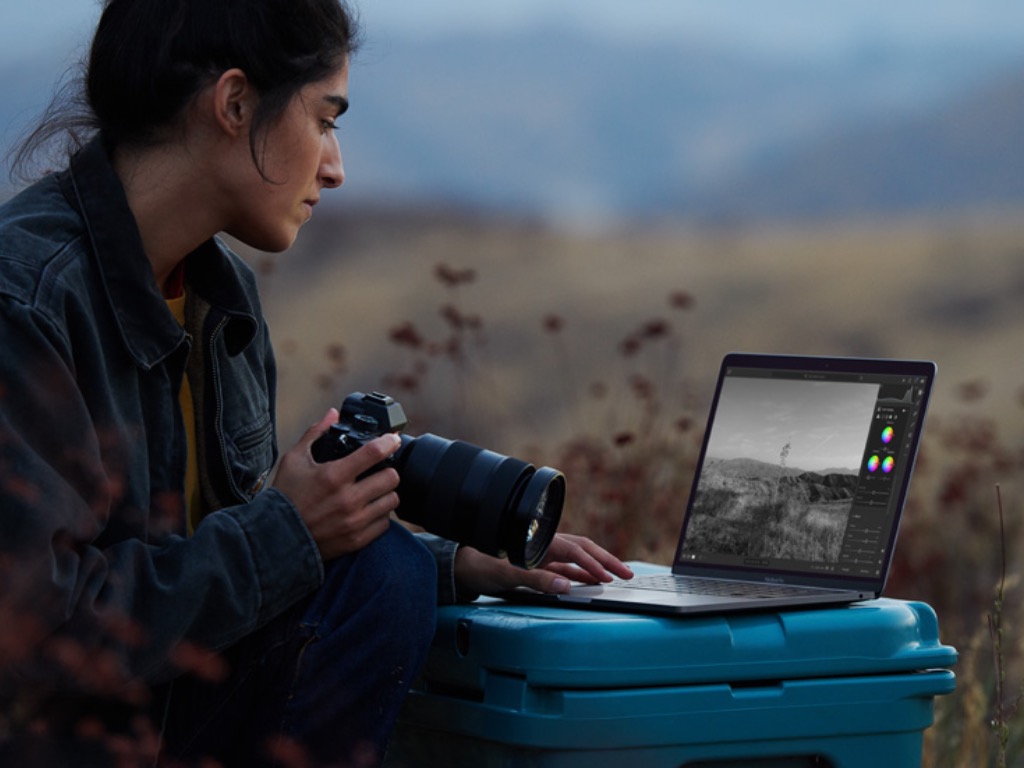 Though we're a Microsoft-centered podcast, in this second segment, Arif and Kareem will talk about Apple's new M1-powered MacBooks. The two discuss some crazy benchmarks Apple threw up during their press event, comparing the M1 Macs to Windows laptops. They even discuss what this means for Microsoft, too.
Segment 3: Windows 10 new recap (31:02-36:12)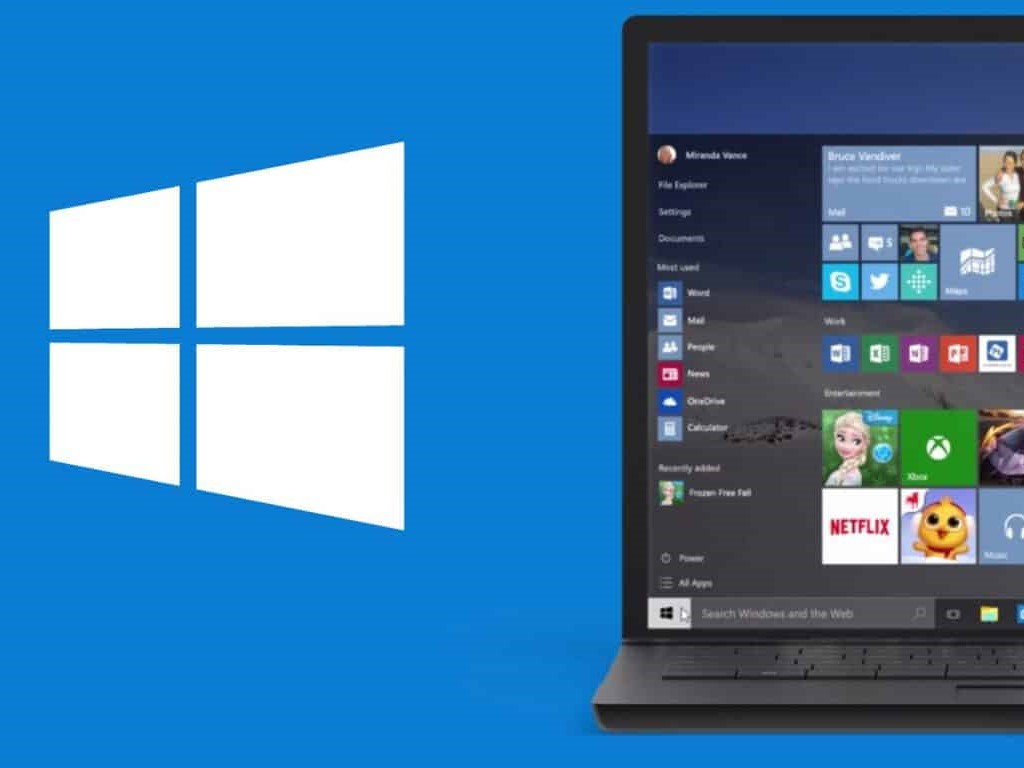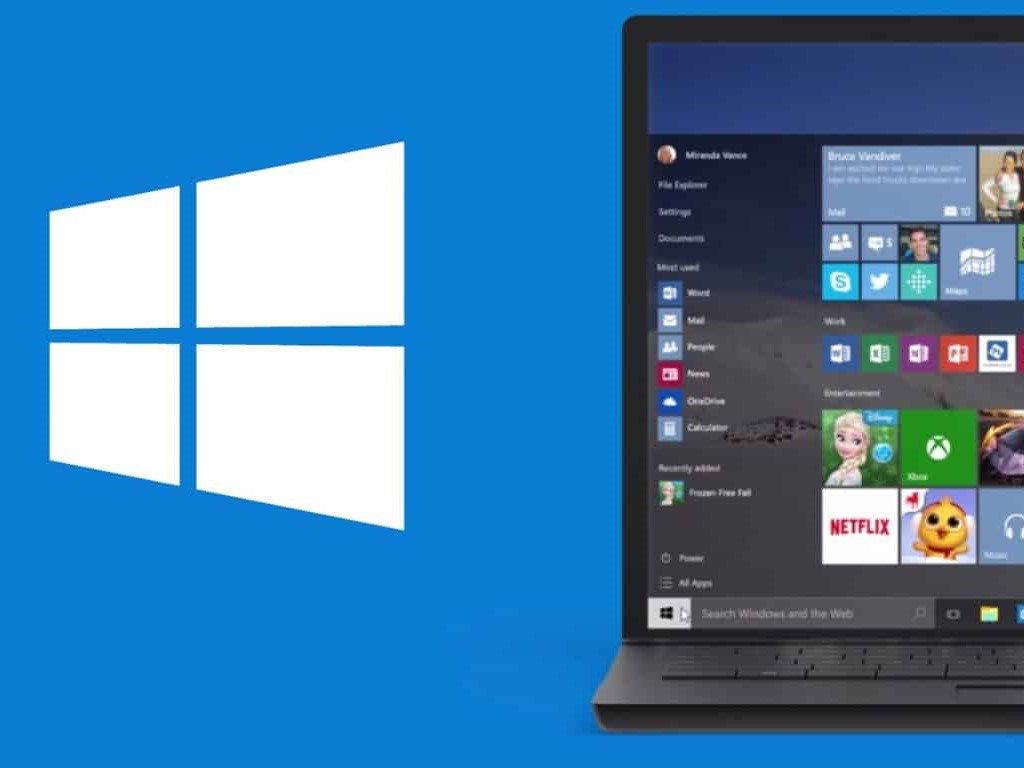 In this final segment, Arif and Kareem go through the week in Windows 10 news. That includes the approaching end of support for the Windows 10 May 2019 Update, some Edge installers for Windows 10X, as well as a talk about the latest Windows 10 preview build. Finally, the two will talk about some updates for Windows Holographic, too.
Week Ahead (36:12-end)
In this week ahead segment, Arif and Kareem talk about some articles planned for the week ahead at OnMSFT. This week, it's a comparison between MacOS Big Sur and the Windows 10 October 2020 Update. The two also talk about an incoming Xbox Series S review from our own Laurent Giret.