Hello, OnPodcast viewers and listeners, and welcome back to another new episode of OnPodcast. We're now at episode 43 this week, and, as always, there's a lot for us to talk about. We take a look at how much money Microsoft made over the past few months, thoroughly cover Surface Duo 2 leaks, new Teams protections and also jumped into our Fast Recap where we looked at a few other Microsoft-themed topics in 10 minutes or less.


Starting off we take a quick dip in Microsoft's Scrooge McDuck's like money vault as we cover their Q4 earnings. Kareem and special guest co-host Shane try and sort out how Microsoft makes more money when fewer people are leaving their homes.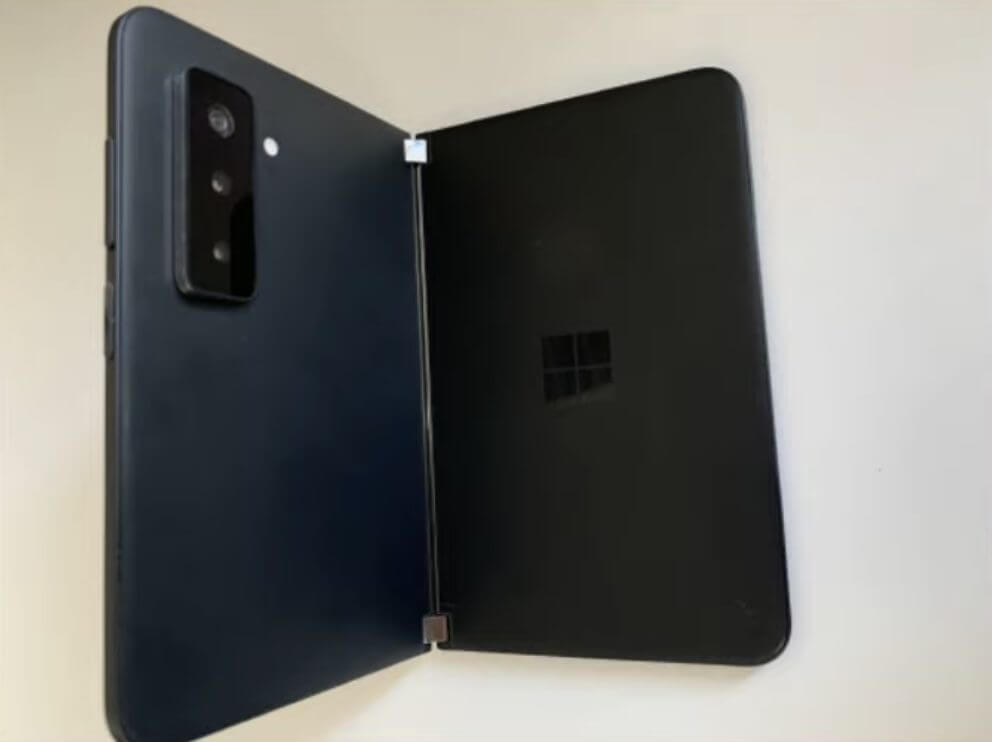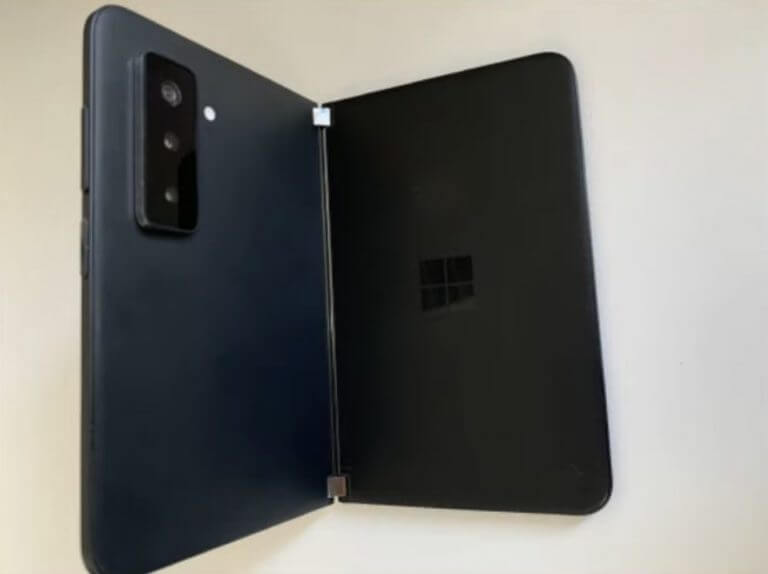 The bulk of the pod is dedicated to leaked images of what is presumed the follow up to Microsoft's Surface Duo. Shane takes his considerable knowledge of the Duo and applies it to what buyers should expect from a Duo 2, and why the camera improvements are least of Duo owners' concerns.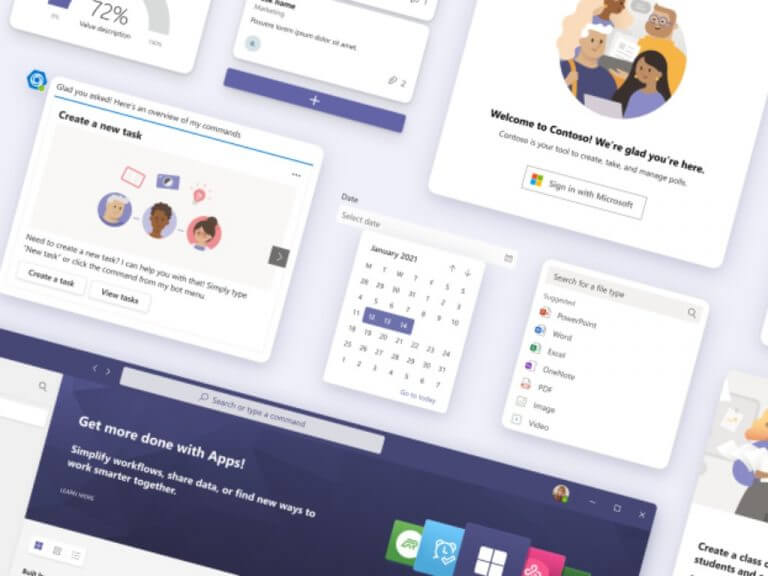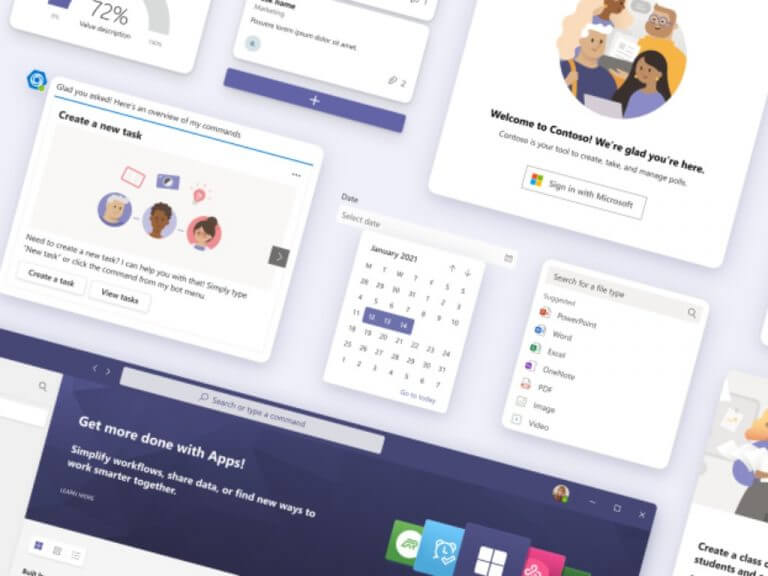 We round up the major topics section with an examination of the growth of Microsoft's latest enterprise chat app. Kareem helps contextualize the speed and growth of Teams and why it's not as likely to stall as Skype did.
Fast Recap & Week Ahead:
As always, our podcast ended with Fast Recap and Week Ahead. In these segments this week, we talked about Microsoft Teams providing phishing protection, Windows 10 21H1 at 26.6% market share, Microsoft Flight Simulator on Xbox Series X/S, Calendar and Tasks in Outlook inboxes. Then, the show ended with a tease of our own Laurent's possible Halo Infinite Technical Preview review Kareem's coverage of mechanical keyboards and Shane's continued coverage of Surface Duo 2 rumors.