For many creators YouTube is more than just a place to upload and view content, it's a community. Today YouTube is introducing Handles to help creators on the platform better identify themselves and connect with others.  Each channel will have a unique handle.  Handles will appear on both channels and Shorts.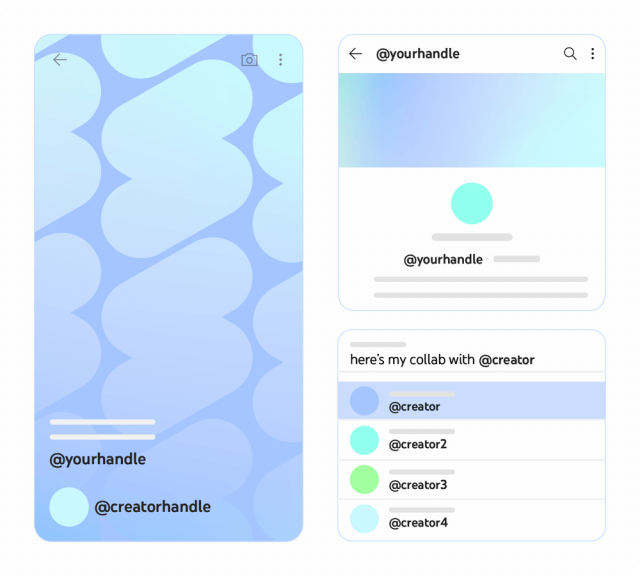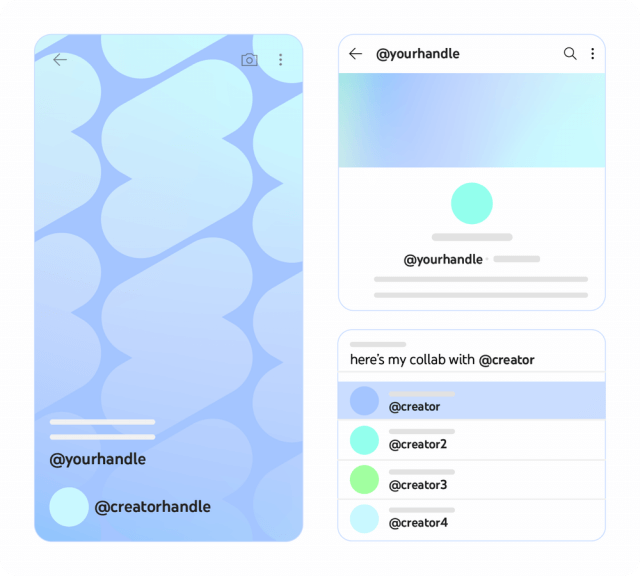 Handles will also make it easier for creators to communicate. Creators will be able to use their handles to tag each other in comments, titles, video descriptions, and collaborations on the platform.  Over the next month, YouTube will begin notifying creators they can create their handle.  If a channel has a custom URL already, that will automatically become their handle, though it can be changed in YouTube Studio when the option becomes available.
Since everyone will need a unique handle the rollout will be gradual.  Certain factors such as channel activity, and the number of subscribers will help determine when it's available for your channel.  Once a handle is chosen a unique address will automatically be created (ex: youtube.com/@handle) so users can direct people to their content when away from the platform.
Via Neowin.net
Image Via YouTube