For the second straight season Xbox is teaming up with the WNBA team the New York Liberty to create a special themed basketball court at Barclays Center.
Last year's Roblox-inspired court was used in a couple home games against the Los Angeles Sparks in addition to being featured in the Roblox game Infinite Canvas' Dunking Simulator.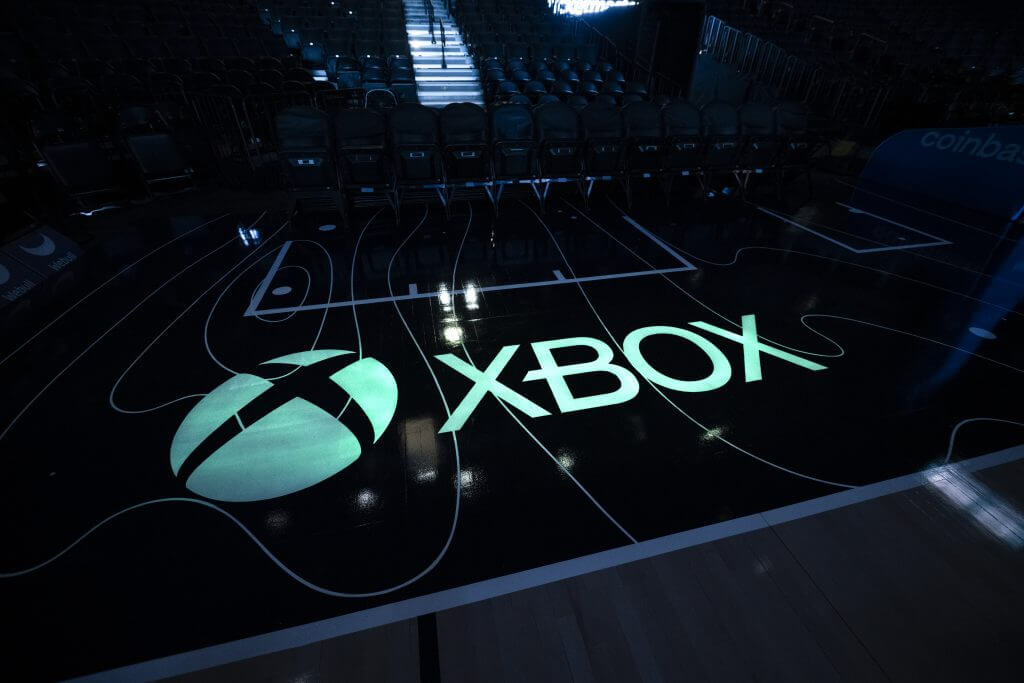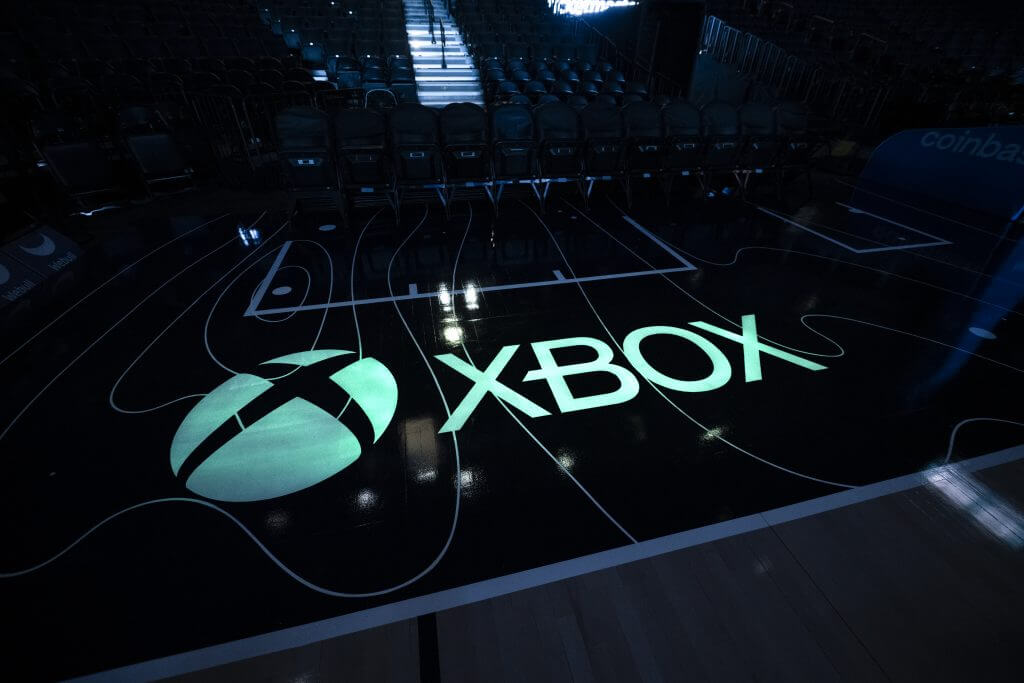 For this second annual collaboration, none other than Starfield will be featured. The court will display a glow in the dark space motif inspired by the game's key art and other elements.
The team's CEO Keia Clarke commented on the collaboration, saying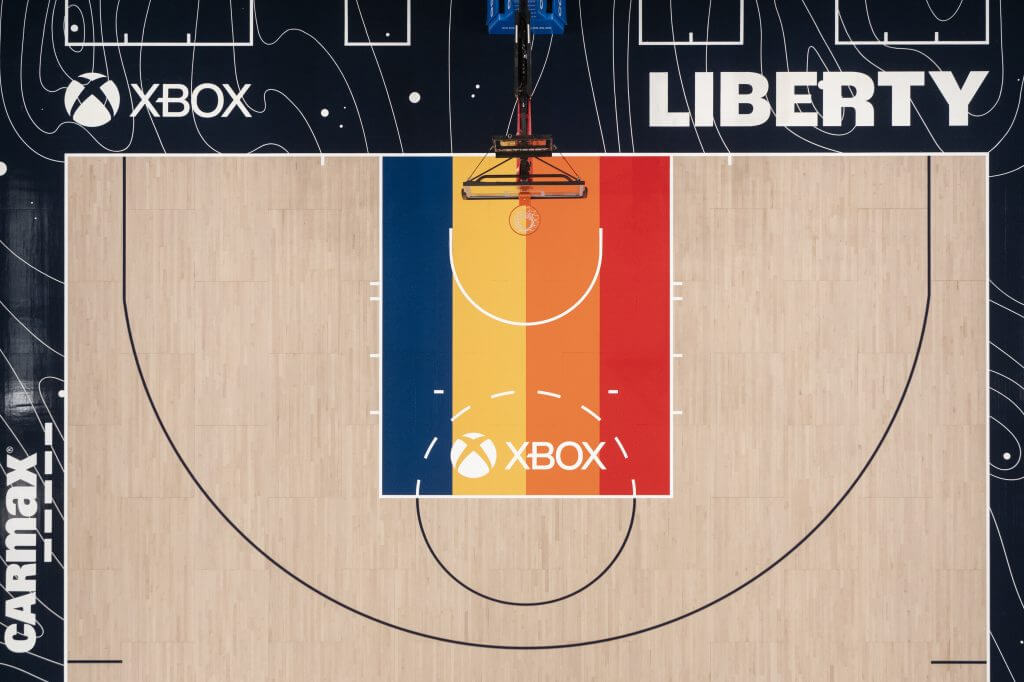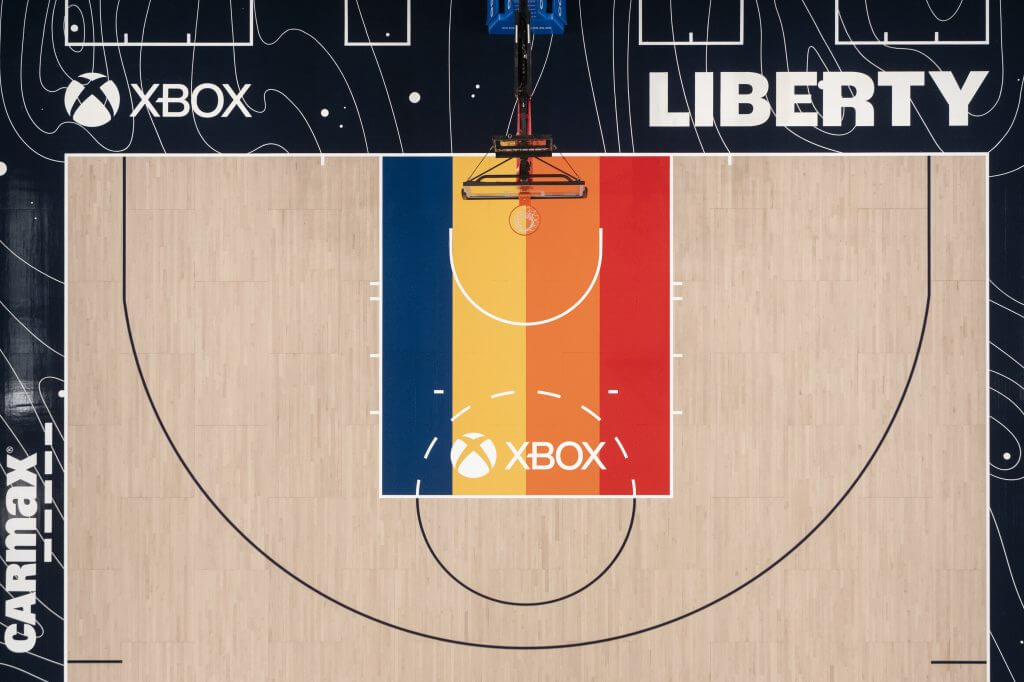 "We're proud to continue our award-winning partnership with Xbox showcasing another first-of-its-kind secondary court and the global launch of Starfield. Continuing our partnership with Xbox provides a unique opportunity to reach and engage with new fans, while also creating synergy between the WNBA and gaming communities."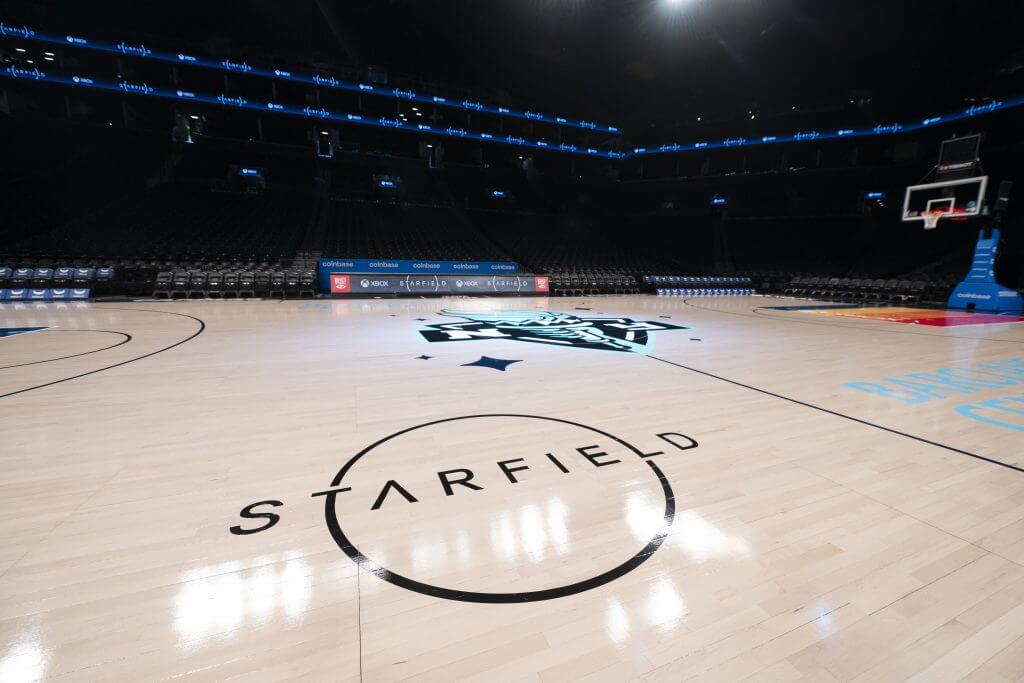 The Starfield court will be featured in the New York Liberty's home games on September 7 and 10 at Barclays Center. Tickets can be purchased here.
Featured image via liberty.wnba.com.