The official product page for Microsoft's upcoming Xbox Series X next gen console (via MSPU) started mentioning Thanksgiving 2020 as the official release date in several regions this week.
The official release window had been holiday 2020 until now which means that this new release date seemingly suggested that gamers would be able to get their hands on the next gen Xbox console a month or two earlier than previously thought.
Unfortunately, Microsoft's Larry Hyrb took to Twitter and quickly stated that the mention of Thanksgiving had been an error and that holiday 2020 is still in fact the correct release window.
An Xbox product page in some regions inaccurately listed the launch date for Xbox Series X as Thanksgiving 2020. We are committed to launching Holiday 2020

— Larry Hryb ????✨ (@majornelson) March 18, 2020
The product pages have now been updated to show the holiday 2020 release window.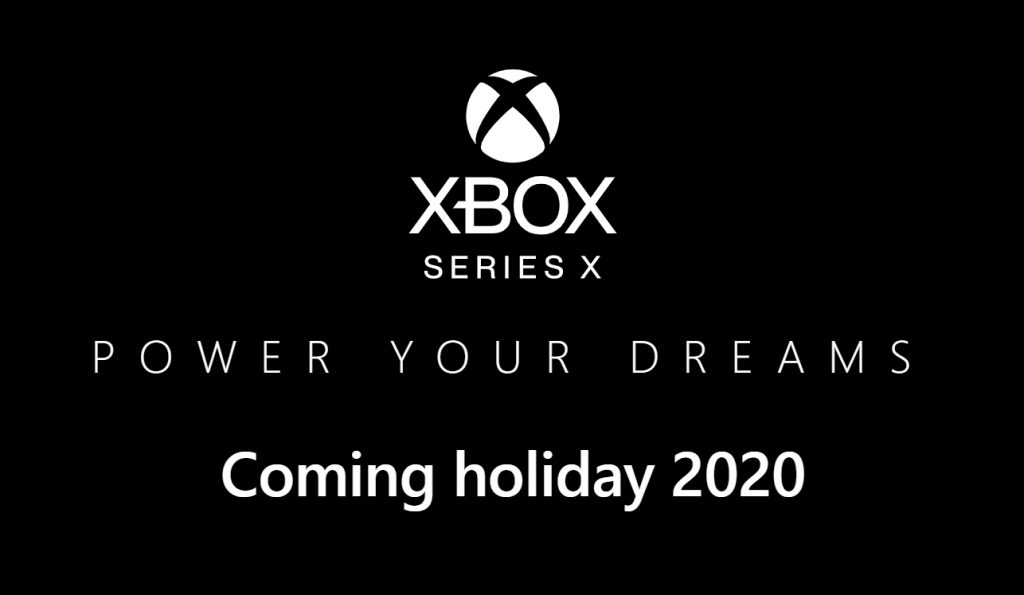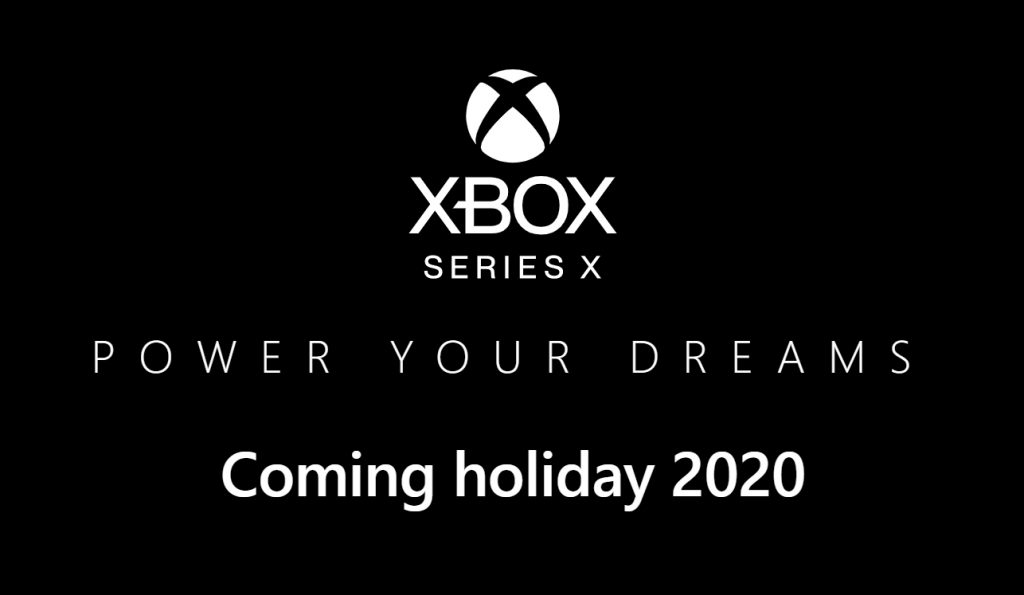 It's unclear when in the holiday window the Xbox Series X will be released though it's probably safe to assume that it will hit store shelves sometime before Christmas to take advantage of the gift-giving season.
With the cancellation of E3 this year, Microsoft has begun releasing more details on the next Xbox console recently with more information on the controller, loading times, and external storage now being made public.
Are you excited for the Xbox Series X? When do you think it'll be released and how much do you think it'll cost? Share your thoughts with the community in the comments below and then follow us on Pinterest and Facebook for more Xbox gaming content.