October 2023 has been a solid month for Xbox Game Pass so far, with additions like Gotham Knights and Forza Motorsport (check out our review of Turn 10's latest if you haven't already).
And the second half of October is set for an exciting lineup as well. But first, let's get the bad news out of the way: these five games will leave the service at month's end as part of the second round of removals. See the list of removals below.
Gunfire Reborn
Kill It With Fire
Persona 5 Royal
Signalis
Solasta: Crown of the Magister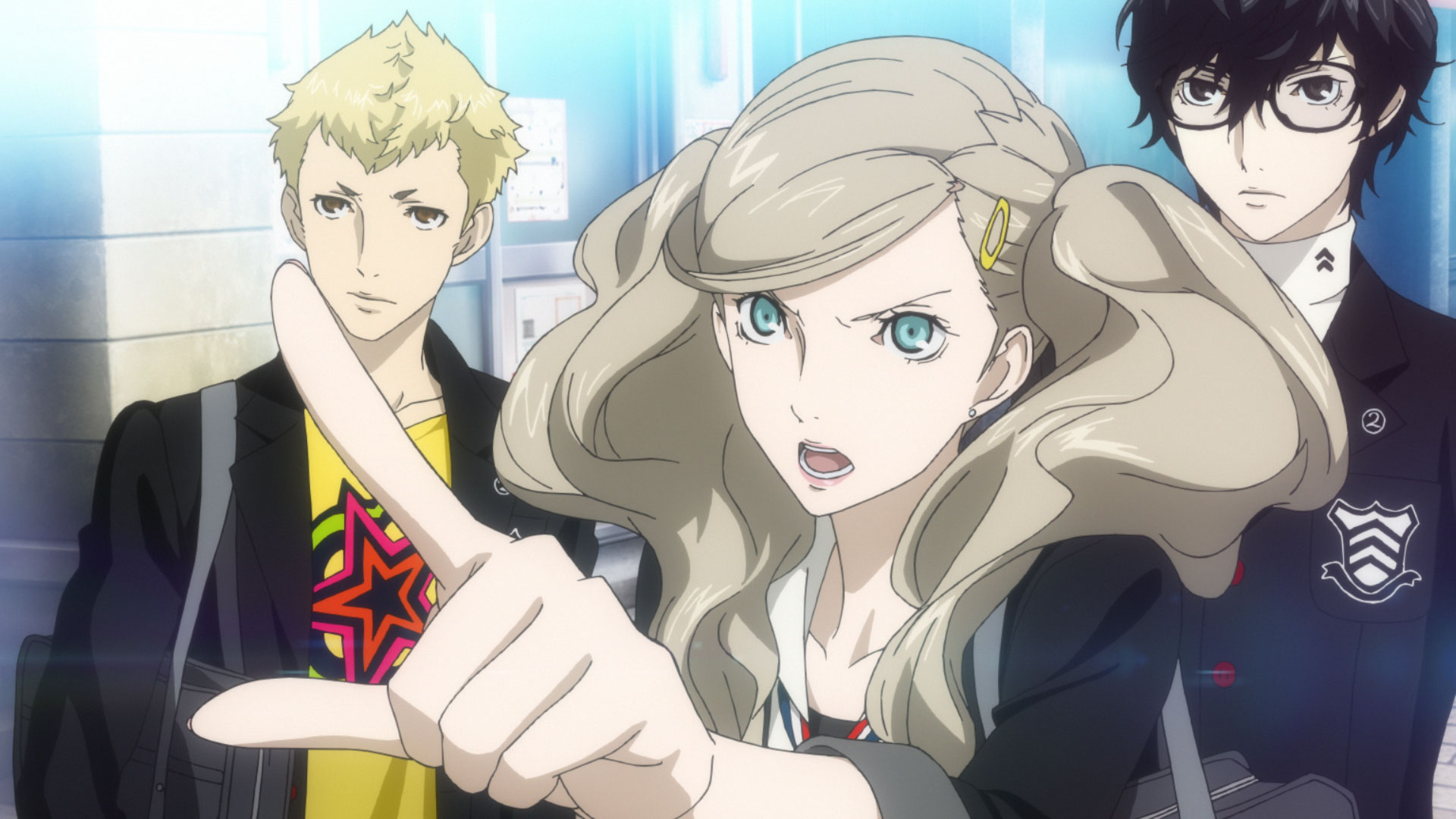 All of these removals apply to cloud, console and PC Game Pass, and all will occur on October 31. The upside is that these games will be available for purchase at a discount for members before they are removed. So if there's something on the list you can't live without, now would be the time to act.
Coming soon to Game Pass
Looking to the good news, the following is the lineup of games that will come to Game Pass by month's end.
Like A Dragon: Ishin! (October 17)
F1 Manager 2023 (October 19)
Cities: Skylines II (October 24)
Dead Space (October 26)
Frog Detective: The Entire Mystery October 26)
Mineko's Night Market (October 26)
Headbangers: Rhythm Royale (October 31)
Jusant (October 31)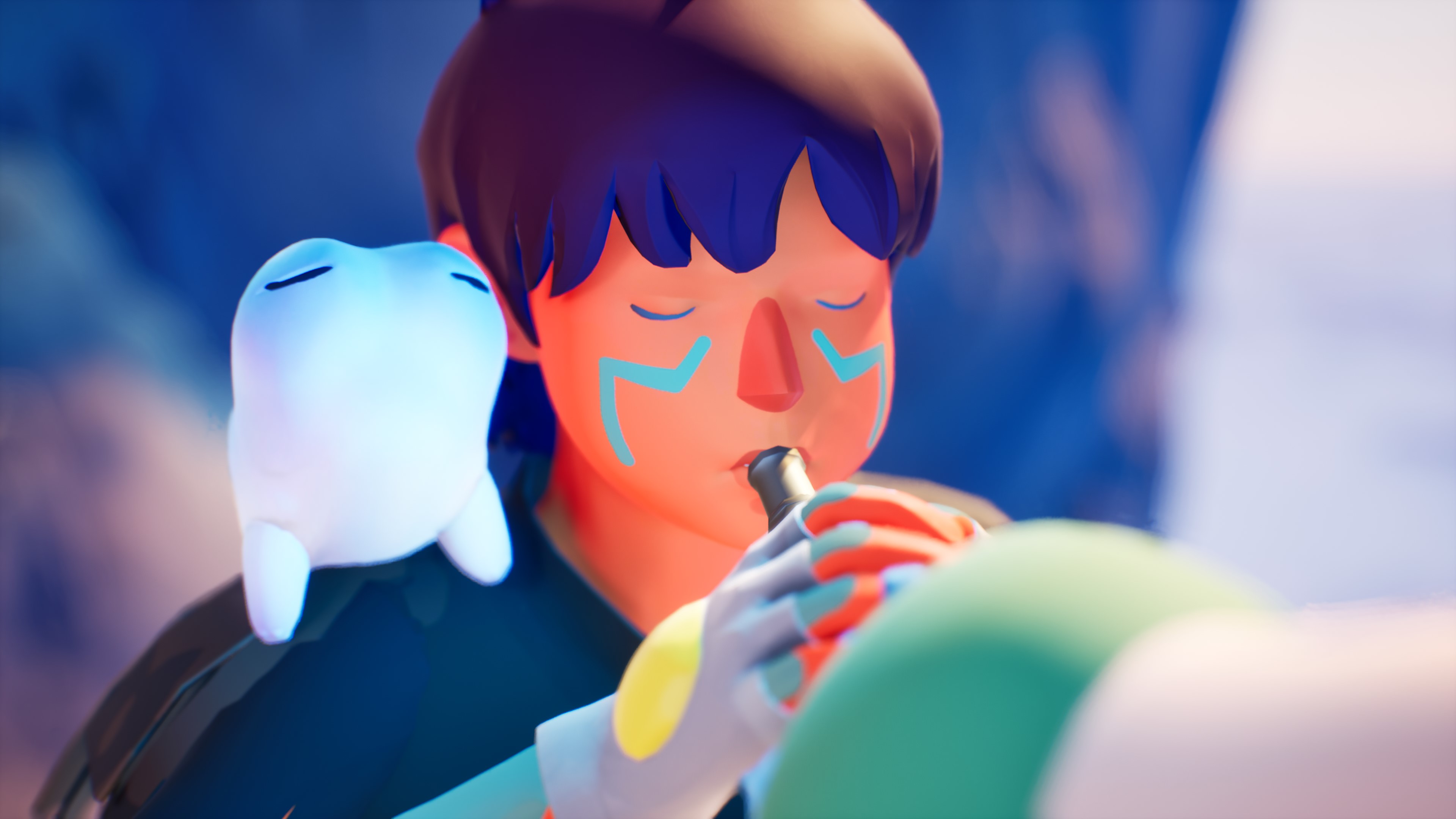 So what has you most excited for Game Pass in October? Let us know down in the comments.