Microsoft and the Tomb Raider team have announced that they are celebrating 20 years of Lara Croft with some new content for the Xbox One and PC versions of Rise of the Tomb Raider.  A new story chapter, new difficulty setting, the ability to play as classic Lara, and a new 20 Year Celebration outfit and weapon highlight the anniversary set of content.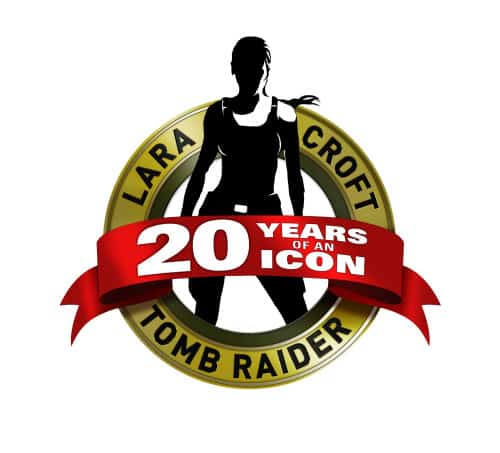 In the new chapter, "Blood Ties," you'll explore Croft Manor to reclaim Lara's legacy. Then, in "Lara's Nightmare," you must defend the Manor against a zombie invasion. More importantly, though, is the fact that starting October 11th, a new Co-op Endurance mode will head into the Rise of the Tomb Raider as a free upgrade to everyone who has purchased Endurance as a standalone DLC, or received it as part of the Season pass.
In the Xbox Wire Post about the new set of content, Will Kerslake, Senior Designer at Crystal Dynamics, offers up this description of the new Co-op mode.
Co-op Endurance offers all the challenges of the current mode, and lets you team up with a friend to raid tombs in an unforgiving environment. Lara and Nadia will have to hunt in order to stave off hunger, find wood to light camp fires so they can stay warm, and survive deadly traps in crypts to find the artifacts before Trinity. You can choose to stick together and share resources, or split up to cover ground more quickly. Just don't get too far away or you won't be able to help out your friend in time if they run into trouble, which they most certainly will.
 The content will be dropping soon, and those who have a Season Pass will receive all of the above mentioned 20 Year Celebration DLC for free!
What are your thoughts? Are you excited for the new content? Let us know your answers to these questions, and your other comments, by dropping us a comment below!