Cyberpunk 2077 and The Witcher 3: Wild Hunt developer CD Projekt Red has announced that it will lay off about 100 employees. The studio made the announcement via a news post on its website. The post was authored by CD Projekt CEO Adam Kiciński and said in part,
There's no easy way to say this, but today we are overstaffed. We have talented people on board who are finishing their tasks and — based on current and expected project needs — we already know we don't have other opportunities for them in the next year. The outcome is the studio parting ways with around 100 people, which is roughly 9% of the entire team.
The post notes that the layoffs won't begin immediately and some won't occur until "as late as Q1 2024." Kiciński also added that all affected employees will be offered "a comprehensive severance package."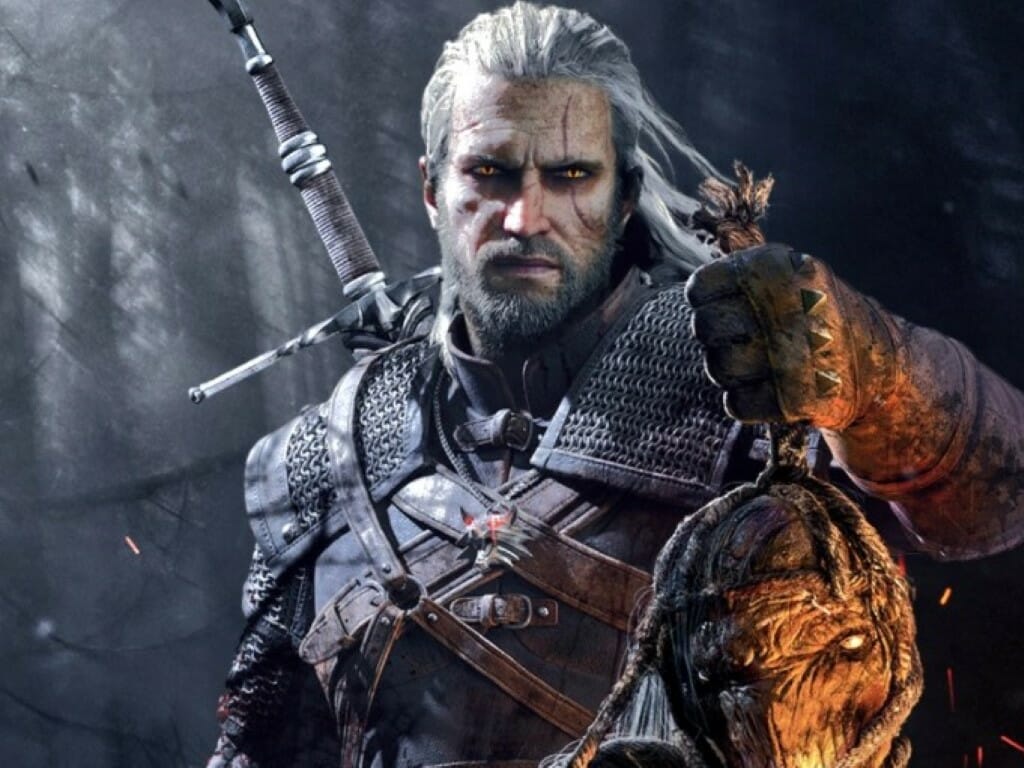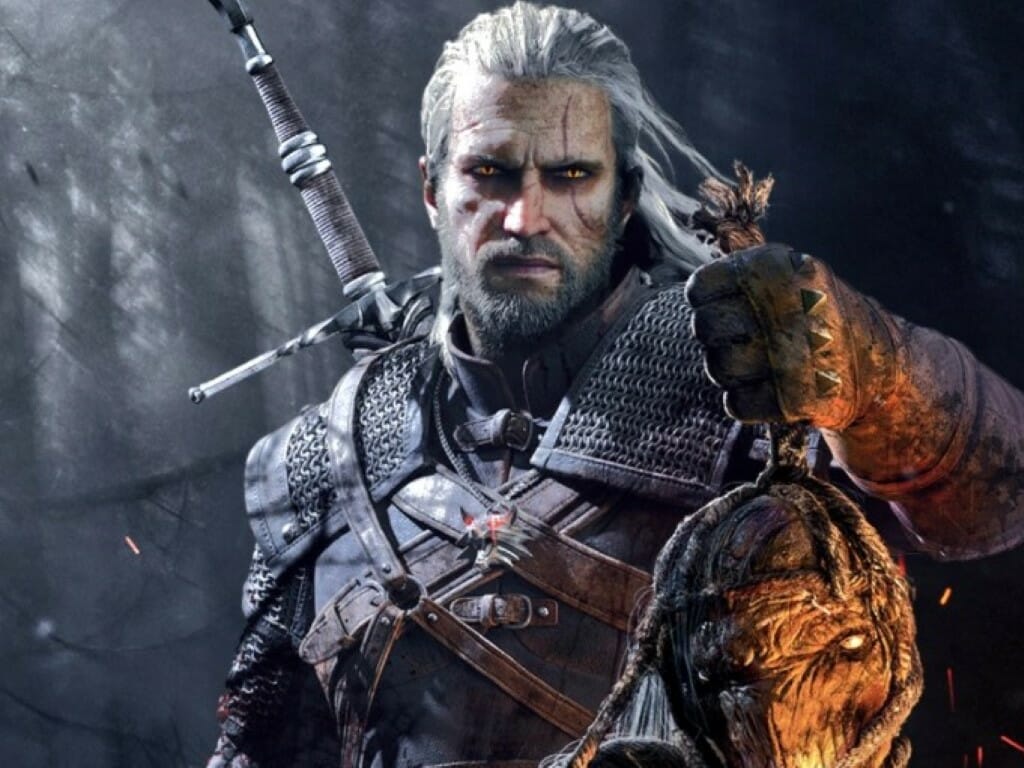 The news comes as there are numerous projects in the works related to the company's two massive IPs: The Witcher and Cyberpunk 2077. The latter in particular seems to be hitting its stride with the Phantom Liberty expansion set to release September 26.
In addition, a four-issue comic series titled Cyberpunk 2077: XOXO is coming with Dark Horse Comics as publisher beginning October 18. And from Polish sci-fi author Rafal Kosik comes Cyberpunk 2077: No Coincidence—a novelization of the Cyberpunk universe which is expected to release on August 8.