Welcome back to our Windows news recap, where we go over the top stories of the past week in the world of Microsoft's flagship operating system.
Office for Windows makes new Windows 11-inspired UI available for all users
A new UI that takes inspiration from the design of Windows 11, has been released and made available to all Office for Windows users. The most noticeable changes include rounded corners, and a more neutral colour palette.
Windows 11 inches closer to 10% market share in AdDuplex's latest survey
According to the latest AdDuplex report, Windows 11 is making its way to the 10% market share milestone. However, in a separate study conducted by Lansweeper, only 0.21% of over 10 million Windows PCs are running Windows 11, telling a different story to that of AdDuplex.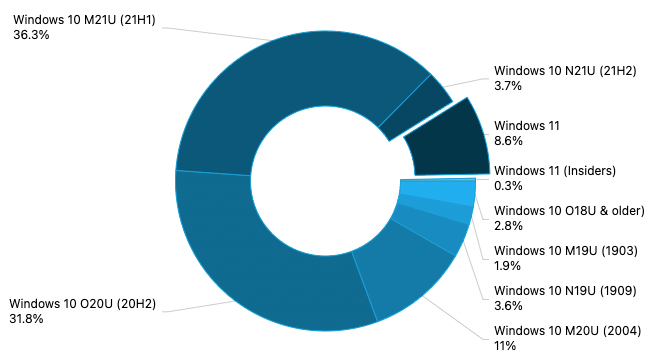 App version numbers are coming back to Microsoft Store listings in Windows 10 & 11
According to a new report, Microsoft is working on bringing App Version Numbers back to the Microsoft Store, so that it is more readily available to access the version number of an app from the app store itself. This change is expected to apply to both Windows 10 and Windows 11.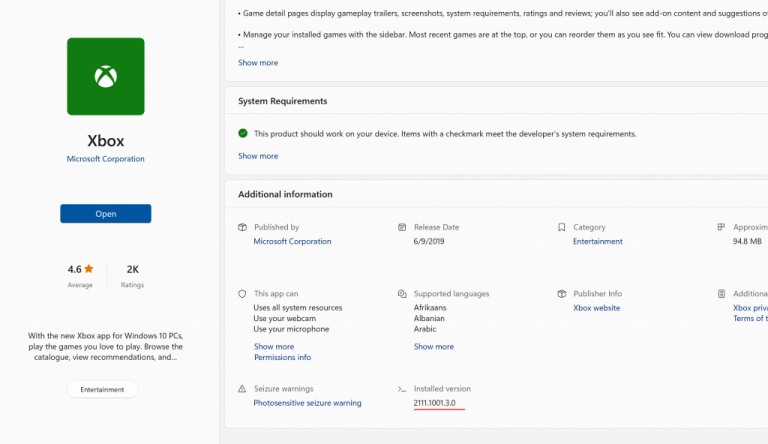 That's it for this week. We will be back next week with more Windows news.