Welcome back to our Windows news recap, where we go over the top stories of the past week in the world of Microsoft's flagship operating system.
New image editor starts rolling out in Windows 11 Photos app
The Photos app in Windows 11 has received a new update that makes four changes to image editing. The update includes the relocation of the cropping tool, new aspect ratio options for images, an easy-to-spot/understand adjustment tab, and new image mark-up options.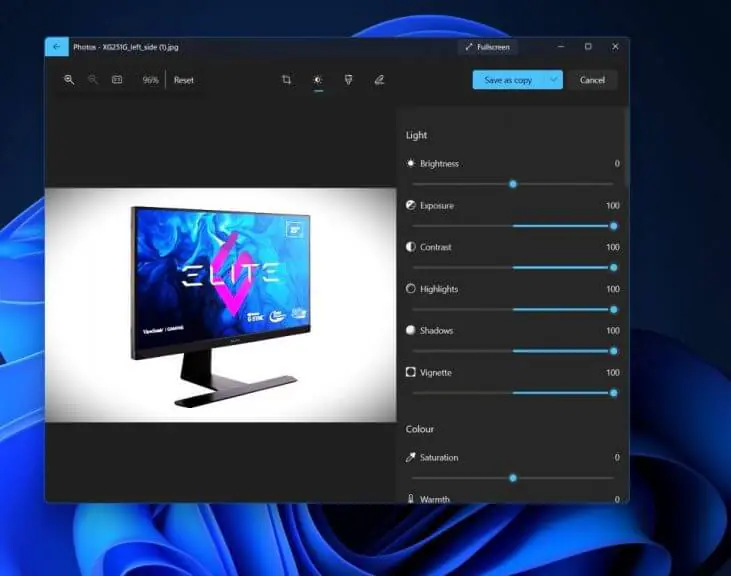 Groove Music player updated and replaced with new Windows 11 Media Player for some
An increasing number of Windows Insiders are beginning to see the Groove Music player switch over to the Windows 11 Media Player, as Microsoft continues its gradual transition away from Groove Music.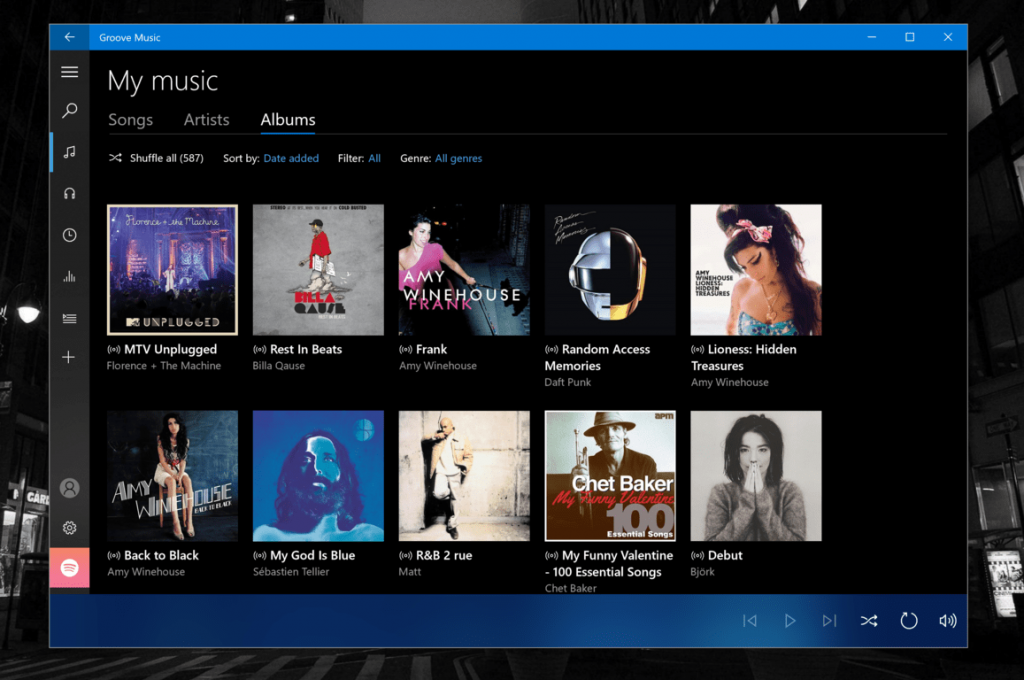 Google plans to make Android phones and Windows PCs work better together with Fast Pair
During CES, Google announced its ambitions to make devices work better together, particularly in a more platform-agnostic manner. As part of this, Google is working on a new feature called Fast Pair, which aims to make it easier to connect Android phones and Windows PCs together. Google says "For the first time with Android, we're also focused on building for other platforms, like Windows, whether it's in gaming, productivity or other areas. For example, by connecting your Android phone to your Windows PC with Fast Pair, you'll be able to quickly set up Bluetooth accessories, sync text messages and share files with Nearby Share."

That's it for this week. We'll be back next week with more Windows news.