Welcome back to our Windows news recap, where we go over the top stories of the past week in the world of Microsoft's flagship operating system.
Microsoft is ending support for the OneDrive sync app on Windows 7, 8, and 8.1 next year
The OneDrive sync app for Windows 7, 8, and 8.1 is set to reach its end next year, as Microsoft has announced the end of its support on older Windows versions. By March 1st, 2022, the app will stop syncing personal files.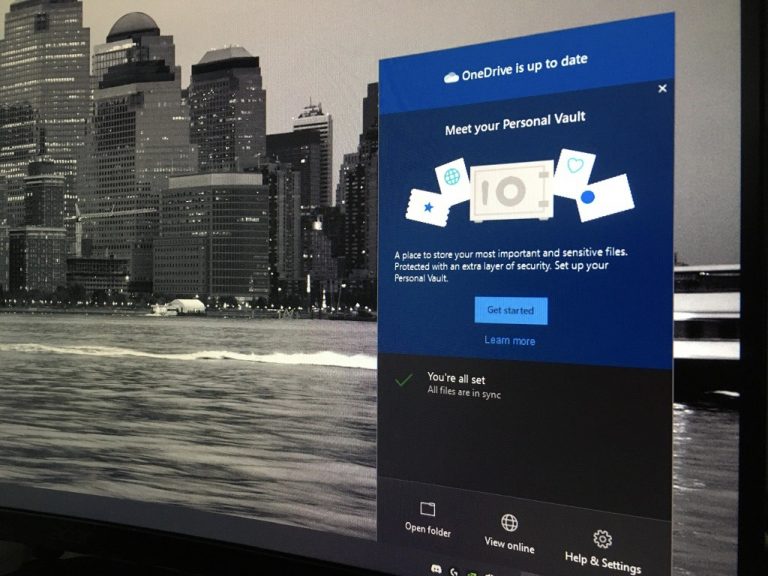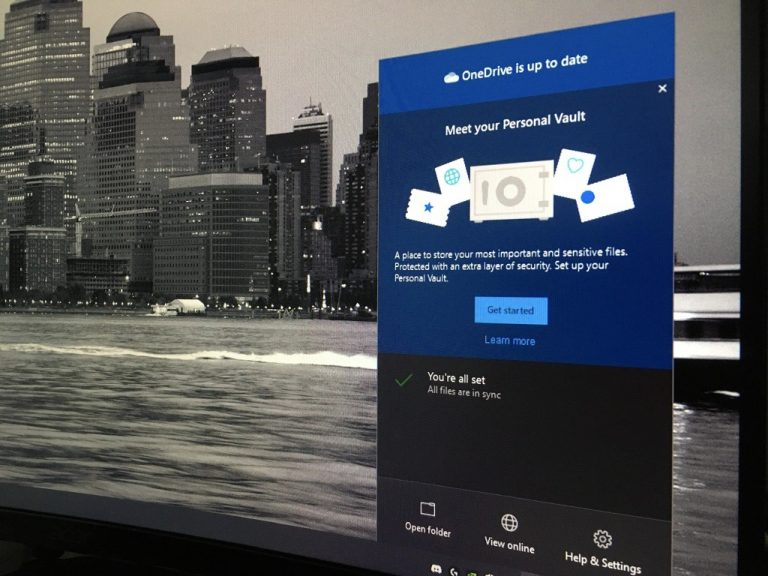 Microsoft finally brings Android apps to Windows 11 Dev Channel Insiders
Android apps on Windows 11 are now being tested via the Dev Channel of the Windows Insider program.
We are making the preview of Android™ apps on Windows 11 for available to #WindowsInsiders in the Dev Channel (U.S.)! https://t.co/p2kfbNxtoH

— Windows Insider Program (@windowsinsider) November 4, 2021
Microsoft addresses Windows 11 issue preventing Snipping Tool an other apps from opening
An issue that prevented the Snipping Tool from working, as well as preventing other apps from opening in Windows 11, has been resolved. The issues began to appear on November 1st.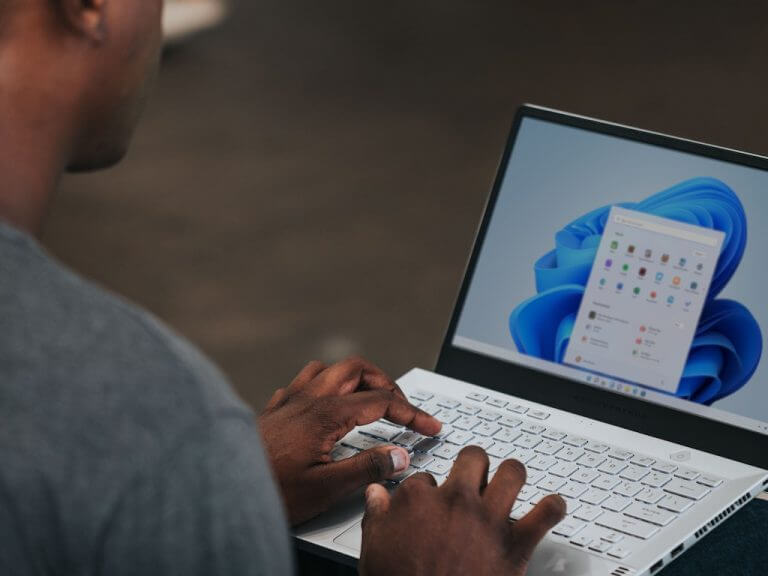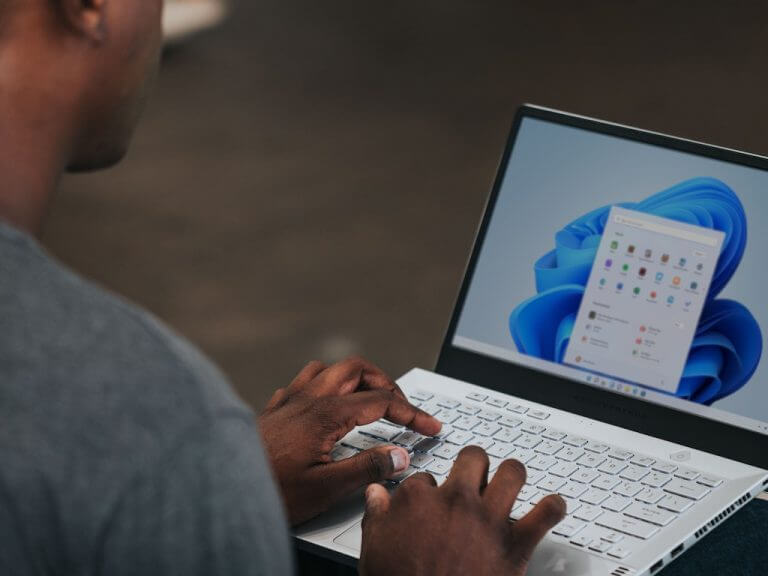 OneDrive is getting Windows on ARM and Apple M1 support in beta later this year
Windows on ARM support, in addition to Apple M1, is coming to OneDrive later this year in the form of a beta.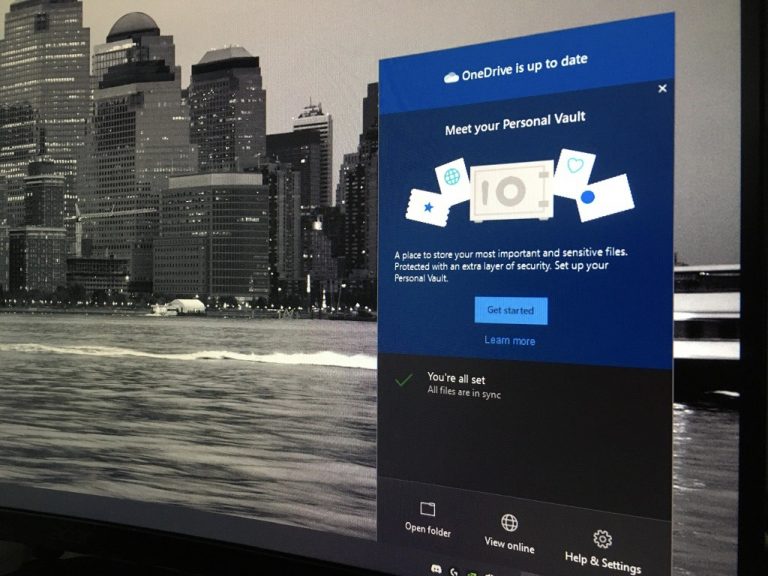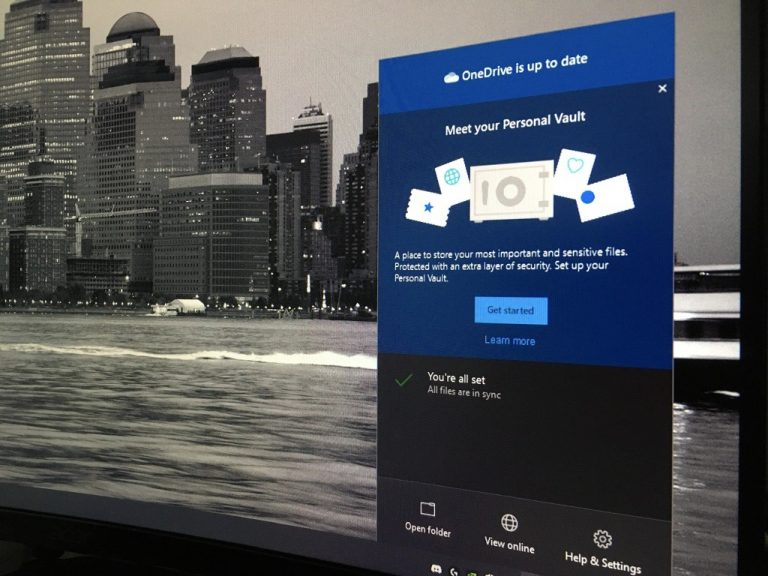 That's it for this week. We'll be back next week with more Windows news.