Windows Insiders, time to download! Microsoft has just released Windows 11 Insider Preview Build 22598 to the Dev and Beta Channels. This build is fairly small, and ISOs are now available for download for clean installs, but there are two features rolling out with it depending on your channel. On both Beta and Dev channels, this includes the testing of Windows Spotlight as the default background on Windows 11. Dev Channel insiders, meanwhile, are seeing exclusive improvements to the media player. Here's what you need to know.
First off, the news about the wallpapers. Microsoft is now trying out Windows Spotlight on desktop as on by as the default background for new devices (clean installs using the ISO) and for upgrades where the background is the Windows 11 default. The experience is being tried out with a limited number of Windows Insiders at first. What's even better is that Microsoft is trying out displaying 4K desktop backgrounds in Windows Spotlight, though it's limited to a few Windows Insiders.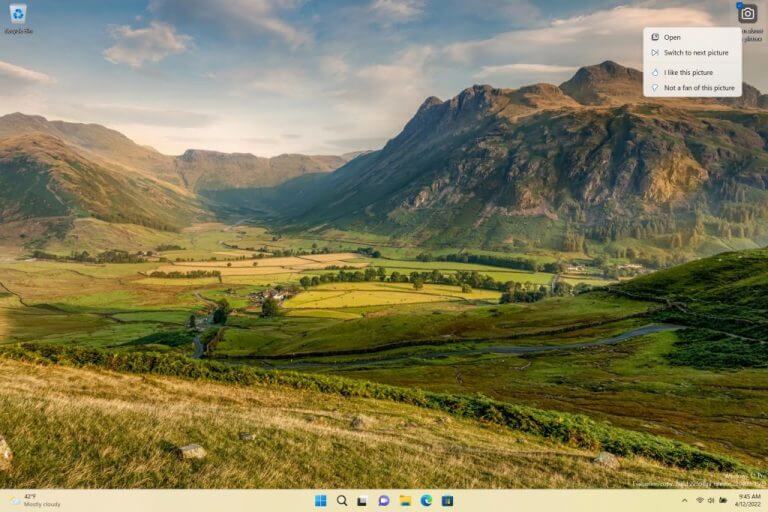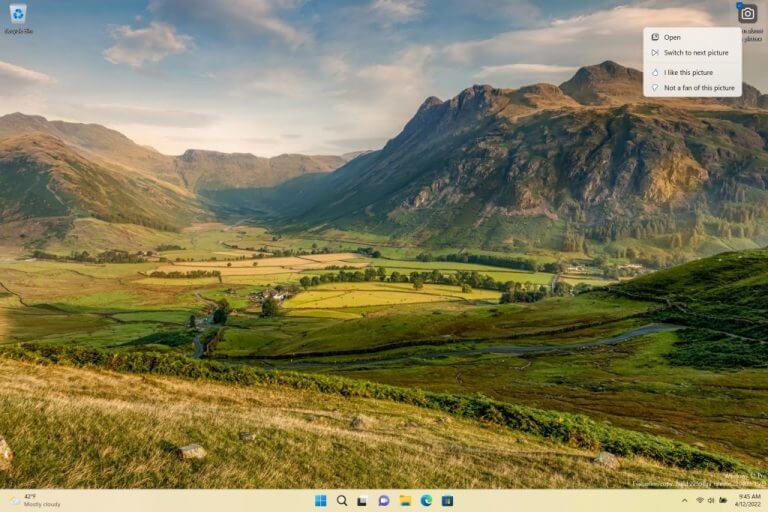 Other than that, Microsoft is rolling out a new update to Media Player for Windows 11 (Version 11.2203.30.0) to Windows Insiders in the Dev Channel. The update lets you switch between two different views on the artist page when browsing your collection. One view shows you all the albums in a grid; the other shows all the songs, grouped by album. Other new features include quick actions to albums, artists, videos, and playlists when you hover over them for quick selection and playback, as well as quick actions to albums, artists, videos, and playlists when you hover over them for quick selection and playback. Microsoft is also working to improve the performance of Media Player for those with large music libraries.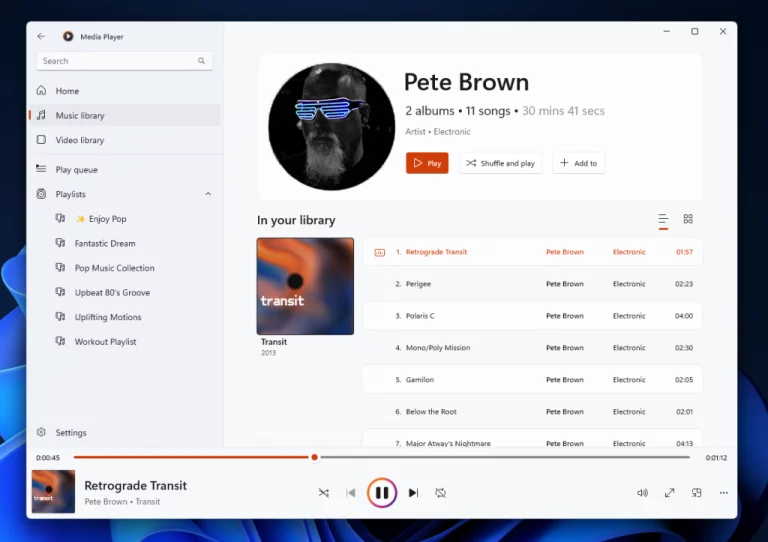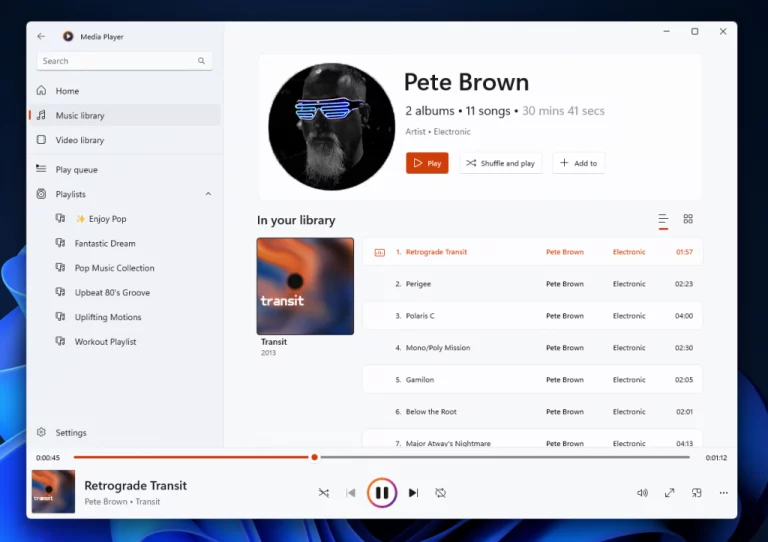 It's been an issue for a while, but with this release, Microsoft is now again offering new builds to Windows Insiders in China on Lenovo PCs starting with Build 22598. These users should connect to the internet for a minimum of 15 minutes to allow the Lenovo PC Manager to auto-update to the latest version (version 5.0.0.3292 or later) to receive an important fix with the app.
Do note, though, that a big known issue from last week is still present in this build. Windows Insiders may encounter a download error code 0xc8000402 while trying to download this build. As a workaround, Microsoft suggests joining the Release Preview Channel first, installing Windows 11 from there (Build 22000.xxxx), and then switching to the Dev or Beta Channel.
You can head to Microsoft to see the full changelog and bug fixes in this build. As usual, there's a lot covering the Taskbar, Start Menu, File Explorer, Input, and more. We wish you well in your downloading, and remember to file your feedback in Feedback Hub to help make Windows 11 great for everyone!