Good news! Microsoft has finally elected a build of Windows 10 Threshold 2 that will roll out to the public! According to my contacts, build 10586 is the build in question that has been selected as the final build of Threshold 2, for both desktop and mobile. The company is planning to begin rolling the update out sometime this month for everyone.
It's likely Insiders will have first dibs at the final bits sometime this week, much like how Insiders play tested the original Windows 10 RTM a week or so before the official launch on July 29th. Threshold 2 incorporates a number of new features and enhancements, such as UI improvements, new Messaging and Skype apps, Microsoft Edge improvements and a whole lot more.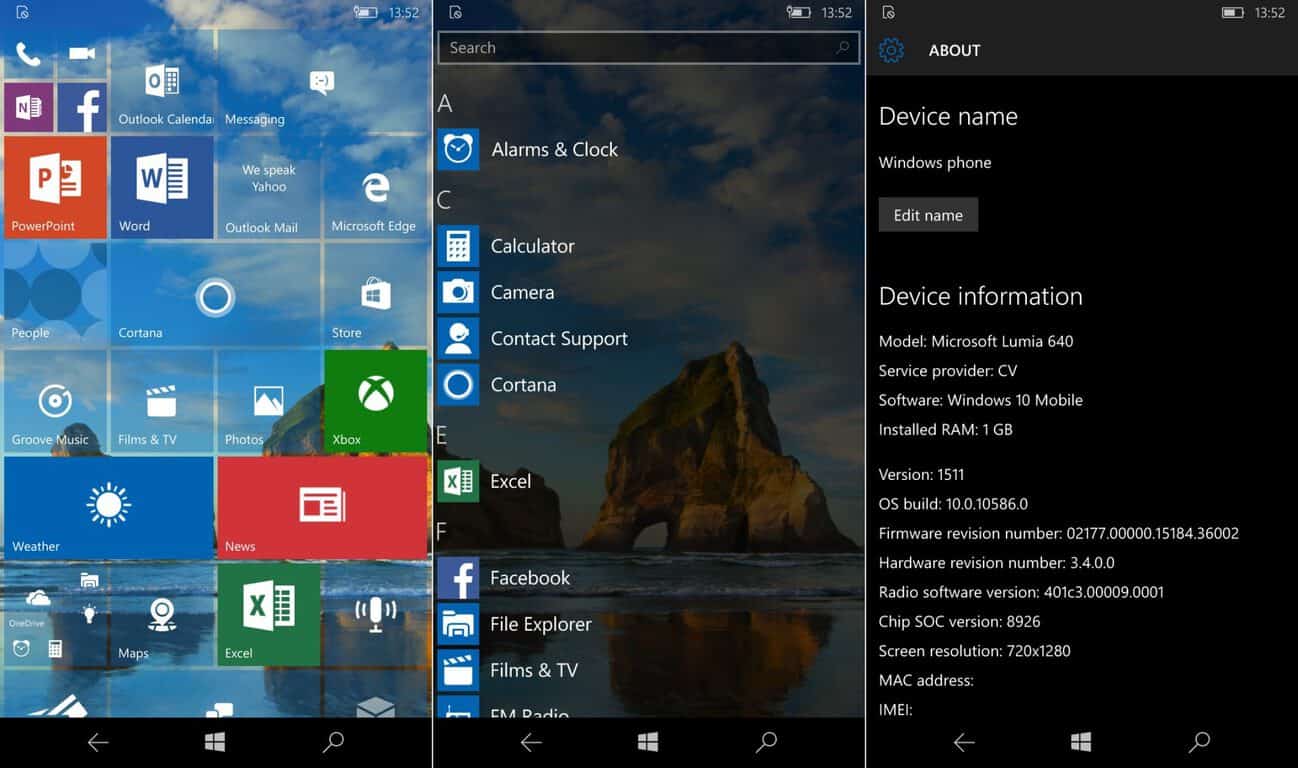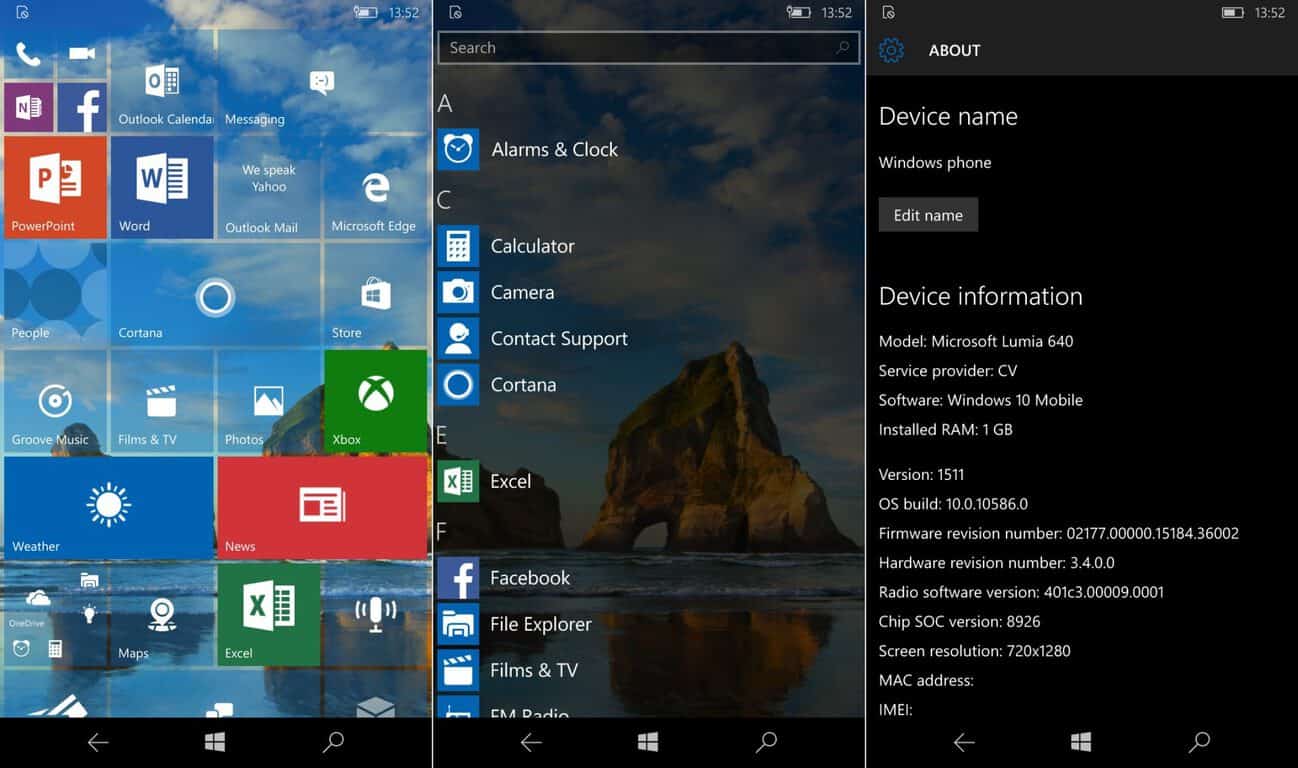 Threshold 2 will arrive as a new build for everyone, meaning this will be the first time since Windows 10 launched that an update will increase the build number of the operating system and take a little longer than usual to install. The idea however is that the consumer doesn't notice much of a difference when upgrading, it's simply supposed to be another update.
Build 10586 will be thoroughly tested internally at Microsoft this week, and if all goes well should go out to Insiders before the weeks end, and ultimately to consumers sometime this month. It's an exciting time for Windows 10. Microsoft should hopefully make an announcement soon regarding when Threshold 2 will launch. The Redmond giant will likely refer to it as the Fall Update when speaking about it publicly.