Welcome back to our Windows 10 news recap, where we go over the top stories of the past week in the world of Microsoft's flagship operating system.
Your Phone updated with new features for Link to Windows Samsung Phones, more
The Your Phone app on Windows 10 has received a new update that adds new features for supported Samsung devices. Samsung Galaxy S20/S20+/S20 Ultra and Galaxy Z Flip devices in selected markets now support Copy and Paste using CTRL + C and CTRL + V through Your Phone. Elsewhere, a new Black Screen option allows the phone to display a black screen whilst connected in order to improve privacy and optimise battery consumption.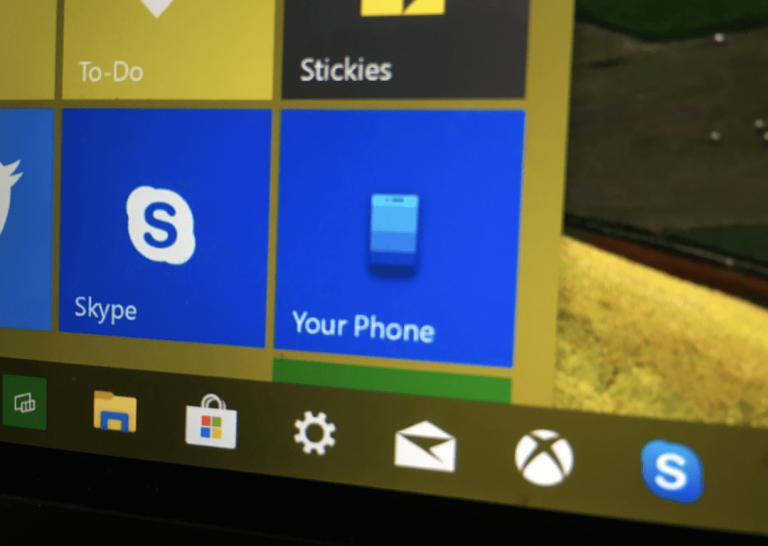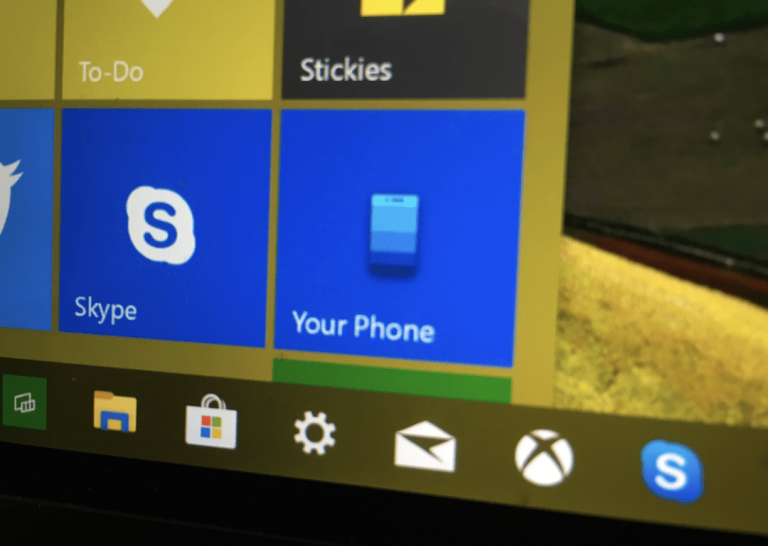 Surface team working on cameras that could leverage AI and machine learning – coming to Duo?
A new job post has suggested that Microsoft's Surface team is working on cameras that can make use of Artificial Intelligence and Machine Learning in order to improve photography and add new capabilities.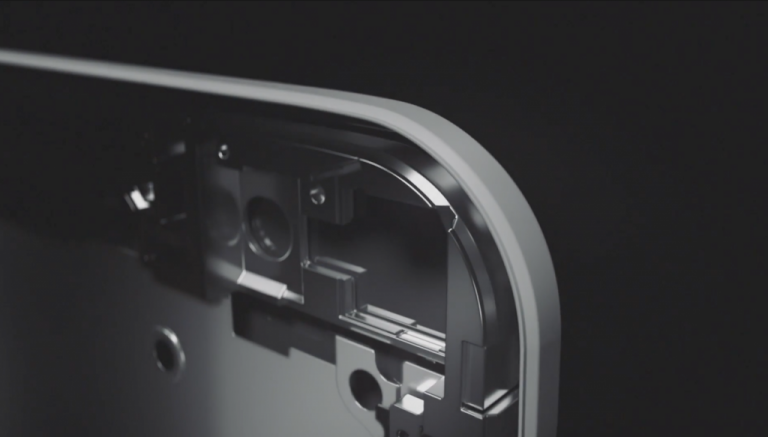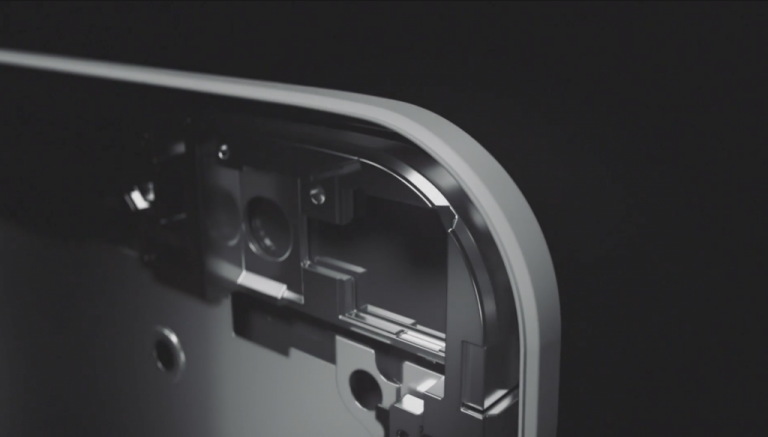 Microsoft Whiteboard gets a fresh new app icon on Windows 10 and iOS
A new icon for the Microsoft Whiteboard app has been released on Windows 10, as well as iOS. It adds a bit of colour to the icon.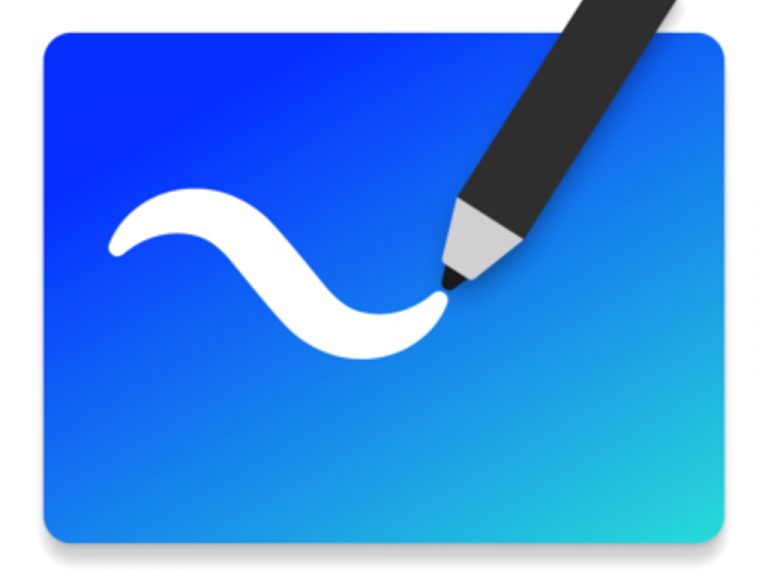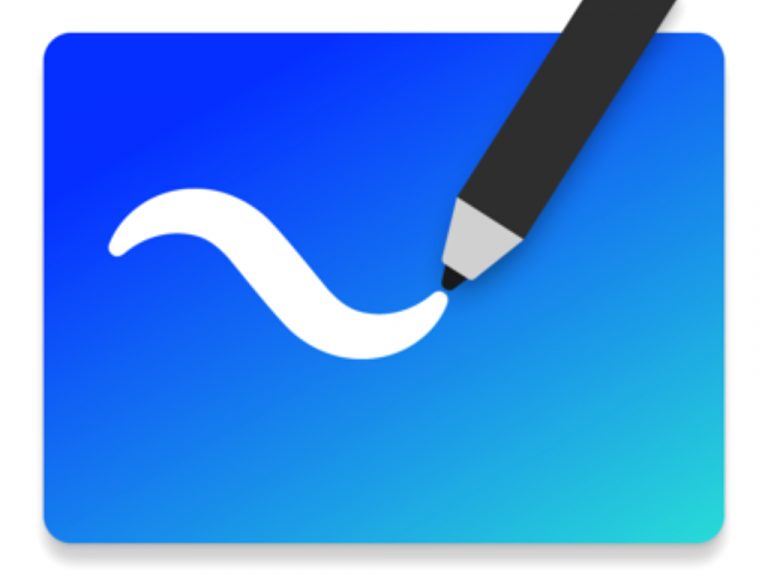 That's it for this week. We'll be back next week with more Windows 10 news.