Welcome back to our Windows 10 news recap, where we go over the top stories of the past week in the world of Microsoft's flagship operating system.
Wileyfox resumes production of their Pro phone running Windows 10 Mobile
In a strange turn of events, Wileyfox has once again begun producing its Pro phone that runs Windows 10 Mobile, apparently due to popular demand. The company has committed to releasing cumulative updates until at least 2019.
Adobe Creative Cloud to cease support for Windows 7
Adobe has announced that its Creative Cloud software suite will end support for Windows 7 and 8, as well as some versions of Windows 10, recommending users upgrade to the latest version of Windows 10 for the best experience.
Microsoft Teams is now available for the Surface Hub
Lucky owners of Microsoft's Surface Hub will now be able to use Microsoft's work communications tool, Microsoft Teams, noting that the app is now generally available for users.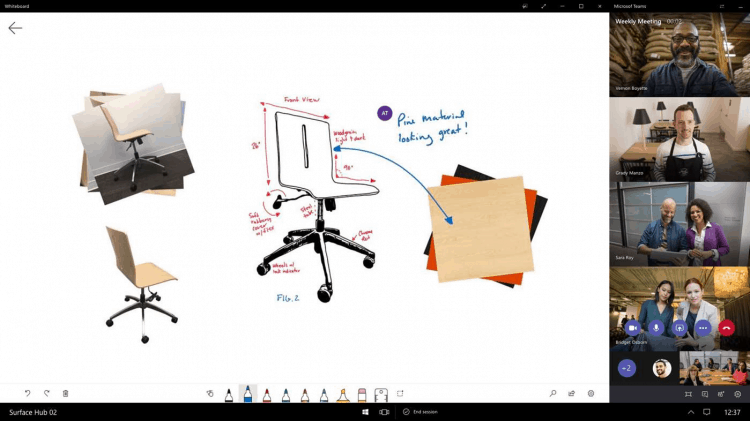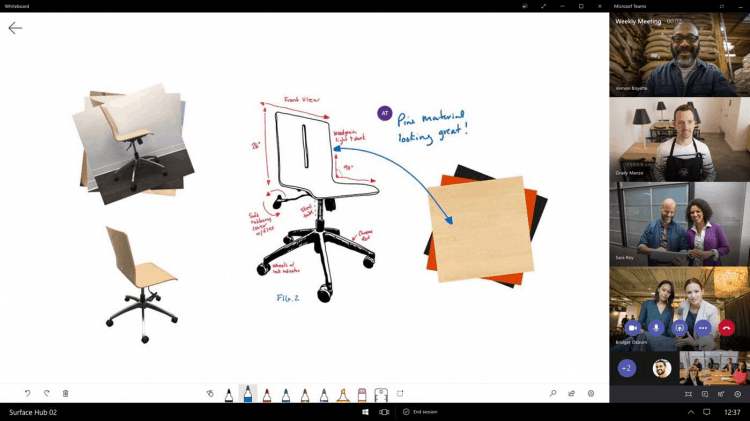 Twitter PWA gains add/remove list feature on profiles on Windows 10 Mobile & PC
Twitter's Progressive Web App (PWA) has been updated on Windows 10 Mobile and PC to allow users to add or remove other users from lists on their profile.
That's it for this week. We'll be back next week with more Windows 10 news!