Welcome back to our Windows 10 news recap, where we go over the top stories of the past week in the world of Microsoft's flagship operating system.
Microsoft quietly takes controversial Edge "ads" offline, says it's part of Insider testing
Windows Insiders began seeing promotions for Microsoft Edge when installing third-party web browsers, such as Chrome or Firefox. Microsoft has now removed the ads, insisting that they were just a test.
Windows phone users have 60 days before NatWest and RBS apps retire
NatWest and RBS have said that their banking apps will be retiring from Windows phone in under 60 days. The banks recommend users use iOS or Android devices to continue their banking experience.
CSS-based vulnerability freezes Microsoft Edge, Internet Explorer and forces iPhone to restart
A new vulnerability that is CSS-based has been discovered. It causes Microsoft Edge, Internet Explorer and Safari to freeze, while also causing iPhones to restart.
How to force restart any iOS device with just CSS? ????

Source: https://t.co/Ib6dBDUOhn

IF YOU WANT TO TRY (DON'T BLAME ME IF YOU CLICK) : https://t.co/4Ql8uDYvY3

— S (@pwnsdx) September 15, 2018
Updated Surface Laptop could come in black at Microsoft's October event
Microsoft is expected to unveil an updated Surface Laptop at its October 2nd event. The new Surface Laptop could be available in a black colour scheme, including a chrome Microsoft logo.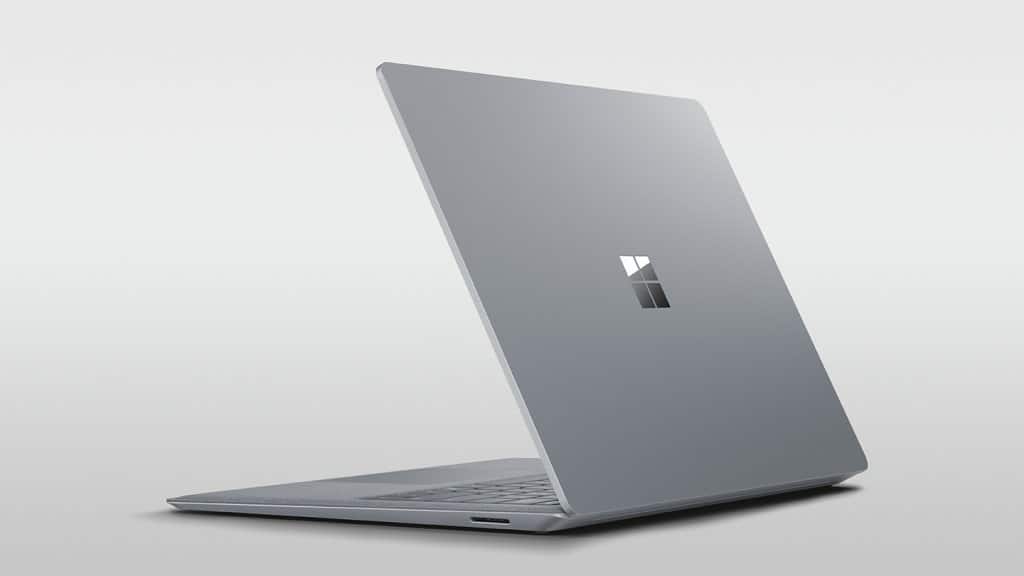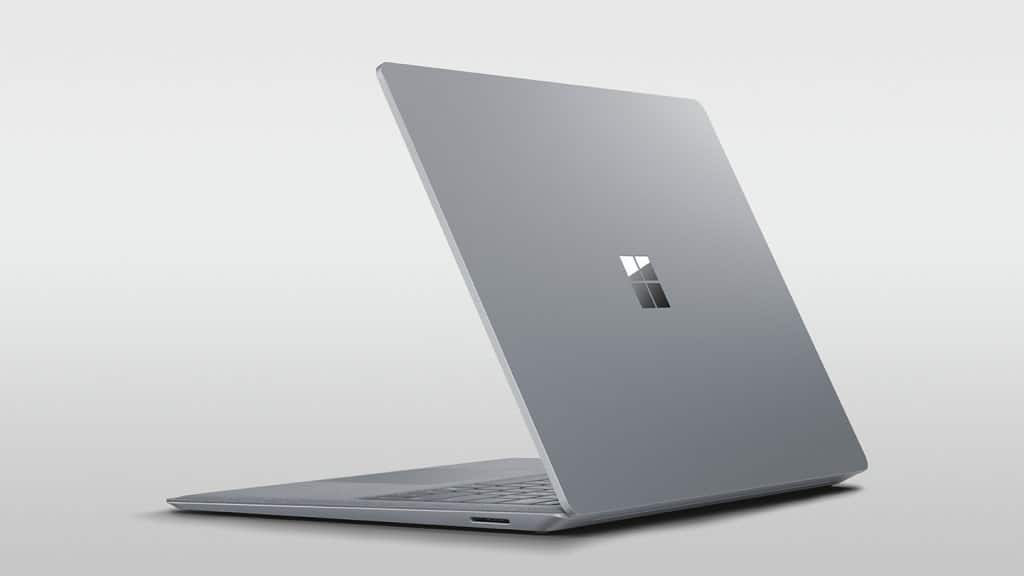 That's it for this week. We'll be back next week with more Windows 10 news!