The official Grove Music apps have updated on Windows 10 Mobile smartphones and Windows 10 PCs. While no major new features appear to have been added, a new, rather prominent banner link has been added to the bottom of the main menu (see below image) that encourages users to stream music via Spotify.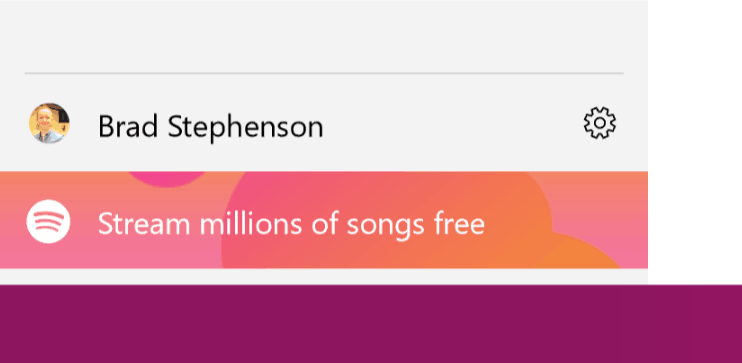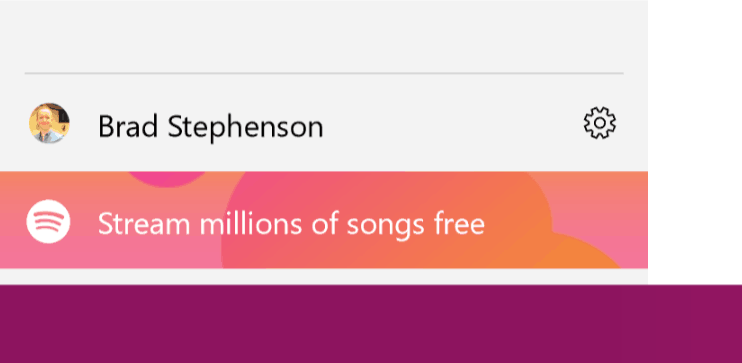 The addition of this banner is a response to Microsoft's decision to close its Groove Music Pass paid streaming service which ran from within the Groove Music apps. The Groove Music apps will still remain functional as traditional music players however.
Do you still use Groove Music to play your tunes or do you prefer another app? Let us know in the comments below.