Microsoft launched Windows 10 Insider build 16226 last night, and it was jam-packed with new features for Edge, Settings, Narrator, Calculator, Shell, the Touch Keyboard, Gaming, OneDrive, and more.
As great as these features are, it turns out that more than a few Windows Insiders are having issues with the build. We've compiled a list of the top issues being reported in the feedback hub right now, and invite you to drop us a comment to let us know if you're having issues as well.
This is an issue a few of us here at OnMSFT are experiencing. The build downloads and will be stuck at 77% for a while, and will (finally) reach 100%. The device will then eventually ask for a reboot, but will not install the new build.
Similar to above, some Insiders are experiencing an issue where Windows Update says that the device needs to restart after download of the new build is complete. However, after the restart, some users are faced with the same message again, causing an infinite reboot loop, or a revert back to the old build every time the download is initiated or completed. Very frustrating!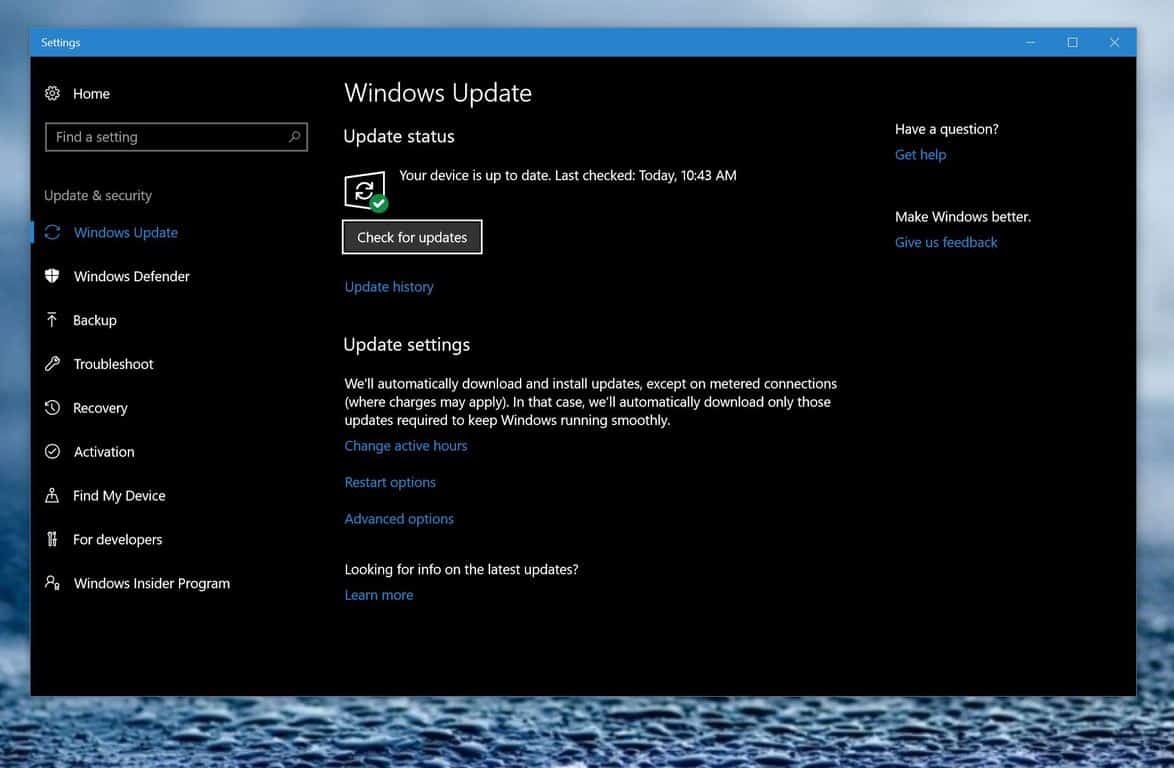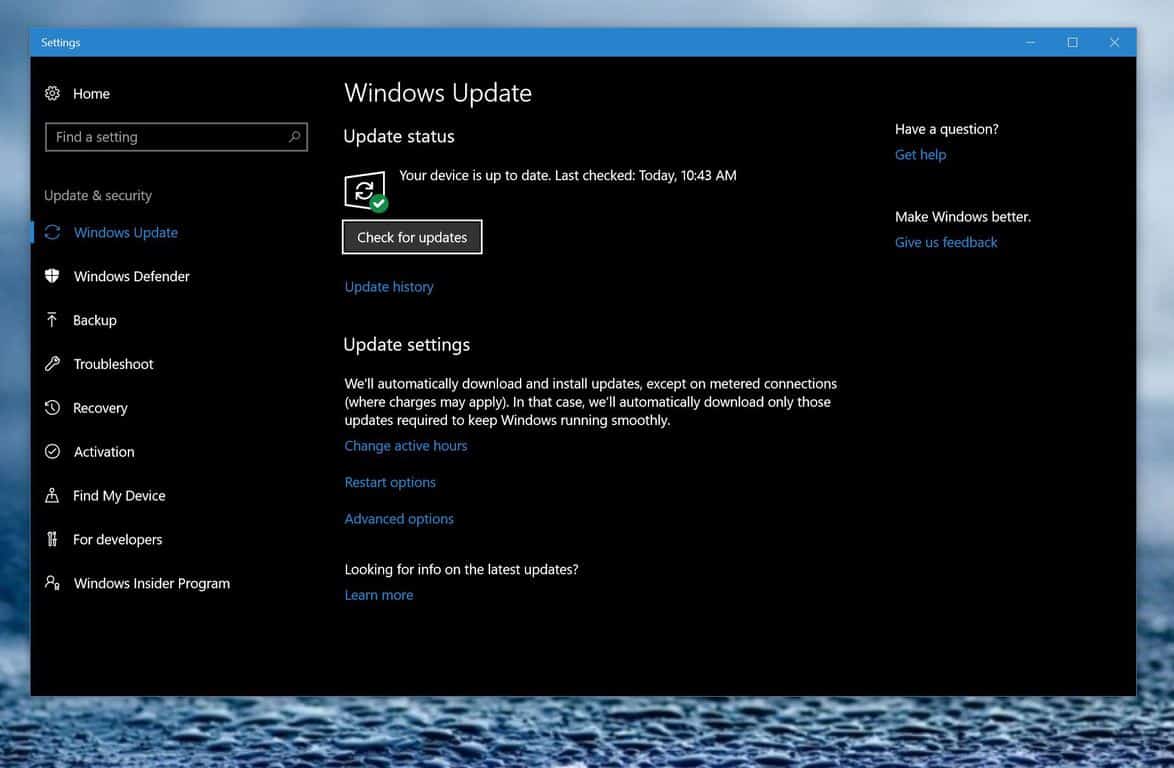 Some Windows Insiders are reporting that Edge in build 16226 is very unstable. There are reports of crashes, the browser being slow and unresponsive, and Edge not rendering web pages correctly. Other issues include the fact that some parts of the browser are out of proportion, the scrolling bar being much larger, and Edge hogging up RAM.
Another set of Windows Insiders are reporting the fact that Cortana is not working, and that when they tried to report the issue, the Feedback Hub is broken.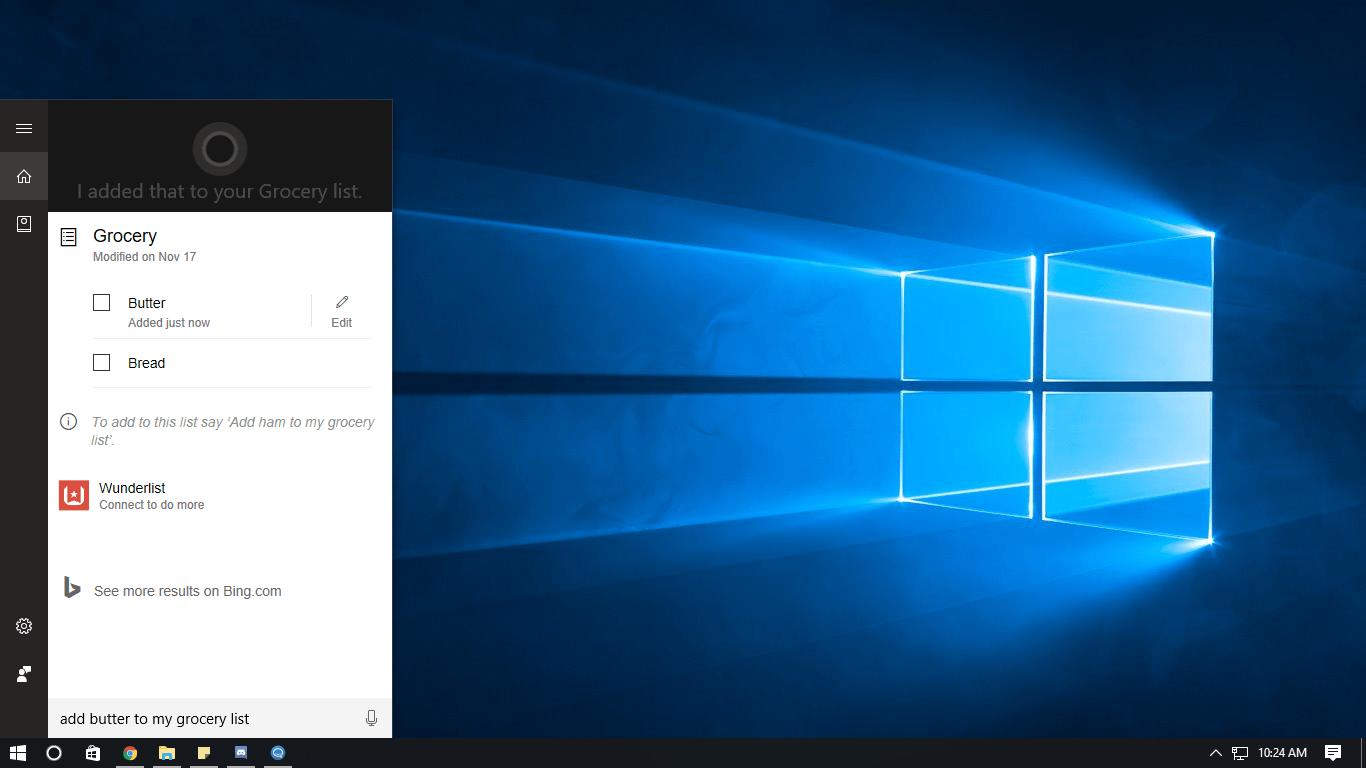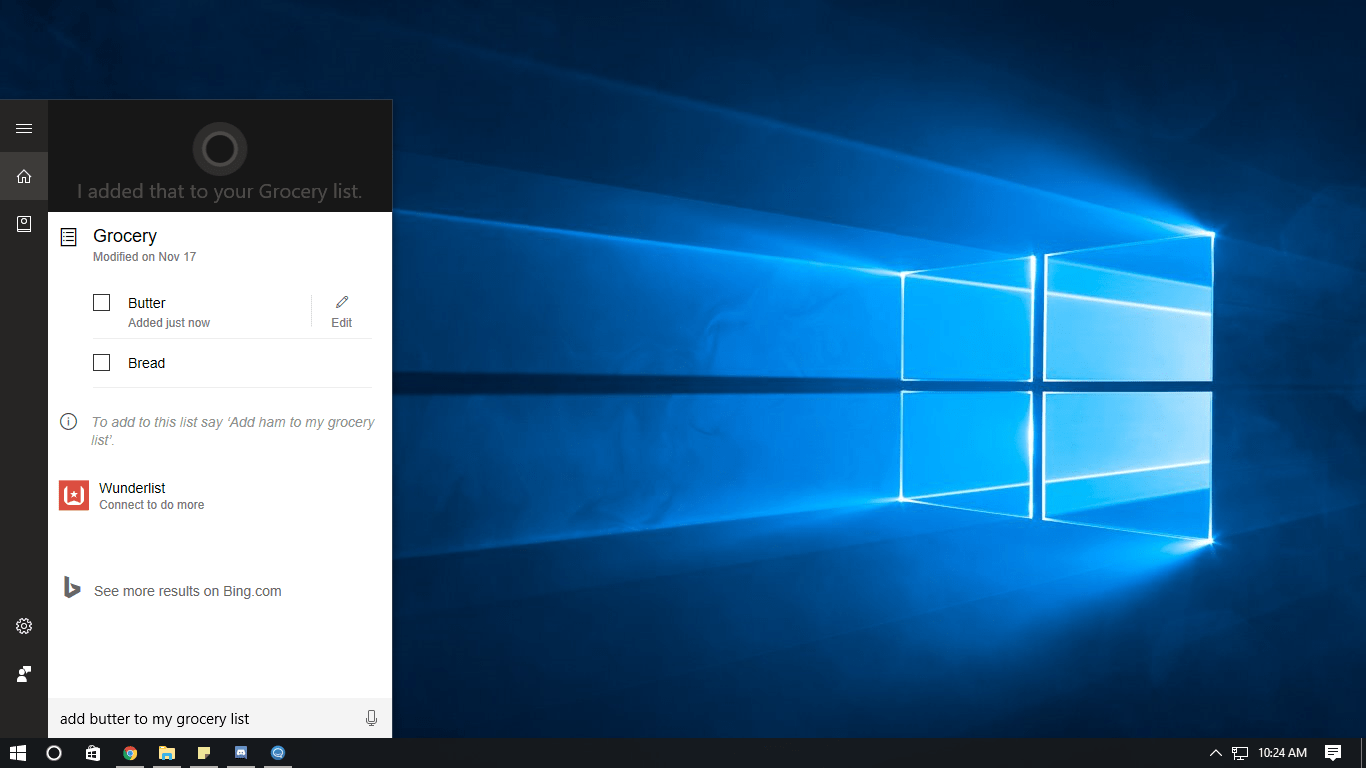 It's safe to assume the folks at Microsoft will be very busy checking the feedback of Windows Insiders in the coming days ahead. As always, please do continue to submit your Feedback to Microsoft whenever possible, as it only will help solve issues, and make builds become more stable in the weeks ahead. We'd love to hear your experience with the latest Windows 10 Insider build, too. Are you hitting bugs in 16226? Are you able to install at all? Let us know in the comments below.